Are your sales staying unchanged? Or maybe customers became more cold for your brand? Â The answer is simple: they do not remember you.
The solution is to create a corporate identity. What is identity? How can you use it? What are the main moments of it? We will show you some striking examples seen on the streets.
Design Contest can answer all questions:
What is it?
Corporate identity is often viewed as a collection of visual elements that are used in different applications to promote the image of the organization. Originally it was synonymous with organizational nomenclature, logos, corporate identity and visual elements, but over time the visual and corporate strategy have become inextricably linked.
Some marketing specialists believe corporate identity as the basis of the organization, consisting of its history, beliefs, philosophy, technology, people, its ethical and cultural values and strategies. Corporate identity helps to define the positioning of the organization in terms of its markets and competitors.
 Why is it useful?
Branding your name or logo on the stationery is extremely important for your business. It will give business a sense of identity, which will be used by clients as a form of brand recognition. Printed letterhead will also make the business look organized and professional. With the Internet, television and all other technological forms, branded stationery is an aspect of marketing that many business owners forget to include in their plans. But any place your name or logo can be seen on means another potential customer or client.
The following should be considered when deciding on company stationery:
Logo – All of the paperwork that a company produces should have the company logo on it. This includes correspondence and marketing material and can extend to websites and e-mails. The logo should identify the core business of the company. For example these worldwide logos you can see everywhere and because of their identity you can easily identify  each of them.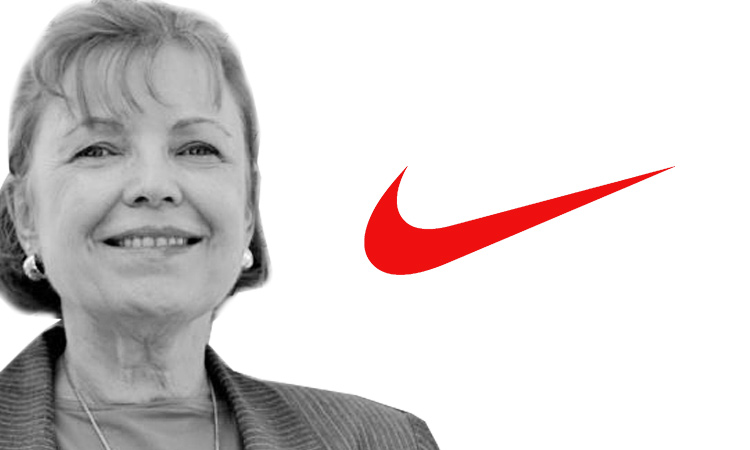 design by Carolyn Davidson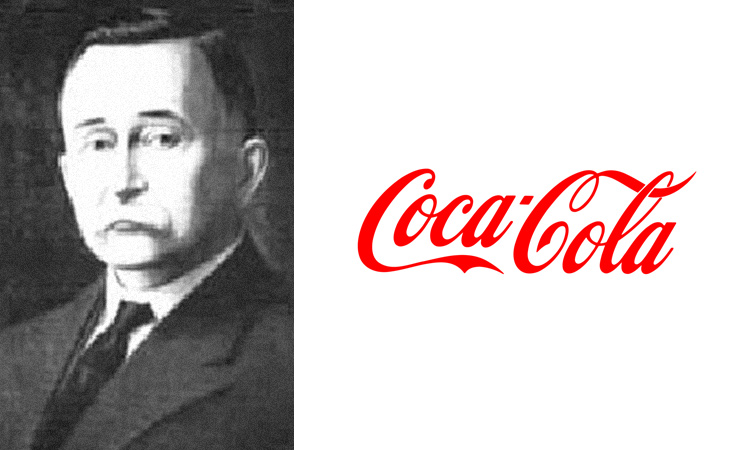 design by Frank Mason Robinson
design by Rob Janoff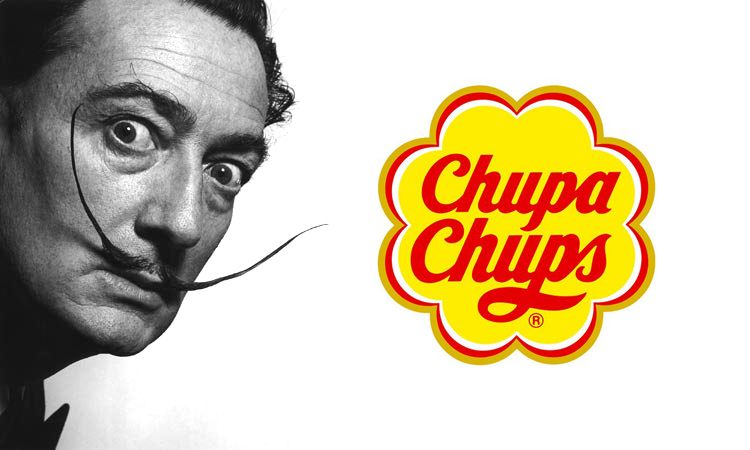 design by Salvador Dali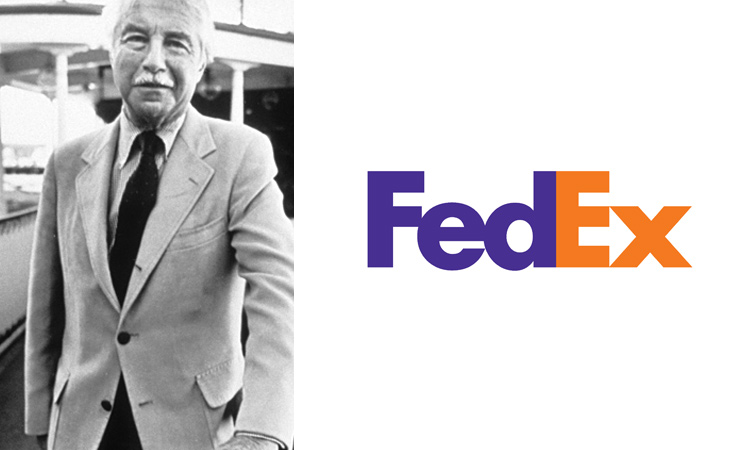 design by Walter Landor
Envelopes – Ideally, they should have the company logo, business name and information printed on them. Billing envelopes are different from standard correspondence envelopes, so it might be worthwhile to have two different types printed.
Business cards – These are essential, especially if the business relies on reps in the field of selling a product or service. Business cards should have the company logo, name, purpose and business details and any other relevant information necessary for networking purposes.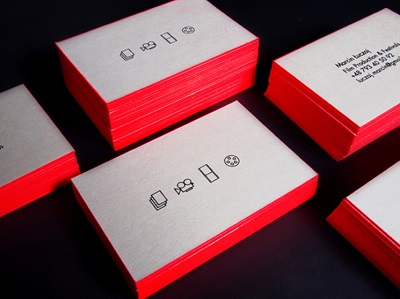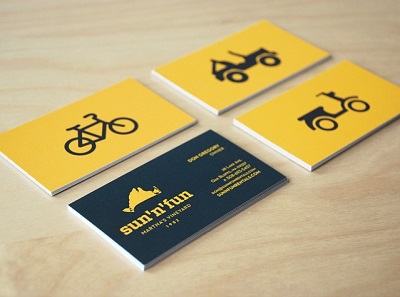 Design by "sadzip" from Design Contest
What are the main moments?
Before starting to make your corporate identity, you need to determine and clearly set out such 6 main instruments:
Positioning >  What are we hoping  to "be" in our audiences' minds, compared to other companies?;
Purpose > Â What are we doing?
Mission >  Beyond the economical aspect, why is it  worth doing? ;
Composition >Consider, how can we look with the best hand and achieve our purpose;
Culture > Â The distinctive shared behaviours that support our common purpose and mission best;
Personality > Â Our style and manner chosen.
And as a result of perfect strategy you can get complex marketing effects.
For example:  Kempeli 
Choosing the Right Printing Company
Once you have decided to have the business identity, it is important to make sure that you are choosing the right designing company. Not all designing companies can satisfy you. Â Some of them are cheaper because they do not offer the highest quality. You want to make sure that the company you choose offers the best quality designing without putting you over your budget. You want to give a good first impression, and the right design company, such as Design Contest for example, can help you to do that.
Creating an image with your Business Stationery
What kind of impression do you want to transfer about your brand? Here are some specific proposals for paper and color choices that you can do for your company.
Youthful, Creative and Hip — Choose bright, clear colours and rounded typefaces, smooth surfaced papers and glossy finishes
"Look up and you'll get a smile from tallest friend"
Green and environmentally conscious  — Keep it simple. Use unbleached and undyed paper with a rough, matte surface.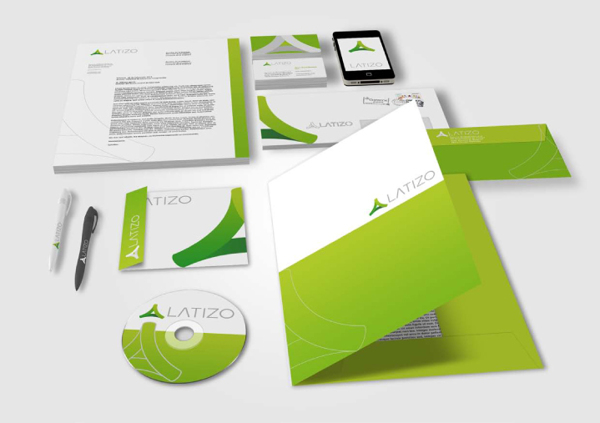 Executive, Traditional and Formal — Blue and gray are colours that ooze tradition.Stationery in soft gray or blue, or pure white, engraved black type and crisp typefaces will convey authority and tradition.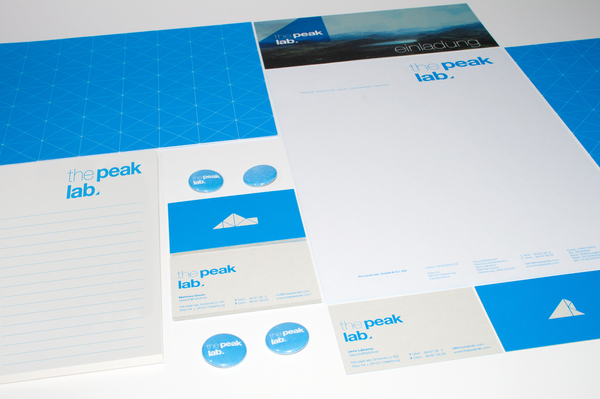 So, there are many benefits of business stationery. The most obvious is that it acts as continuous marketing. Every time the customer uses that pen or looks at the paper or slips something under that magnet, he will think of you and your business. And furthermore, friends may borrow the pen or see the paper. Customers may recommend you to their friends and hand them one of the business cards you gave them. A stranger may even come across the printed stationery that was left behind by someone else. Using stationery with your information printed on it is reinforcing the word of mouth recommendation.