Design is a weapon. In good hands, it's deadly for your enemies. In bad hands, it's deadly for you. It may hurt your marketing strategy a lot. DesignContest has come up with the biggest marketing mistakes to help you avoid them.
Running a successful marketing campaign might be much harder than you think. There are too many ways you can spoil the general impression and scare your clients away. Even if you have the best intentions, trying too hard doesn't seem to be your most reliable option.
Misconception
Advertising is supposed to promote your brand. However, too much promotion won't do any good. Especially when you're not showing the truth the way it really is. For example, your may tell your clients a lot about the highest quality of your product.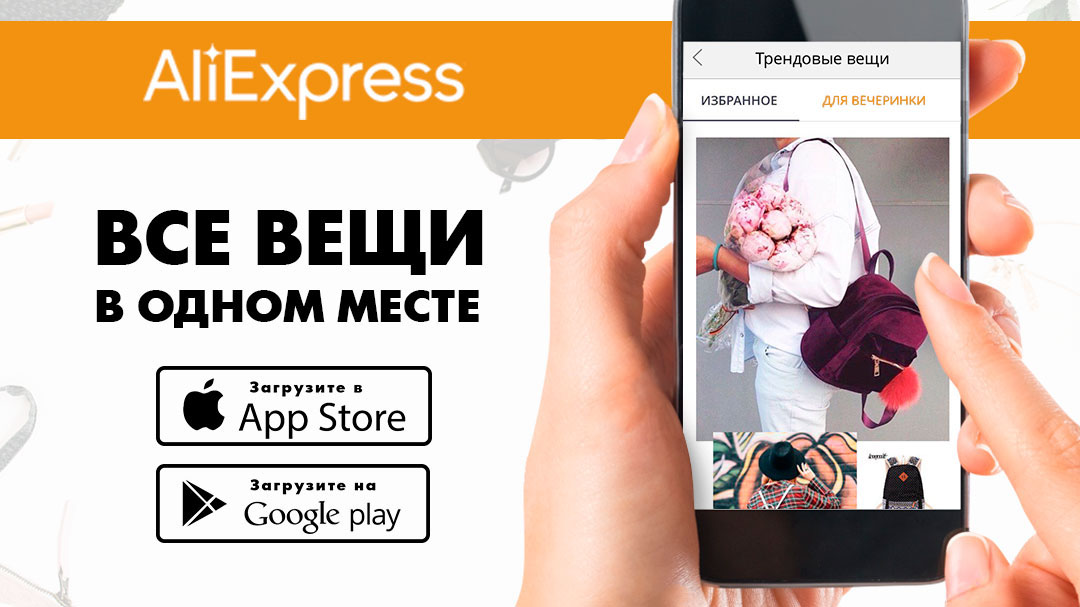 Think of AliExpress. This Chinese website is known in all over the world not only for being one of the biggest marketplaces but also for depicting photos of their goods that don't always correlate with a real life. This cannot be called a fraud but is dangerously close to it. In fact, it works only with the first several customers. At least till the moment these customers start leaving their unsatisfied feedbacks. Under no circumstances do we claim that all the goods on this website are of a low quality. As they say, black sheep occur in all families.
Ways out
There is only one way out here: if your goods don't match the level of quality they are supposed to, improve them. Make them better. Upgrade them. Do whatever you can to be competitive and never ever lie to your clients. A good business can be built only when there is trust around. In this case, the marketing mistake deals with the clients' loyalty more than with designs.
Paying 0 attention to your clients
What is design more about? Products, clients, or promotion? In fact, it's about everything mentioned, and even more. That's why it's crucial for designers to take everything into account, especially the clients' expectations that should always be taken into account. Otherwise, the picture won't be perfect.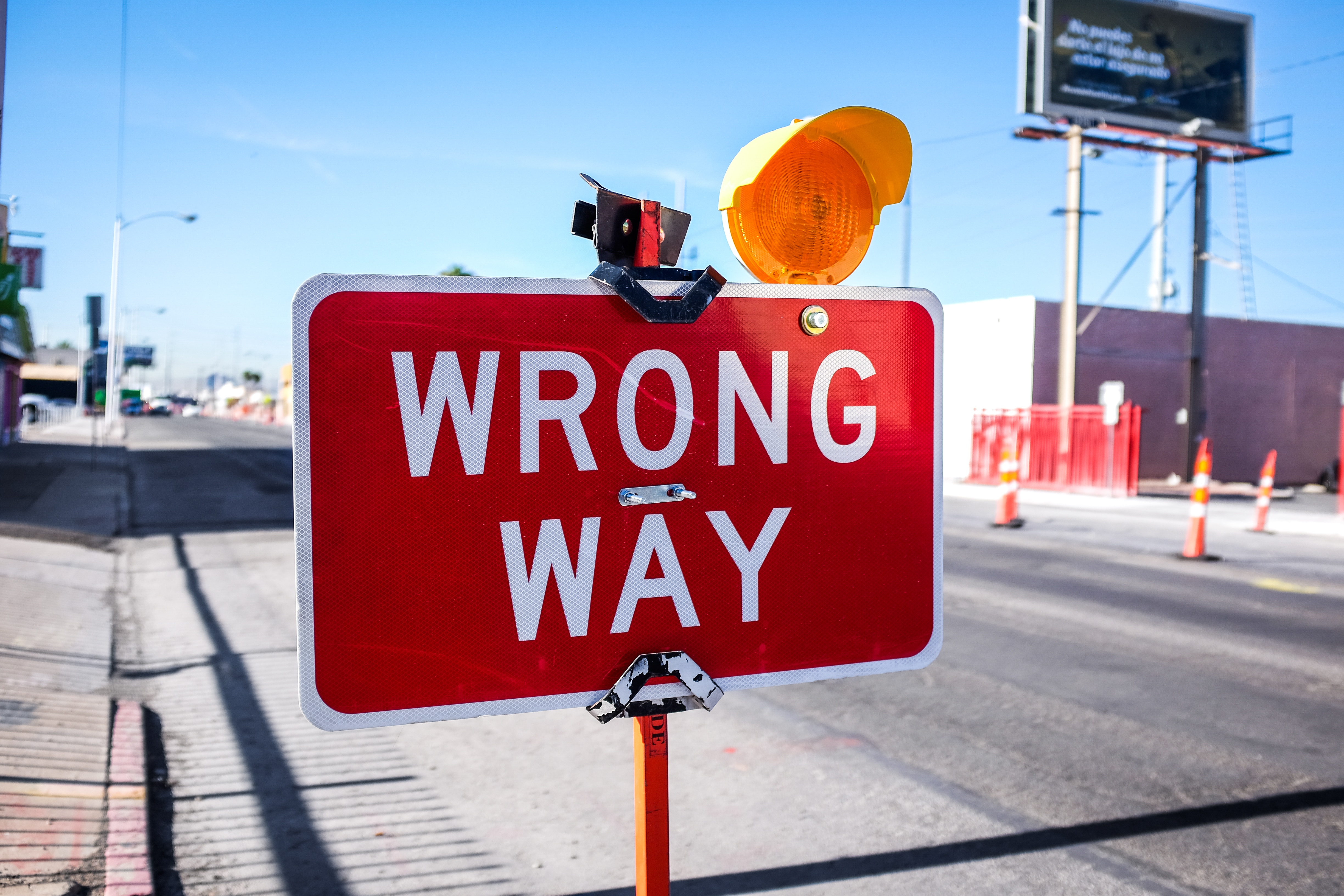 What does it mean, failing your clients' expectations? First of all, it can happen when there are no correlations between the design you provide and the product this design was created for. Thus, you cannot use the color yellow for a logo design of the company called Purple Dreams (well, you can but shouldn't, for it goes without saying that purple never goes well with yellow). If you design a banner for promoting tires, placing there a cup won't be a great idea (unless you manage to combine these two notions).
Ways out
Do you know what a horizon of expectations is? In literature, it's all about readers, whether a book meets their expectations within a plot or no. the same can be used for the world of graphic design and marketing. Your design should always meet your clients' expectations. Otherwise they will be really disappointed in it.
Overloaded design
Can there be too much of design? When you try too hard, yes. Imagine a banner for a Thanksgiving Day. Except for a two-sentences content, a diligent designer has placed there a turkey, several glasses of wine, butterflies, pumpkins, two goats, and the Statue of Liberty. So, the answer you're looking for is "Yes, there can be too much of design, especially when it comes to marketing".
Ways out
Everything should be in moderation. Too many elements, colors, and effects can overload your design and spoil the general impression. Clients don't like it when their attention can't get focused on something. That's why try to come up with something exquisite but not a kind of kitsch.
Bottom line
Killing your marketing campaign with design is much easier than you think. The first impression you give your clients is very hard (almost impossible) to change. If clients don't like something in your marketing campaign, they will go to your competitors (just because they have a wonderful option of choosing). You spend lots of money on advertising, so make sure such investments will reach their goal.