If you're in business (especially a startup), then you'll be trying to develop it by all means. Doing business right means getting a significant profit which everyone would be interested in, starting with business owners and ending with employees.
So, how can you improve your business skills, finding out more about startups?
Entrepreneurship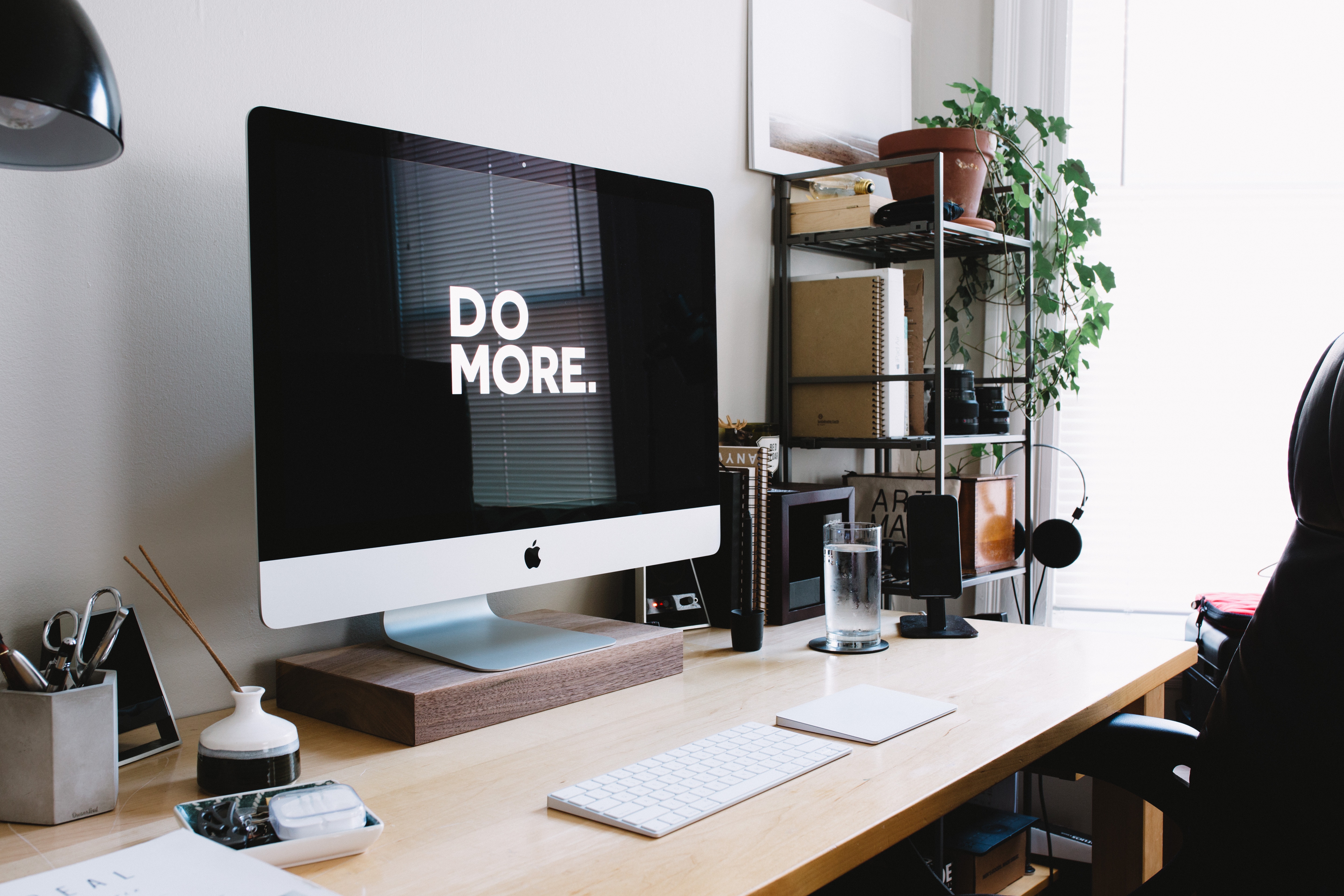 How to Fund Your Tech Startup
August 4, 2017
$10
Location: Houston, Texas
What question bothers every business owner, not depending on the business size or business niche? The first thing that probably came to your mind was a fundraising, wasn't it? Investments have always been one of the most complicated things for any business simply because they enable business development. A lack of investments can lead you to losing your business. So, it's settled: fundraising does play a significant role in any business concept. The conference attendances will learn how to find investors. Which is the first stage towards a business success?
Open Pitch Practice
August 18, 2017
Free
Location: Houston, Texas
Practice makes perfect. Especially when it comes to presenting your product, your company or even yourself. Presentation skills are must-have for those who want to survive in the world of a modern business. Open Pitch Practice will help you to bring these skills to the highest level of perfection you're capable of. You'll be giving a talk for about 4 minutes and then you'll get feedbacks from experts and other business owners on how to improve your talk and make it even more captivating.
Wonder Women Tech
August 18 – August 20, 2017
$0 – $249
Location: Long Beach, California
Women in business are significant. They launch successful startups, run international companies and build future business prospects. Wonder Women Tech Conference is all about celebrating women's diversity in STEAM (Science, Technology, Engineering, Arts, Math). If you think that at least one of these spheres feels close to you, you need to visit this conference for sure. Apart from knowledge, you'll get a number of acquaintances you'll be able to use in the future.
Marketing And Branding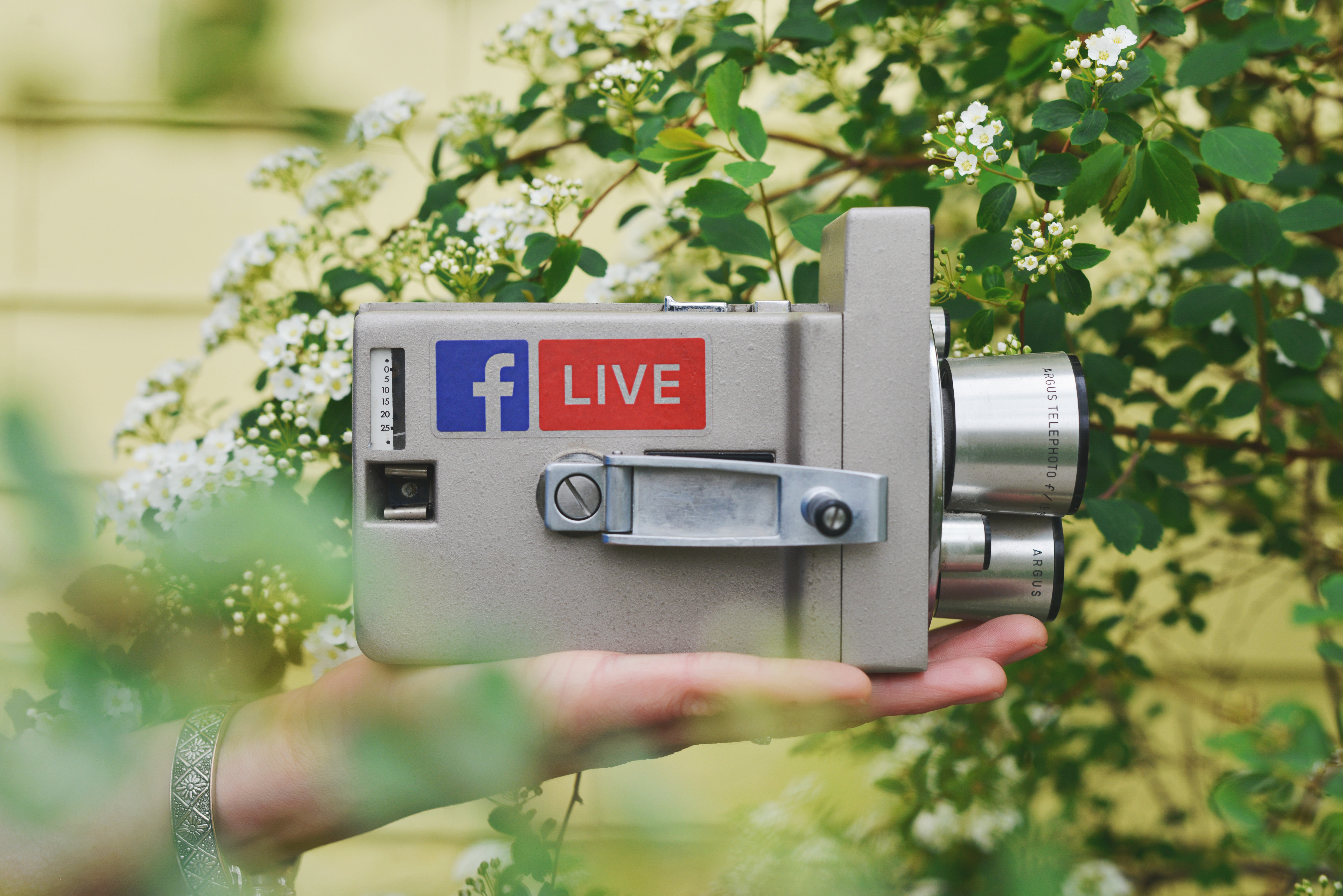 How To Leverage The Internet To Maximize Your Business' Profit
August 2, 2017
Free
Location: St. Louis, Missouri
Do you want to learn how to run a successful online business? The answer is quite obvious: you need to master basic marketing strategies and make them suitable for the business you run. This conference will show you a whole new reality in the marketing world. Promoting your business with several refine steps – what could be better? A tough theory gets turned into an engaging practice.
How Instapage Grew to Over $10.000.000 in 4 Years Without VC Funding
August 3, 2017
$0 – $15
Location: San Francisco, CA
You can also receive a recording via email
Growing to over $10.000.000 in 4 years without any additional VC fundings? Sounds like a good old fairy tale, doesn't it? However, this is a real-life experience Tyson Quick would like to tell you about. If you want to learn how to focus on your customers, resist VC, target your customers, and grow to the international marketing agency, the practice of Tyson Quick should be a great interest for you. A successful marketing campaign cannot be provided without the ability to think ahead. This is another feature you'll get: learning to think ahead.
eTail East 2017
August, 14 – 17, 2017
$1.499 – $1.699
Location: The Sheraton, Boston, Massachusetts
Since the day it was founded in 1999, eTail has been constantly proving that this conference develops our minds and skills in the way we become the most valuable marketing specialists in our spheres. It's all about sharing experience in technology with those who will be able to use it for their own growth.
Design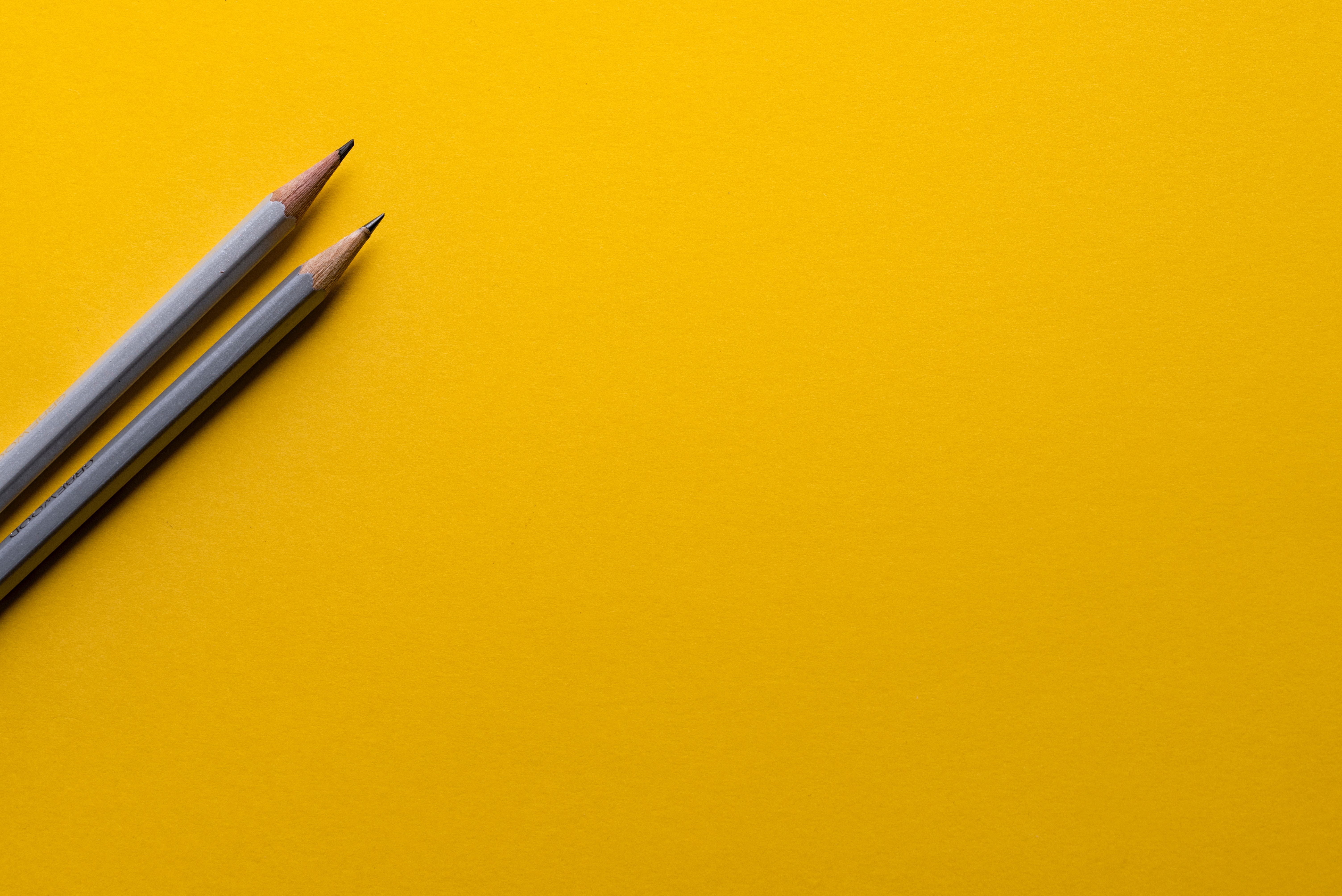 IDSA International Design Conference 2017
August, 16 – 19
$95 – $375
Location: Atlanta, Georgia
It's all about adding more value to your company using your design. Speakers that are passionate about what they do; people who love design more than anything else – the surrounding you get into will inspire you with new future achievements. All you need to do is register for the conference and come.
Better By Design
August, 17-18
$349
Location: Madison, Wisconsin
How to make your design better? Or how to make everything better with design? These are two basic questions that should awake your wildest interest. You'll experience a huge professional growth due to all those specialists who will be giving their talks. These people work at international companies and surely have a lot to tell you.
UX Week 2017
August, 29 – September, 1
$2.795
Location: San Francisco, USA
Secrets of UX design will get revealed for you step by step. This conference is a perfect opportunity to learn something new. The latest trends in the sphere of UX design and how they can be implemented in life – this is what every designer should dream about. What's more, you'll learn how to win your clients; that's really worth learning, right?
Which conference seems to be the most interesting for you? Share your thoughts in the comments with DesignContest!