There are over 160 million blogs online today, and blogging has become a fantastic way for companies and individuals to market their brand. It's important that your web presence is professional and engaging, and beyond great content, one of the key components of a blog is a professional logo. Unless you are a graphic designer and plan to create your own, the question becomes: how can you get the best logo at the best price?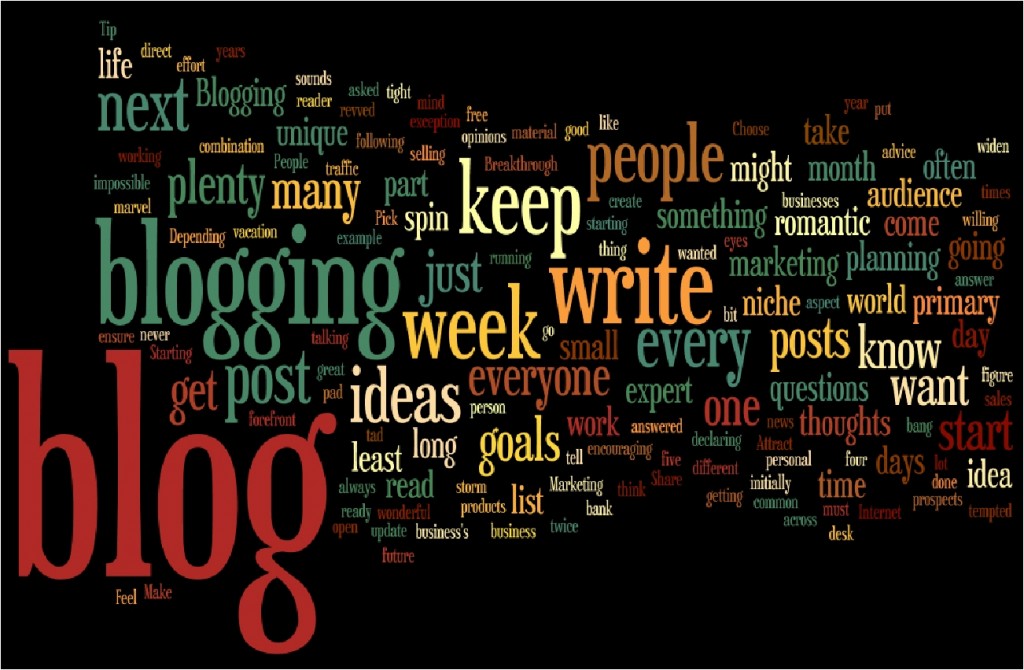 Logos are often the core of a brand, telling customers about your personality and making an impression so they remember you. Above all it should be a visual representation of your company and your brand, a way to summarize what you do and what you can offer to customers in one simple graphic.
 
Crowdsourcing is a way of getting work done by outsourcing it to a crowd of people. The vast array of talent and people online make it easy to find the right people to help with whatever project you have. This method has become a popular way to get a lot of freelance work done, including logo design. Today there are even sites like designcontest.com that aggregate designers in one place and allow you to send your project to all of them at the same time, through a simple user interface. There are several benefits that this kind of system offers, including:
– Efficiency – contacting several freelance designers, soliciting designs, and negotiating bids for each one is time-consuming. With crowdsourcing logo design sites you can fill out one form that outlines what you want and reach a range of designers.
– Variety – the designs you see will come from people all over the world, and will give you a broad range of styles and options to choose from.
– Professional results – the designers that work on these sites generate professional logos that you will be proud to display for your company.
– Scalability – you can use it for just a single project, or continue to use these resources for a variety of projects ranging from logo design to marketing materials, web design, and more.
– Support – these sites have set deadlines so you know you'll get the work in a timely fashion, non-disclosure agreements, copyright protection, and even money-back guarantees if you don't like any of the designs you get.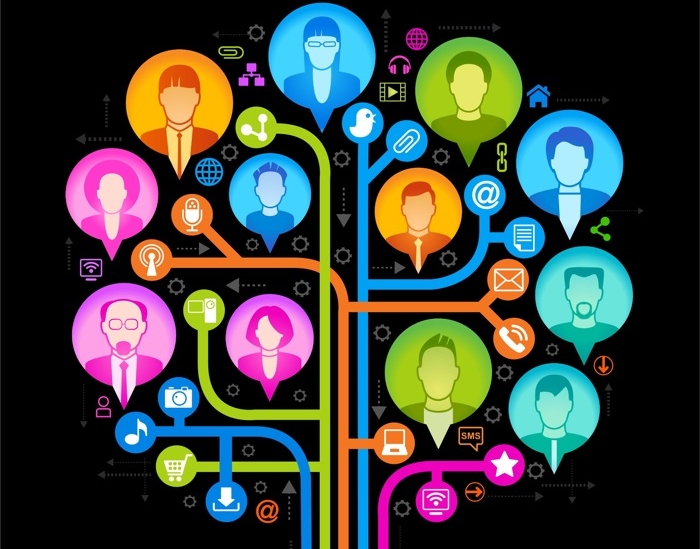 We all love the sound of free, and it certainly fits into the category of "best price" for a logo. The web is filled with tools that you can use to design logos, and most are simple editors that allow you to create some basic shapes and add your company name and tagline on top. Some of the most popular include web and logo design companies like Wix, Logo Garden, Flaming Text, Zillion Designs, Tweak and Graphic Springs.
While they are often easy to use, even for someone without graphic design experience, these tools limit the kind of logo you can get to a set of pre-determined graphic elements and fonts.
 
You can always try to hire a single designer or a design agency; however, there are some drawbacks to this option. Design agencies or individual designers are often more expensive and may charge by the hour for the work they do, rather than a flat fee for a single logo design. When you get several different logo options from the same designer or agency, they often have the same theme or feel with only slight variations.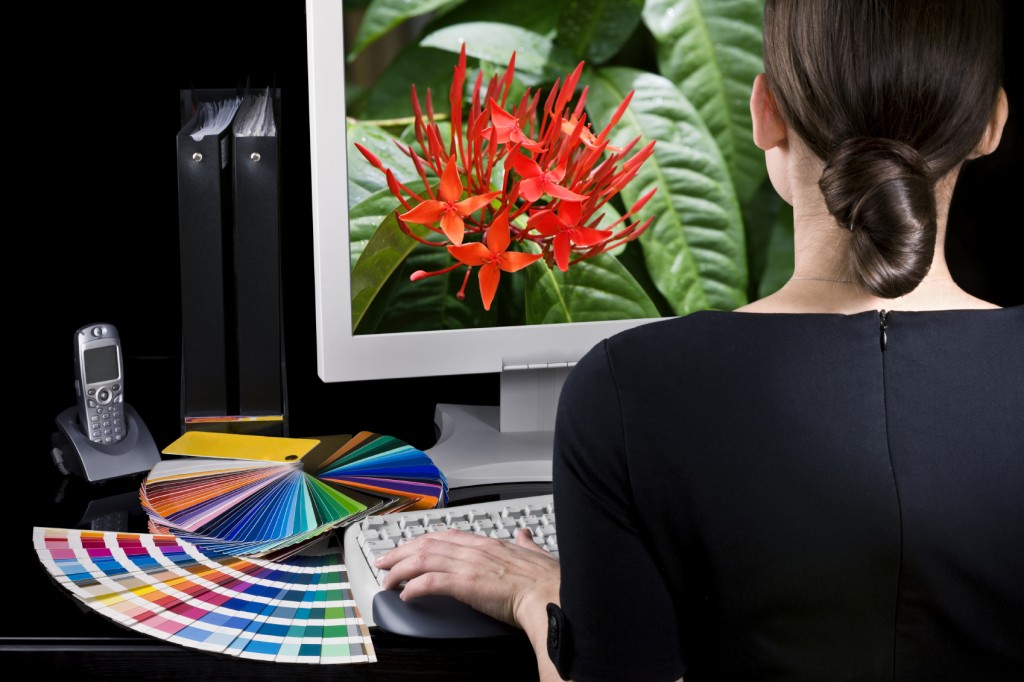 There are also several sites that have sprouted up in the last few years where you might be able to find and hire a single designer for your logo:
– Freelance-specific sites like Elance, Guru, Krop, Fiverr, Freelance Switch, Smashing Jobs, or DoNanza;
– Social networking sites like LinkedIn or Facebook;
– Job boards like Indeed, Monster, Career Builder, SimplyHired, or Glassdoor;
– Online classifieds like Craigslist.
Unfortunately in many cases you get what you pay for, and cheap design work is no exception. You might get lucky and find a good designer, but in most cases there is no way to independently verify their skills or expertise, and you are taking a risk that they may not provide quality work.
 
Finally, many companies desperate to get a logo for a good price will resort to hiring an amateur designer who charges less for services, or hiring a friend or relative who offers to do it for a low price and claims to have some graphic design experience. There are a lot of problems associated with this option, and you may not learn about them until it's too late and your logo design is complete. Some of the most common issues include:
– Logos that look like they were designed by an amateur, and make your business look unprofessional as a result;
– Logos that follow popular design trends or gimmicks, and will look dated in a few years;
– Logos that are designed with raster images instead of vector graphics, making them difficult to reproduce or scale up while maintaining image quality;
– Logos that use stock photography or graphics, which may put you at risk for copyright violations;
– Logos that are overly complicated, with multiple colors, fonts, and design elements, which are difficult to scale down or reproduce;
- Logos that look eerily similar to something you have seen before – in many cases because the designer just copied someone else's work with a few tweaks to make it look original.
You can avoid many of these headaches by working with experienced and professional designers, and getting several different bids and logo design options so you choose the one that works best for your business.
 
Once you figure out the best way to get a quality logo design, the next step is to start your blog. You can find a detailed outline with helpful resources and tips at FirstSiteGuide.com's "How to Start a Blog" .
First, determine what kind of blog you want to have: a digital news site, a diary, a showcase of your work or expertise on a topic, a resource for people to learn, a way to promote your company or communicate with customers, or just about anything else. Then choose your content management system—WordPress is a popular free tool for many bloggers today.
With the blog set up and ready to go, the next step is to create content. By identifying the purpose of your blog and your potential audience you can create content that engages your readers with useful information, entertainment, or helpful solutions to everyday problems. As more and more readers tune in to the content you are generating, you can eventually think about monetizing your blog so you are compensated for the time you spend writing.