It's finally Friday!
Let's get inspired for a creative weekend with the summer color pallet we've compiled for you.
Sunny and bright sunflower mesmerizes people with the variety of yellow shades: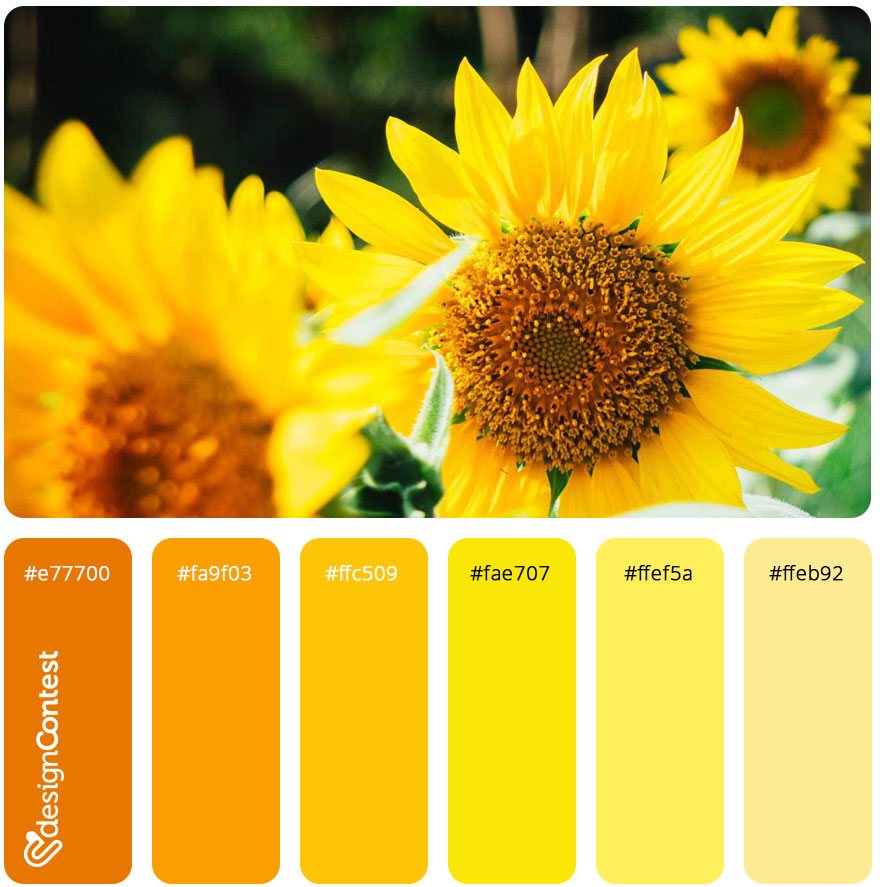 Sea and sand take us into the depth of beige and сyanish: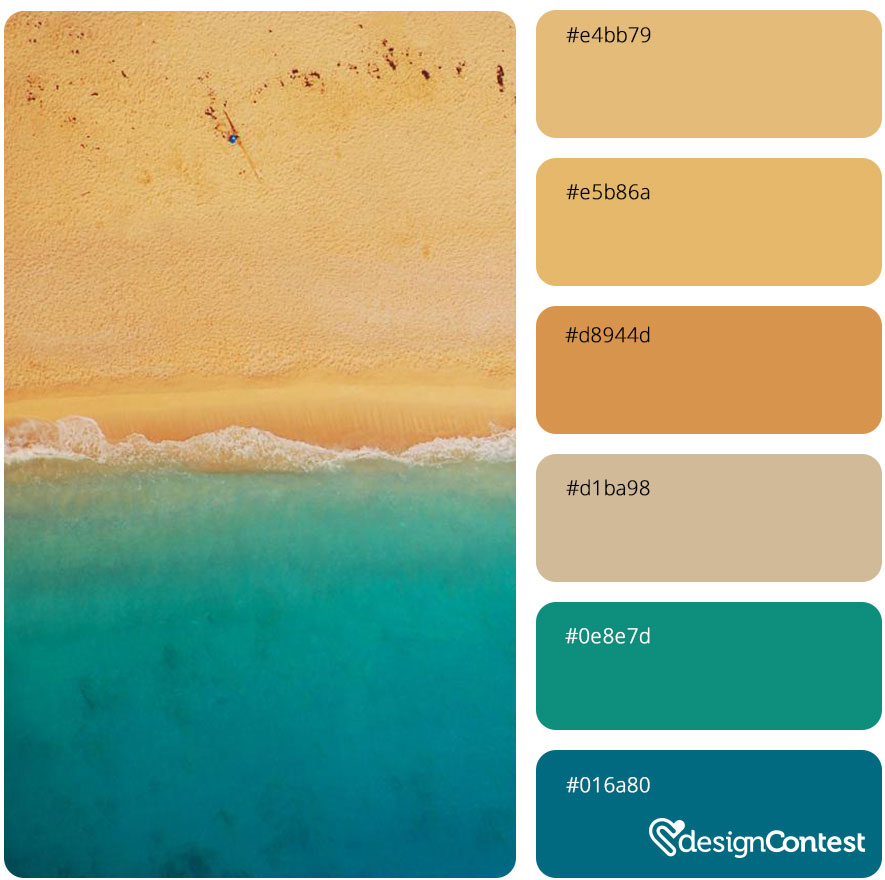 Sky dyed with pinkish fogginess introduces us to pastel: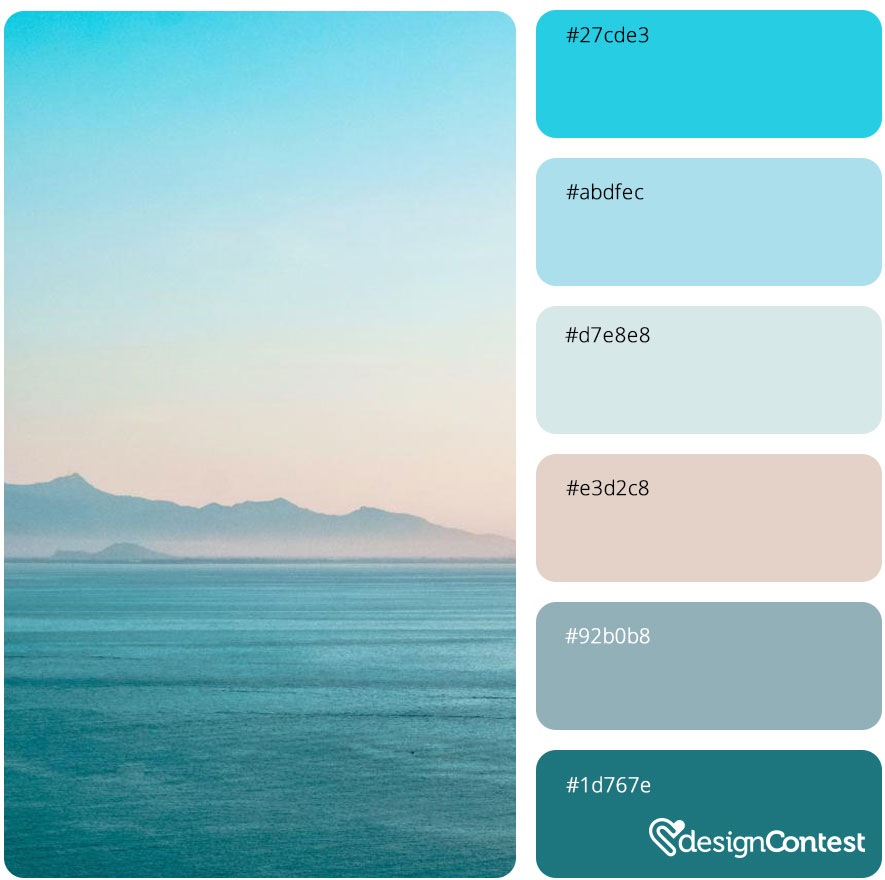 Greenest green meets our eye, when we look around us on the streets: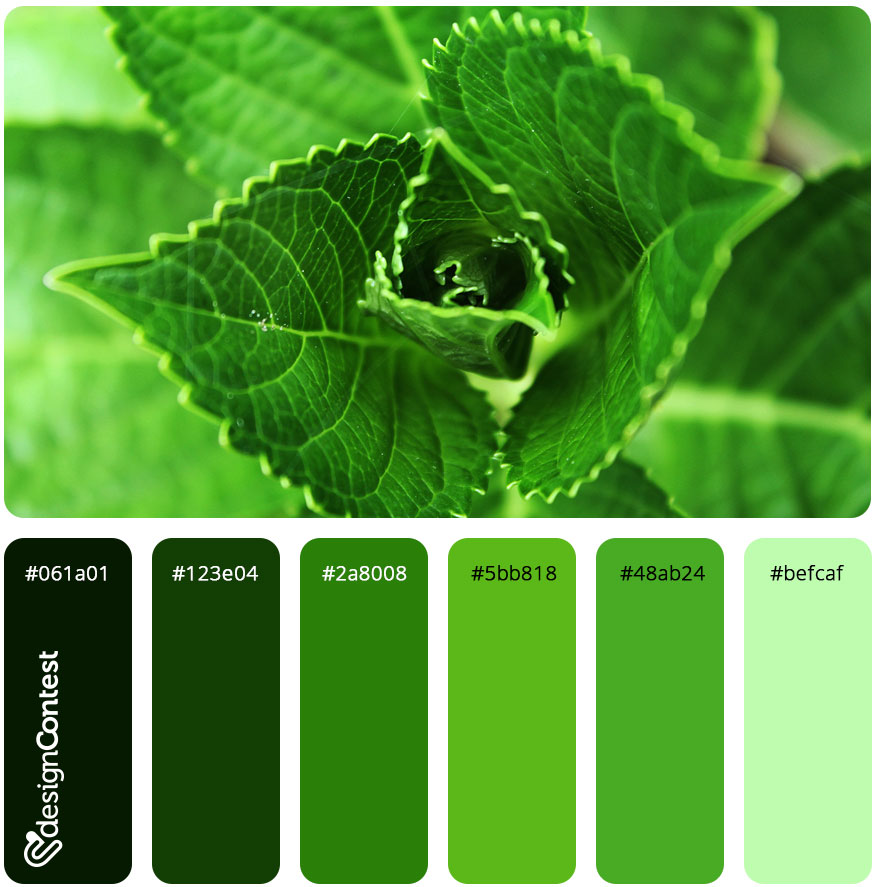 Bright flowers bring every shade of pink – from the light first blossom to the matured bloom, additional brownish of tree branches appears: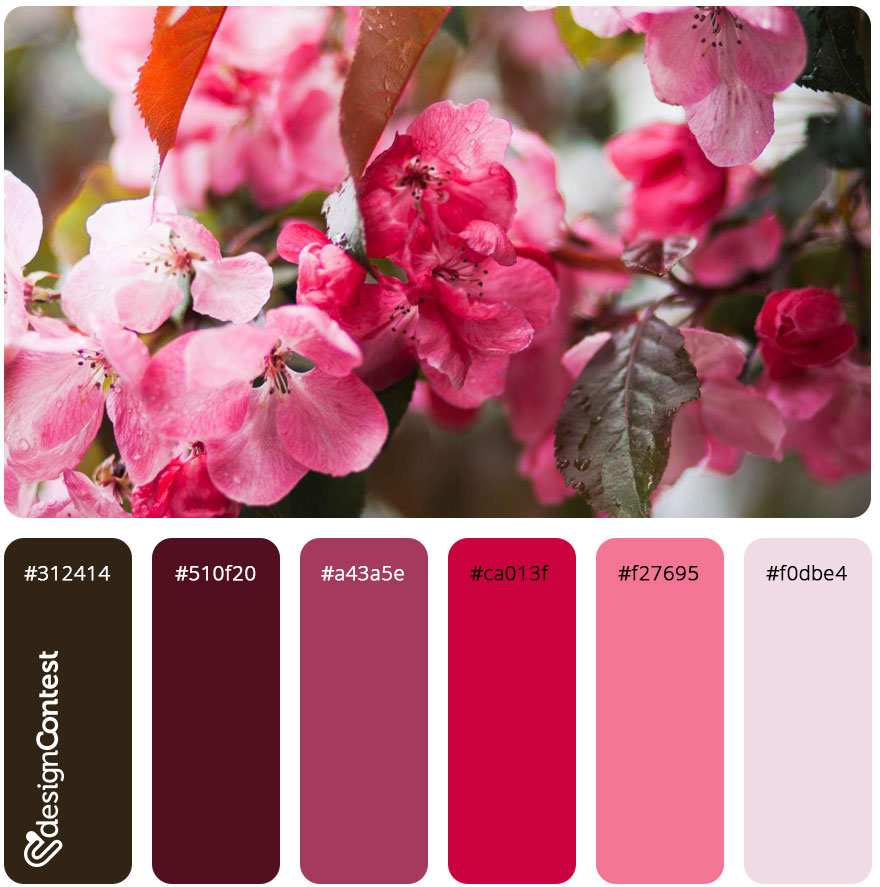 Yummy blueberries add the finishing touches with greyish-blue color palette: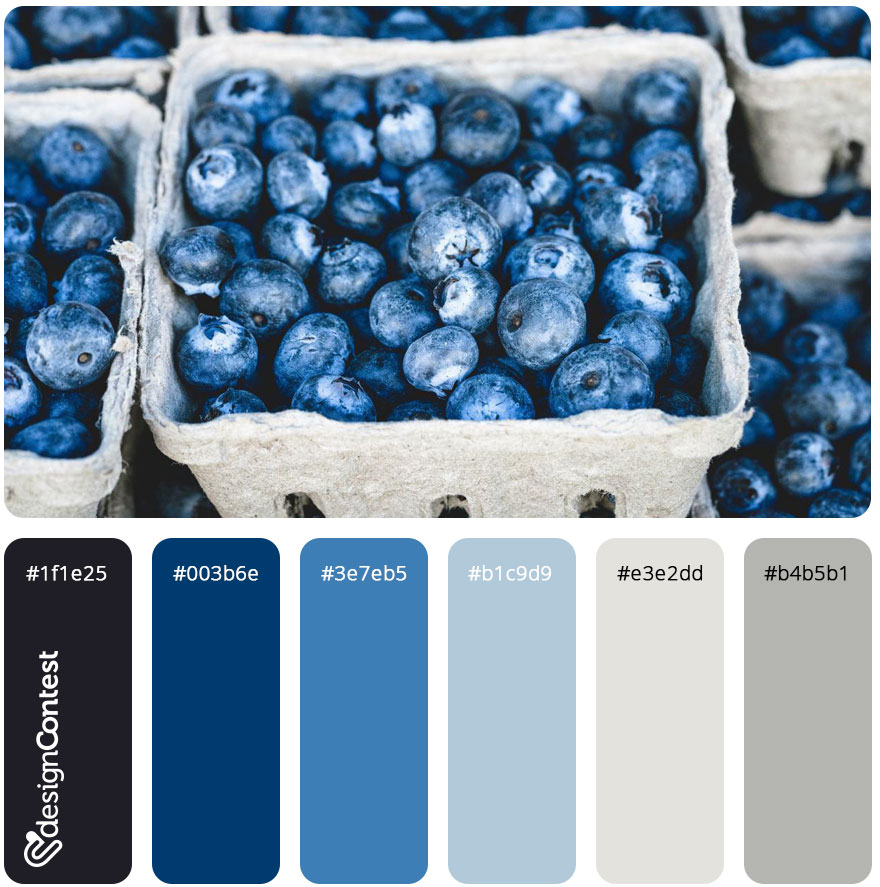 Hope this boosted up your creativity for the whole next week – share with us in the comment section below!