Every business starts with inherent attributes such as mission, slogan, logo, company color scheme, etc. All this components form company image and settle subconsciously in clients' minds.
Company logo itself is not a brand yet. But it is a link to client's loyalty and strong instrument of the client brand perception management. We all got used to idea that company logo should fit several criteria in order to be eye-catching and that is completely true. Attractive, nice, specificity-transmitting logo is a starting point for company targeted on capturing in clients' memory.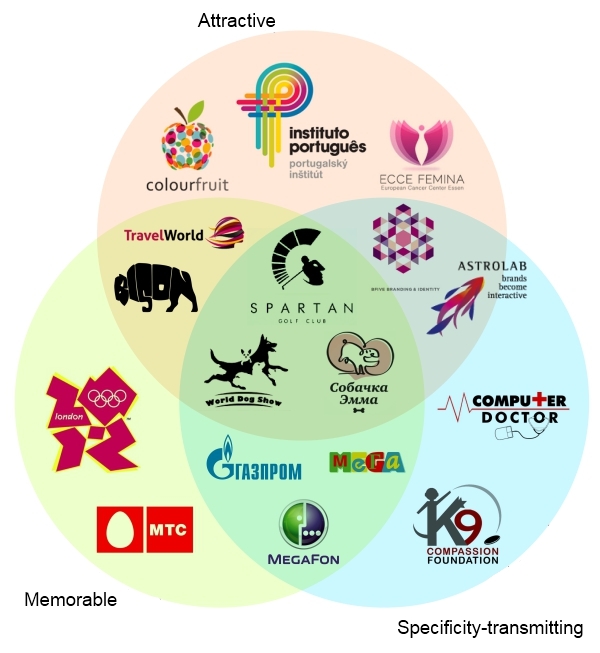 Modern world has accumulated many developments in many areas of human life. Psychology helps the company marketing specialists in better understanding of its clients. Constantly developing technological sciences allow creating and implementing interesting ideas including eye-catching graphics.
Using the best technical tools together with psychological concepts prompted the creation of atypical logos adaptively matching modern needs and level of development.

3D logos
As it was stated in several psychological researches, a three-dimensional perception leads to a deeper understanding of the world causing more realistic feelings and associations. As an example, we can see Pepsi, when global sales increased significantly, after the company had implemented 3D effects to their logo. In spite of modern flat website design tendencies logos today become more and more complicated fighting for the favor of the customer.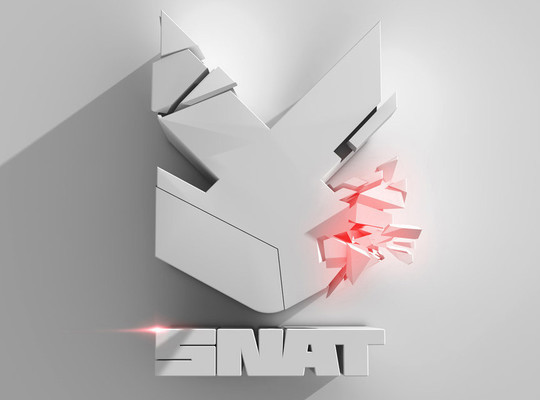 Clever logos
"Clever logos" is going beyond the usual creative process and combining wit and hidden symbolism. The concept of such logos is based on idea that one image is slightly and logically transforming into another one and both images are noticeable and revealing company activity. Clever logos were used since the beginning of the logo history. However, such logos as a separate cluster was formed only several years ago.
According to surveys clever logos played a significant role in building stable and serious company image in clients' minds. Such way in creating logos psychologically caused the constant association that company's activity was based on fundamental approach to work, traditions, honesty and good quality.

Interactive and animated logos
Constantly growing range of products and services demands new approaches in promoting. Websites and logos became one of the tools attracting clients long ago. Clear and useful sites together with outstanding and noticeable logos can help company in shaping clients' positive attitude. Animation today is a symbol of modernity and contemporary level of technological development. Animated logo represents the constant movement. It is a good idea for companies targeted on dynamic e-marketing and substantial Internet activity.
(Click to view animation)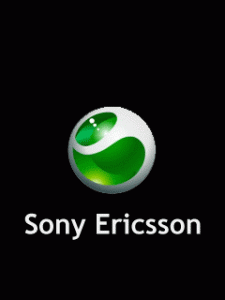 Logo improvement is always a responsible but exciting activity.  Design Contest  logo contests are aimed on achieving client's goals and creating bright and professional designs.