6 Consulting Business Card Designs You Must See
Posted on July 18, 2017
Category: Inspiration Box, Inspiration Gallery, Marketing
What can represent your consulting business better than a stylish business card? A creative business card is all you need to attract your client's attention, especially if we are speaking about such business sphere as consulting. Most business card designs for consulting business companies are a bit boring (or even not a bit). DesignContest can't stand boredom. Meet 6 consulting business card designs created on DesignContest and get inspired by the sparkle of creativity they are shining with.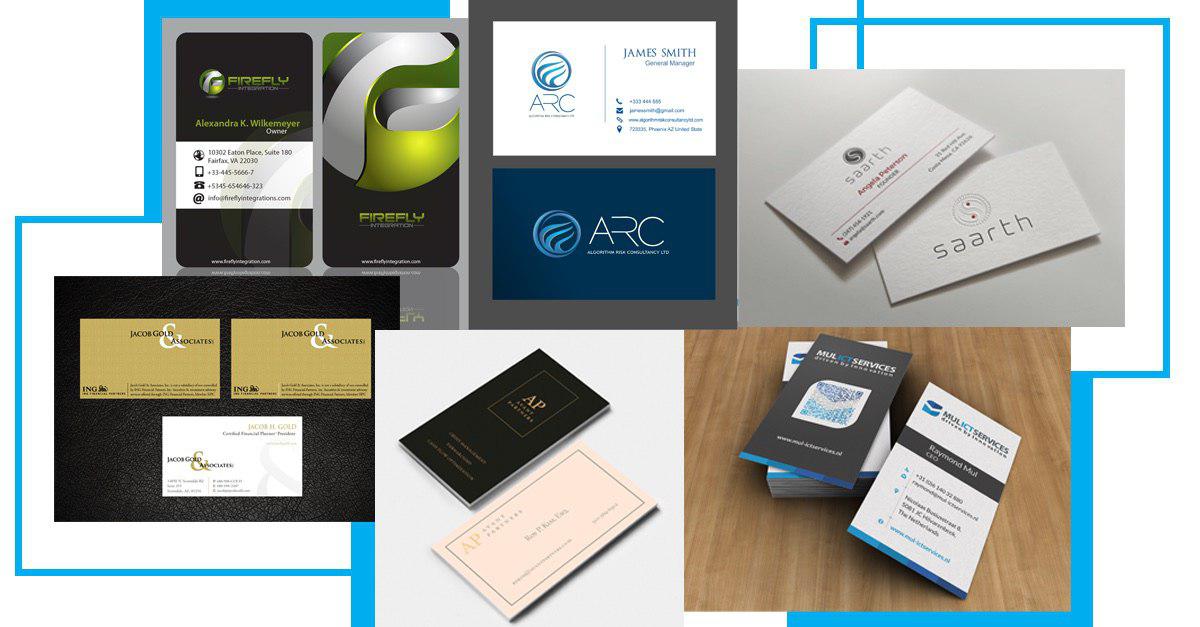 Are you a Designer?
Join Us
community counts
~200k designers

Related Articles
Corporate Identity, Inspiration Box, Inspiration Gallery
How many logos are there in the world? This is one of those questions...
Sometimes online and printed graphic design resources are not enough to fuel your inspiration. What you...