Inspiration Gallery: Graphic Design Humor
Posted on July 1, 2016
Category: Inspiration Box, Inspiration Gallery
Every profession has its own jokes, and designer's one is no exception. Design humor can be hard to understand if you aren't familiar with this field, but it is usually presented very well.
This Friday I want to brighten your mood and to share some of the best designers' jokes with you!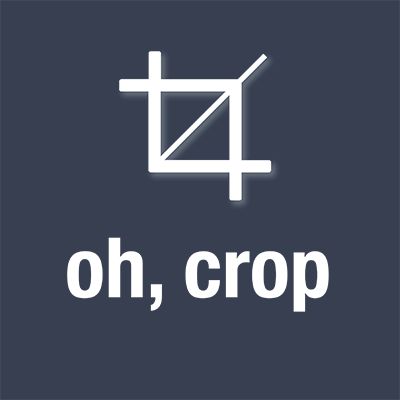 Are you a Designer?
Join Us
community counts
~200k designers

Related Articles
Corporate Identity, Inspiration Box, Inspiration Gallery
Different marketing niches demand various approaches towards design. The main requirements are connected with...
Branding, Inspiration Box, Inspiration Gallery, Marketing, Product Design, Trends
Yep, it's real. Elon Musk's newest vehicle launch has gone viral for its outlandish...