Sometimes online and printed graphic design resources are not enough to fuel your inspiration. What you need is a real life experience, which may be received through viewing and taking a part of graphic design first hand. In the USA there are many museums that cater to your design appetite and can give you a good fix. Here are just a handful of popular ones to visit in person:
MAD: Museum of Arts and Design
2 Columbus Cir,New York, NY
Open Hours: 10 AM – 6 PM
Specializes in the unique, the extraordinary and the avant-garde –  this NYC based museum features all sorts of design exhibits, ranging in themes from photo manipulation, perception versus reality imagery, size and scale object displays, and even distinct one of a kind projects such as jewelry, tapestry, and other everyday items.
Smithsonian Cooper Hewitt, National Design Museum
2 E 91st St, New York, NY
Open Hours: 10 AM – 6 PM
This is a one and only museum in the United States devoted to historical and contemporary design. The museum present an outlook of impact the modern design industry has on everyday life. Renovated Cooper Hewitt now offers an entirely innovative experience though interactive technologies: The Pen – is an interactive object that allows you to 'collect' and 'save' art pieces from different galleries. Those digitalized collections give you an opportunity to dig into the art through large touchscreen tables. You may even draw your own wallpapers in the Immersion Room or try solving some of the most troubling design issues in the Process Lab.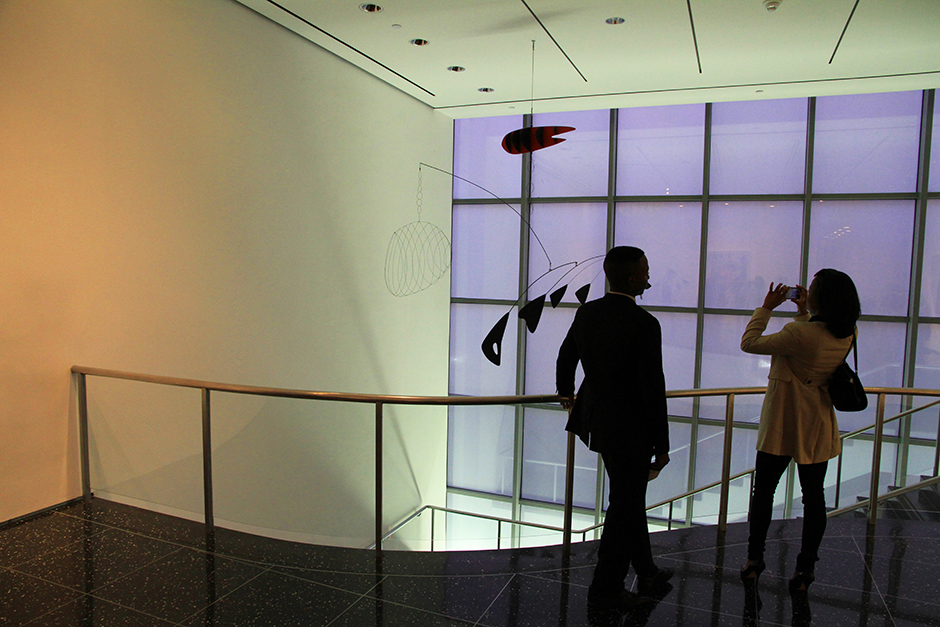 MODA: Museum of Design Atlanta
1315 Peachtree St NE, Atlanta, GA
Open Hours: 12 – 6 PM
Its location is obvious by the name of the museum, but don't let the commonness of its name dissuade you. This one may be considered as the most contemporary and modern version of design museums out there. With exhibitions featuring designed automobiles to even bathrooms, your creativity will get into full gear while browsing the many galleries that this museum has to offer.  MODA also offers monthly design speakers, education camps during spring and summer breaks for young designers and even after school programs. Conveniently located in the city with decent prices ($10 and under), this is a great place for those who enjoy seeing innovative and unique design projects.
235 Bowery, New York, NY
Open Hours: 11 AM – 6 PM
Located in New York City, NY, this museum focuses on image and photo works of fellow designers.  While also being known for its contemporary artwork and exhibits, this museum is a useful place to gain inspiration and admire other designers' works. Print designs are featured here, too, so those interested in typography can garner some project ideas from this place as well. The museum randomly offers admission ticket promotions, although regular admission pricing is decent already.
11 West 53 Street, New York, NY
Open Hours: 10:30 AM – 5:30 PM.
The Museum of Modern Art is a place that fuels your mind and breathes life into the creative process. It tries to recreate the communication between the past and the present by using art pieces. Museum's architecture and design departments have over 28 thousands of items at display, so you will totally find the one that captures your attention.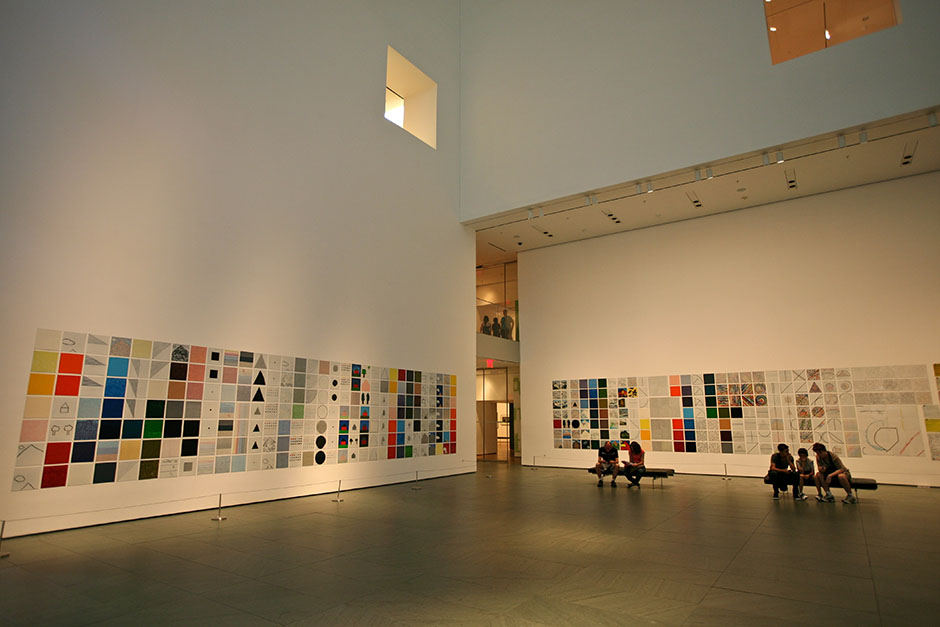 MOCA: Museum of Contemporary Art
152 N Central Ave, Los Angeles, CA
Open Hours: 11 AM – 6 PM
The museum of contemporary art is a private non-profit institution, which is supported by the members, foundations and government grants. It displays artworks made after 40s and up to our day and through it questions the usual understanding of the "art". If you're in LA, California, and looking for some motivation or fresh ideas – then MOCA is exactly what you need. A vast collection of art pieces from such a rich in events period will show you where and how artists gained inspiration in their time.
2569 3rd St, San Francisco, CA
Open Hours: 11 AM – 6 PM
MCD, located in San Francisco, CA, presents original exhibitions and programs to thousands of visitors yearly. Â This place worships visual art culture and lets you derive inspiration from numerous edgy and risky works of modern artists, makers and designers.
Cruess Hall, #124, Davis, CA
Open Hours: 12 – 4 PM
The Design Museum is devoted to deepening the understanding of design and its influence on the environment, culture and embracement of ourselves.  It exhibits national and international design-related material or various characters: be it architecture, graphic design, textile or costume etc.  The main task is to bring awareness of global and multicultural aspects of design. Here is also a separate designing laboratory intended for creation of new experimental installations.
3rd floor, 108 N State St, Chicago, IL
Open Hours: 12 – 7 PM
At first being a pop-up museum, it hosted various art exhibitions around Chicago in 2012 and 2013. After a fruitful crowdfunding campaign in 2014 it has attained a permanent location on 108, North State Street. The mission of Chicago Design Museum is to "strengthen design culture and community by facilitating the exchange of knowledge and through dynamic experiences".