Inspiration Gallery: Packaging Design
Posted on April 8, 2016
Category: Inspiration Box, Inspiration Gallery
Good packaging can be not only a powerful marketing tool, but also a piece of art. Just take a look at these amazing packaging of various goods and see for yourself!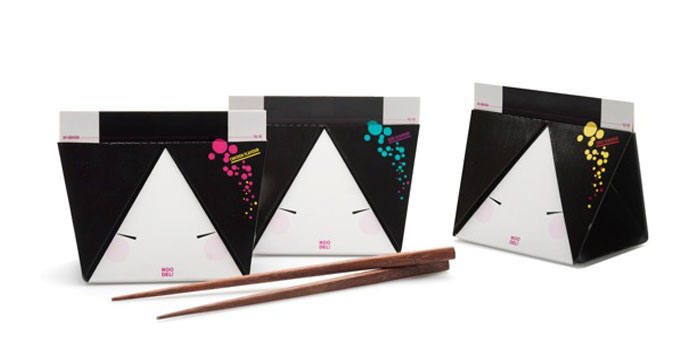 Are you a Designer?
Join Us
community counts
~200k designers

Related Articles
Corporate Identity, Inspiration Box, Inspiration Gallery, Trends
Yoga logos should reflect peace and tranquility. There are so many options that it...
Branding, Inspiration Box, Marketing, Product Design, Trends
In recent years Cannabidiol (or CBD) has been appearing everywhere and has been touted...