When manufacturers create new product, they also have to develop an appropriate packaging for it. Good packaging has to impress customers, and to fulfill this purpose it has to be not only beautiful or bright. It should attract customers' attention, to make them want to buy this product.
Today we want to show you the most powerful packaging designs, which will surely help clients to choose this products among huge variety of others.Many of designs represented here won different international packaging design contests. 
To get a good income from their products, clients hire the best designers, who are able to create wonderful packages for profitable business.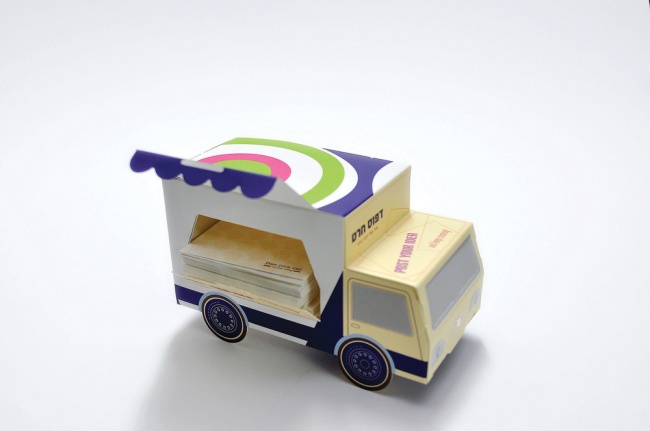 The world's leading designers know that designing a packaging is not just an ordinary mechanic work, but a real art! Cool inspiring packaging design always has a very big chance to be bought.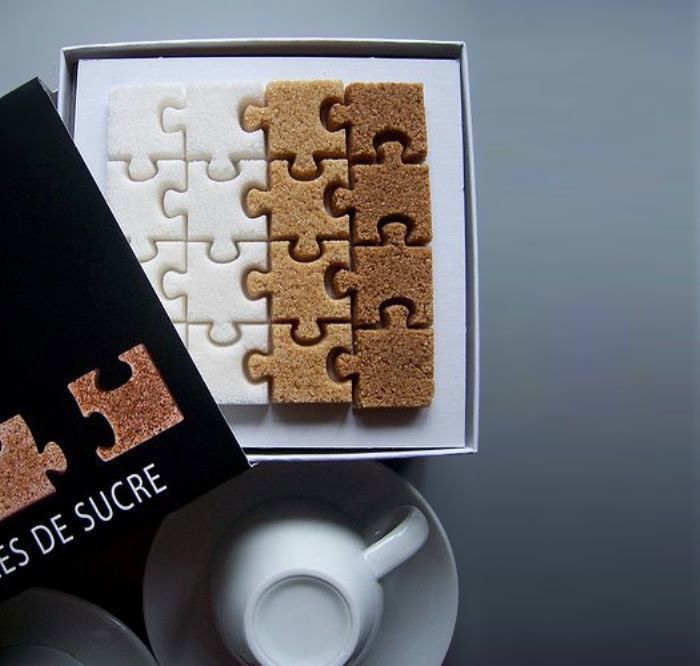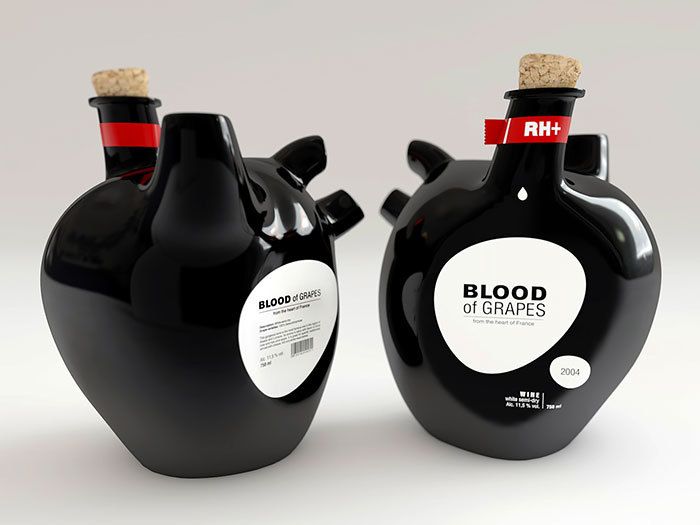 Packaging has many functions. They are used not just for preserving products, but also for attracting customers. First of all, packaging demonstrates the essence of a product – sometimes even in literal sense. 
Sometimes packaging helps us to understand how we can use a certain product.
When you are designing a packaging, never forget about the target region and the characteristics of a target audience. Perfumes are a very good examples of clever packaging design. Have you ever thought about why perfumes for men and for women have different packaging colors: ones that are made for men are colored in cold tones, while the ones that are made for women – in warm ones?
Very often some unknown packaging can create an association with brand product and so people buy it exactly because of this impression. 
Manufacturers can change packaging design of their products, even if it's good. This can happen for various reasons: for example, because of age preferences, fashion trends, holidays or change of seasons. Budweiser packaging is a good example of such case: this very famous company has already made 13 redesigns of their packaging.
Design also helps solving various tasks. As a rule, these tasks are the following: to create a certain shape, to choose a specific material, to model a packaging in a certain way to show "live" product, to create a design for some product line. With all these your packaging design should look better than others in this category, cheaper or more expensive, to appear very similar to the market leader.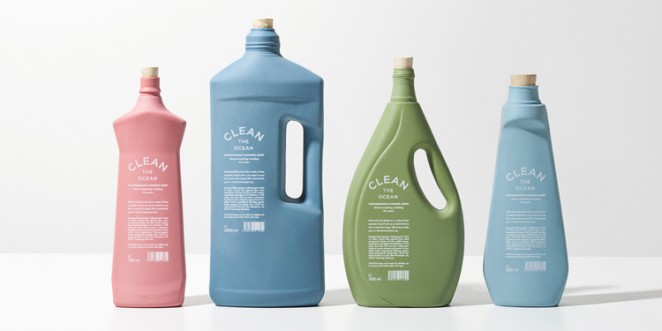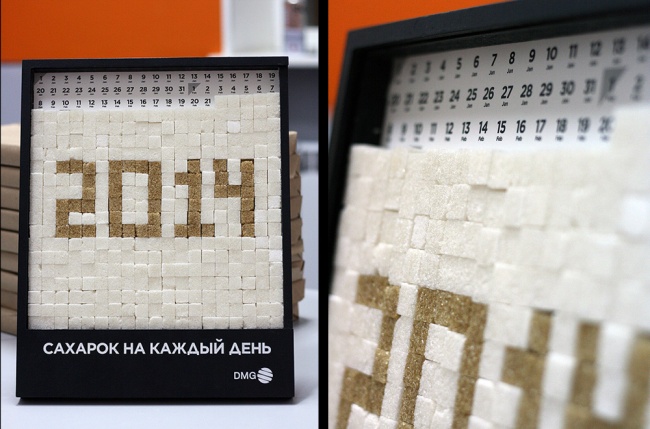 But sometimes it seems like designers decided not to put a lot of work into packaging design. As a result we receive a lot of products with truly ridiculous packaging.
We hope that you will never repeat these designers' mistakes and never make packaging that looks like the ones above. And we also want to add: DON'T be shy to be creative and bright!
Parmesan pencil. Not for writing!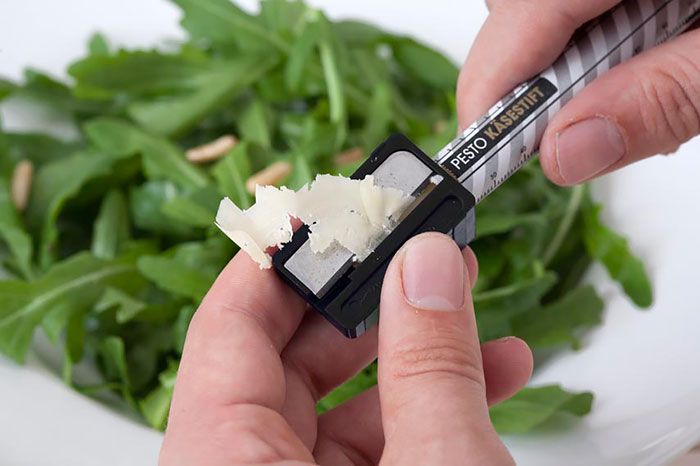 Crazy wine bottles! Keep them locked. Â  Â  Â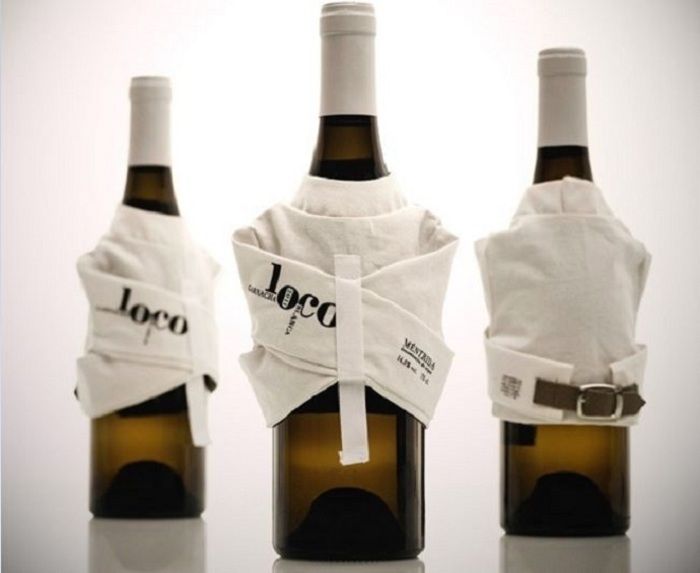 Very fresh eggs!
Soap or not? Â  Â  Â  Â  Â  Â  Â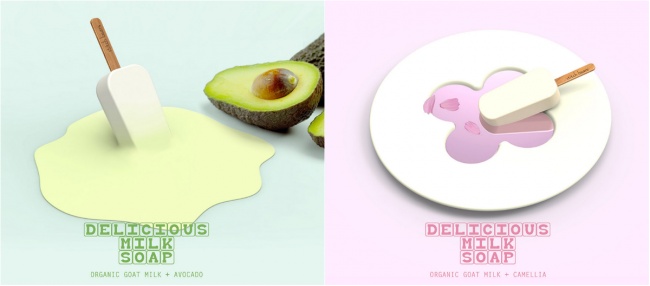 Would you like to have one?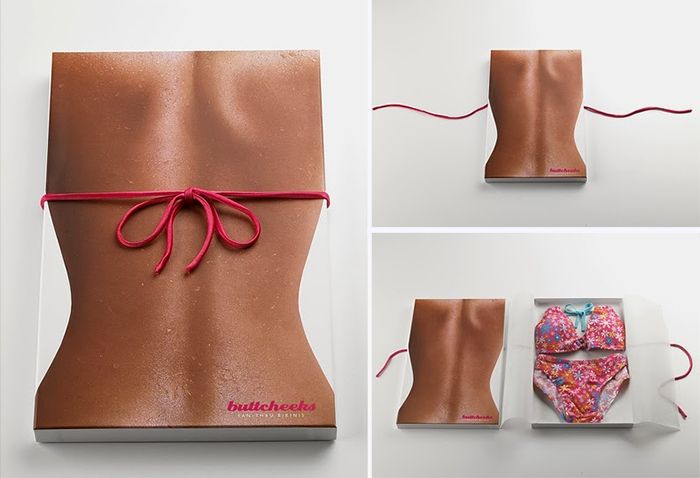 That is why we want to remind you that the designer's task is not only to make beautiful packaging. The designer has to know a lot about the product, its category, sale place and format, about the cost of packaging manufacture, etc. The task to create a good packaging for a product can be not so easy as you may think.
We know that it is not very clever decision to judge packaging designs without context, but still they are so cool that we could not hide them from you. 
If you know other amazingly designed packages, feel free to share them with us and our readers.