Know Your File Types: When To Use JPG, GIF & PNG
Posted on May 10, 2017
Category: Design Tips, Infographics, Web Design
Puzzled which file type to use, JPG, GIF or PNG? DesignContest's infographic will help you to solve this problem!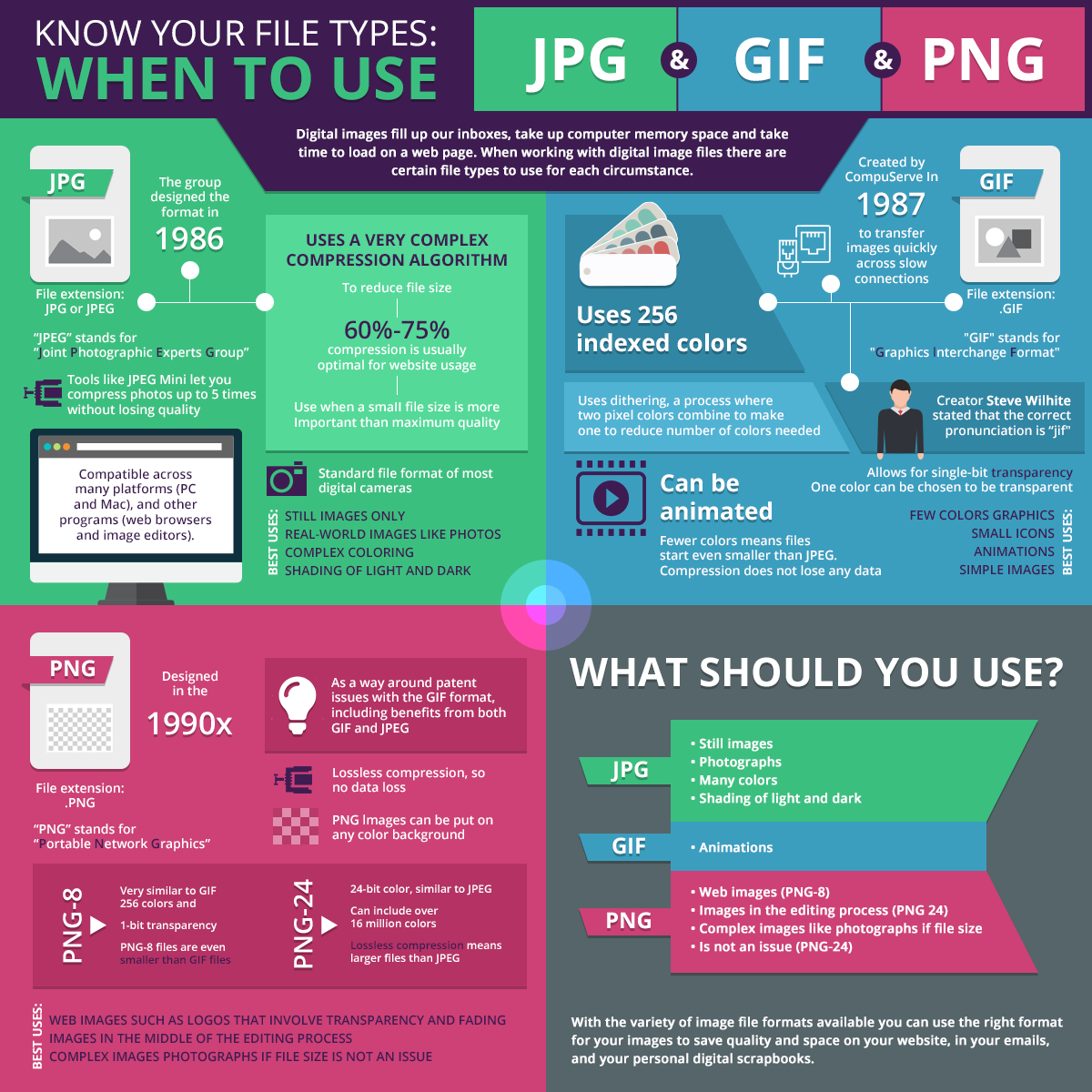 Are you a Designer?
Join Us
community counts
~200k designers

Related Articles
So, you are a graphic designer. Creative. Active. Wishing to change the world. Congratulations!...
Sometimes, the best solutions are the simplest and the most obvious ones. In terms...