How many logos are there in the world? This is one of those questions that have no answer. It's hard to define the number of logo variations, let alone the number of logos in general. Instead of the notion "many", logos go into "much".
Logo designs can be great, awesome, stunning, magnificent, and even inspirational. They can be found everywhere, especially on such crowdsourcing platform as DesignContest. Well, there is no need to write much about it, especially if you can see our unbelievable collection of logo design inspiration with your own eyes. So, meet our collection of 50 logo design ideas that will become your inspiration as well.
HunTrout
This logo design is so fresh-looking and unusual that you'll want to make your own logo to look similar. Not in terms of the concept itself. The logo is impressive in terms of the perception: if you are simply a passer-by and run against this logo on a billboard, you'll stop to get a better view of it. Designed by Doriganna90, the logo makes you forget about your plans – and what could be better when it comes to a logo design inspiration?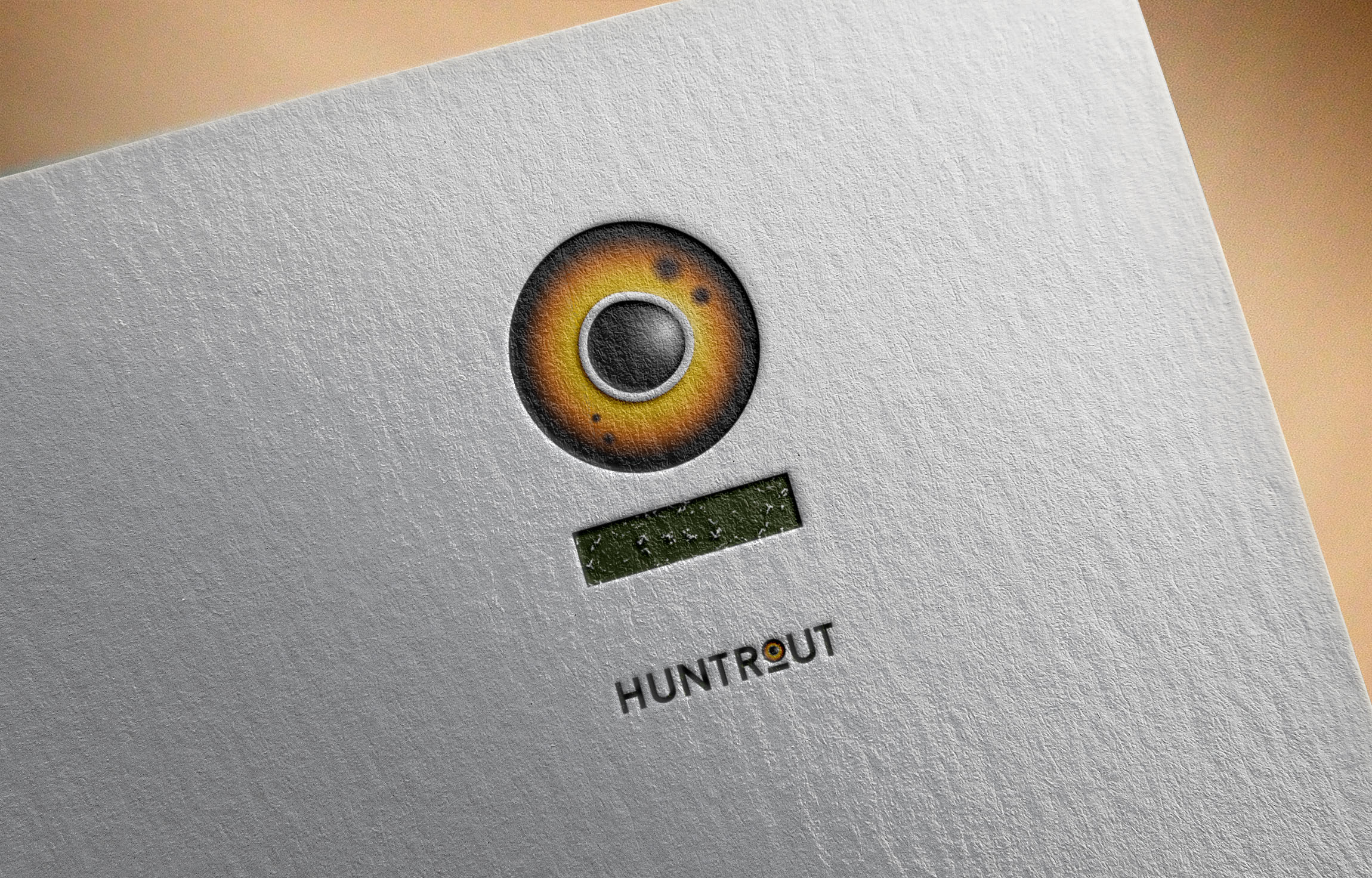 Video Girl Pro
Mysterious and mesmerizing – this is what a logo design inspiration must look for billyjond, a designer who created a really original and non-standard logo design on DesignContest. If you want to make your own logo look enjoyable, you may experiment with colors the way it was done for this logo design. The result may surpass your expectations.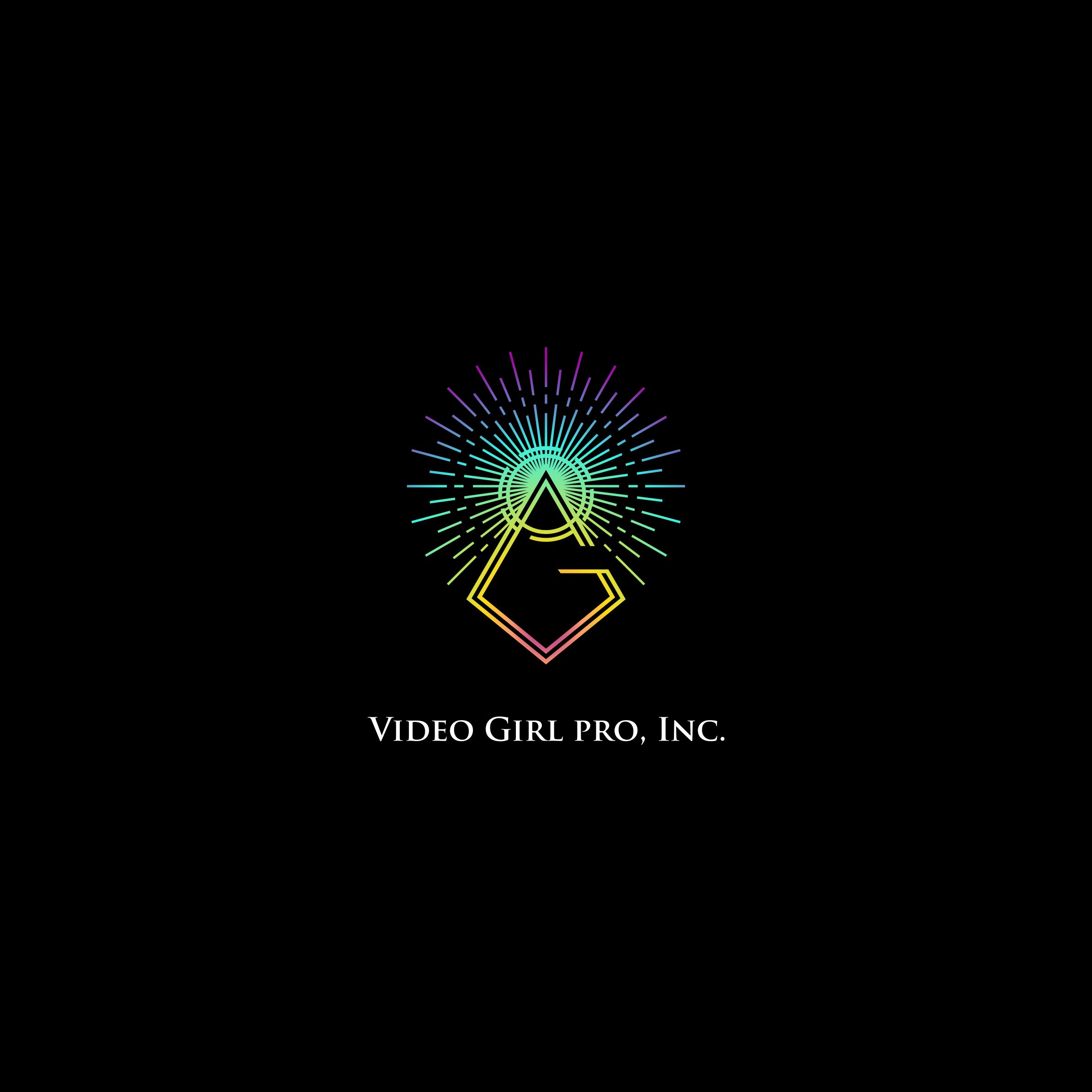 Memix
Minimalistic, miniature and marvelous. These are the 3 "M"s a new logo by Victoireking reflects. Logos that are similar to this one will always be the winning ones: minimalism leaves no chance to survive for other logo design trends we know of. And even for those we don't know of.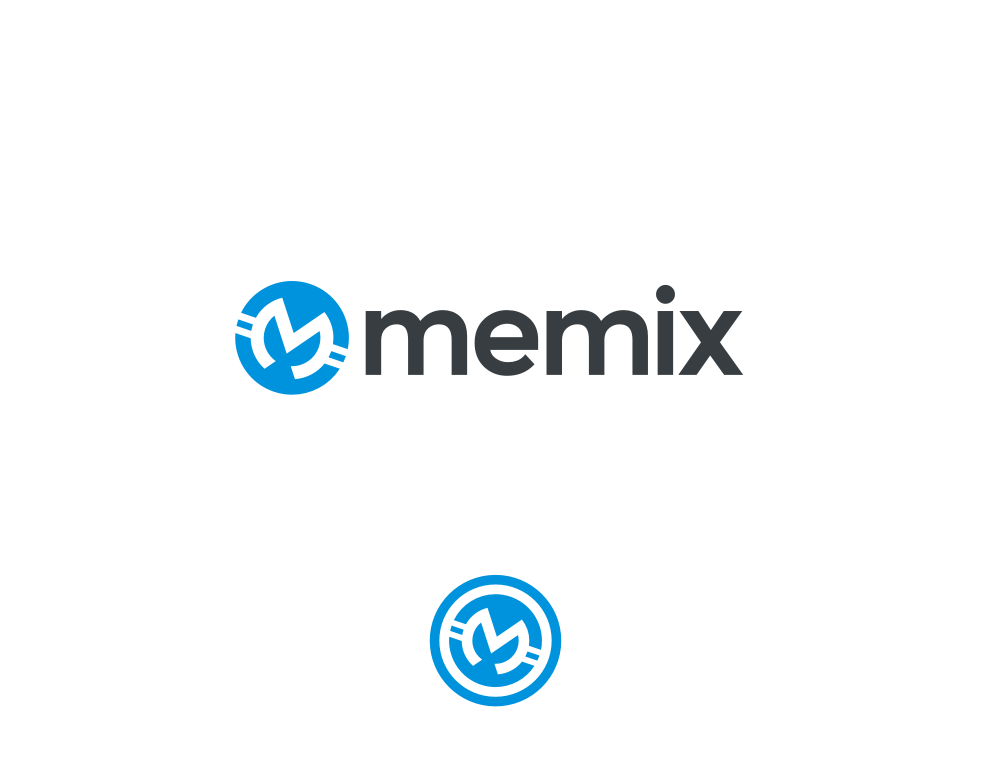 Adventure is out there
Want your new logo to be adventurous, playful and call your clients to some action? Take a closer look at an ingenious logo design provided by lidia_puccetti and feel the wanderlust inside you. Make your own logo look as captivating and active as this one. Thus, you can be sure that your clients will get share your own spirit of adventure.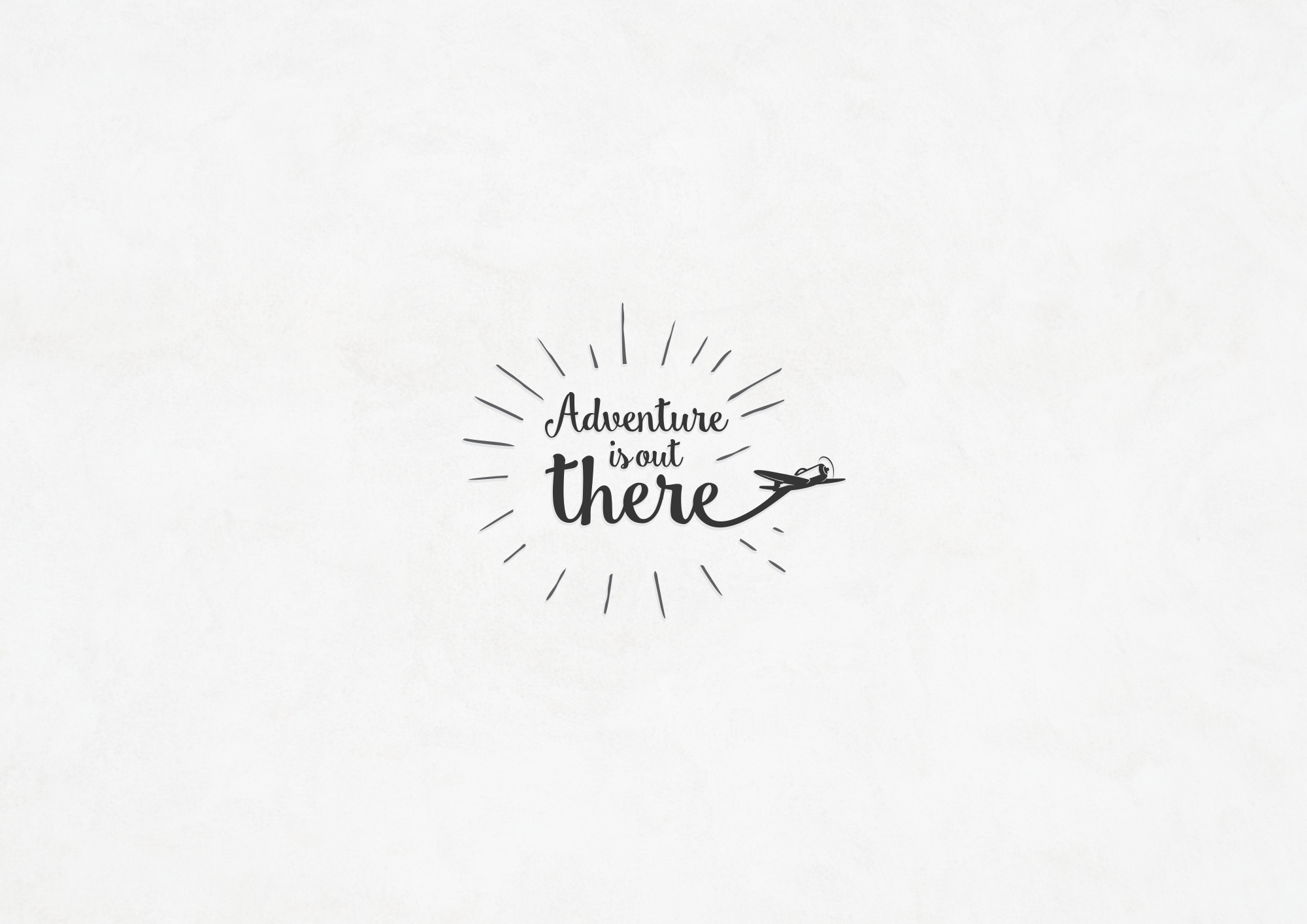 Yu-Me Gelato
Everyone knows a couple of beautiful and horrible logos. But what about the yummy ones? At DesignContest, we know at least one such logo. This logo design belongs to semoga_menang and tastes like heaven. Oh, I said "tastes"? I meant, it looks like heaven. Logo design ideas similar to this one can all get differentiated by the one similar feature – visualization. You practically can feel it on the tip of your tongue, so enjoy this colorful logo design fully and completely!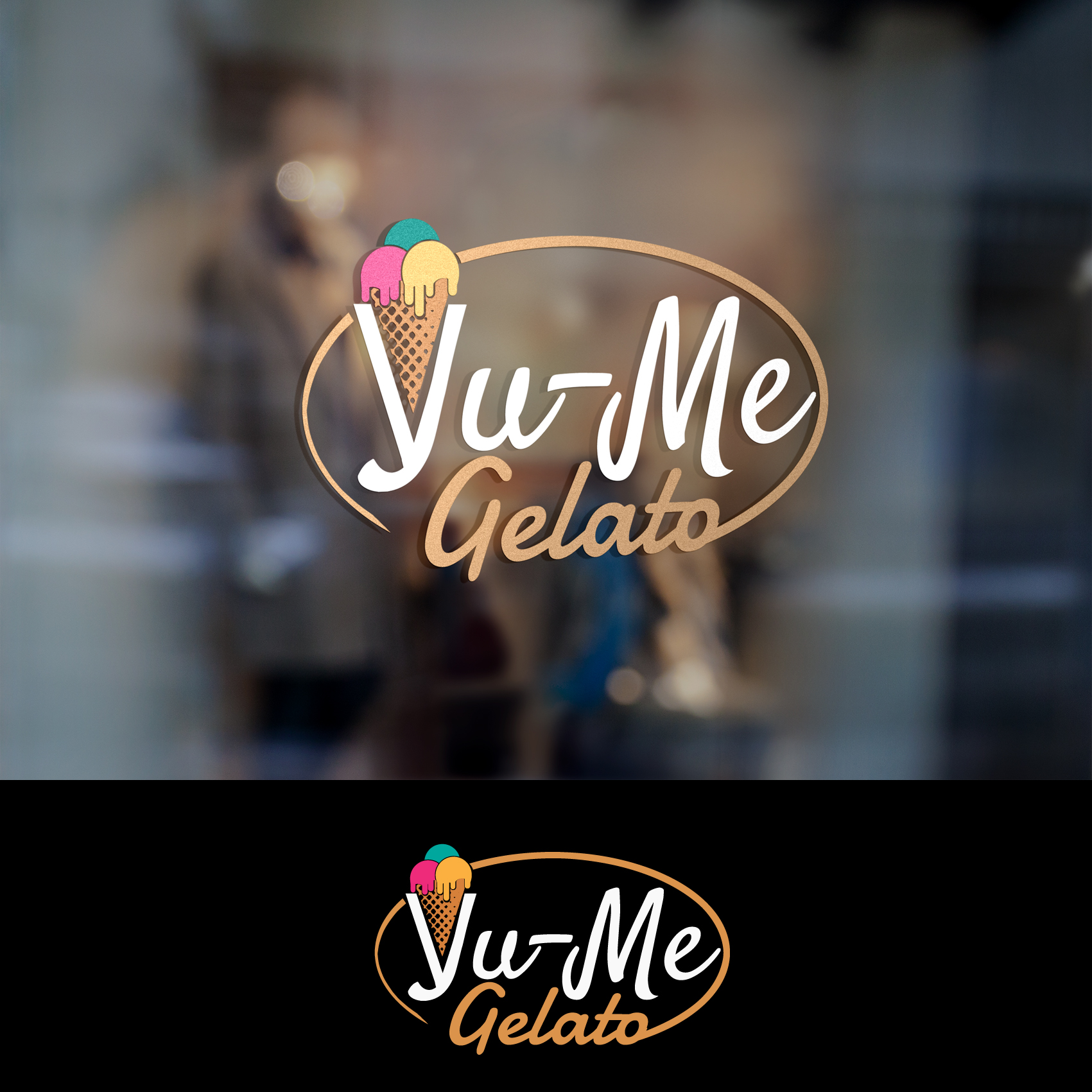 Belm Corley Group
Black-and-white logos always seemed to be the easiest ones to create. Who knows why; for such logo designs demand delicate but highly creative decisions. Such decisions were taken by fauzanzainal who managed to turn usual lines and a combination of two simple colors into a logo that stands for trust and smoothness.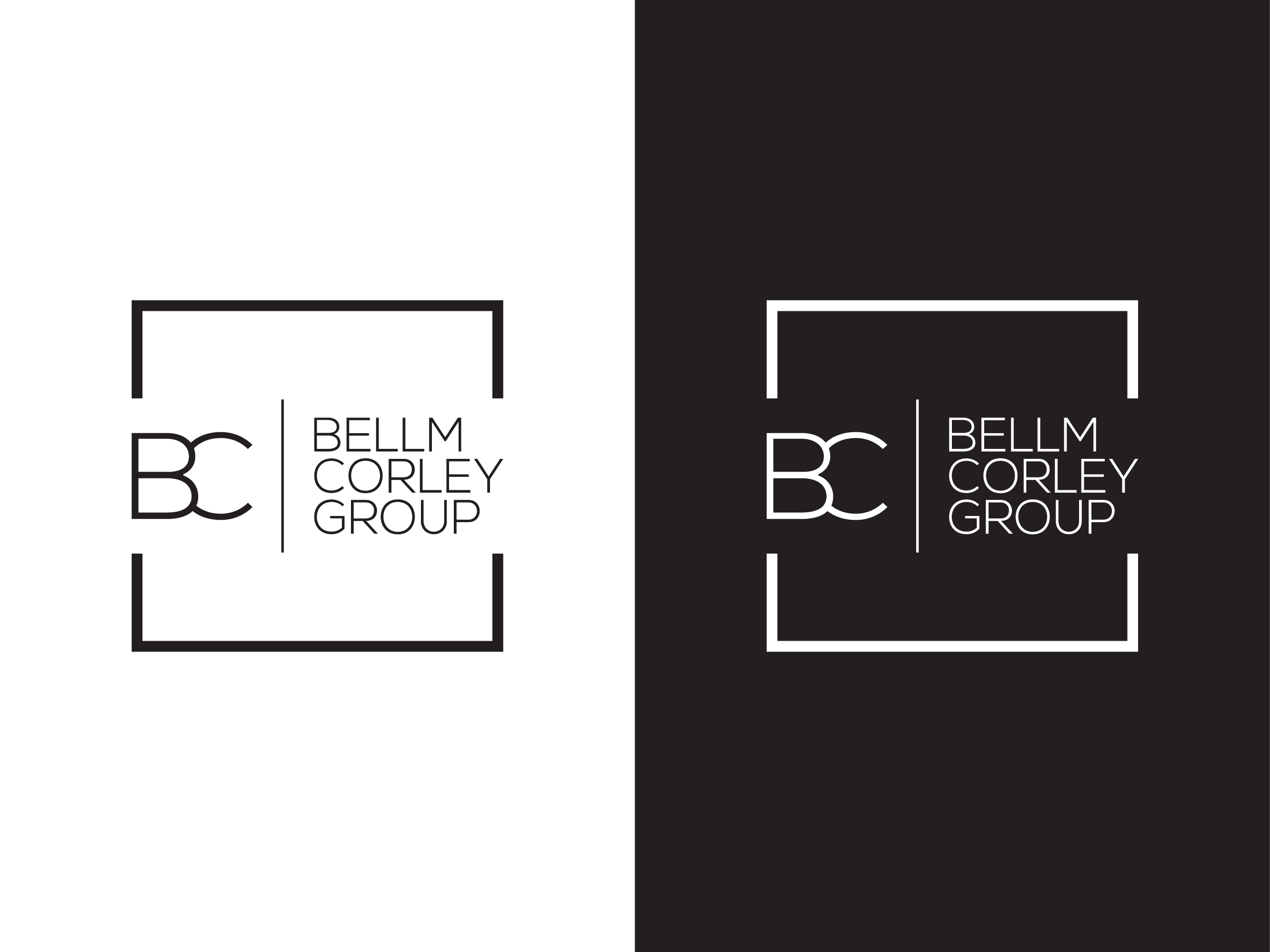 Nine Points Farm
How to make a logo look royal? You'd better refer with this question to anungnugroho2017. Looking at the logo design created by this comprehensive designer, you start realizing that some logos do have a blue blood. Aristocracy can also be great for a logo design inspiration, can't it?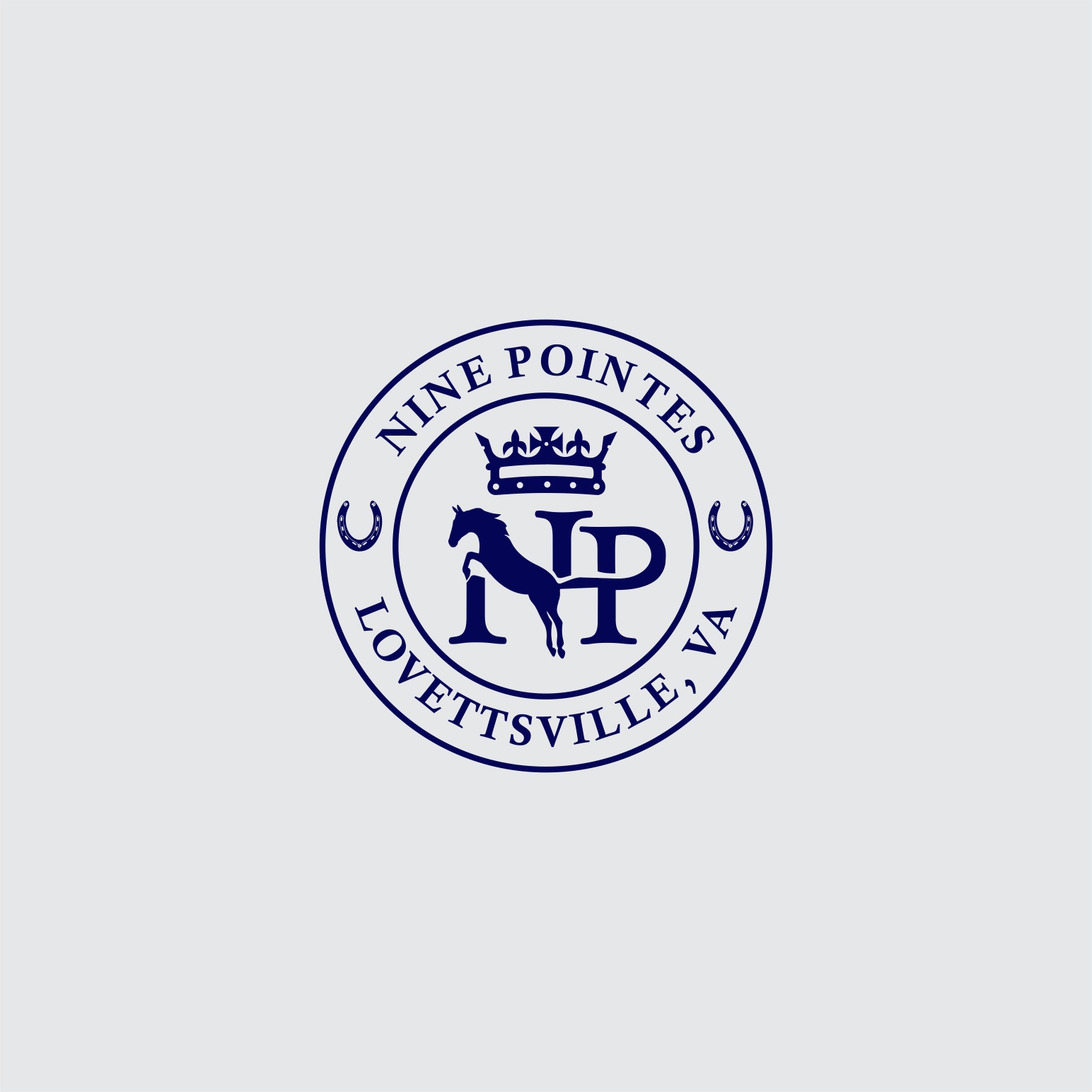 Superior Select
Want to make your own logo look like a real gem? We know a perfect designer whose example should inspire you. Lokahita implemented an awesome design concept in life and made us all fall in love with this logo design. A world-known truth is that logos need to mean something. If you make your own logo significant for you, it will be significant for your customers as well. Thus, turning your new logo into a gem could be a great idea.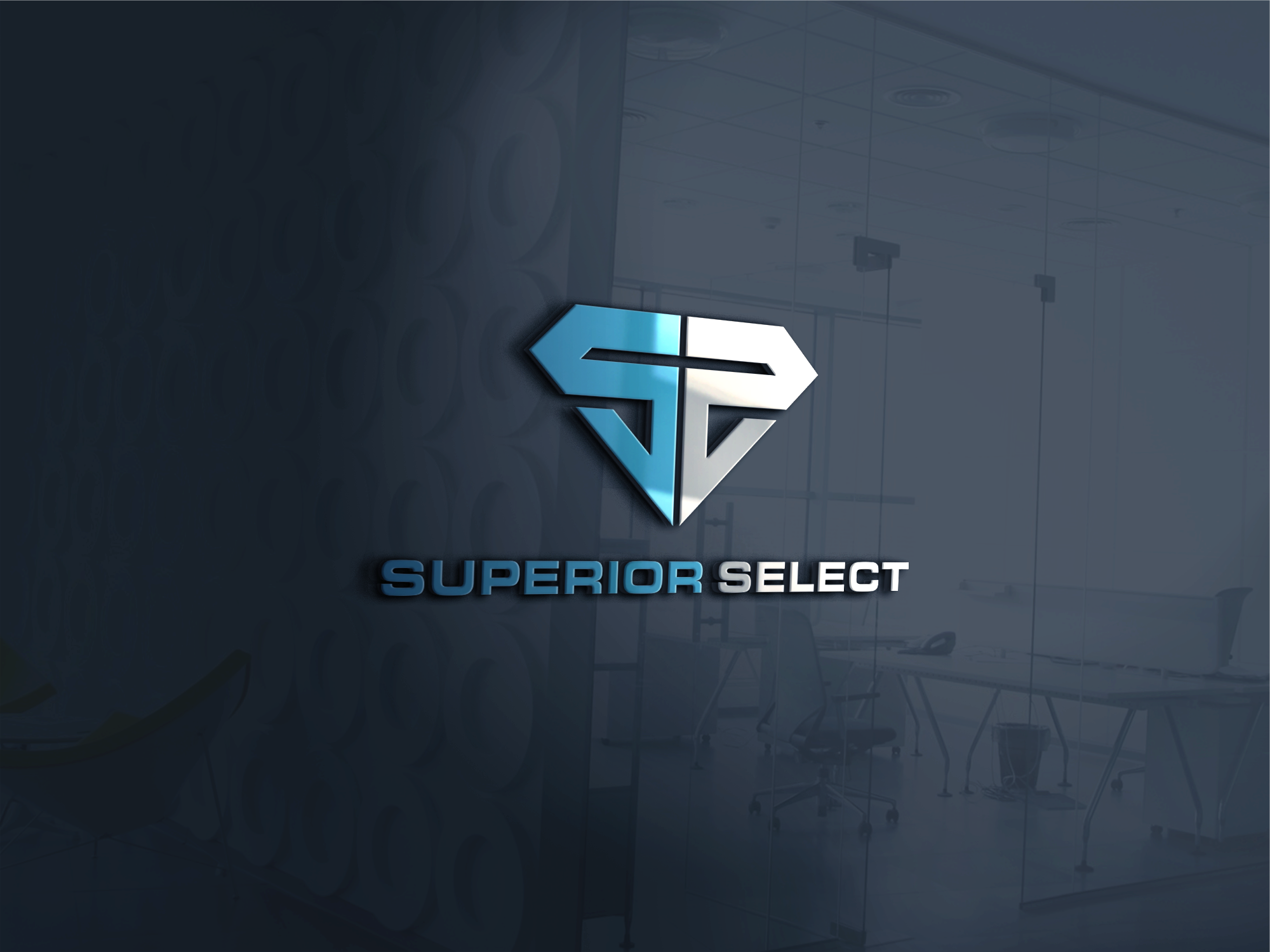 CoastaLINK
A new logo has to carry out a bunch of fresh ideas. The logo designed by mariogumapac_mg has gone even further: not only is it fresh but also crispy and shiny. Animalistic logos have always been hard to perform. The same cannot refer to the logo design in front of you: it seems particularly easy, airy and light.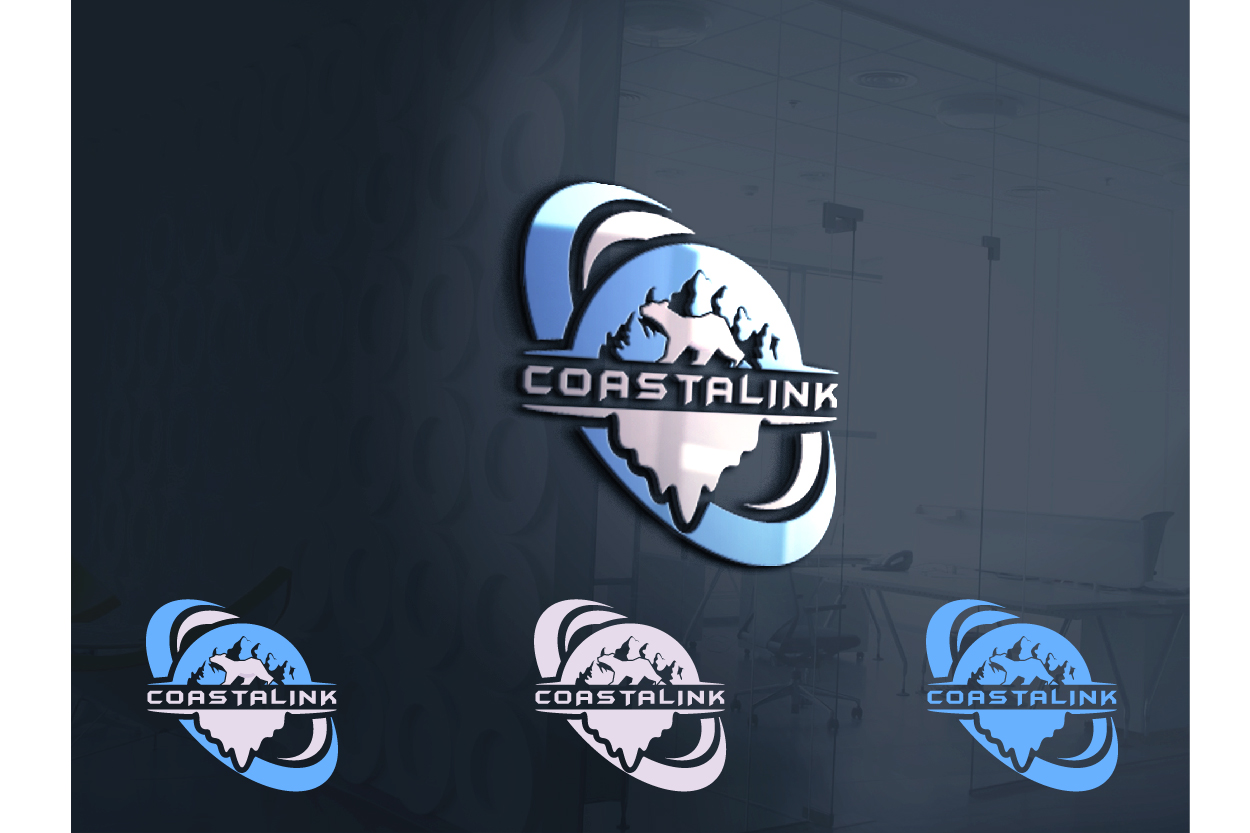 Cherry Tree
Cute, playful, intriguing, exciting, and even more – this all refers to one little cherry placed on a logo by KHALED1. One right element can set the tone for the entire logo. So, if you want to make your own logo look as much captivating, try to add a bit of character to it. You'll see how much personal things matter to a logo design.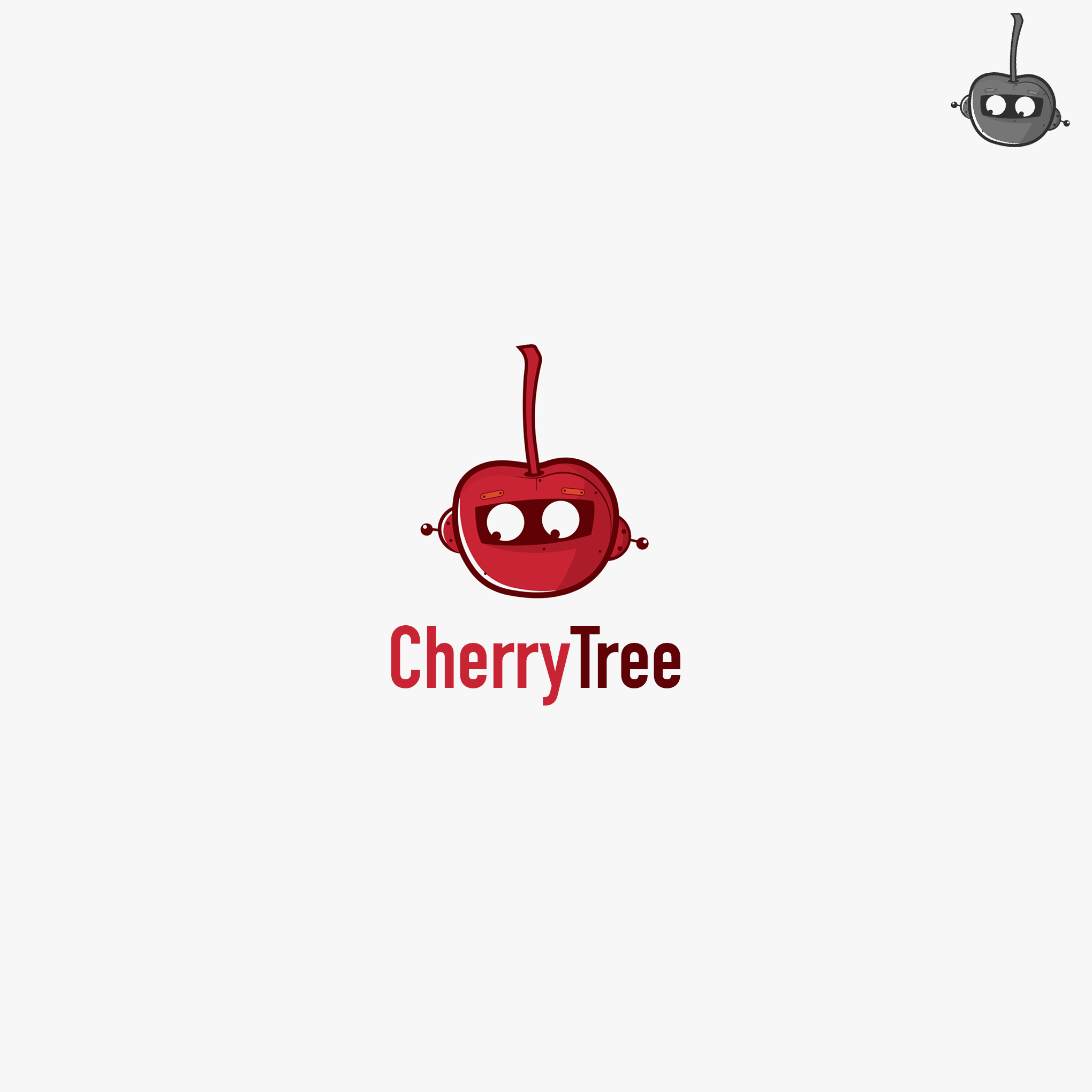 Steel City Urbex
Courageous, manly, and exciting: designrealMe knows exactly what such kinds of logos should look like. Urbanistic moods for your logo design inspiration can be shared through a single logo you can enjoy below. Millions of us live in large cities but we rarely see their beauty. Try to spot the charm that surrounds.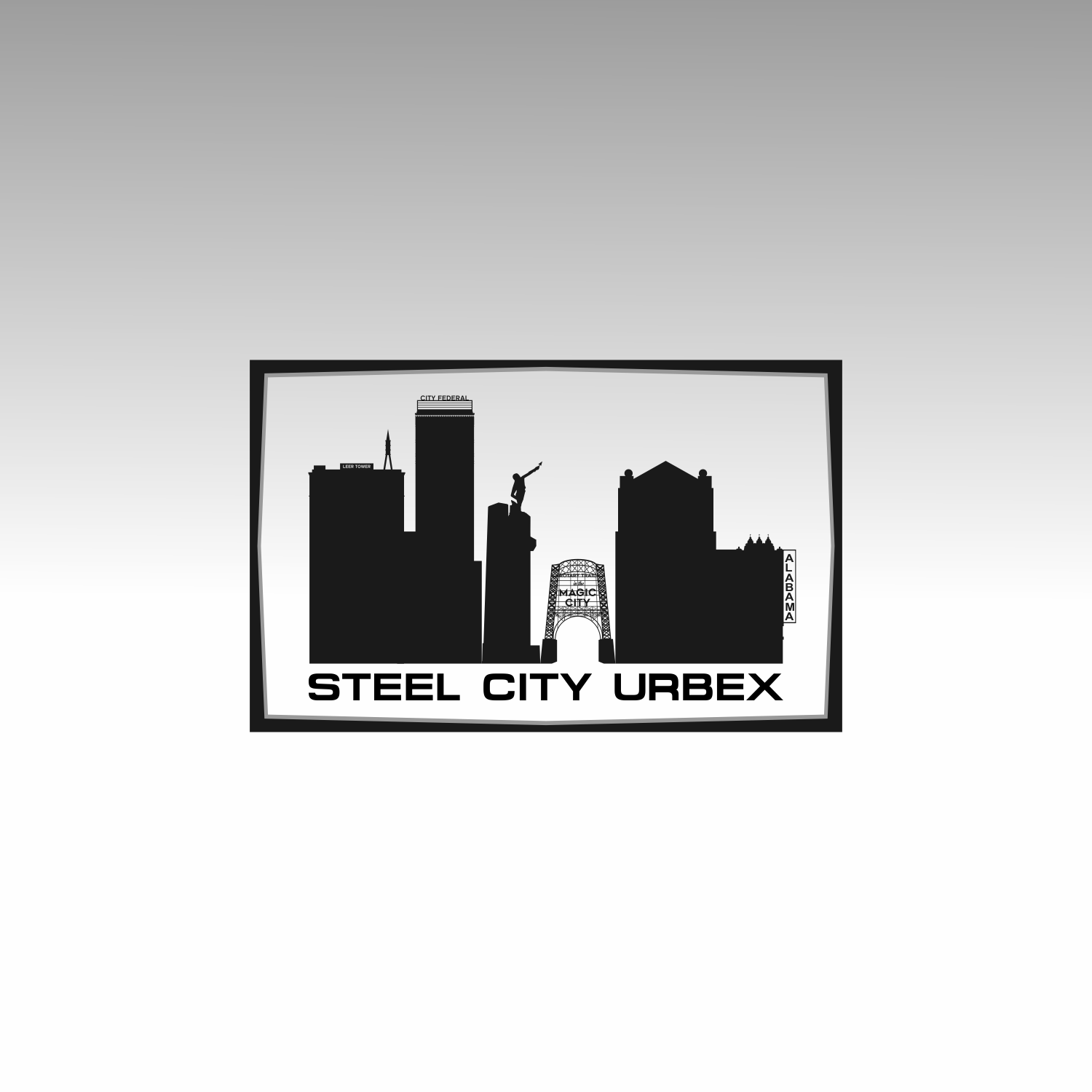 Umnico
Our next logo design inspiration belongs to 3bdesigns and combines vivid colors, sophisticated fonts and a memorable animalistic element (a smiley teddy-bear, in other words). Such logos are aimed at both kids and those grown-ups who remember what their sunny childhood was like.
Pinares Place
In the era of hi-techs, everyone wants to be closer to nature. Try to make your own logo look natural the way it was done by BARRON and you'll spot the difference in people's perception of your logo design at once. Natural logos are trendy. Experience this on your own!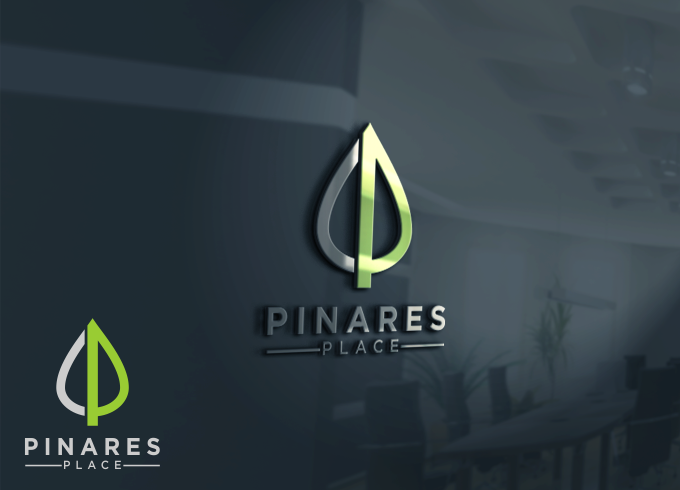 Systems Savvy Selling
Innovative and smart – logo design ideas similar to the one provided by nuning_azizulchanif is truly brave and hypnotizing. It's hard to believe that logos can be hypnotizing but take a closer look at this logo: one line creates an unbreakable spell that is cast on every person who enjoys this logo design inspiration.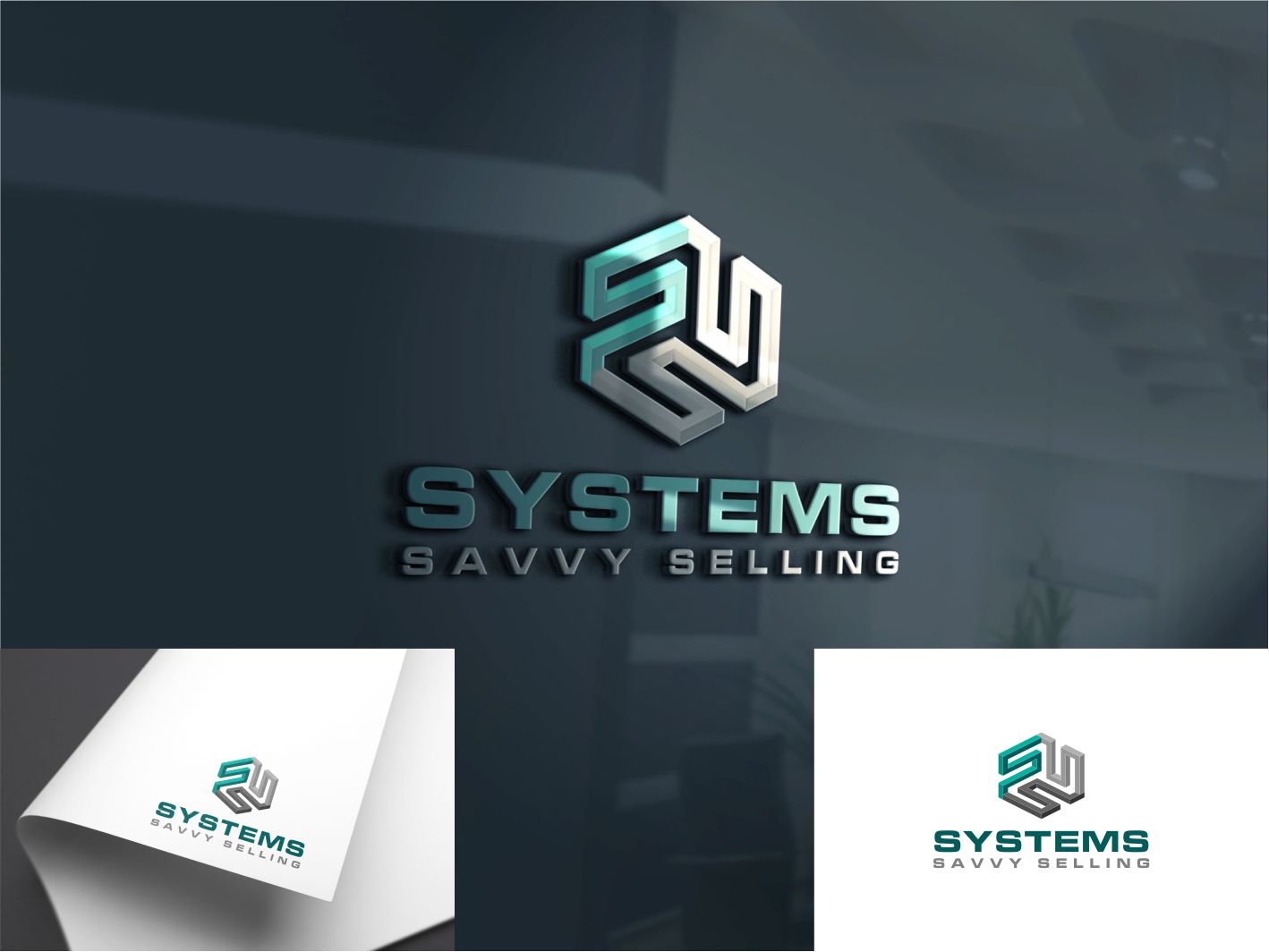 Uplift Writing
Is it a pen or an umbrella? Is that a hint to Marry Poppins or to a Muse that brings inspiration like autumn supplies us with its abundant harvest? You may ask visualizer all these questions and even more, for this person created a highly inventive logo which is hard to mix with anything else. Creativity will save the world and this particular logo design will be its greatest weapon.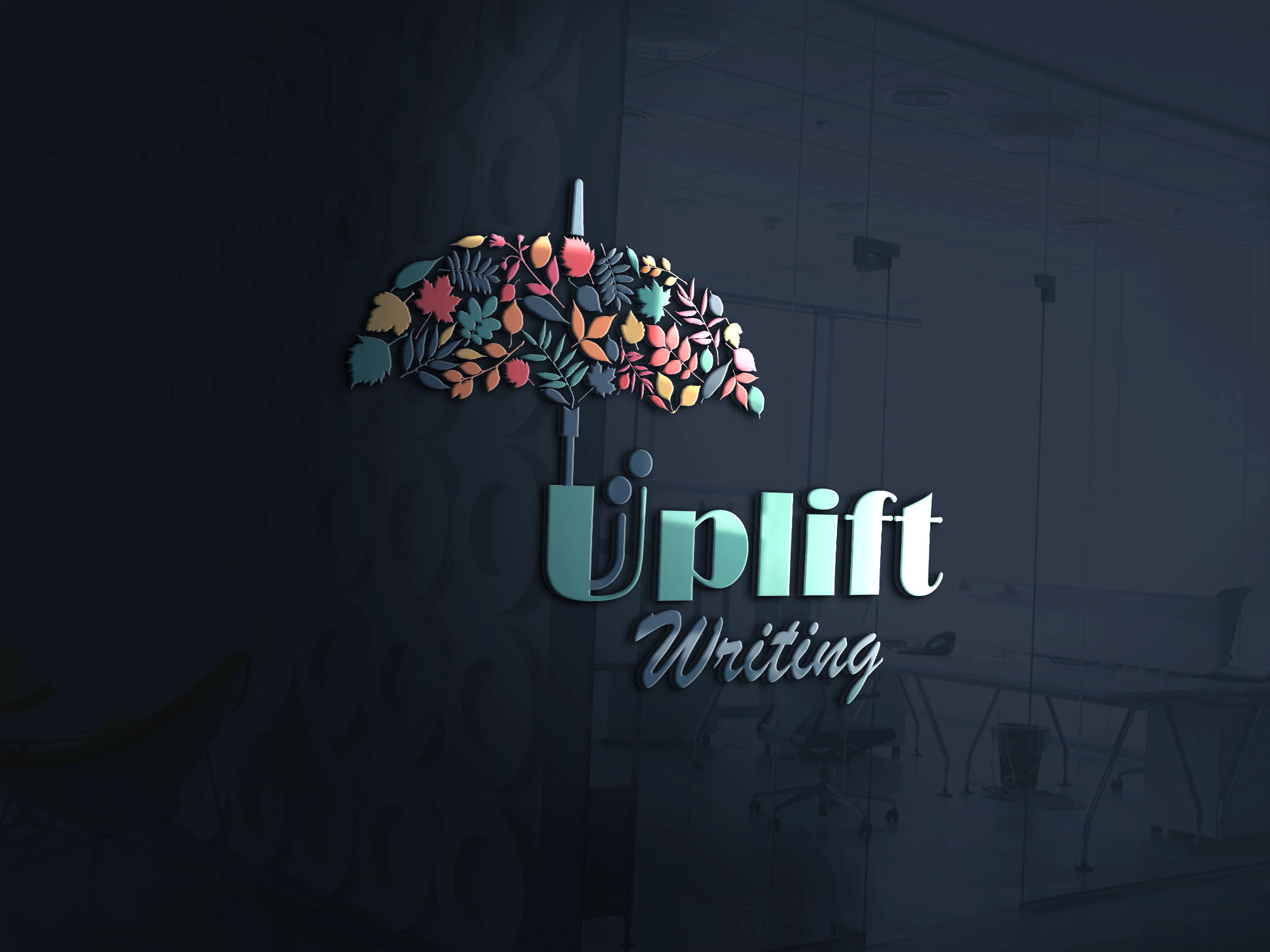 Vacation Rental Shop
Another logo designed by the same designer, visualizer, is no worse from the previous one in terms of creativity, inspiration, and professionalism. Such logo design ideas inspire both designers and clients to long for amazing things, getting improved day by day. This gorgeous logo design allows you to feel a taste of summer on the tip of your tongue.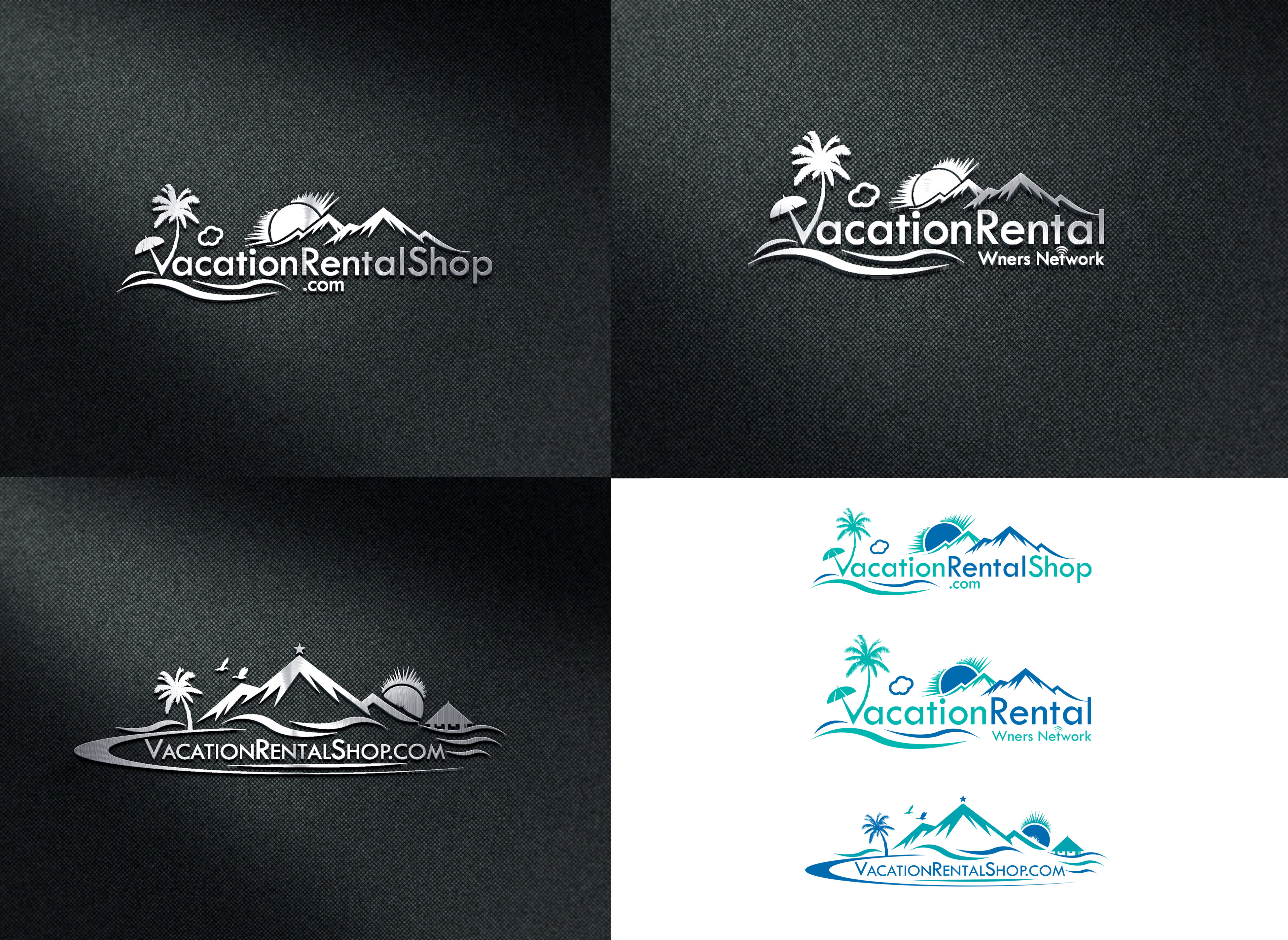 Sales Institution
A logo design created by poetaa92 can be described as the "brainy" one and not only because of the visual concept you can observe on this logo. Another reason is that such logos are extremely clever and sophisticated – there can hardly be a better way to show the cognitive development the company stands for. Making logos lively and ingenious hasn't hurt anyone yet.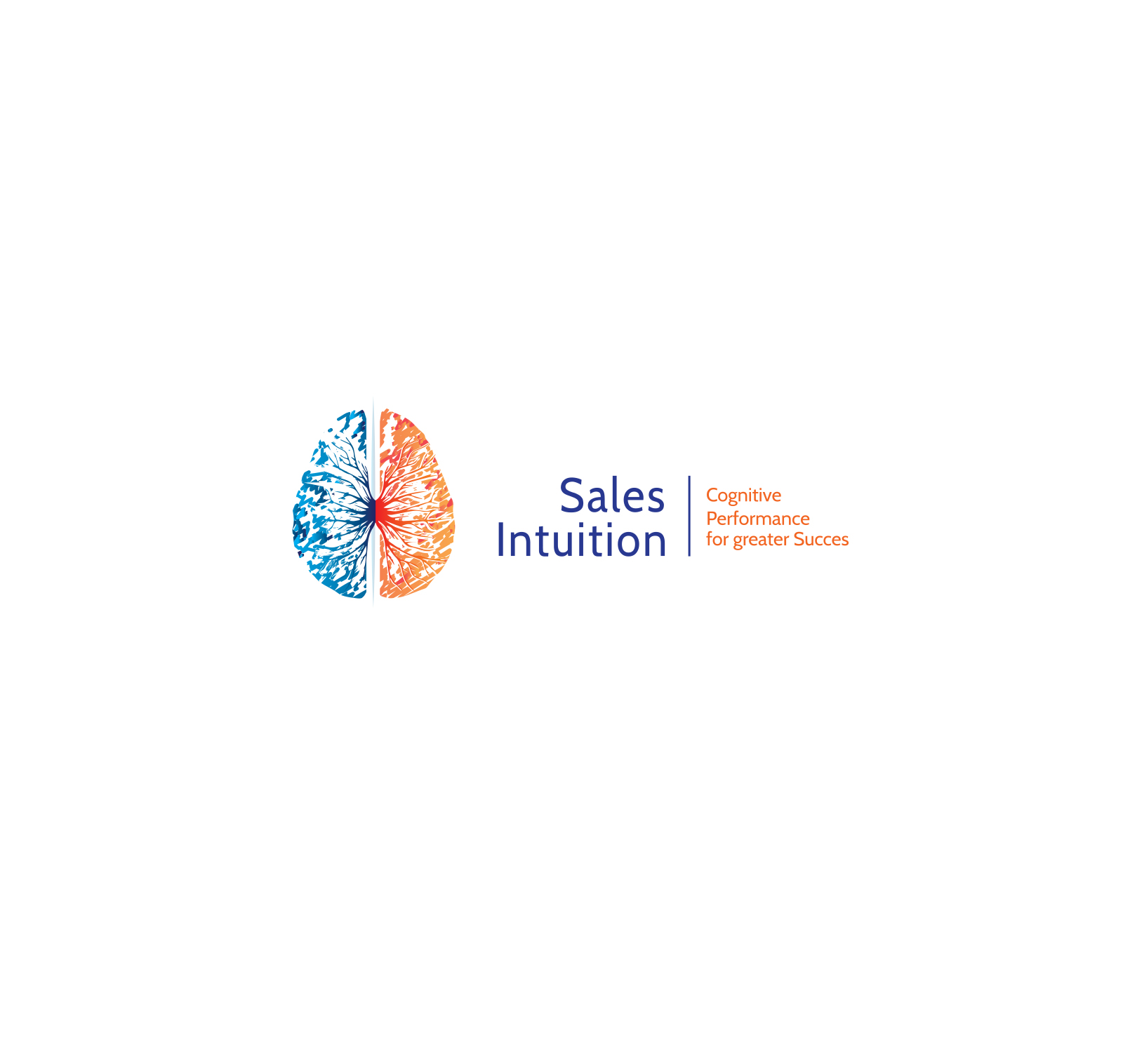 Rhinoak Cellars
Refined, aristocratic, abstract, with a sparkle of imagination. Such logo design ideas are quite rare these days. And yet, these logos can often be come across on DesignContest. A logo design created by lule reflects all the great qualities mentioned above. Such logos are truly captivating because of one simple reason: the more you look at them, the more details get revealed in front of you. Such impression is unbelievably hard to create; however, not for designers who are with DesignContest.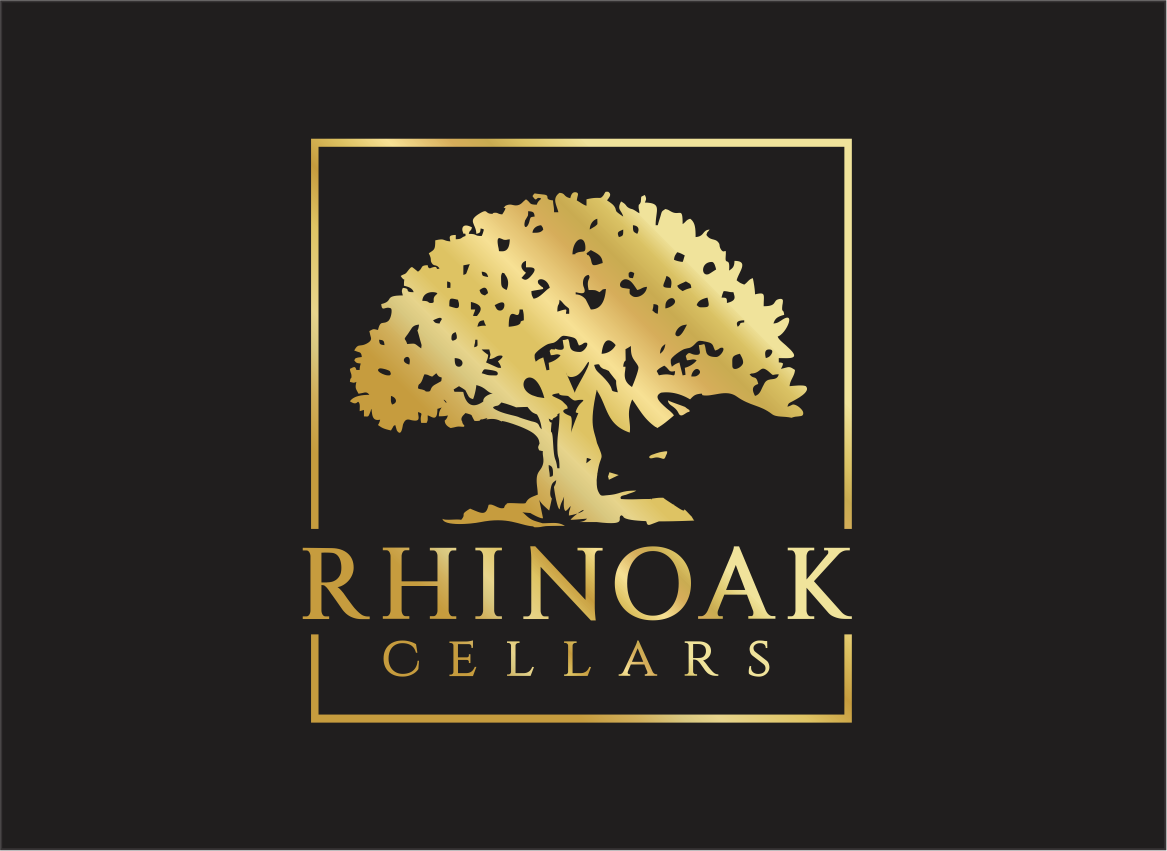 Capay
All the elements of a difficult machine called "business" get together in a single logo design provided, once again, by lule. Such logo design inspiration won't leave you indifferent. They become "almighty" due to the impact they create, representing the company in the way it gets recognizable. Logos can really be rewarding, especially those created as well as the one designed by lule.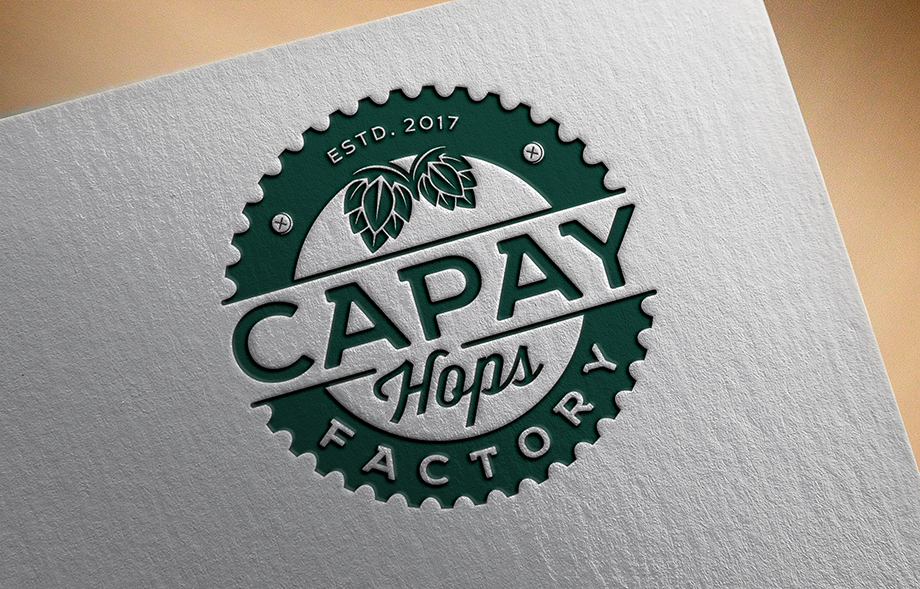 Rizzo
A true Italian classic is hidden behind a logo design created by soma_art. Such logo design inspiration cannot be left unnoticed due to the whole range of simplicity and sophistication that could possibly be presented. Italian luxury and quality: logo design ideas that truly inspire.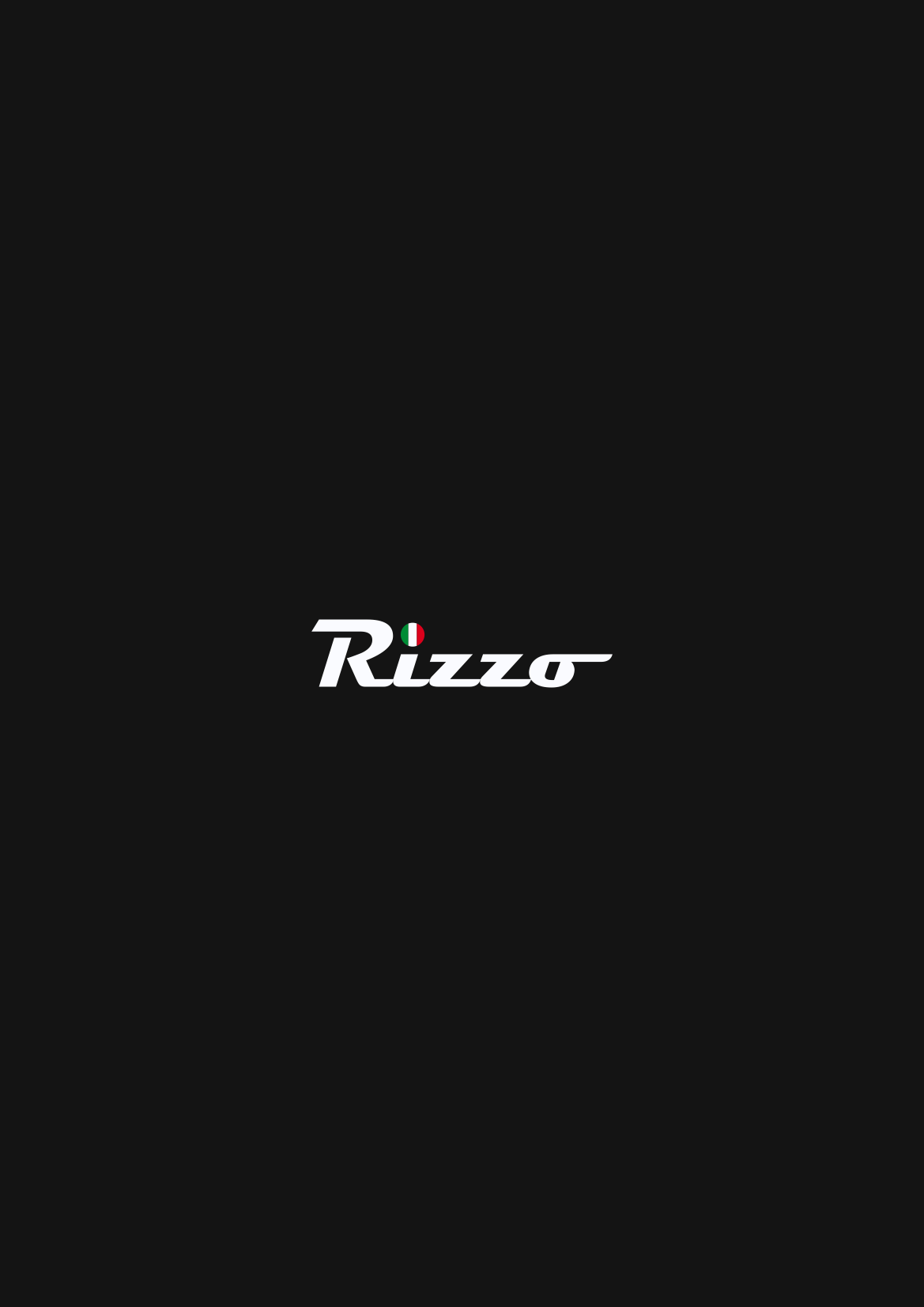 Colorado Cub
The higher you go, the more you see. With their new logo, Colorado Cub makes sure their clients also know this truth. Logo design ideas similar to this entry are purely encouraging – it makes you want to reach the top. The thought isn't new but its implementation is surely worth your attention. This logo designer's name is jacondesign and you'd better memorize it for this talented person can surely become famous one day.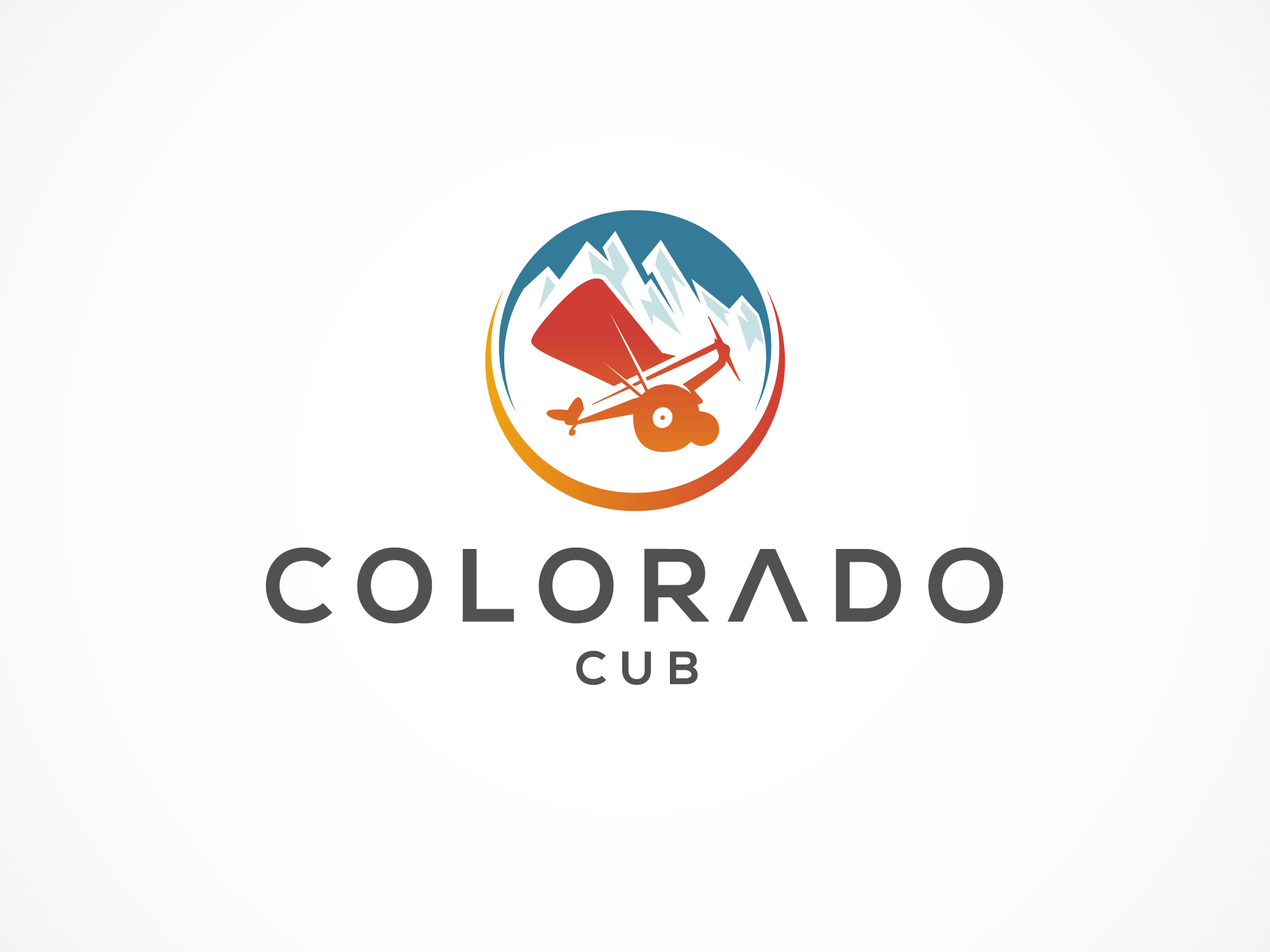 Cookbook Kitchen Restaurant
There is nothing better than a new logo that can be fitted perfectly into your brand identity. A logo design idea created by udinpete9 can inspire hundreds of creative professionals. The bottom line is to make your new logo look airy and flexible. Combining suitable shapes with luring colors and curly lines, this logo can amaze you for sure.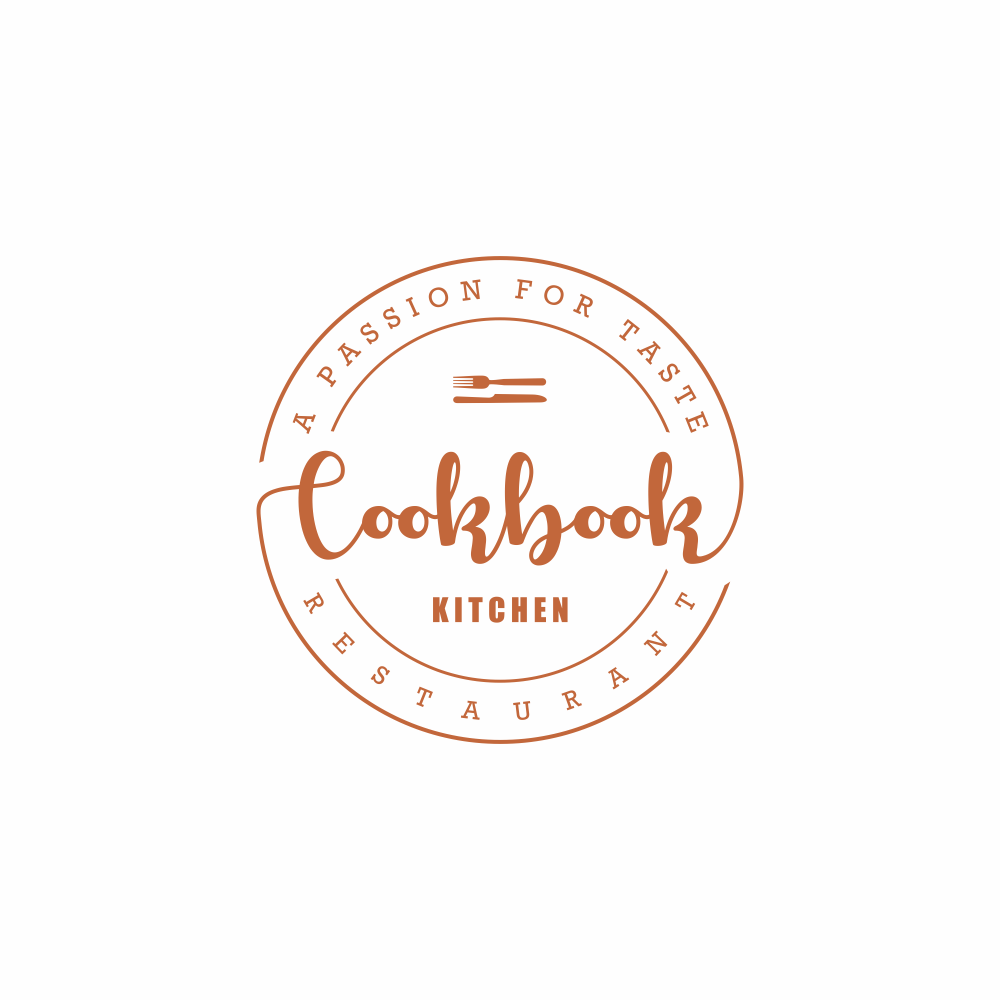 iSanders
Scientific and trendy – hard to believe but such logo design ideas do exist. This particular one was designed by Motiurart_bd and reflects the way of science influencing design in terms of its visualization. It's always great to look at logos that have not only a style but also an actual meaning. In terms of iSanders logo design, it surely has both.
MedStory
Our next logo design inspiration we picked for you is so clean and pure; created by a designer with a captivating nickname, 361Artworks, the logo deserves all the cheers and admiration you can give. Sharing the brand's story in one picture does deserve our respect. Let this logo be a logo design inspiration for you; make your own logo look as much appealing and you'll see how gorgeous the design result will be.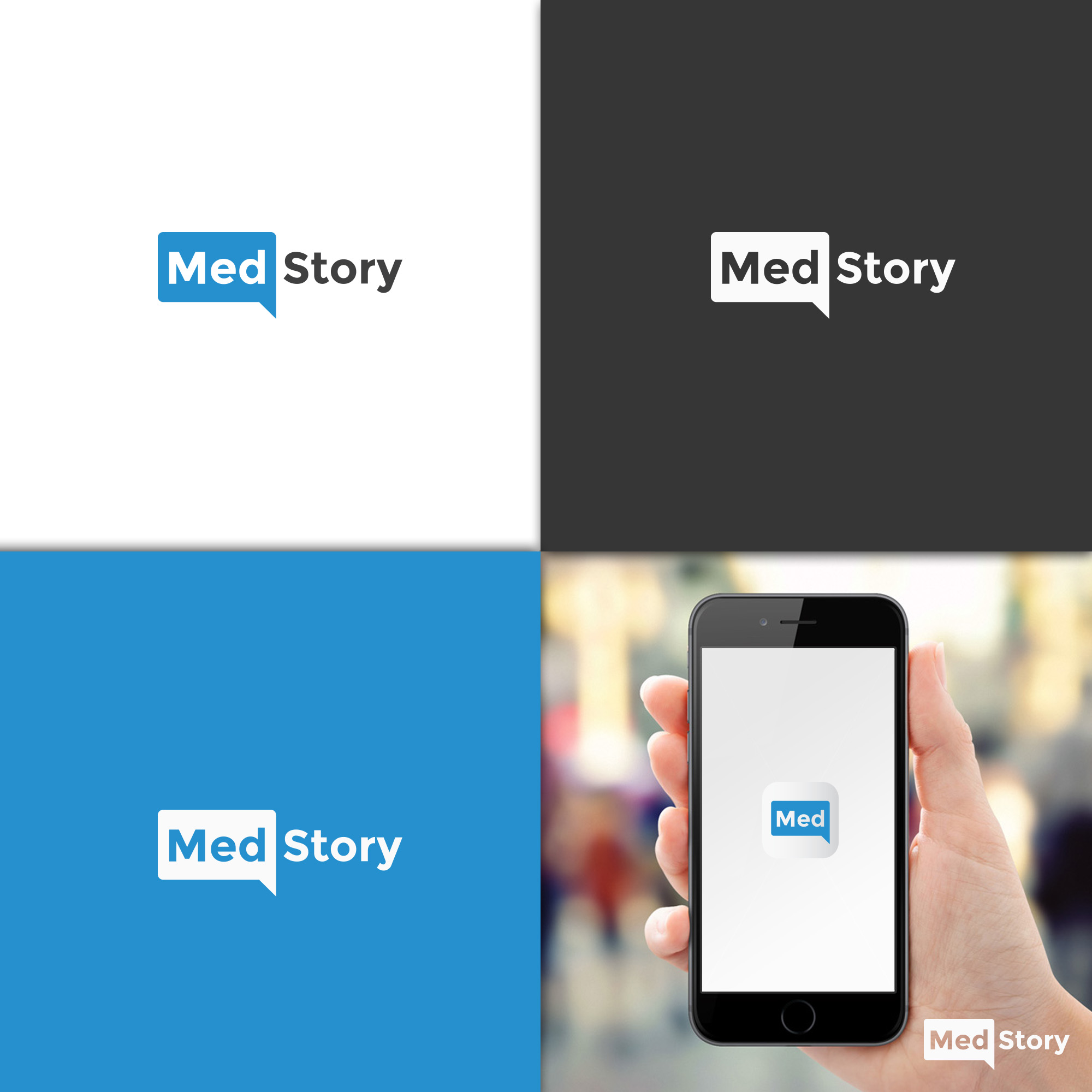 Bubby Baby Co
When logo design ideas carry the kind of human touch and warmth inside, you feel it. When logo design ideas are kind and aimed at children, you like them. When logo design ideas awaken a child inside of you, you feel gratitude for that. These 3 "when"s are exactly what the logo designed by Husna is about. Beautiful and charming, this logo makes you feel pleased and fascinated.
Canyon Lake
Logos designed by Husna seem to have a sort of divine touch inside. One more logo created by this impressive designer looks "as pretty as a picture". Well, it actually IS a picture. A picture of Paradise on Earth. Designed in a minimalistic style, a new logo lures with its frankness. If you like sophistication in a logo design, you may want to make your own logo look as natural as this logo created by Husna.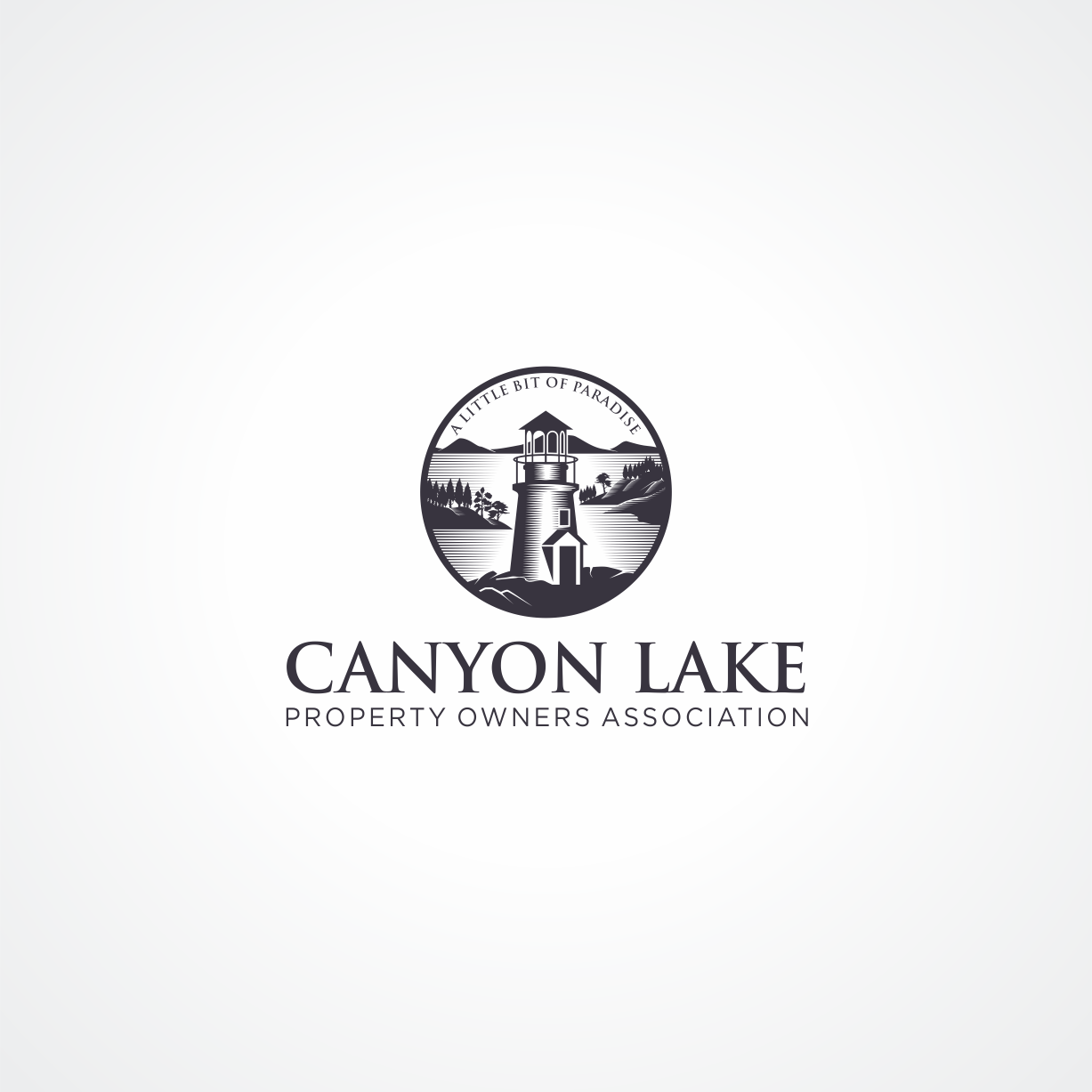 UXU
What can be more intriguing than logos that have a company's name implemented and visualized? DesignBear proves that hardly anything by designing a new logo that completely relies on the business' name. If you want to make your own logo tell people a story, your company's story, you need to follow the example of this logo successfully created on DesignContest platform.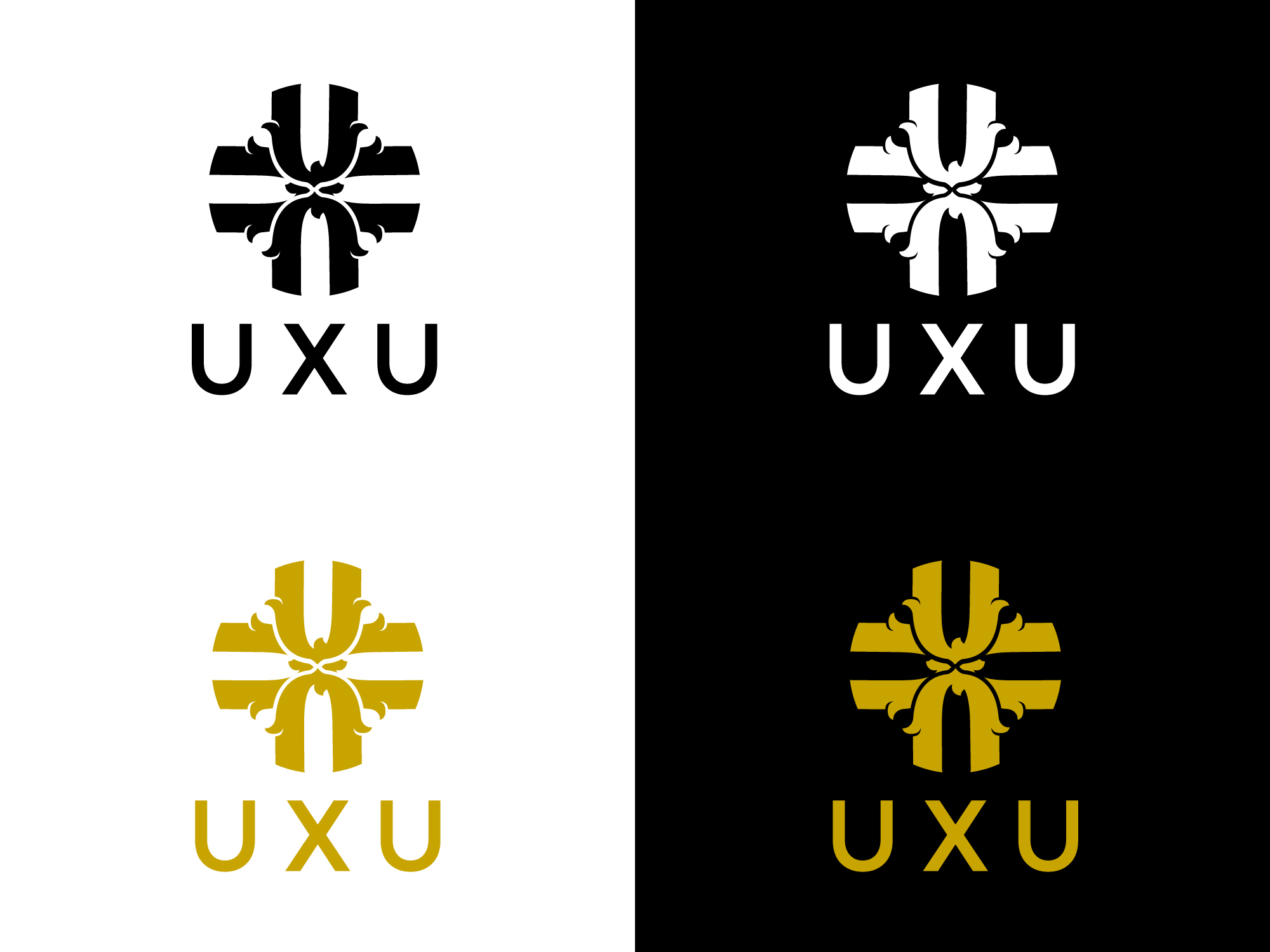 DataLeo
Everyone likes it when logos have their own zest. This zest can be reflected due to a logo design character, special logo fonts or other logo design special features. Mehsugeh knows that better than anyone else, for the logo design provided by this designer contains one exact zest we're talking about. Just look at the letter "O" and you'll understand what we mean. It amazes and doesn't require any further explanations. Simply enjoy!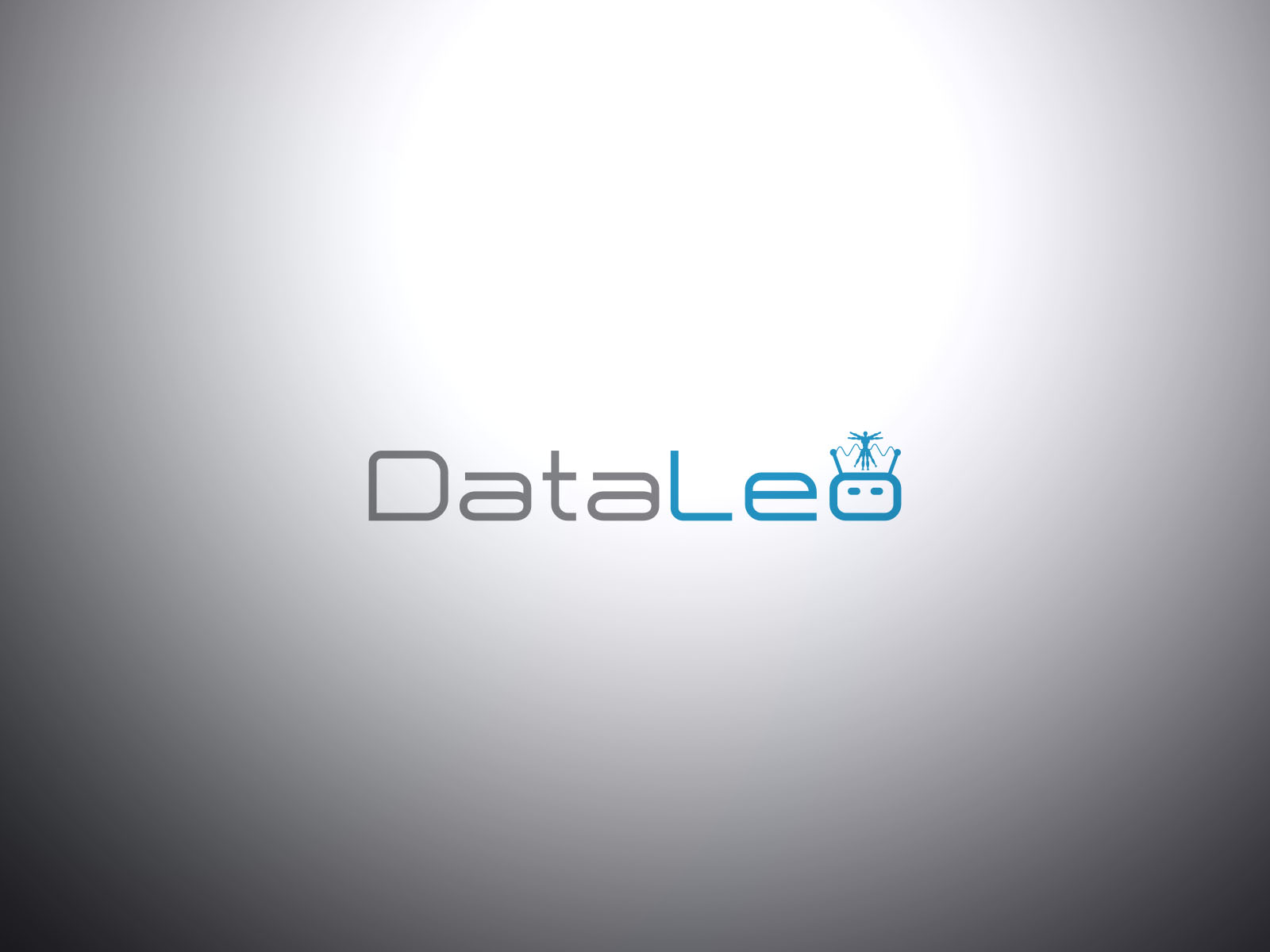 Foropaz
It's always hard to depict a living creature in the movement. Especially when it comes to a logo design. Once again, Mehsugeh has managed with his task successful. The bird on his new logo design looks as if it was flying, moving, and having lots of fun. Twitter should definitely think of making their own logo look as catchy as this birdy (which is also blue, by the way).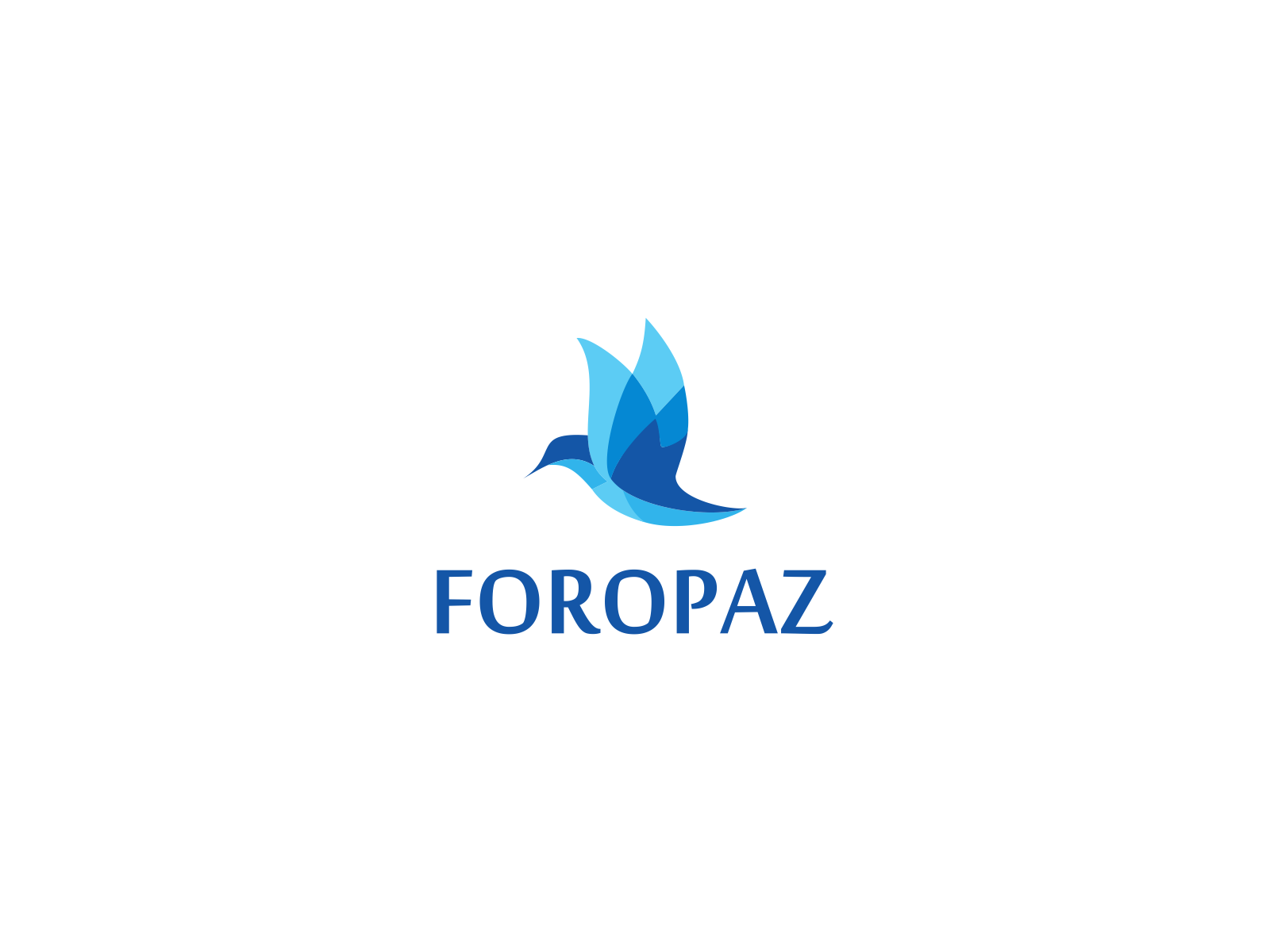 West Coast Merchandising Inc
In general, logo design is hard because logos don't need to be embellished a lot. Without any embellishment, how can you make a logo look fantastic? Coemie definitely knows the answer. Though her logo didn't win, it doesn't mean it was a failure. On the contrary, to make it stylish and modern, the designer had to use only two colors (which is pretty impressive). If you want to make your own logo look stylish as well, you may consider using two colors for your new logo design.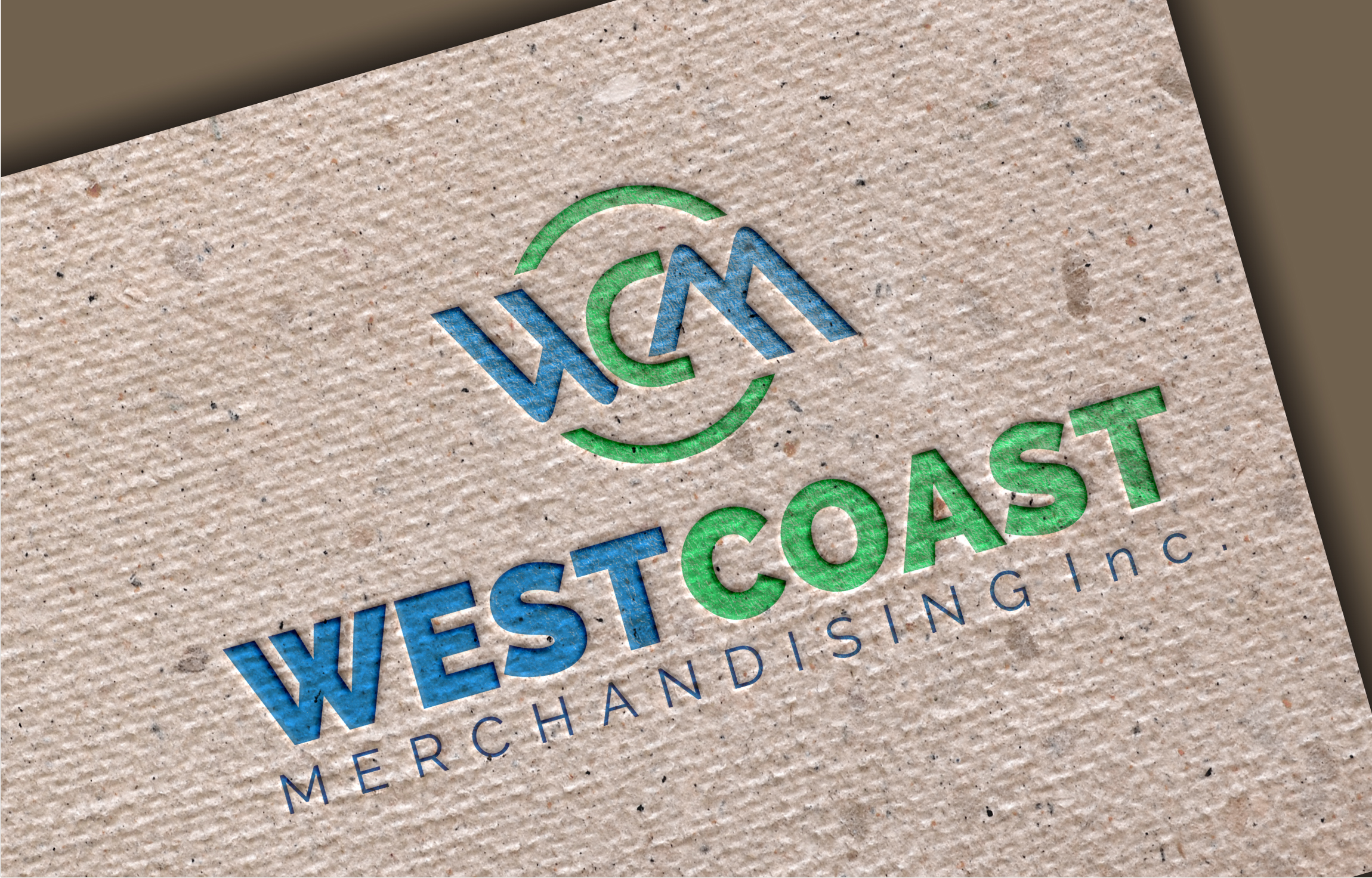 CGI Farm
Coemi has created one more logo design worth your attention. Such logo design ideas are great because they add a sprinkle of extravagance to your business. It means you will be recognized due to your personal style. Logos similar to the following one cannot be left aside while talking about so called "logo design masterpieces".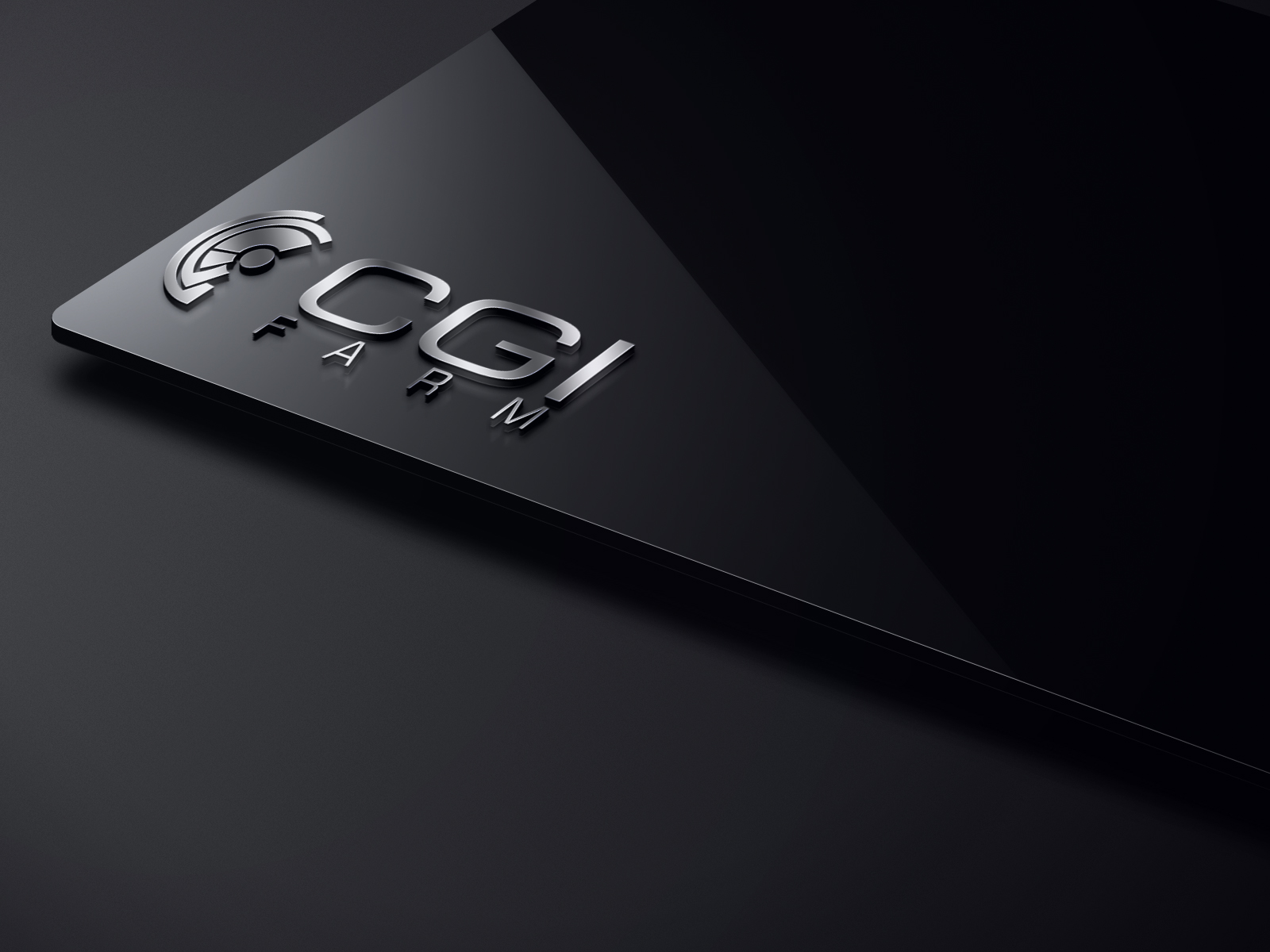 Radio Geneve
If you're looking for some logo design inspiration connected with music, you probably want such logos to reflect the tune. Remember a good old TV-show Friends? There was one character, Ross, who claimed to have found his own tune. The same is with musical logos – they need to find their own tune, their own style in order to rock. Graphman succeeded in it with the logo design that was created for Radio Geneve. Do you see this tune? You can catch it with your own eyes, you know.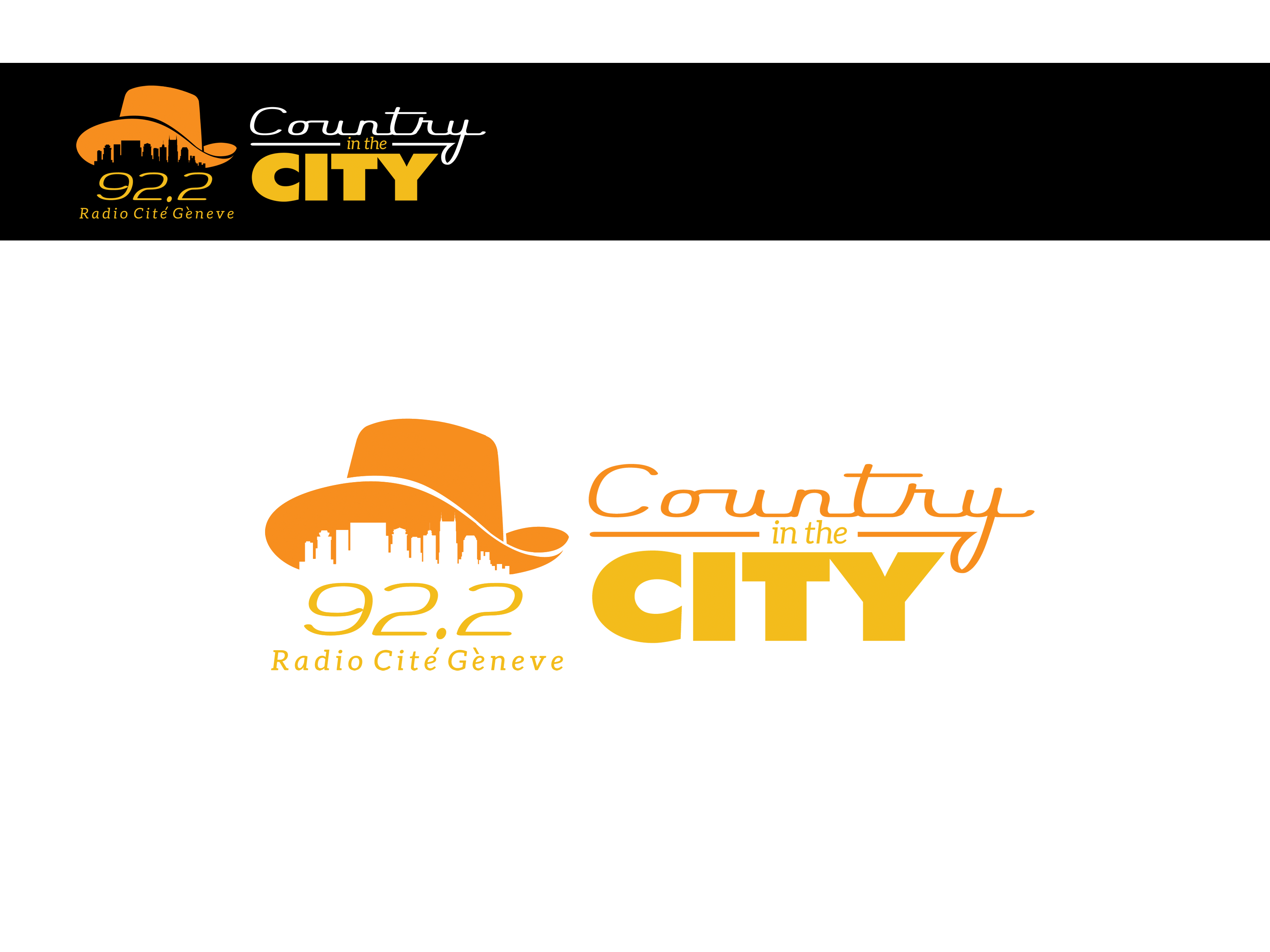 Little White Lies
When you want to make your own logo aimed at women, what do you do in this case? As a rule, such logos demand a lot of thinking. You need to make them refined but not too catchy; you need to step aside the cliches that exist in the logo design world. LotusBlue managed to do it, didn't she? If you're looking for some logo design inspiration that can mesmerize you, take a look at the following logo and you'll be able to literally taste the magic.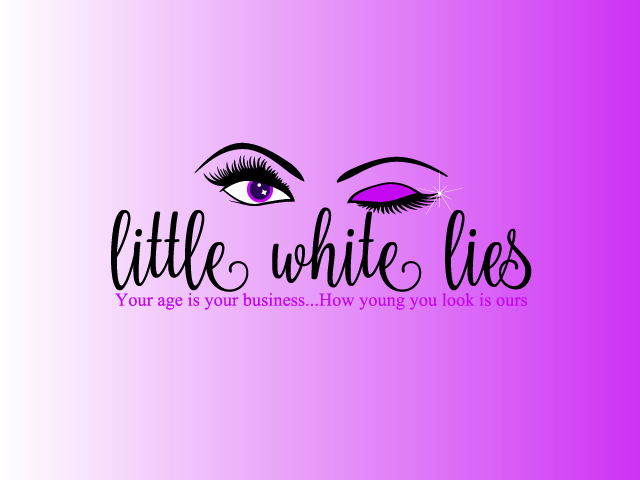 Bel Canto
LotusBlue is famous on DesignContest not only for creating special logos for really special people. She is also a winner of the contest It's in the water, baby. At that time, DesignContest asked more than 400 000 followers on Facebook to choose the logo they liked the most (which was connected with water). And here is the winner: a magnificent creature that makes you want to find out its secrets. Logo design ideas demand a gorgeous fantasy. LotusBlue is surely a designer who may inspire you.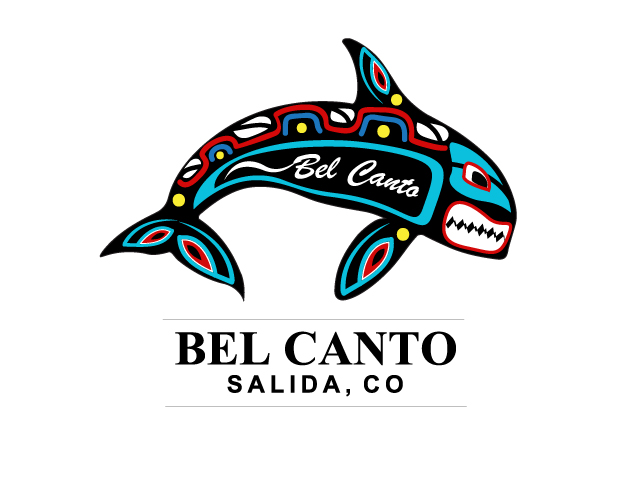 Weddings at Walnut Ridge
What can be easier than a logo design inspiration for a wedding business? As it turned out, practically everything. It's really hard to create a logo design that will speak of love and romance and not to use too many cliches. However, everything is possible for DesignContest's designers. For instance, take a look at a logo design created by jww. You'll understand that love isn't in the air. Love is in the logo design.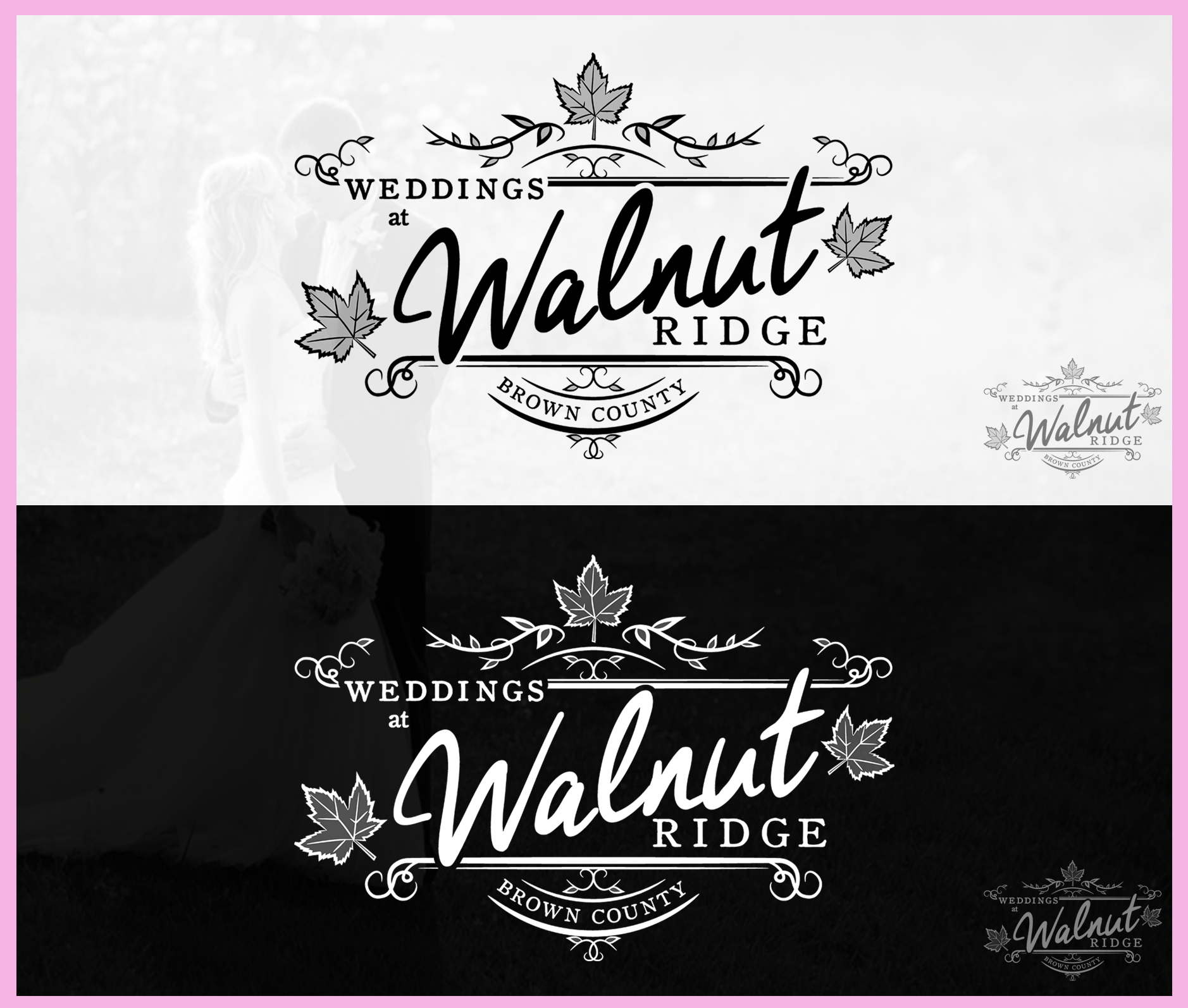 Willey Brothers
Logo design ideas can sometimes amaze you. They can leave you speechless. In case of a logo designed by niteshthapa, they can do both. This logo design inspiration is aimed at those who admire a classic style in a logo design but want to be in trend as well. Make your own logo classy and trendy – your clients will appreciate that a lot.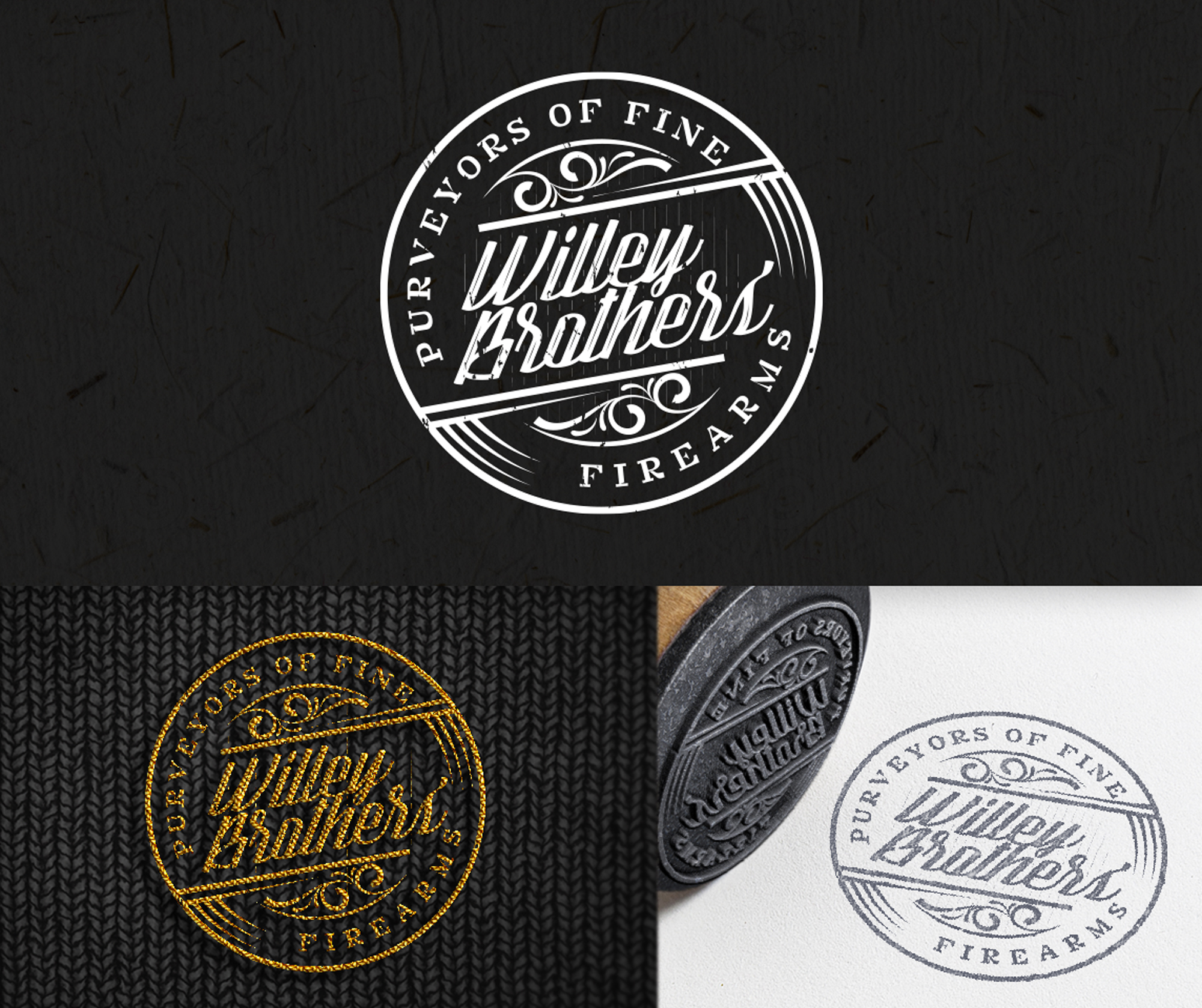 Elyse
If we're speaking about logos connected with cafes and restaurants, they are twice hard to design properly. Such logos need to be gorgeous and attract people's attention, making them want to come inside. Dcreative124 succeeded in creating a new logo that would meet these requirements. You may only wonder how could one person create so unbelievably great and spotless things. Yet, you need to remember that everything is possible with DesignContest.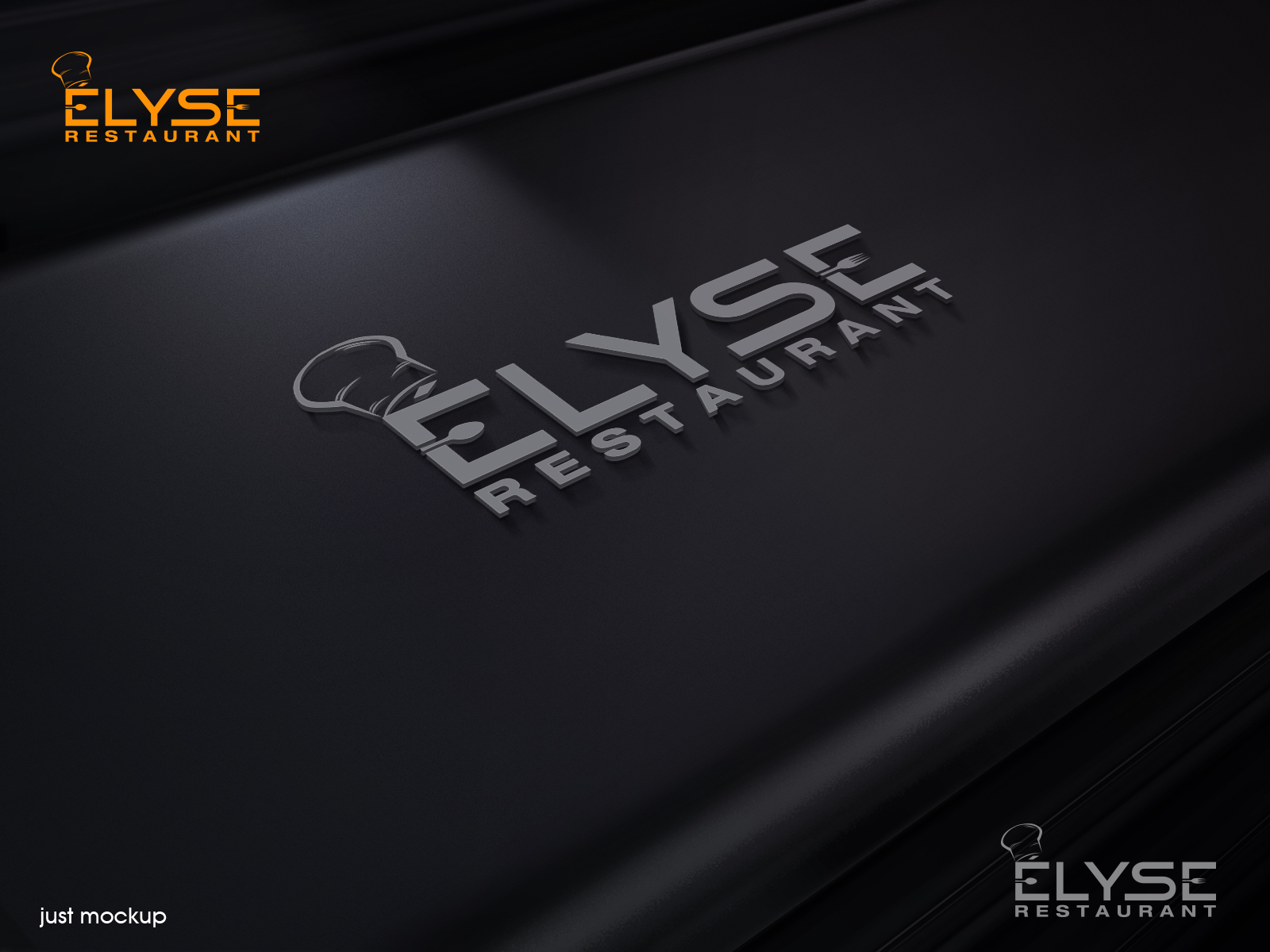 Hagen's Fish Market
Want to make your own logo colorful and enjoyable? Then, a logo created by Fabio Piscicelli is exactly what you need to see. Such logo design inspiration cannot leave you indifferent in case you are in chase for great designs.
Saint John New Brunswick
Placing a character on your new logo who will make people smile by raising their mood. Yes, that is definitely what you want to make your own logo look. Asiral did her best and came up with a new logo that makes you want to come closer and get acquainted with it. Such logo design inspiration is what you were looking for, isn't it?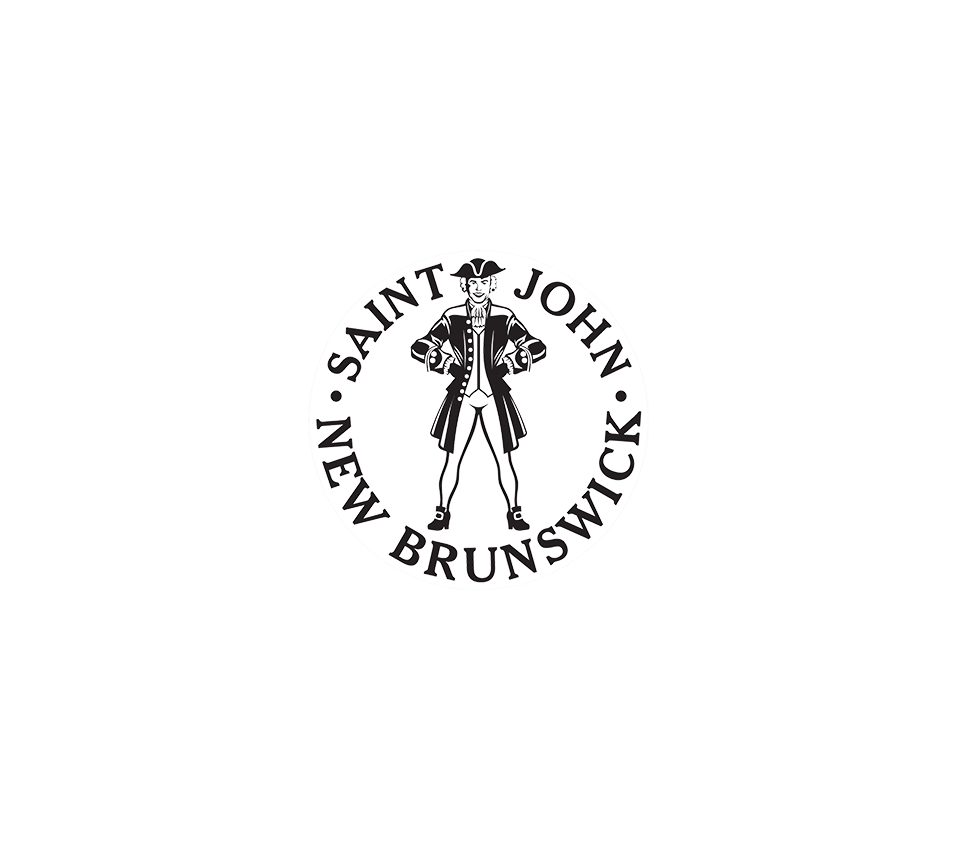 Bass Bucks & Ducks
Making logos look brave and bold is like an art. In this case, friendnand is a real artist. Not only did she succeed in creating a gorgeous logo, she also made this logo look enticing. This way, logos can really increase sales and users' engagement. All you need to do is to pick a right logo design.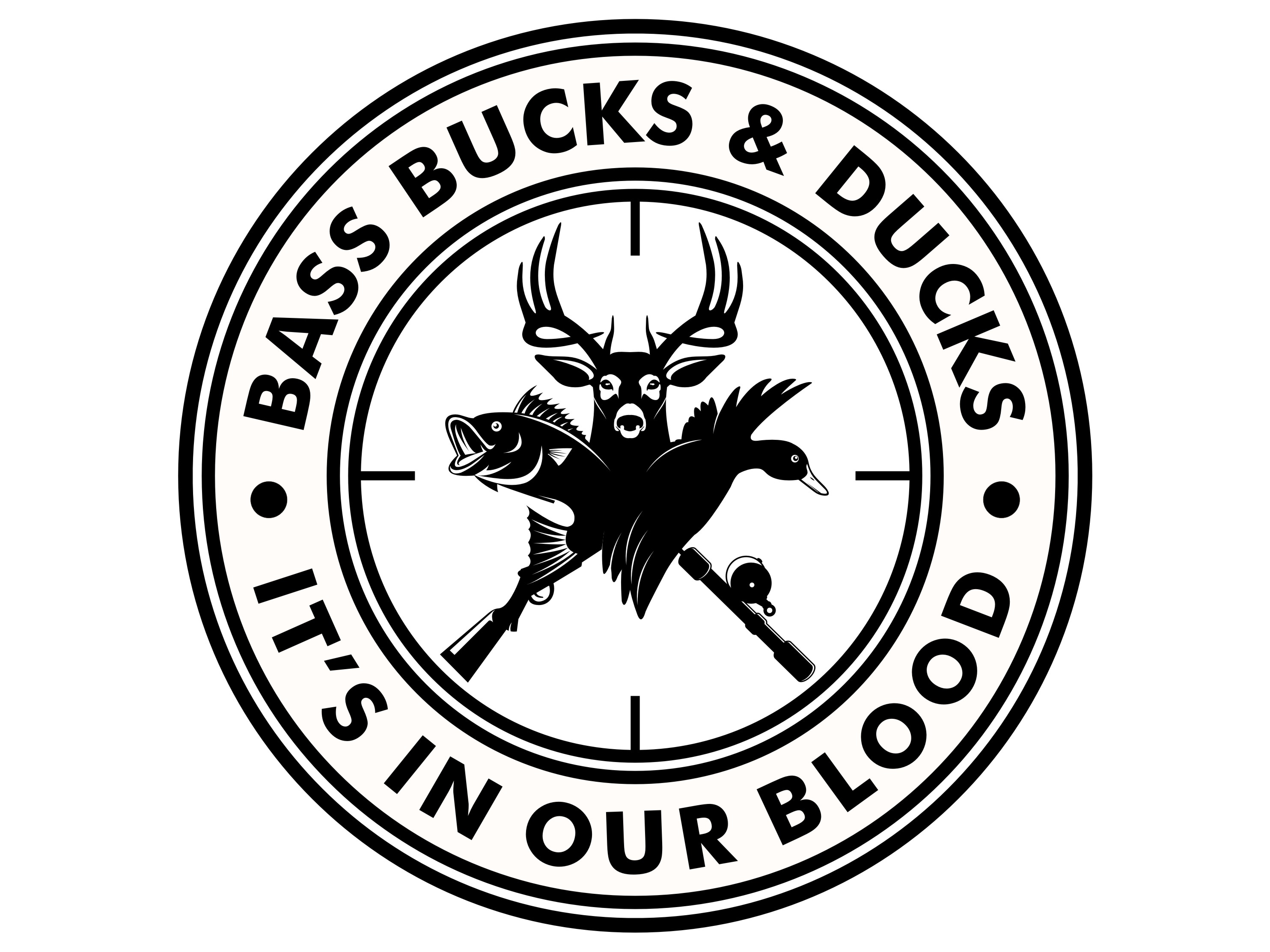 Roosevelt Inn
How do you make your own logo look smart? How do you make your own logo look clever? How do you make your own logo look brilliant? Designer_17 knows the answers for sure. A new logo created by this designer looks brainy, smart, and has a bit of aristocracy inside. Such logo design ideas are worth sharing, aren't they?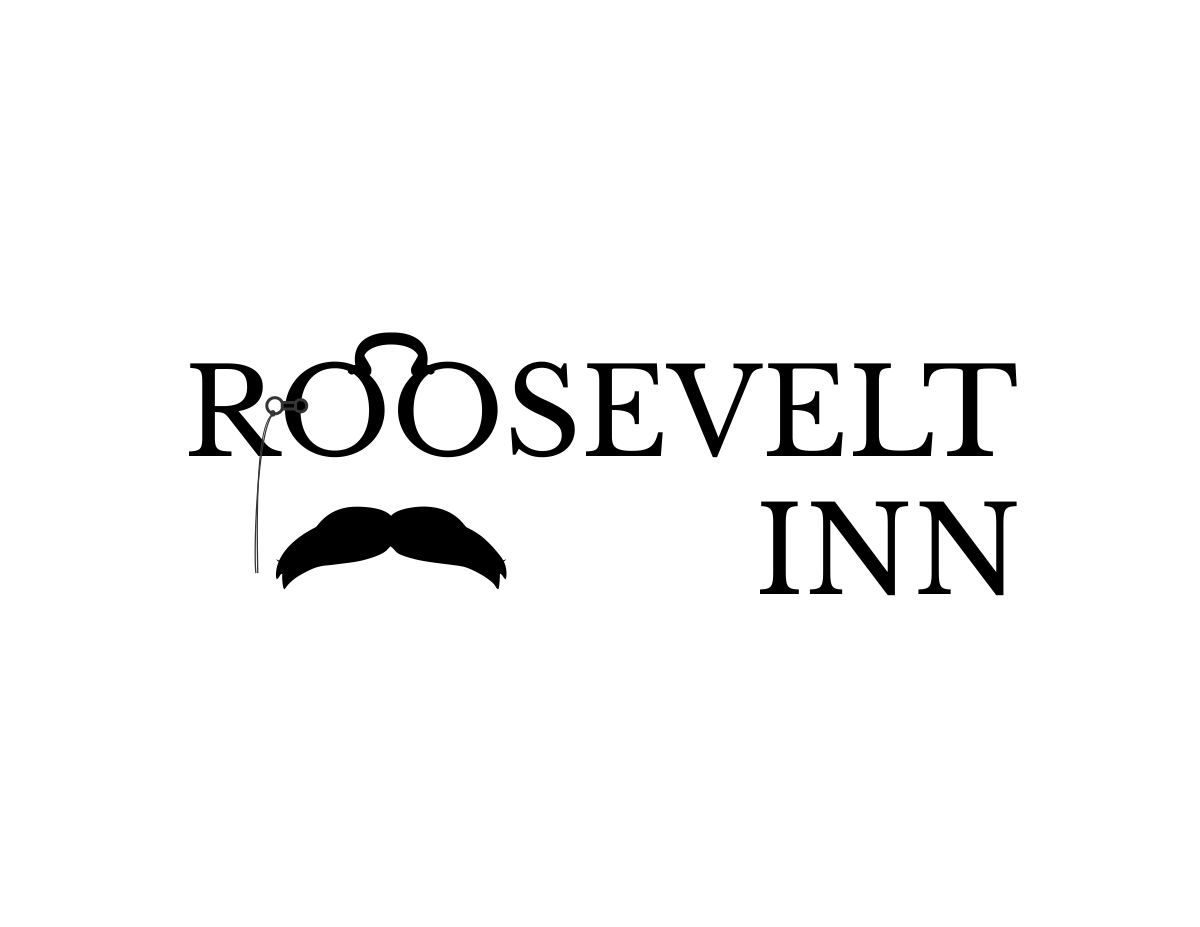 Crooked Rod Charters
When a logo design inspiration is beautiful, there is nothing you need to explain. Its beauty is visible, its beauty can be felt. Such logos need no further introduction. Take a look at a logo design provided by janhgph and you'll understand everything on your own. What can be better than logo design ideas that inspire?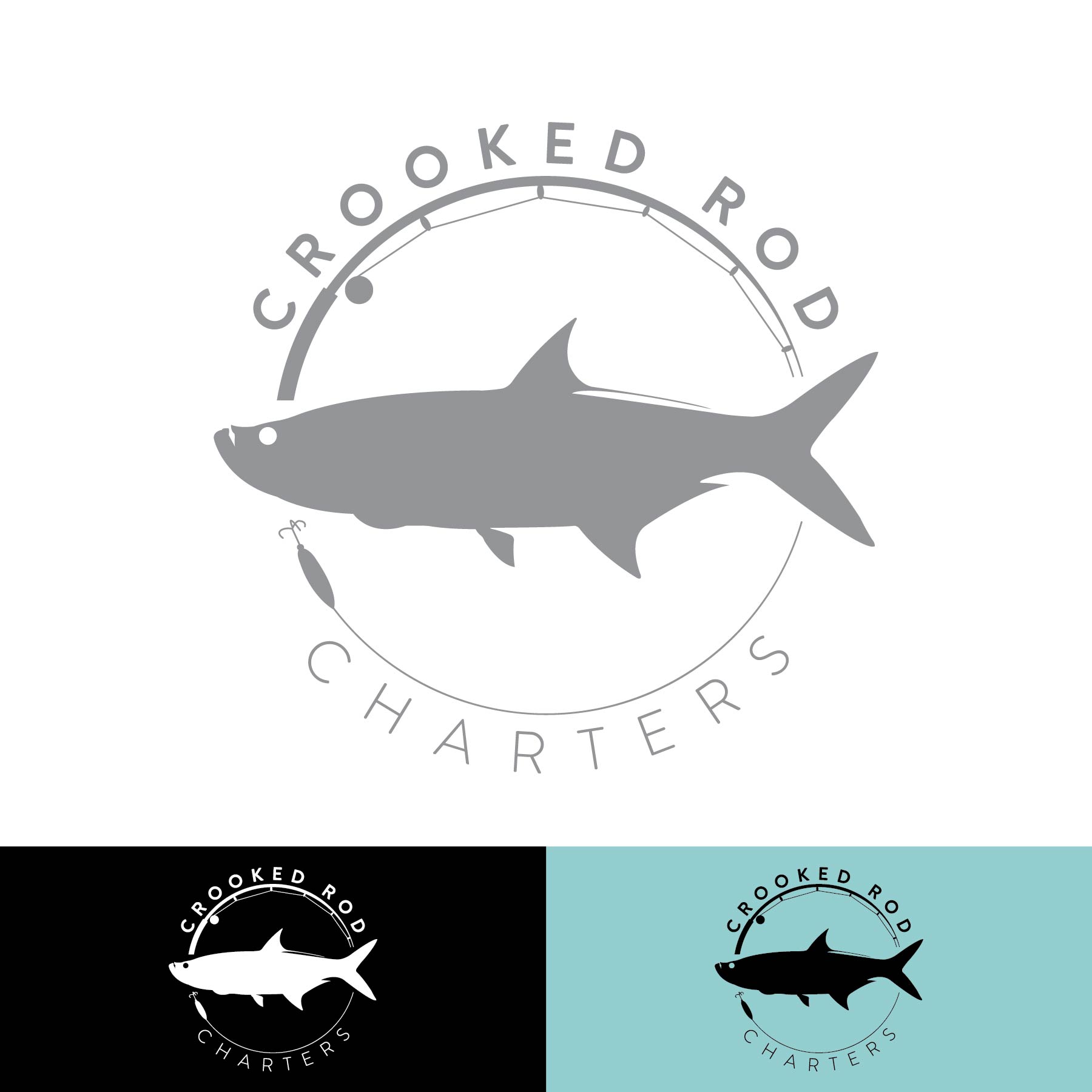 Greyfell Capital Management
Logos represent what your business is all about. They are symbolic and tell your clients about your company. Therefore, make sure that you make your own logo look strong just the way it was done by sukarni. Your strength will be reflected in your logo design, so make sure it looks modern and engaging.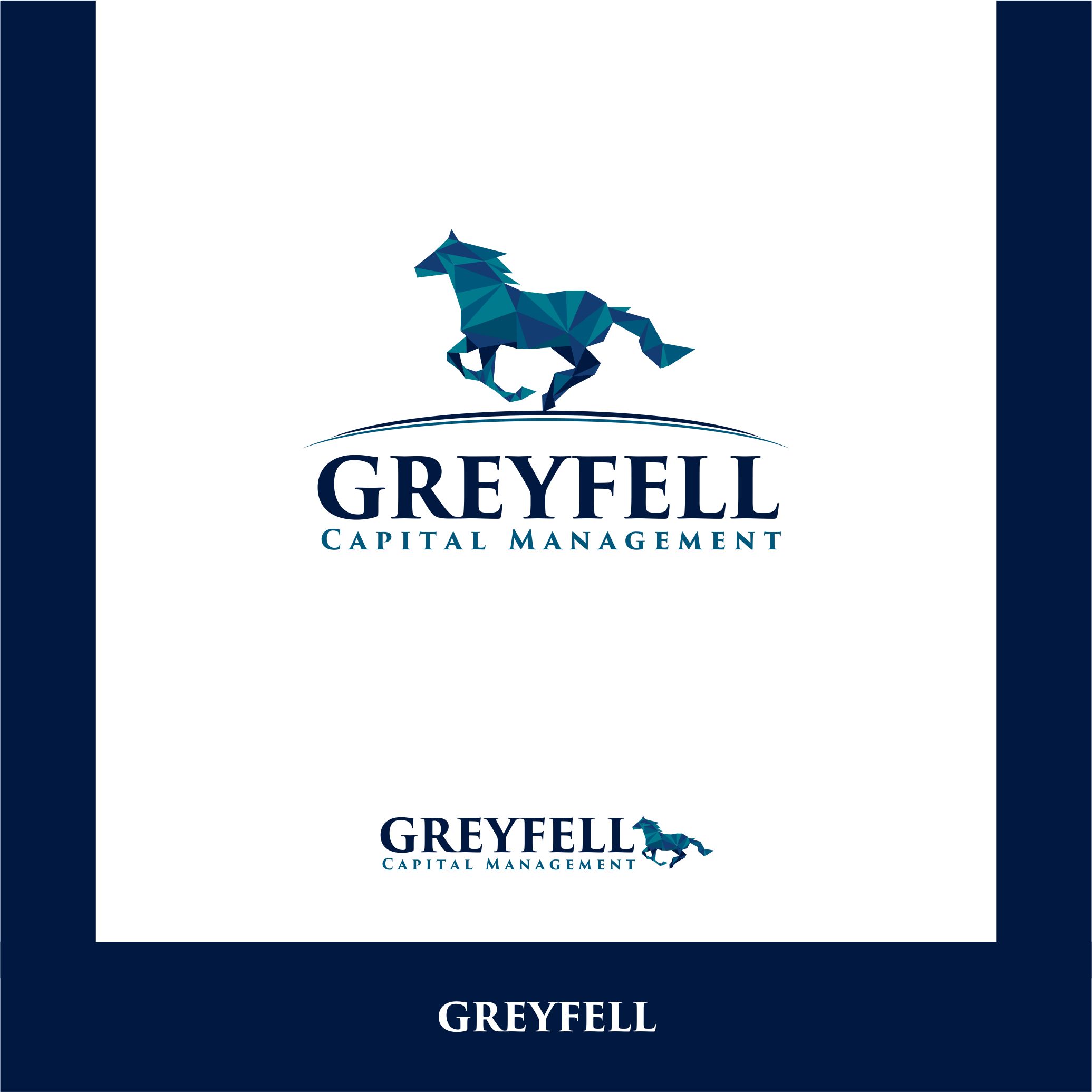 Clinic of Cosmetic Surgery
Logo design ideas that make you want to buy the product or use the services they present are extremely rare. Like the one designed by hollander. Such logo design inspiration captures your attention because it looks flat, smooth and perfect. Isn't the perfection what we're all looking for? If it is, take a better look at this new logo design.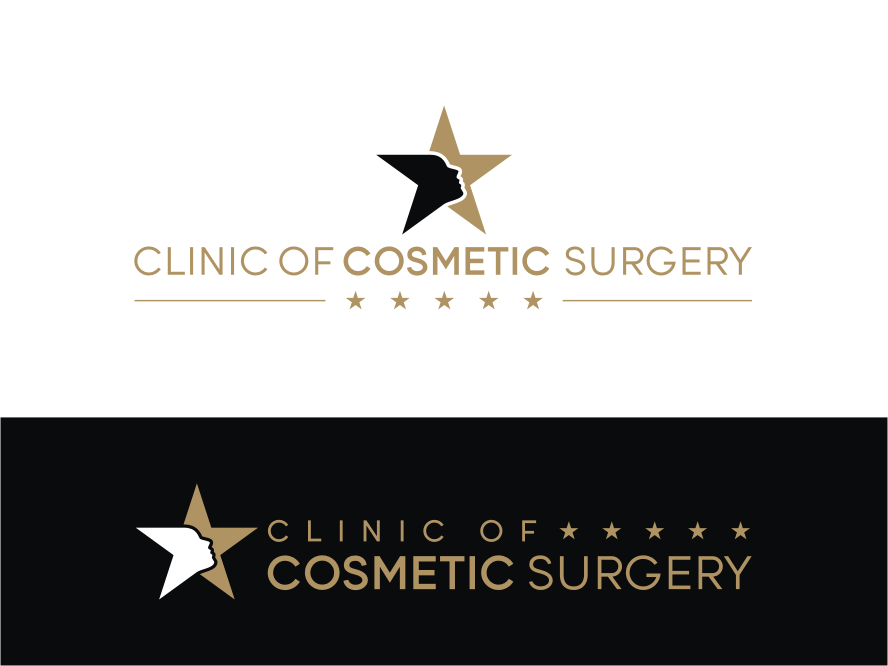 Owls LC
This logo design is so wonderful we couldn't help but mention it. Logo design ideas similar to this logo are all about entertainment and education (two things that rarely get combined). Designed by oeroenoejah, this logo brings satisfaction to those who see it. Ingenious and cute.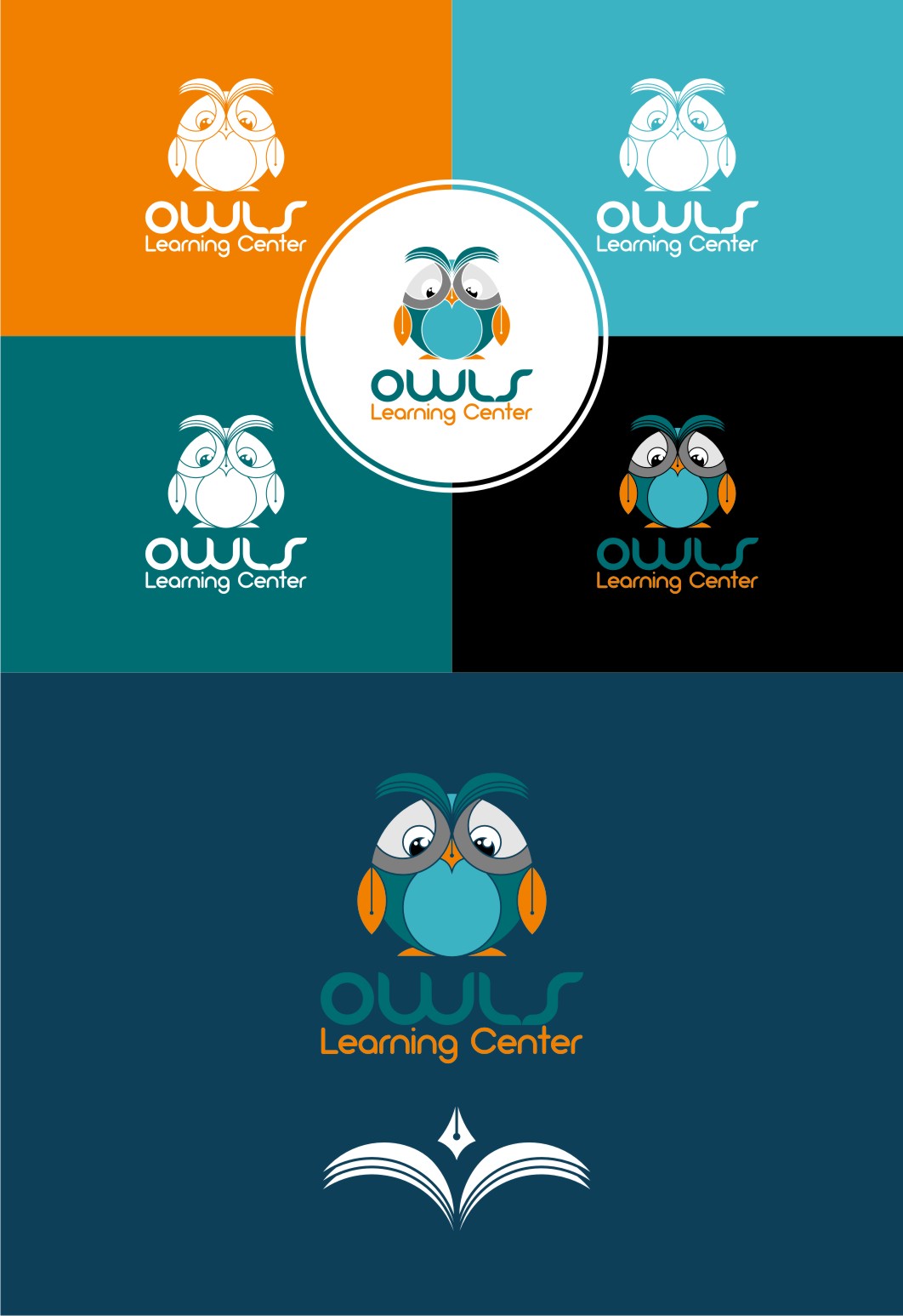 The Honey Lantern
Remember the previous logo designed by oeroenoejah? Well, this is not the only logo design idea this designer can boast about. Here is one more brilliant logo created by oeroenoejah. Magnificent and light. This is probably the best way to meet your clients' expectations.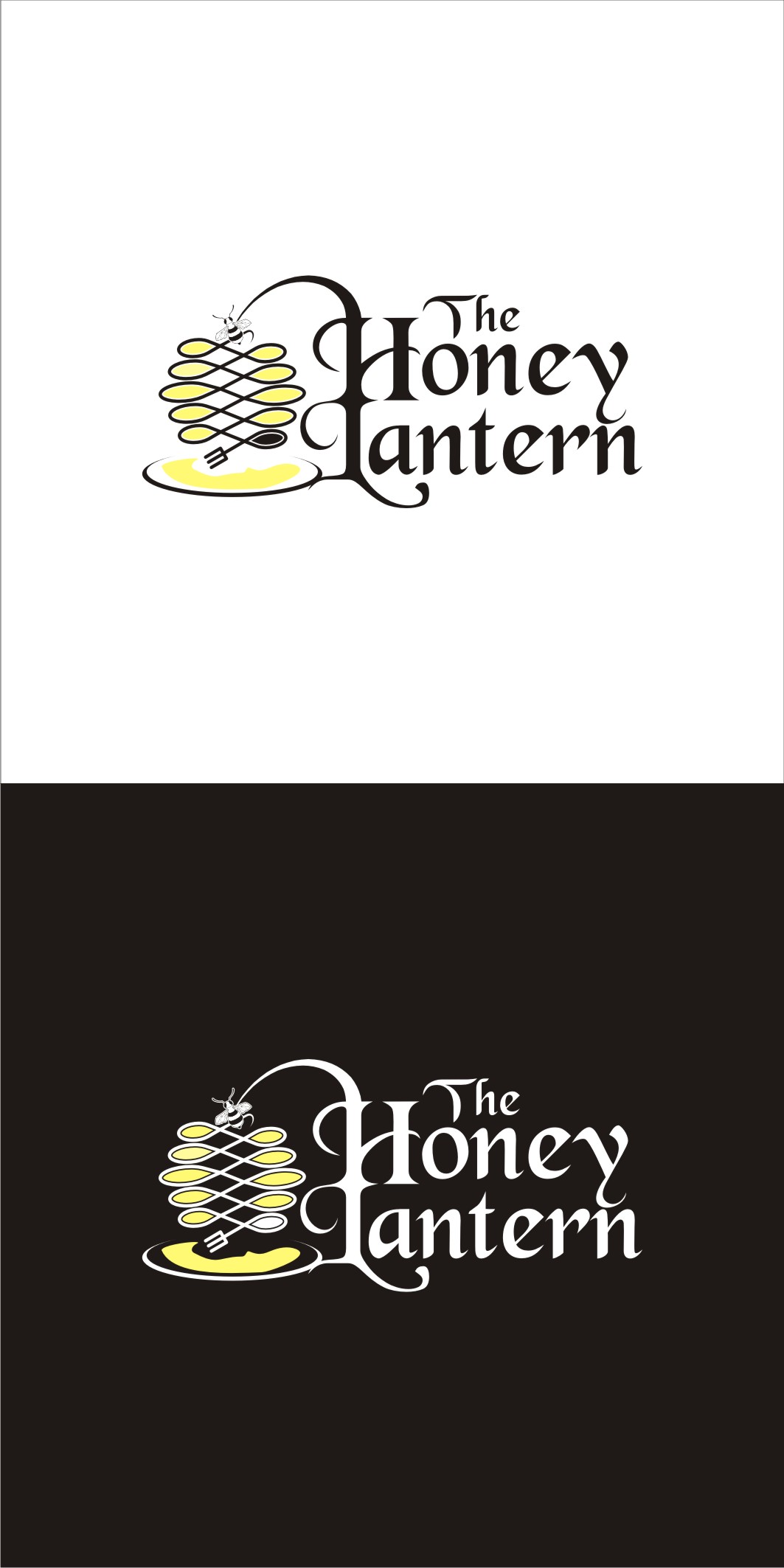 7 Virtues Recovery
As a rule, we weren't supposed to show you more than two logos created by one designer. However, we made an exception for oeroenoejah because the third logo created by this designer fascinated us as well. The ancient culture reflected in this logo design inspiration makes you want to reach something sacred that every person carries inside.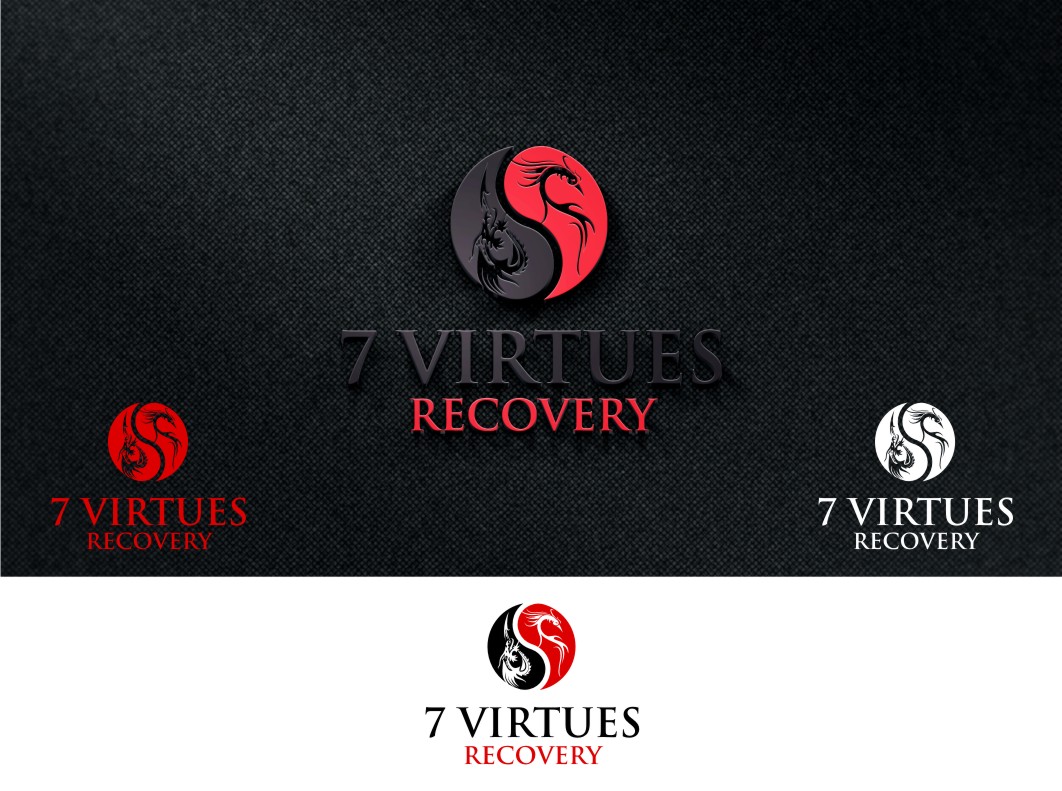 Pom de la Pom
Colors are logo designs' best friends. Proved by Asiong19 for sure. The logo design provided by this designer can grip your attention due to the colors that were implemented. Moreover, such logo design ideas have a secret weapon. It's hidden in the fonts. Which is why, if you want to make your own logo captivating, make sure you use this weapon right.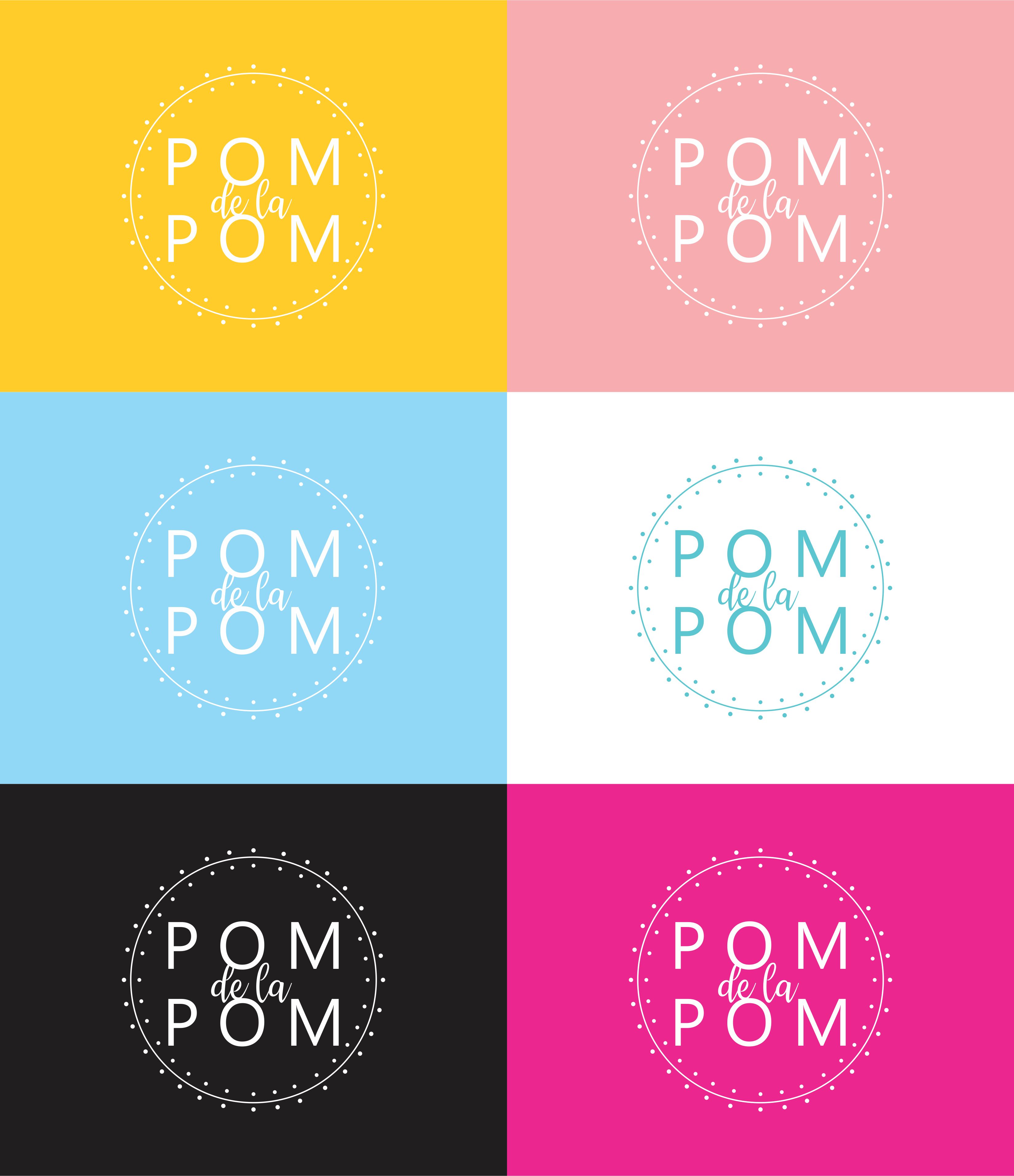 Tortoise + Crain
A new logo design needs to be incredible, doesn't it? Our designer, berrinovian, knows exactly what an incredible logo design is. The first impression you get by looking at a new logo cannot be washed away. Which is why symbols are so important when it comes to a logo design inspiration.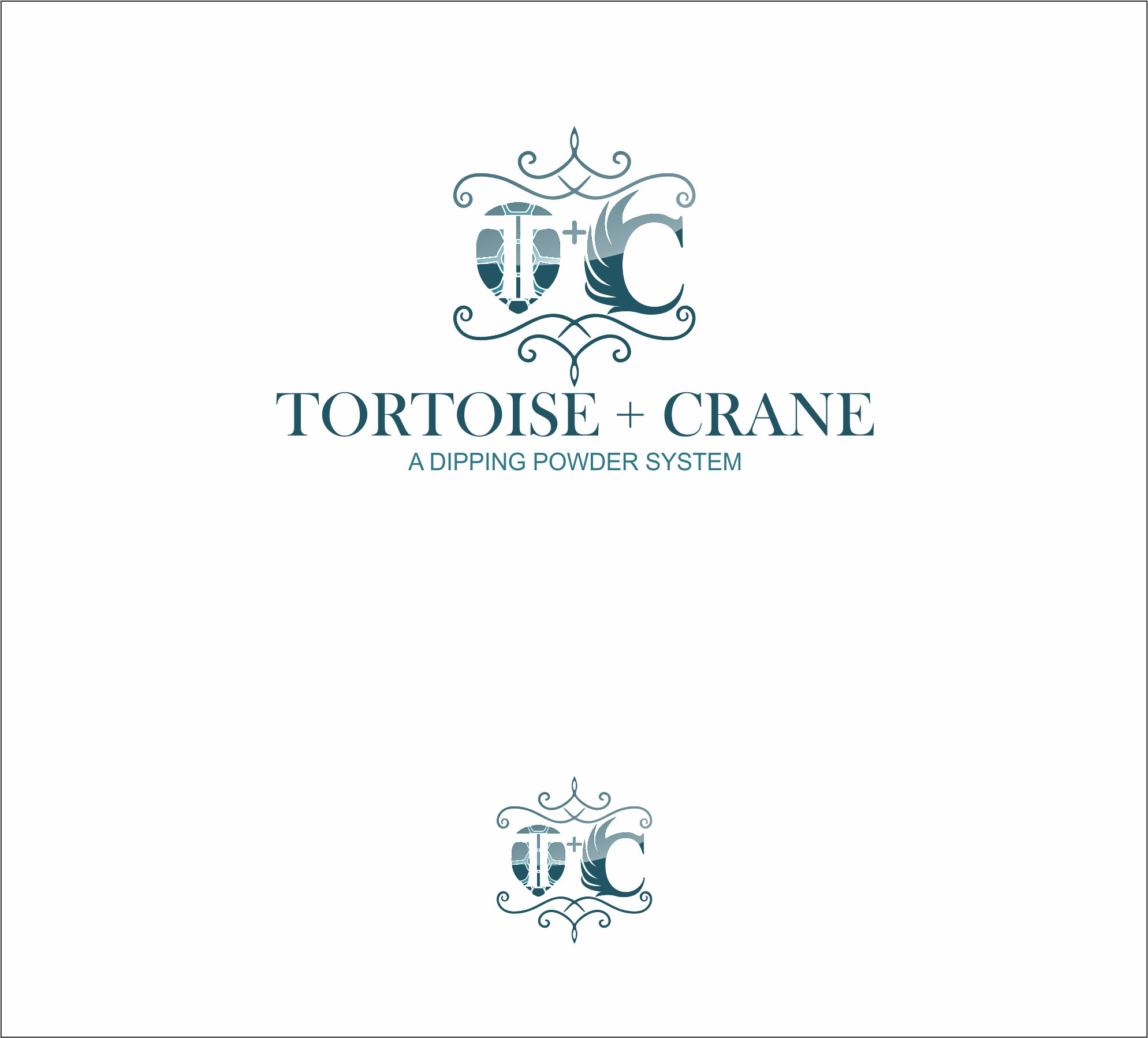 Poppyseed
A new logo design can also look cozy and "feel like home". Such logos are great because they can never irritate you and your clients won't get bored with them. LogoMaker79 knows exactly what it means. Try to make your own logo cozy and you'll see how beneficial it would turn out for you.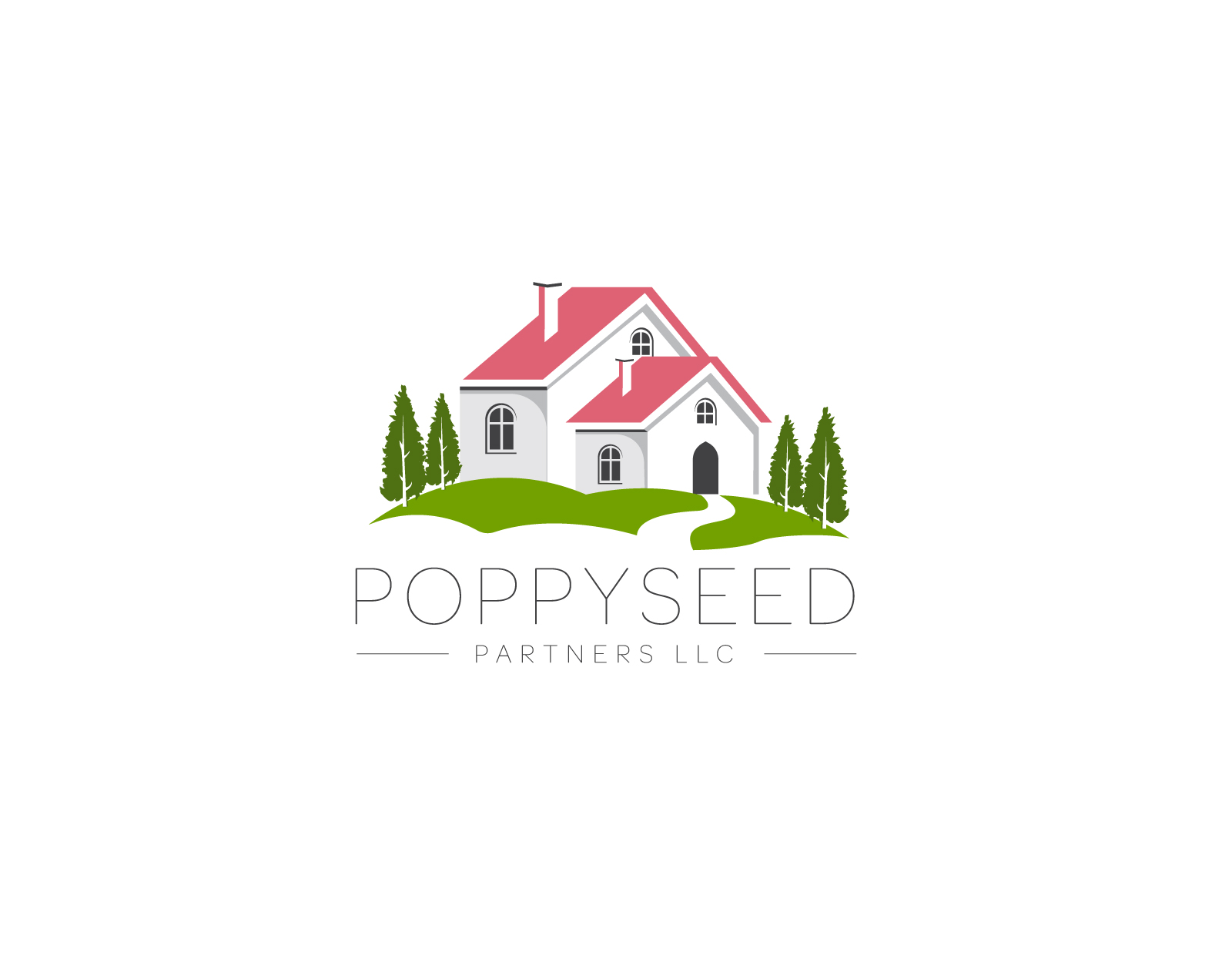 Bottom Line
DesignContest is filled with logo design ideas that can easily knock you down. Launch a logo design contest and check it on your own!