MOST ACTIVE DESIGNCONTEST FEBRUARY WINNERS
Posted on March 5, 2015
Category: DC Talks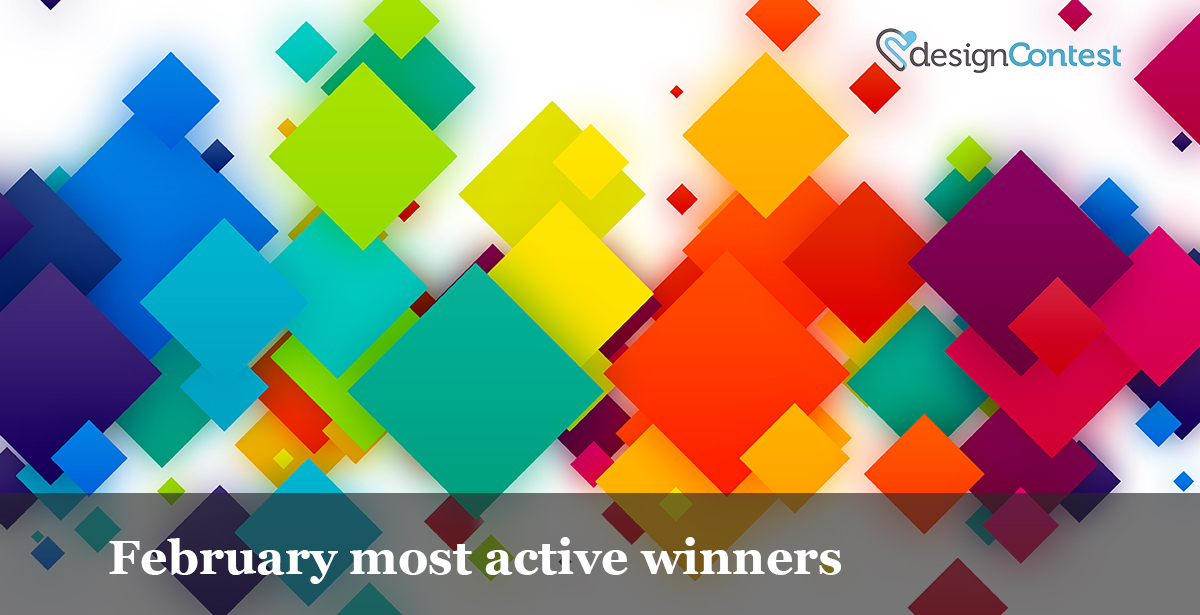 Our February most active designers are awesome! Check it out and get sure! 😉



Are you a Designer?
Join Us
community counts
~200k designers

Related Articles
Hey, let's take a look at our best January designers. Most of them are...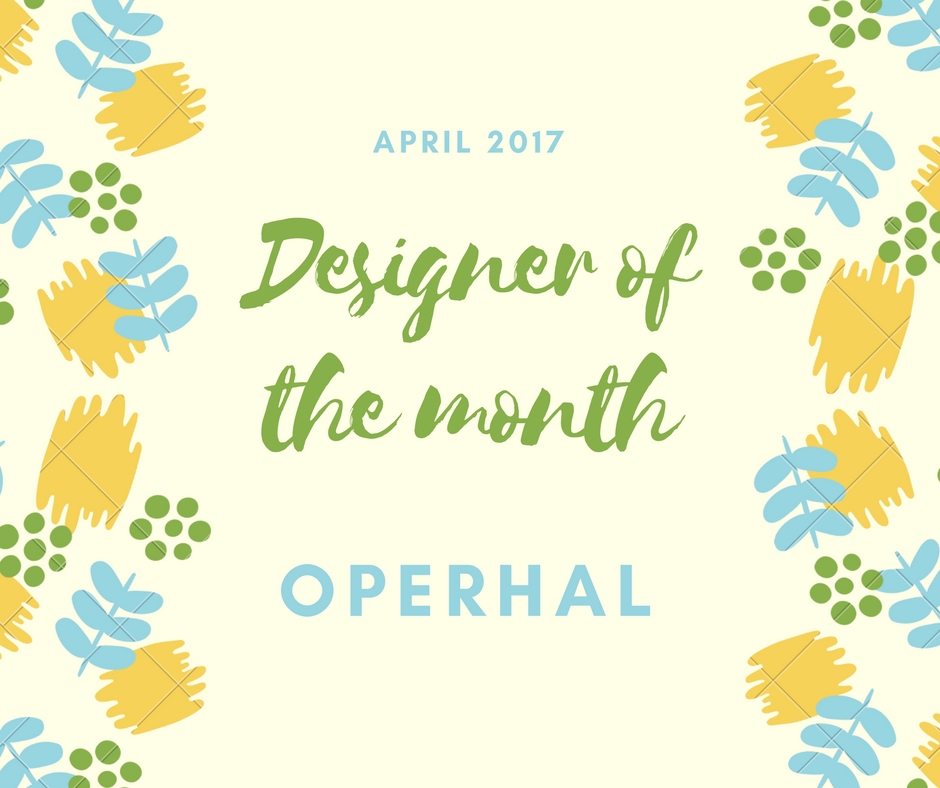 Chatting with designers, DC Talks, Designer Of The Month, General
In April, we've decided it's high time you met a brilliant designer who, with...