Free consultations 24/7

and support

Call ico

+1 888-906-1888

Phone support:

Open

Ready for your call :)

Our business hours:

Mon — Fri, 8am — 2am (EST)

US & EU support teams

Phone support:

Closed

We are back in: 2h 34 min

Our business hours:

Mon — Fri, 8am — 2am (EST)

US & EU support teams
RIP INTERNET EXPLORER 1995-2015
Posted on March 19, 2015
Category: General
Microsoft is getting rid of Internet Explorer, browser that is known to everybody since the childhood and hated since the same time. Many people will remember IE as the best browser to download others with. However, IE death will be like the end of an era of bugs and hacks.
Let's pay a respect to IE with a minute of silence and think about wonderful moments we had together.
Bye bye Internet Explorer. You will be missed. *Sigh* need to find something new to make jokes and memes about. #InternetExplorer #RIP

— Tejas Kinger (@TejasKinger) March 17, 2015
@HigginsDav @cafferkey_sean @jeff_johnston_ @EndaKennyTD you could apply most internet explorer meme jokes to bing pic.twitter.com/Iy5B5vKUUY — Noel Rock (@NoelRock) March 15, 2015
Too funny! Techie joke! #InternetExplorer #lol pic.twitter.com/bzPGSfgwG8

— Rich Singh (@rsinghphoto) January 31, 2014
Google Chrome vs Internet Explorer – http://t.co/JF4r1XBNJR pic.twitter.com/j140IpWrVG — wannajokecom (@wannajokecom) August 28, 2013
This is my favorite picture ever #RIP #InternetExplorer pic.twitter.com/5u2hjvkw9q

— Coleman (@Kole_MANN) March 18, 2015
RIP Internet Explorer http://t.co/CQoLjkymbo #funny #omg #lol #fun pic.twitter.com/2cYRwmIpn0

— Fun, Facts, Fotos (@FunZoneEnt) February 17, 2015
Internet explorer wkwkwkw !! RT @MemeCOMIK: RIP IE -CI #MC pic.twitter.com/fNJmKcxjYb

— Fandi MHD Algery (@Fandimuhammad94) June 5, 2013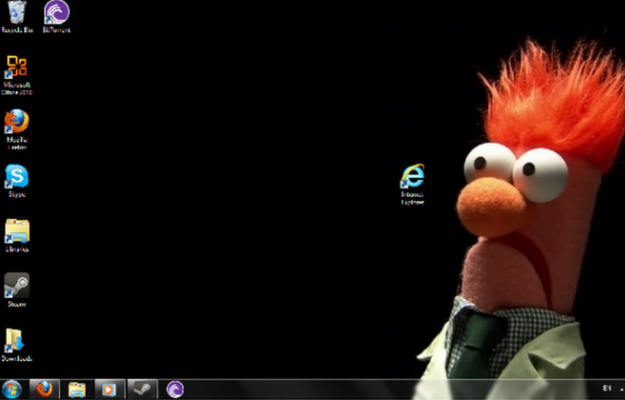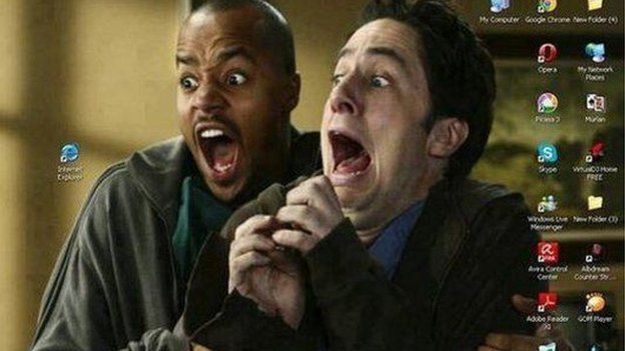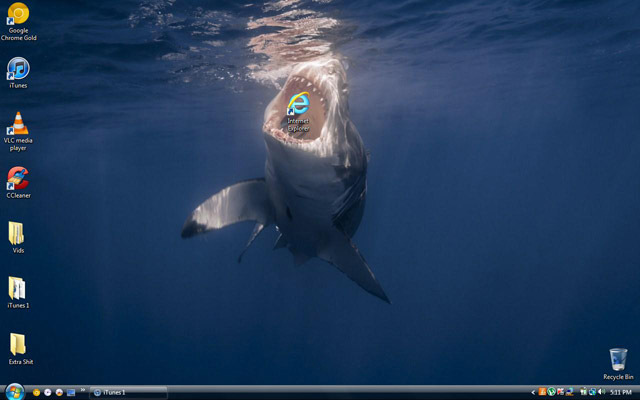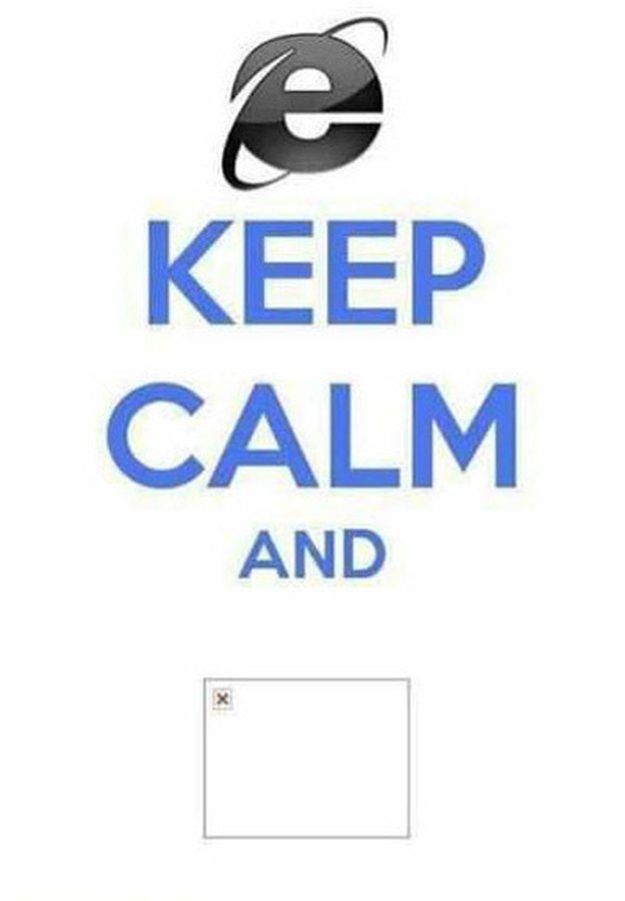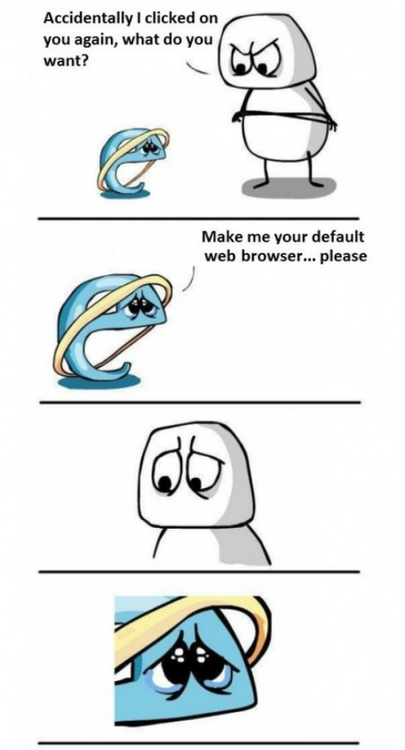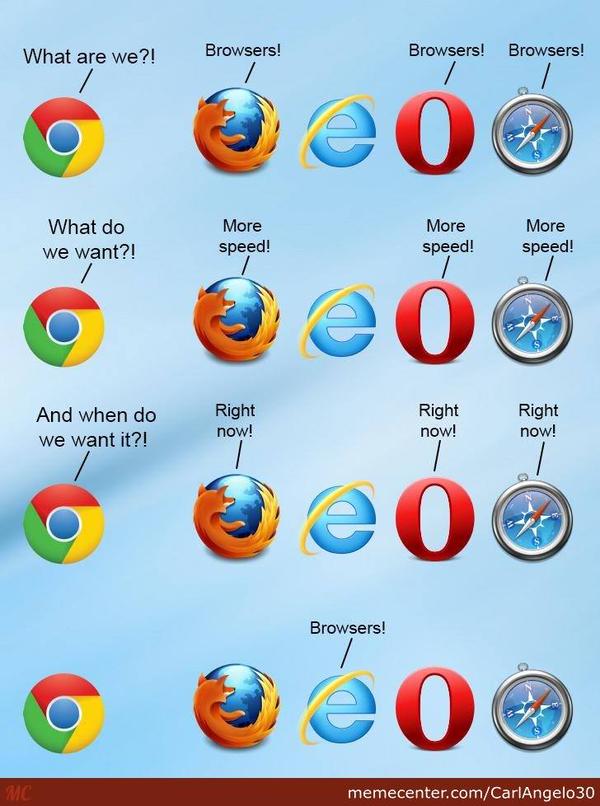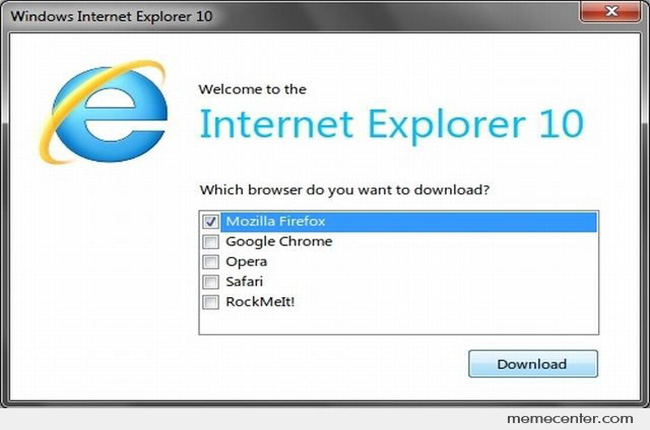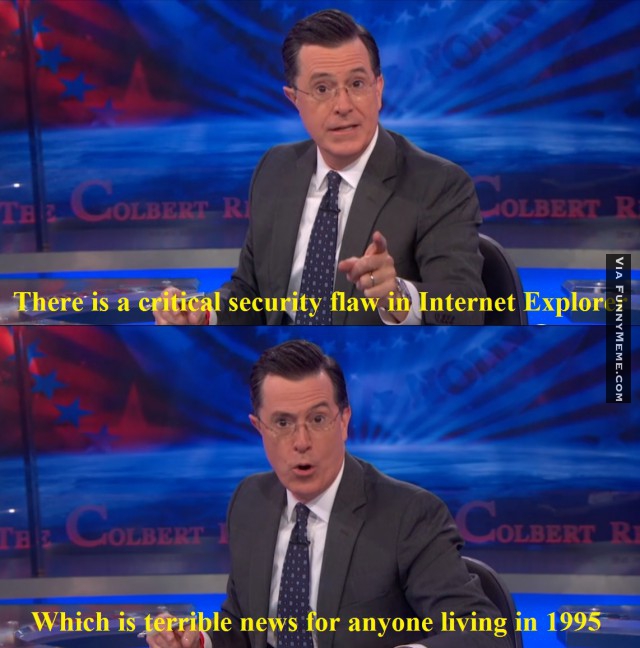 Are you a Designer?
Join Us
community counts
~200k designers

Related Articles
Successful website designs are more than just a combination of the typography, color pallet,...
Branding, Business, General, Inspiration Box, Marketing, Product Design, Trends
10 Best Insurance Logo Designs Insurance companies are an epitome of trust. People rely...