It's Thanksgiving soon! Take this time to let your loved ones know how much they mean to you. Here's two easy and fun ways to do it with DesignContest. 
Post a greeting with social media – win a prize!

You can post a picture of your loved ones with your choice of social media (Facebook, G+, Twitter, Instagram) and add the hashtag #thanksgiving and #designcontest. The day before Thanksgiving, on the 25th of November, we'll choose 3 winners with with the most touching story and holiday wishes and send them a gift.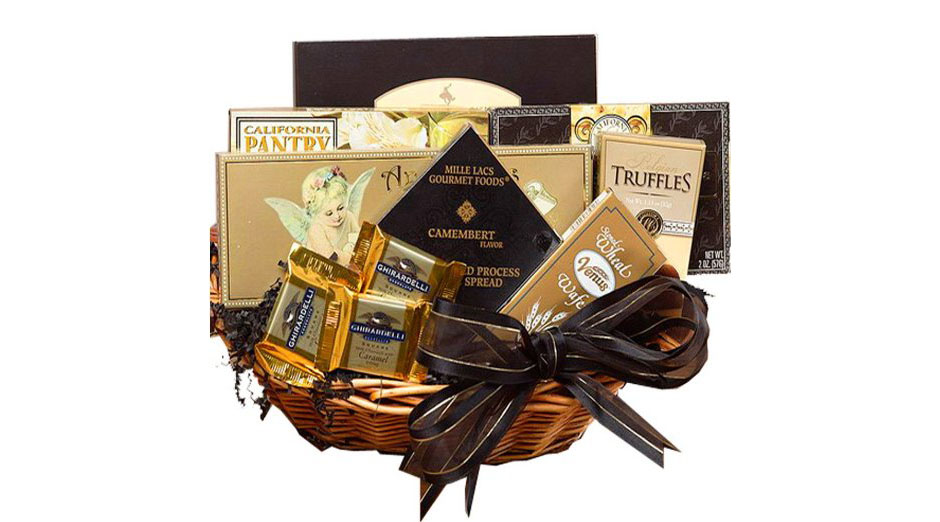 Send a Thanksgiving Card
Those that don't want to be limited to words can fill out a form and the DesignContest team will send your loved ones a personal holiday card on your behalf. Simply fill in your contact details and the details of those you want to thank on this day.