Sometimes we have requests from our designers concerning uploading limits of our system. Usually we recommend using dropbox for such purposes.
We also would like to mention several more efficient tools for sending enormously large files without problems and worries. Look at these links and descriptions and find something helpful for your personal use.

INFINIT

This free for Mac and Windods application allows to send files to other Infinit users or to emails easily and fast.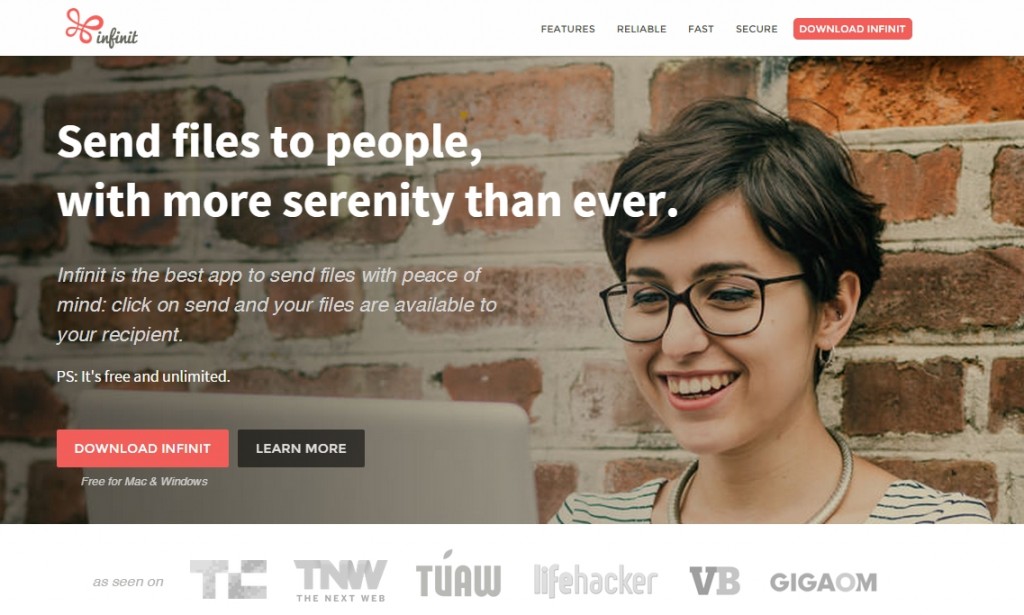 WETRANSFER
Easy and free service for sending large files. Now available on Android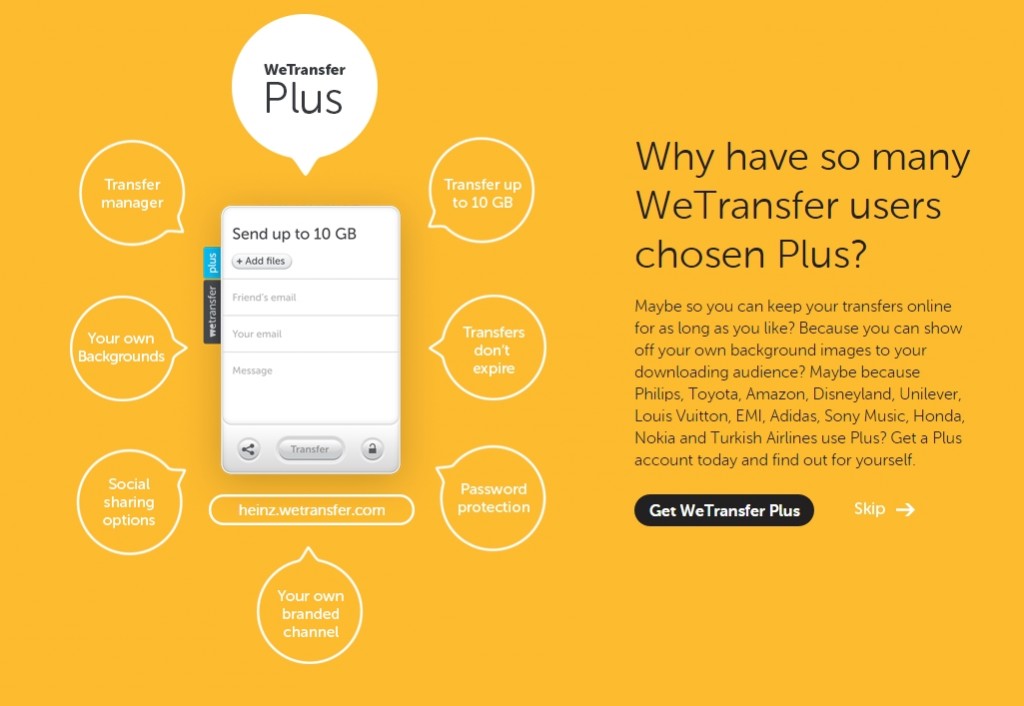 ITRNSFR
Up to 2 GB for free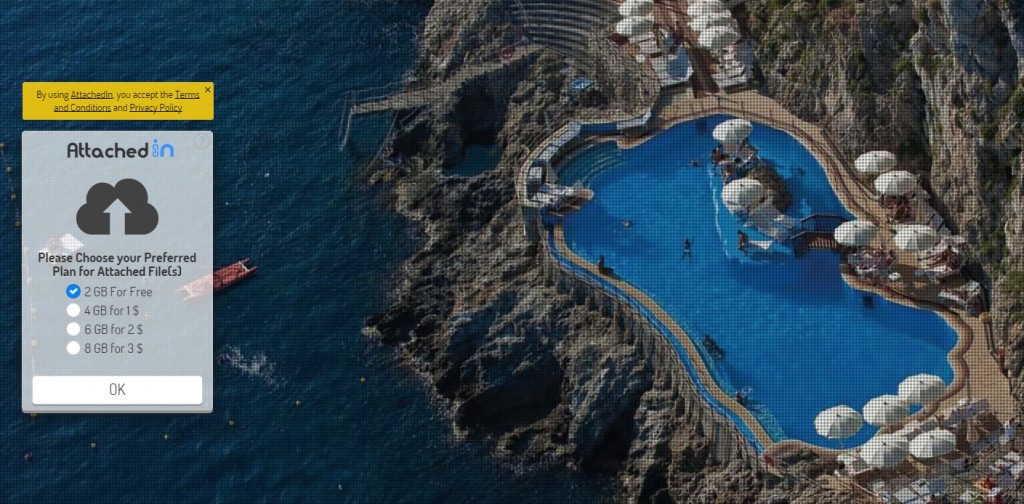 SEND SPACE
File hosting for uploading files. Up to 300MB for free.
SENDUIT
Uploading up to 100MB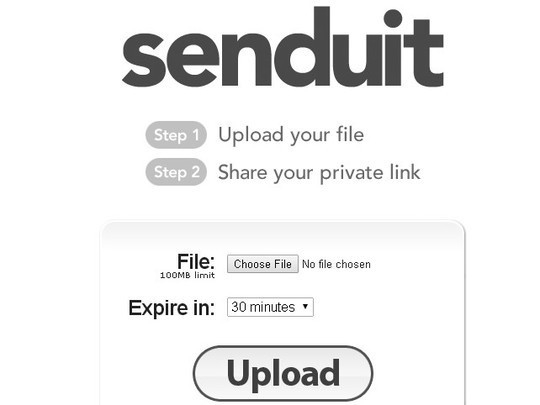 FILES TO FRIENDS
This tool allows you to send file sized up to 1GB for free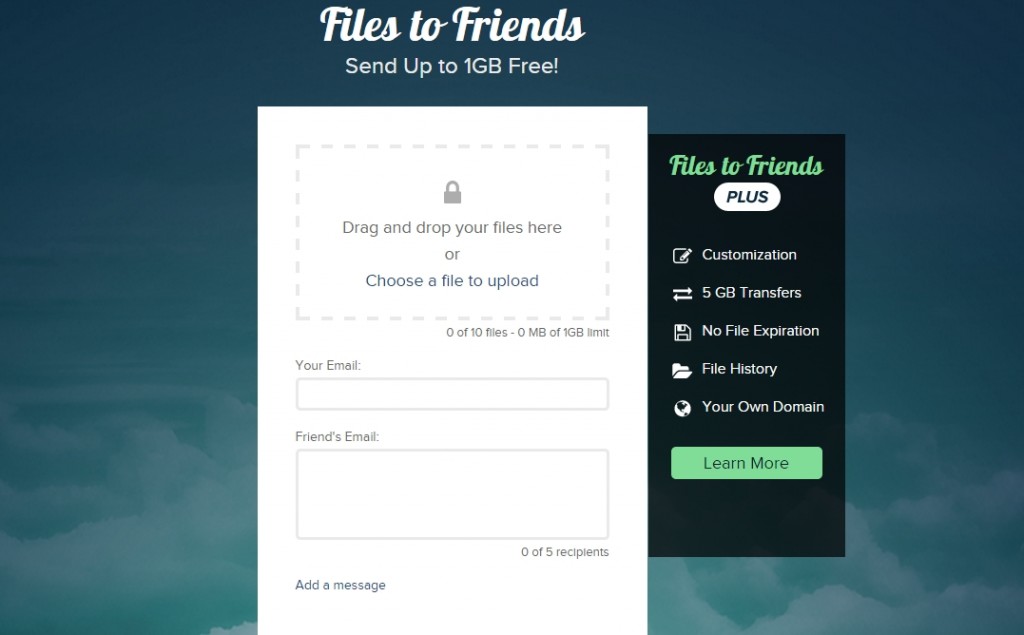 BOX
Get 10 GB secure storage with 250 MB file upload size