Wedding Invitation Design Essentials
Posted on July 22, 2016
Category: Design Tips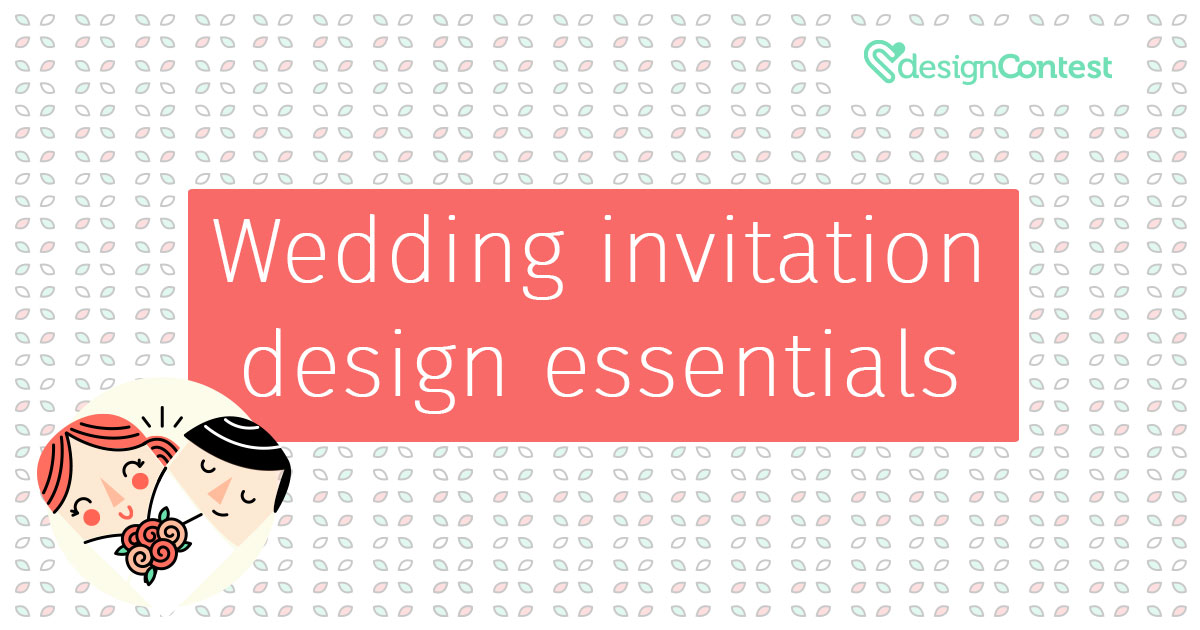 Wedding invitation is like a business card for the couple-to-marry. Those pieces of paper give guests the essentials of the day X (who, when, where, what to wear etc.)
Every couple wants their invitation to be fancy and memorable.  Therefore, it takes a fair amount of effort to communicate and implement the idea. Coming up with a perfect invitation card is a tough task for both: couple and designer. So in order to create one, you have to work as a team and follow our tips:

Are you a Designer?
Join Us
community counts
~200k designers

Related Articles
Simple things can be beautiful. Moreover, simple things can be more successful than complex...
I used to talk with dozens of marketing managers of different business fields.  It was...