Unusual Website Designs
Posted on July 25, 2014
Category: Inspiration Box, Web Design
Here is a collection of unusual webdesigns. Some of them are impressive and interesting, some of them are odd and strange. Most of them have some weird elements. And another thing we can admit is that most of them are rather hard for client eyes.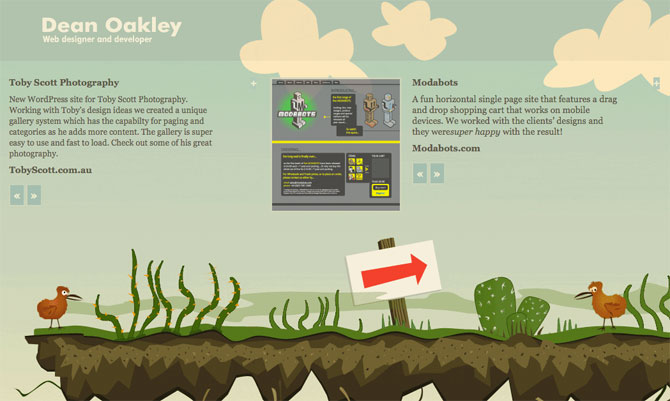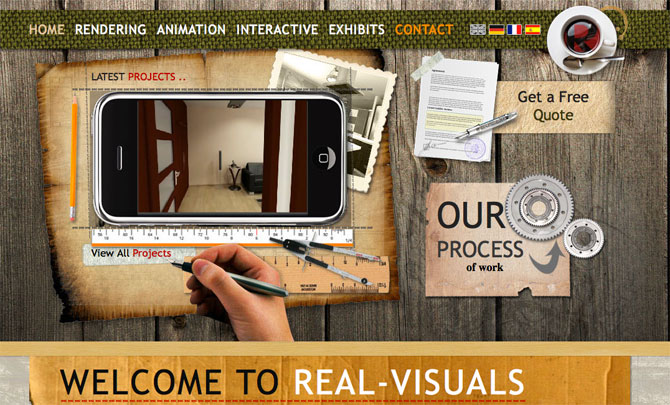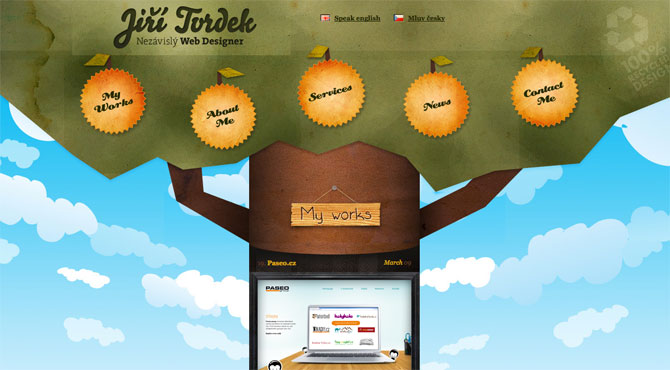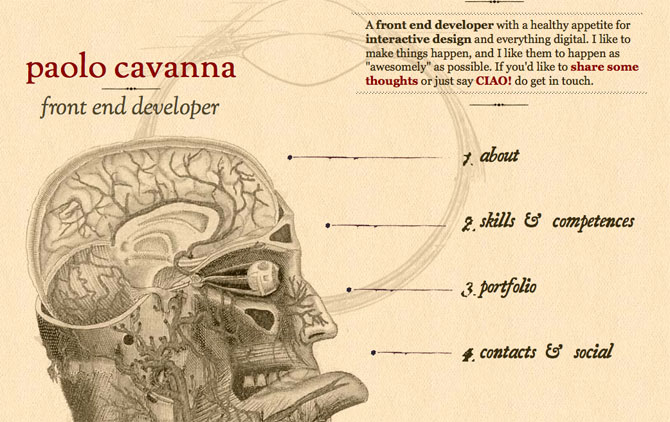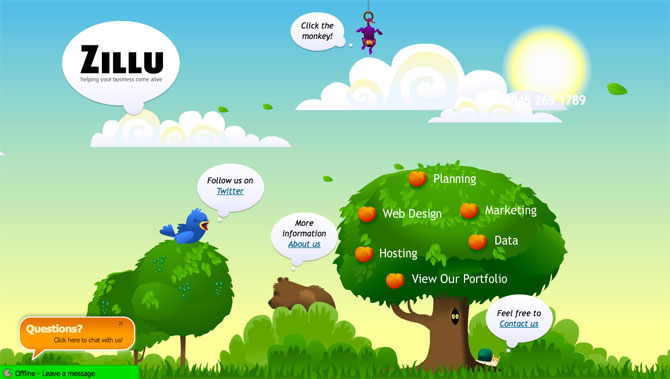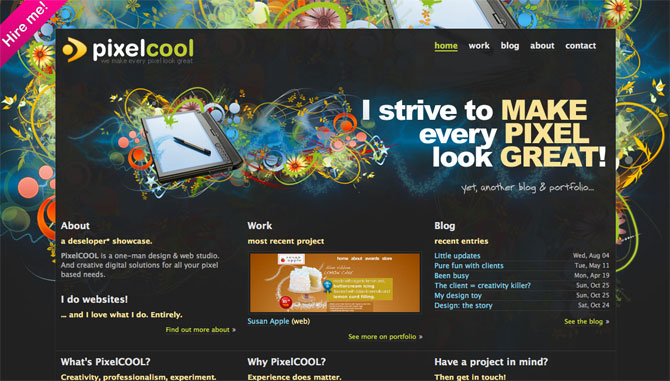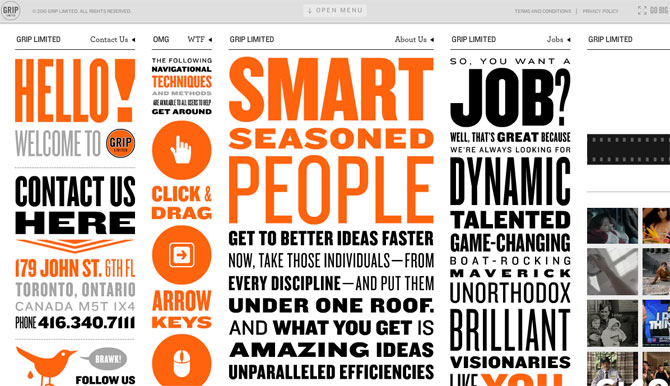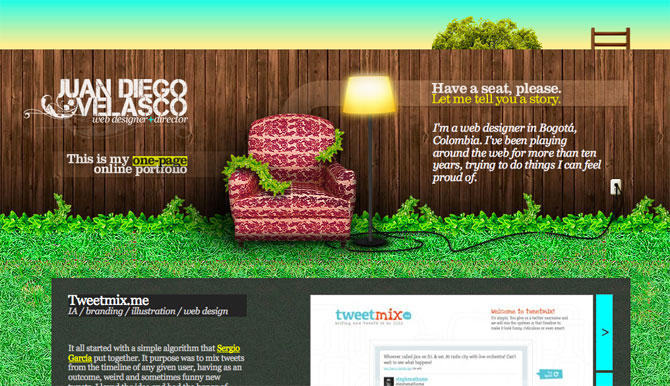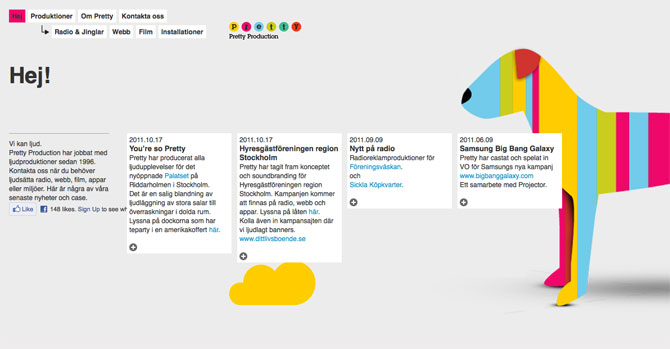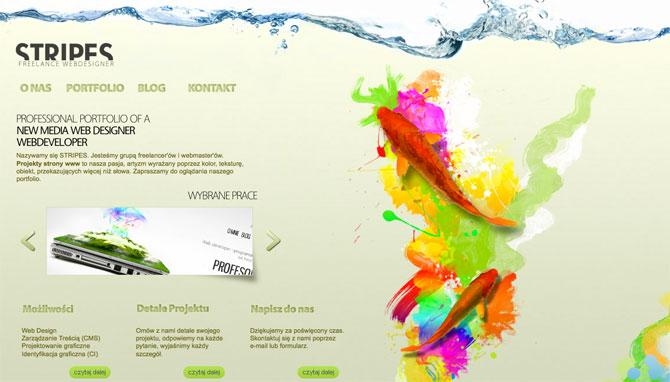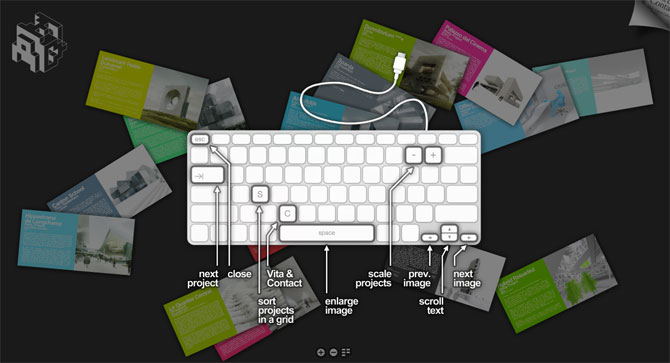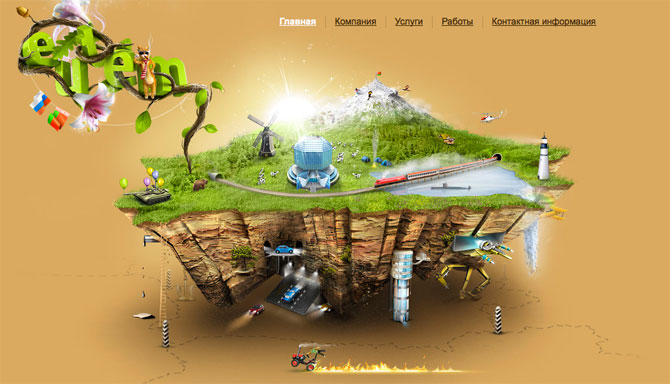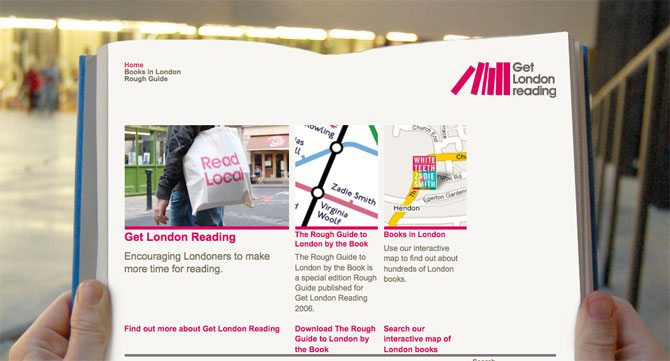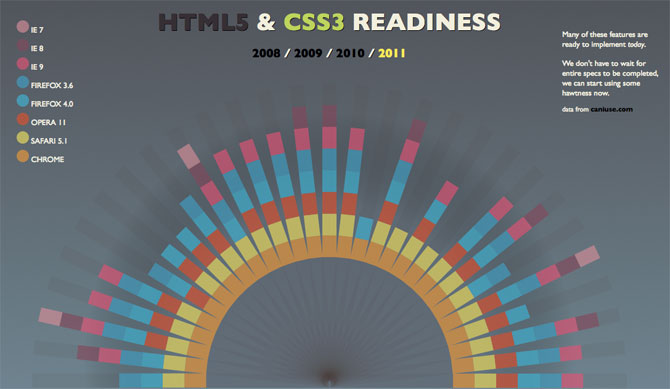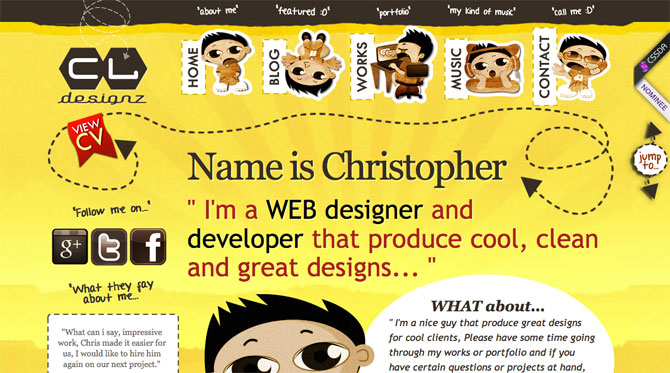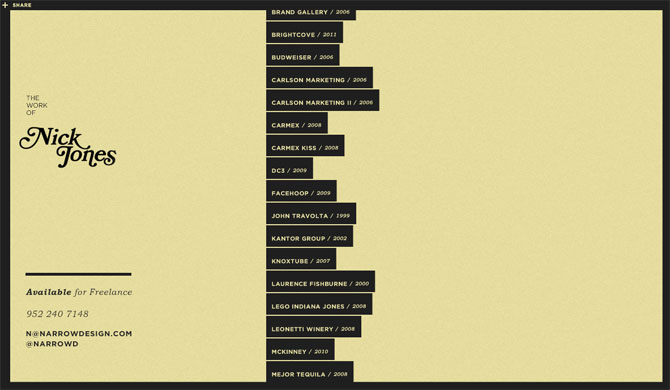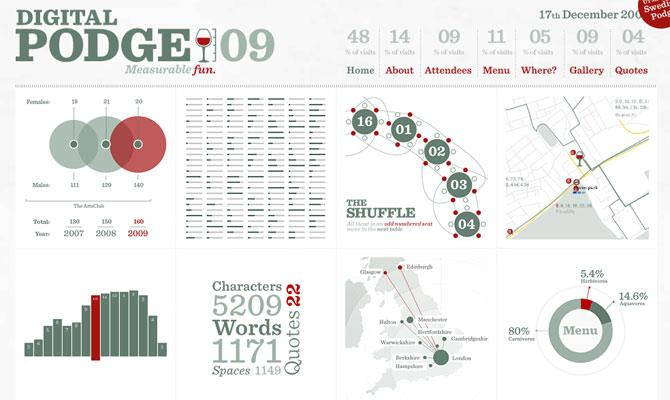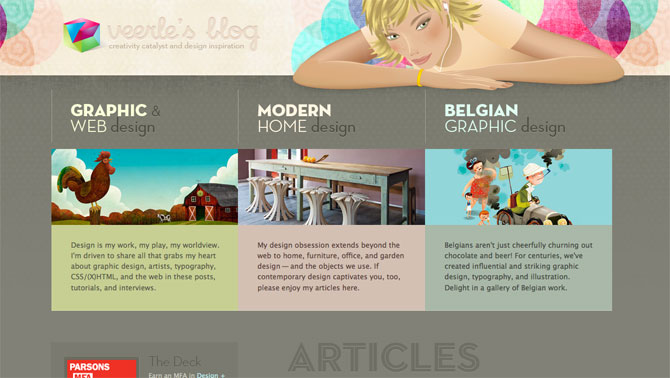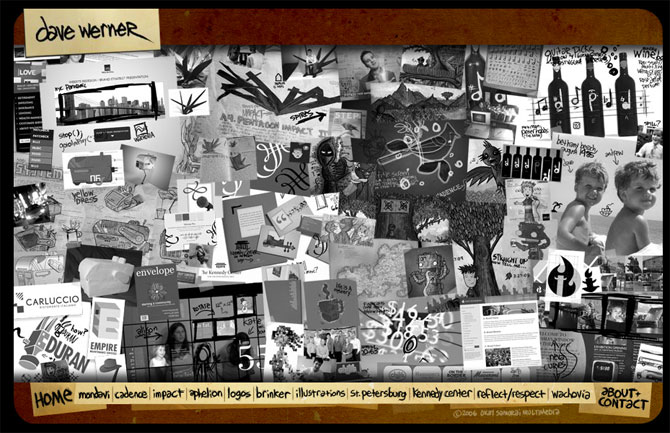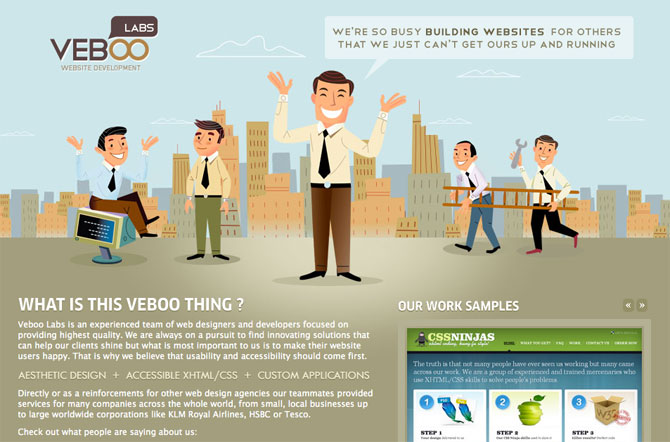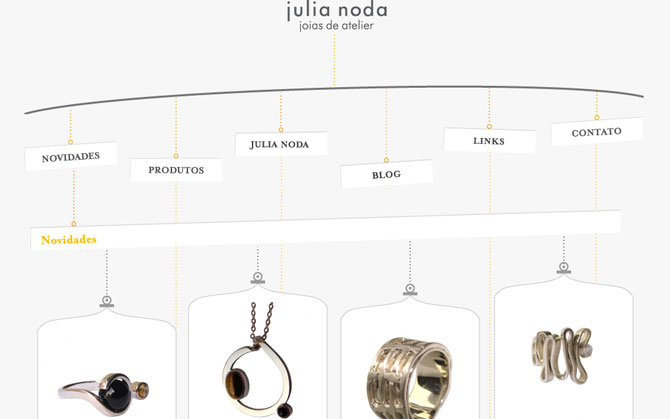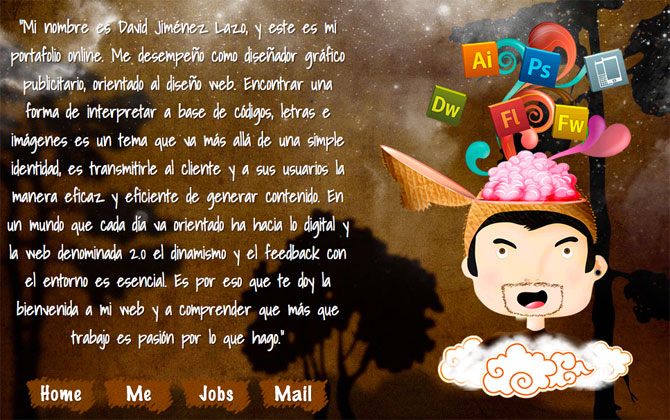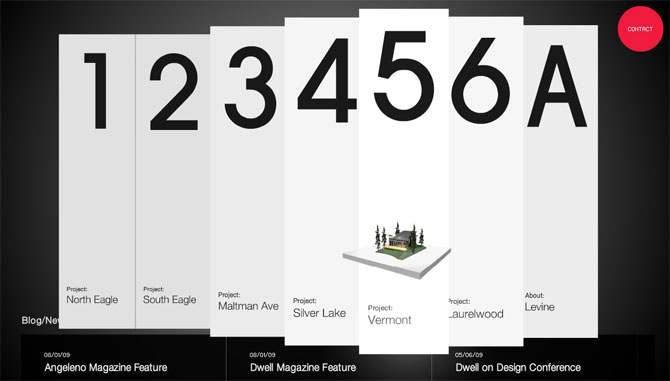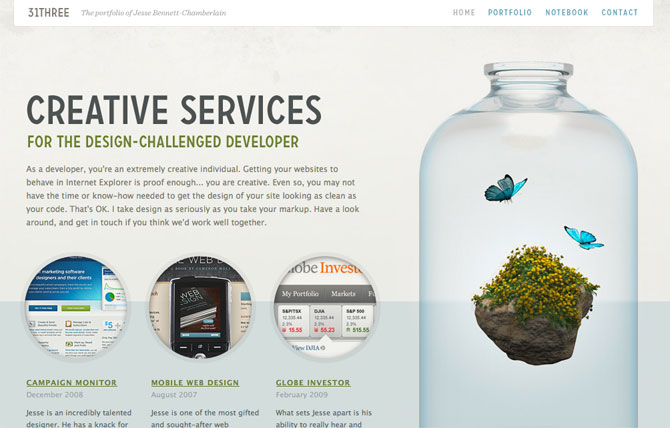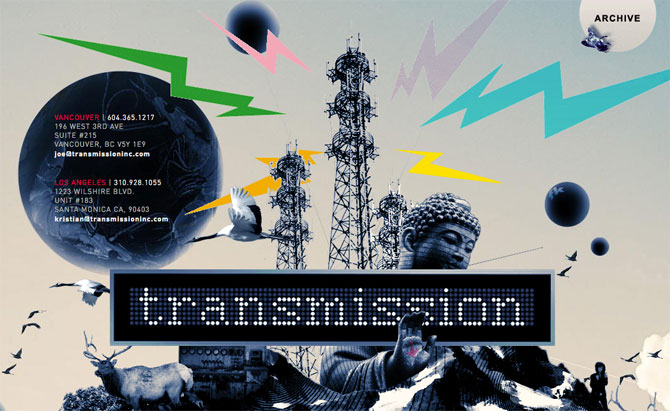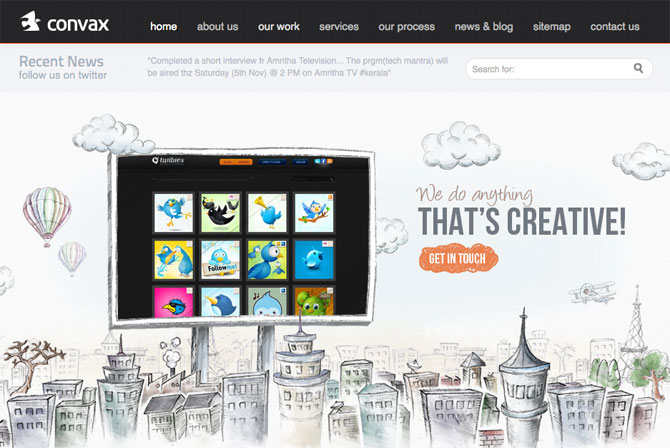 Are you a Designer?
Join Us
community counts
~200k designers

Related Articles
Branding, Corporate Identity, General, Inspiration Box, Inspiration Gallery
*updated December 19, 2019* While writing an article about 12 branding archetypes, I noticed...