Let's talk a bit about book covers today!
Do you like spending your time out there book shopping reading through every annotation to find your true paper-love? Or are you just a grab-the-cover person? 
Yup, they say to not judge a book by its cover. But how else do we make out what a book is about? 
Besides, is it really that difficult to design a successful book cover that will represent everything a book is about? Let's find out! 
Powerful cover design is essential to reach the desired volume of sales. Cover can make it or break it! Without a clean and accurate design, even the most brilliant authors may fail. Bestsellers end up non-sellers and cheap cliché stories get promoted. Why? Well, their designer did a better job! Making a book cover is as important as writing a story in it. 
Before you start working on your book cover design, there are several necessary steps you have to take:
1. Read and re-read the book;
2. Figure out the target audience of the book, if it's not clear;
3. Single out the message it sends;
4. Work on that layout! 
Layout tells you how to arrange textual and graphic elements. Take a look at bestselling books and you will notice how all of them incorporate same general rules of layout making. 
Learn more about layout making here!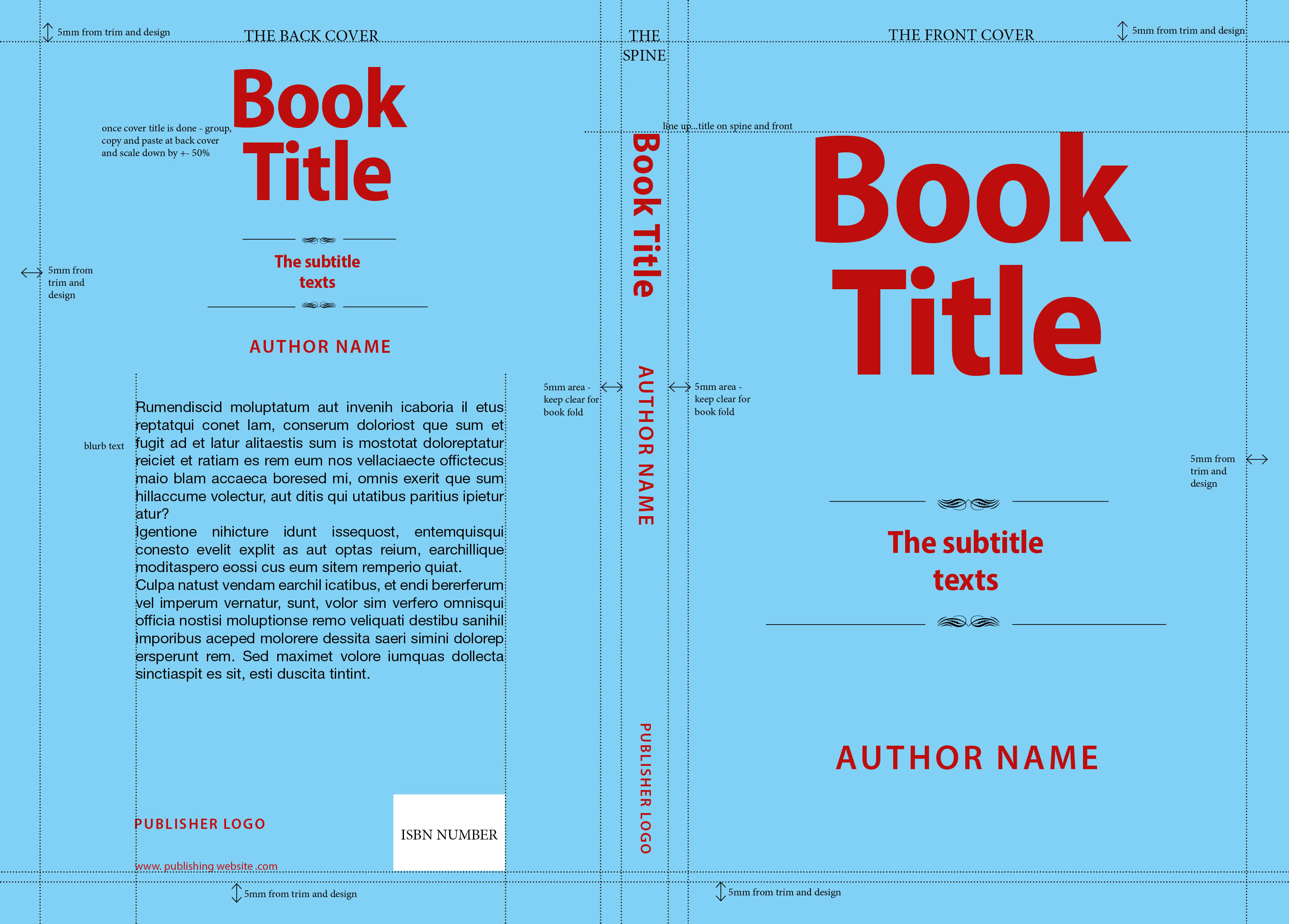 Keep in mind that different book genres require different approaches.
Take a look at book covers for fiction literature. They really depend on the plot and sub-genre: whether it's a young-adult novel or a fantasy book or even a sci-fi thriller. In order to make your prospective reader feel excited about reading it you will have to carefully think over colors, images and fonts you use. 
P.S. Do not include every single significant element of the book into a cover. No! Book cover is a just a fish bait. Just give out a slight hint to the plot.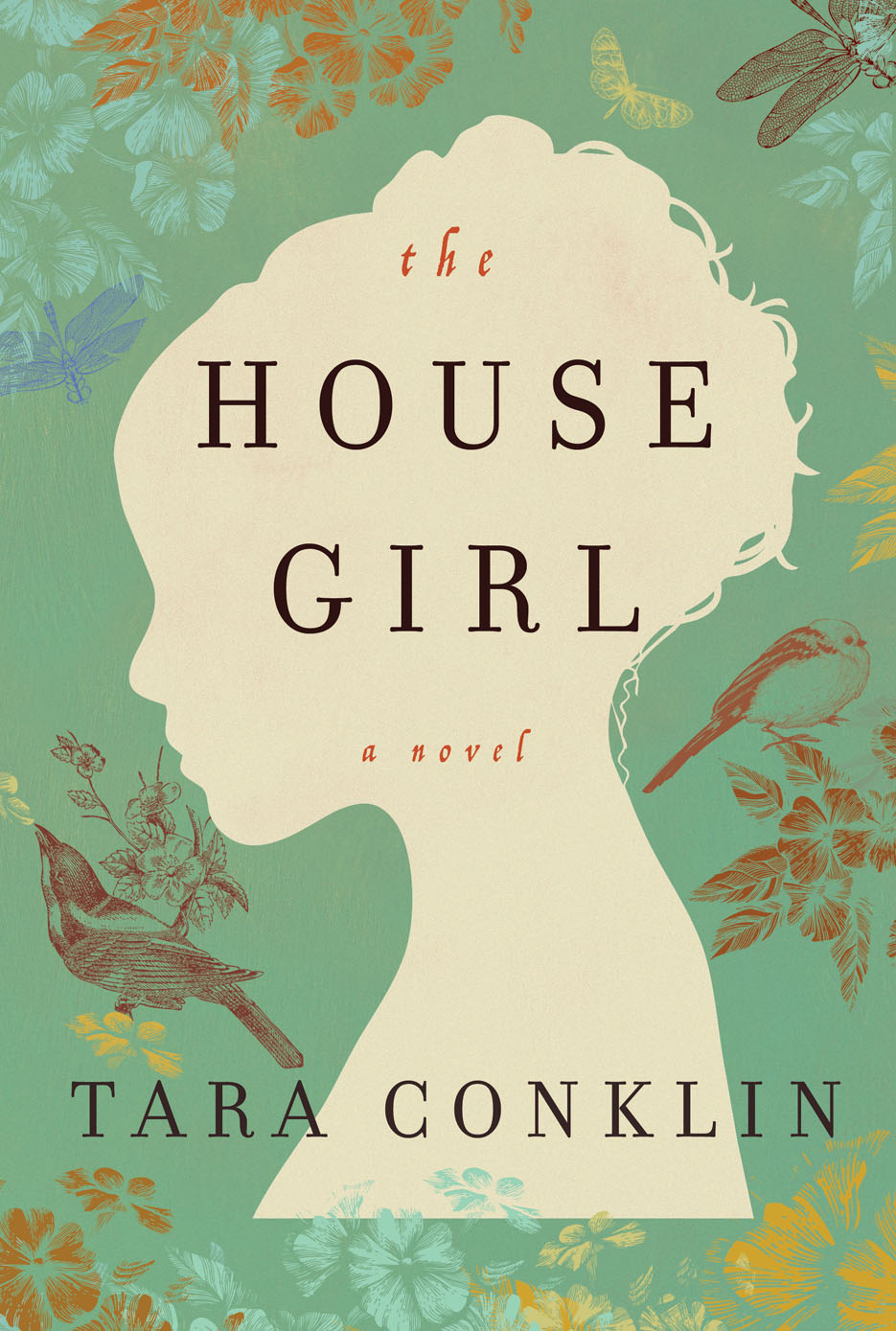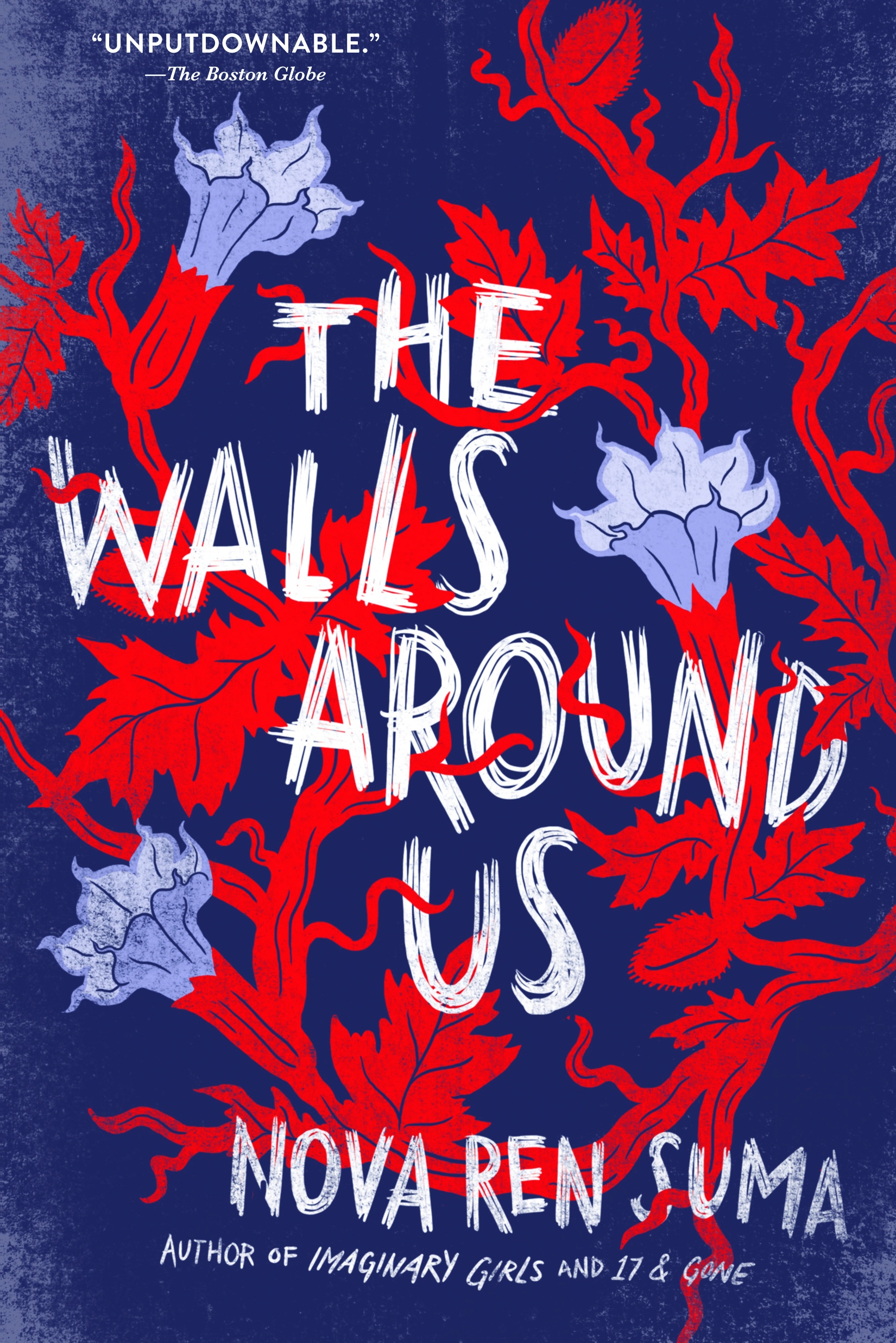 Covers for academic books are designed according to another principle. They have to be precise and straight to the point. You ought to clearly convey the message in a business-like tone. There's no place for illustration and hand-lettered fonts, instead go with simple sans serif fonts. All the text has to be visible and easy to comprehend, as it is the most important feature in a cover of such literature.
Now, working on children's books is another story. Kids love authentic hand-drawn images which they can relate to. Since this is the creativity age, they are pulled in by vivid illustrations that make them imagine all kind of things. You will be building a bridge for small people to crawl over in their search of adventurous stories told by a writer.
If you have decided on the concept of your cover design, here are some useful tutorials you can use to put it through:
Aced it? Why not go for Adobe InDesign tutorials here!
Need a powerful book cover design, but have no time of yours to spare?