Your occupation doesn't matter. You don't even have to have a business to have your own business card! What you do need is some inspiration and creativity.
Business card designs are becoming more creative, clever and innovative. They come in all shapes and sizes, and no longer have to consist of plain text + image on a 3.5 x 2 piece of paper. In fact if that's what your business card looks like right now, it's time to consider updating to something a little more…ingenious. Like the cards in this article.
Why you need a business card:
1. They make you look more professional than you really are.
2. If you're shy you won't need to introduce yourself, simply hand your card over and run away!
3. You're an adult/an aspiring entrepreneur/have your own business or a business idea and it needs to be spread. 
4. It's a great networking method
5. With a clever design, new opportunities will come your way
Think about it. You can casually leave them lying around in public places and someone's bound to be interested. ESPECIALLY if your business card is super fun and creative. No one will be able to resist or walk past it. 
If I've managed to convince you with my irrefutable reasons, head on over to DesignContest to get started on your very own business card today.
If not, have fun scrolling through these stunning and creative business cards! Hopefully, you'll change your mind.
1. The Most Creative Business Card Idea Ever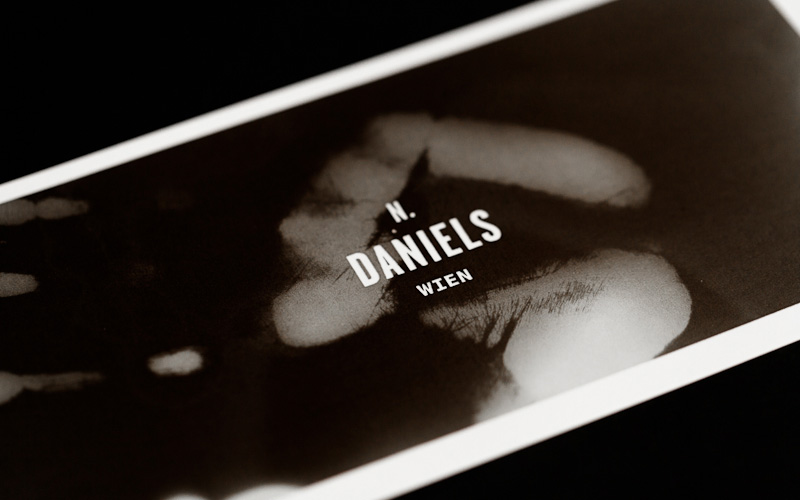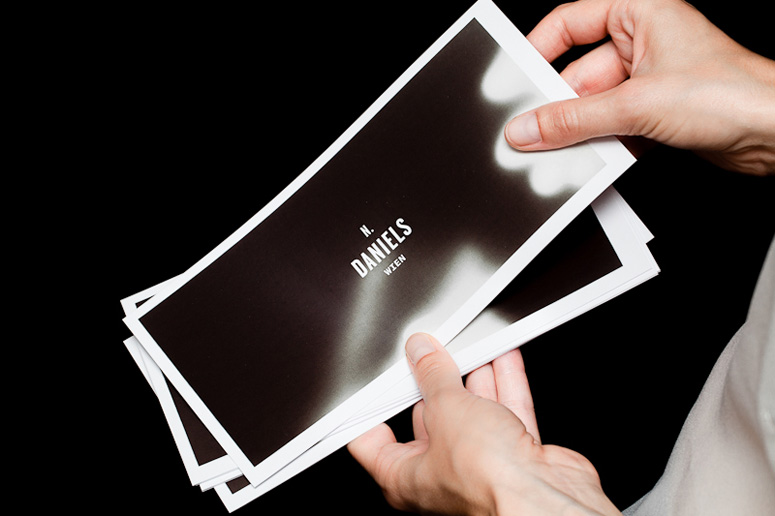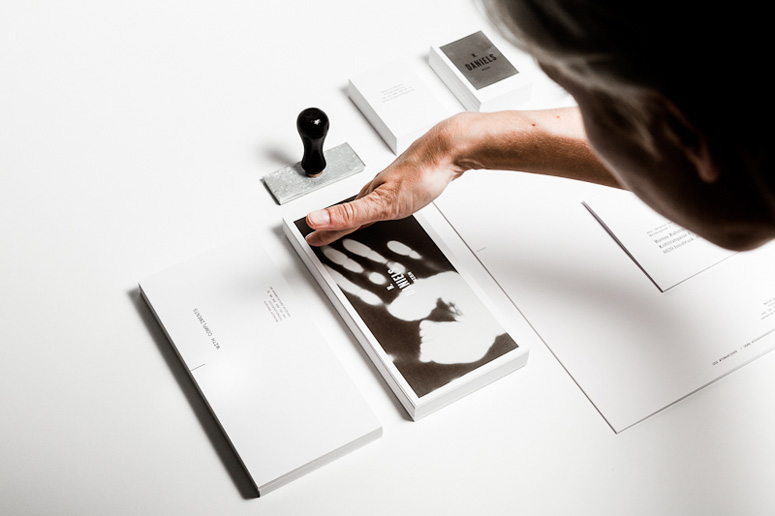 2. A Designer's Seed Packet Business Card
3. Lush Seed Packet Business Card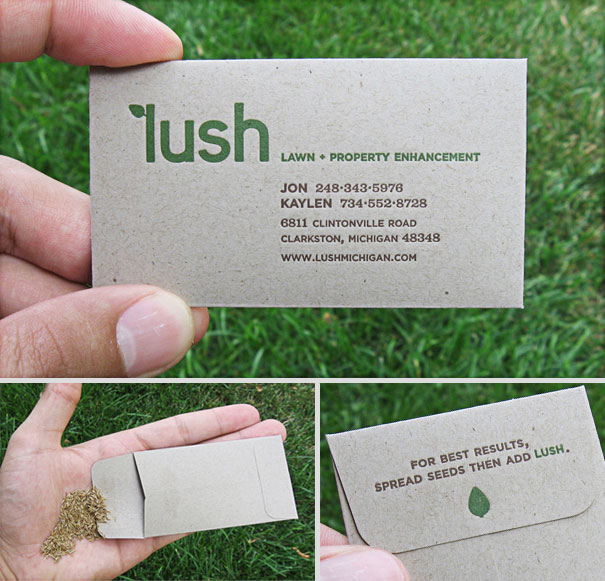 4. Yoga Business Card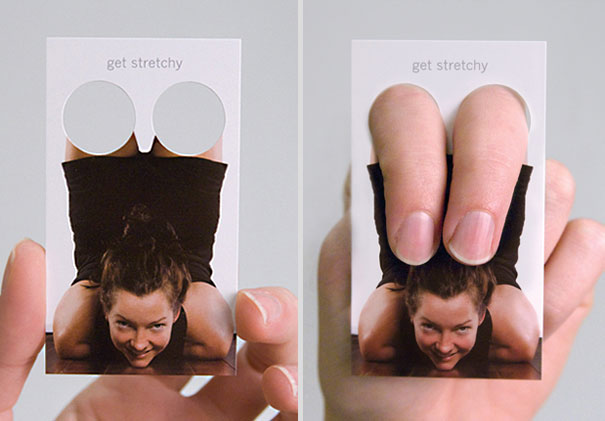 5. The Ultimate Yoga Business Card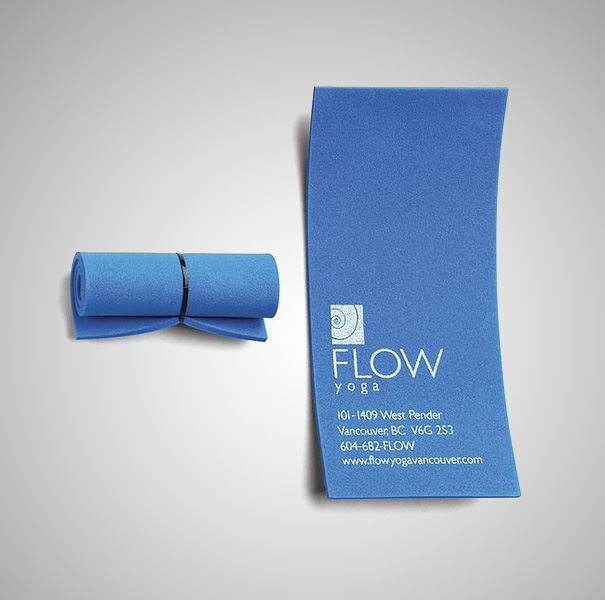 6. Personal Trainer's Business Card
7. Fun Business Card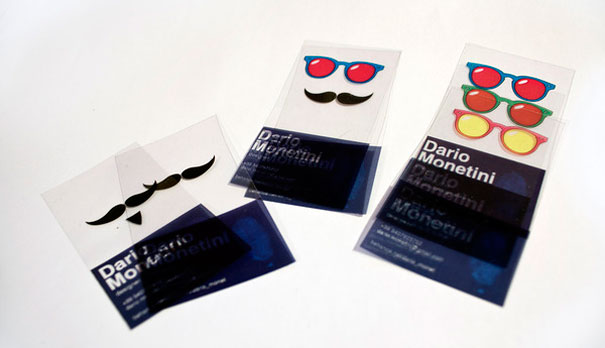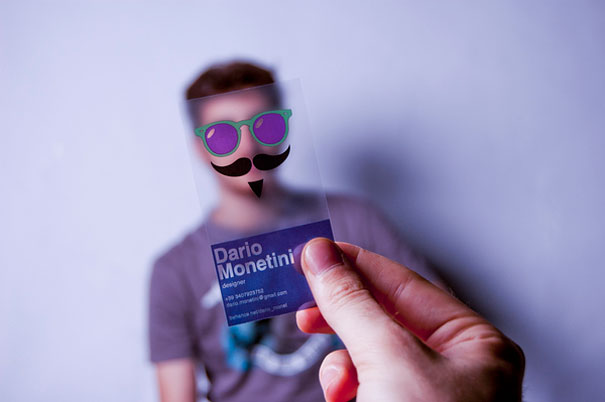 8. A Hair Dresser's Business Card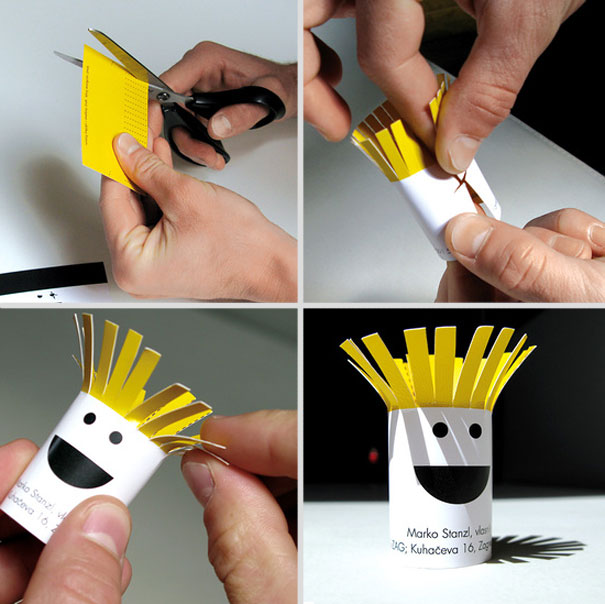 9. Furniture Business Card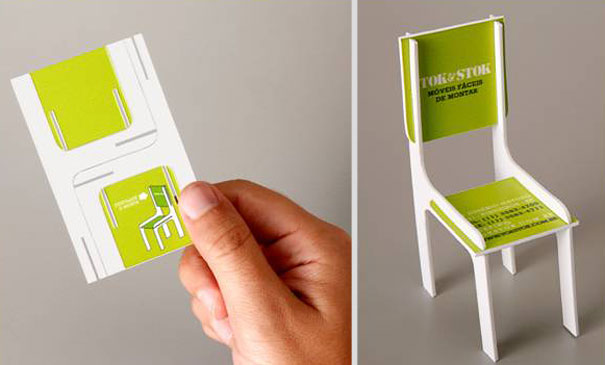 10. More DIY Fun!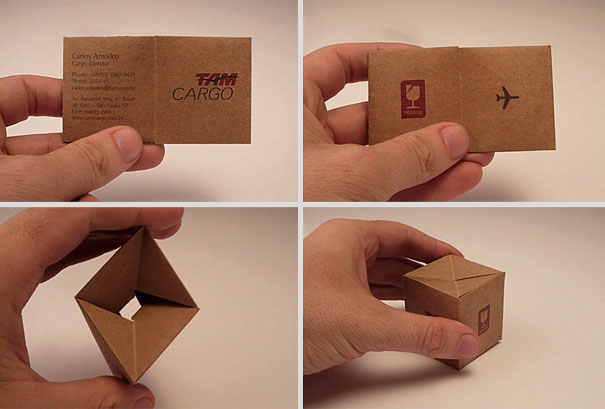 11. Wineglass Business Card
12. Cheesy Business Card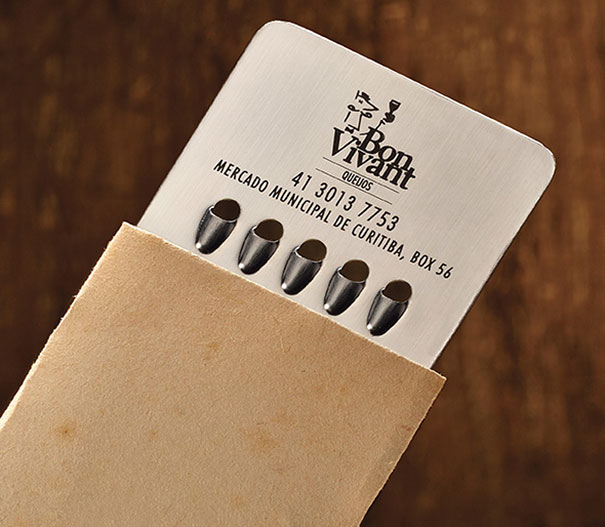 13. A Cookie Business Card!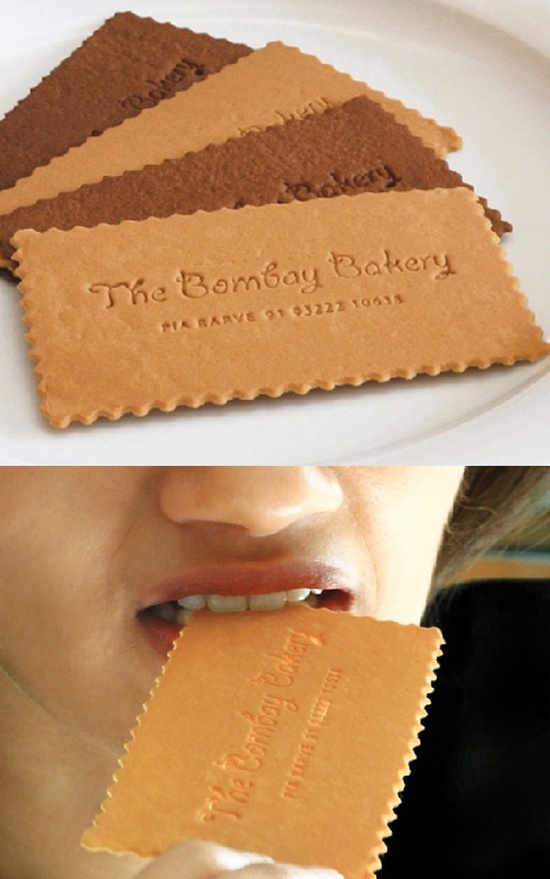 14. Survival Training Dried Meat Business Card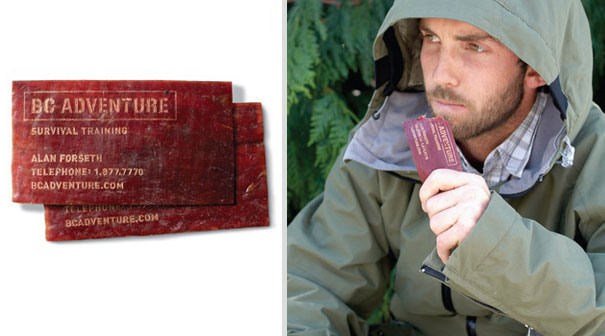 15. Time For Fitness Business Card
16. Trainer Business Card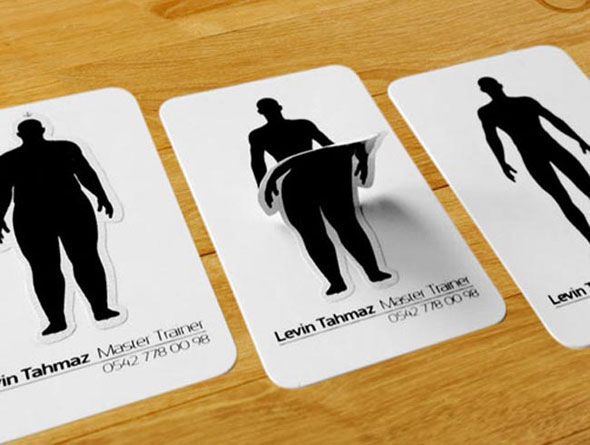 17. A Photographer's Business Card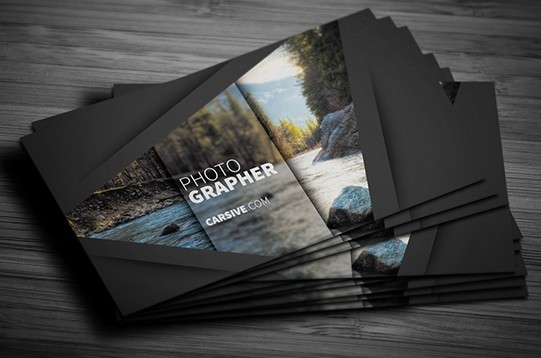 18. A Clever Photographer's Business Card
19. Picture Frame Business Card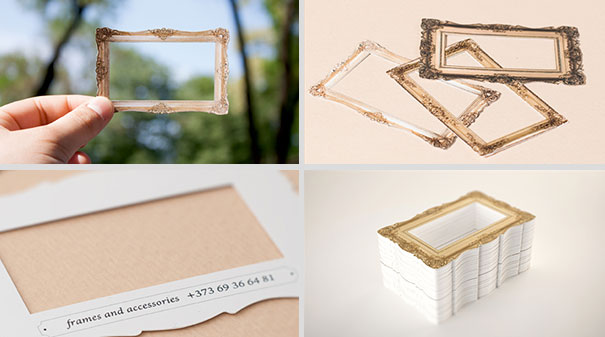 20. An Artist's Business Card
21. The OCD Business Card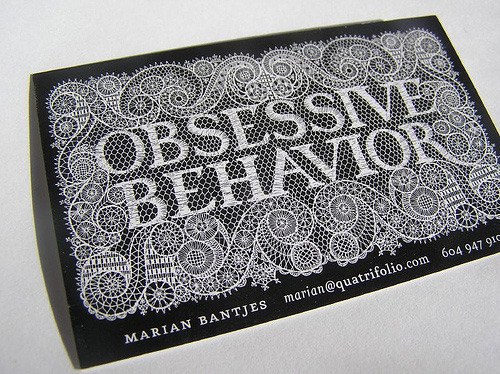 22. Musical Business Card
23. A Hair Dresser's Business Card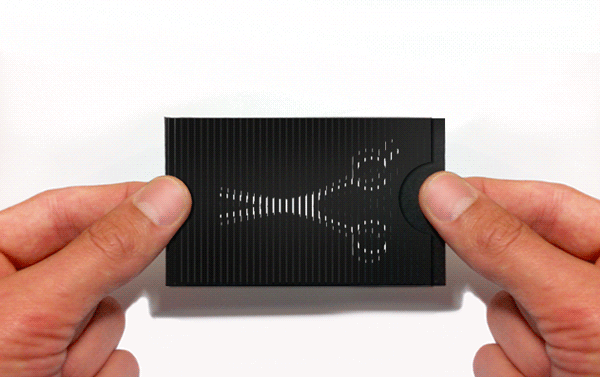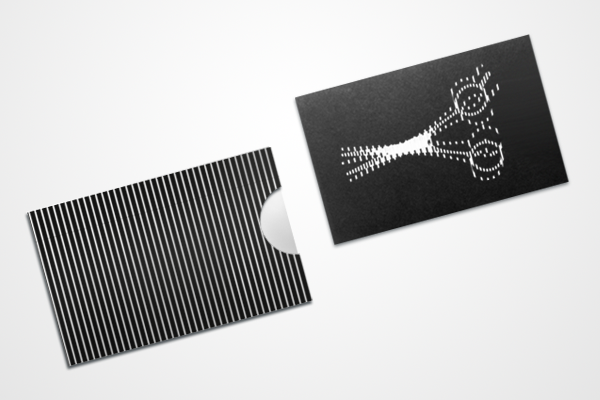 24. Subtly Clever Dentist's Business Card
25. Bike Tech Business Card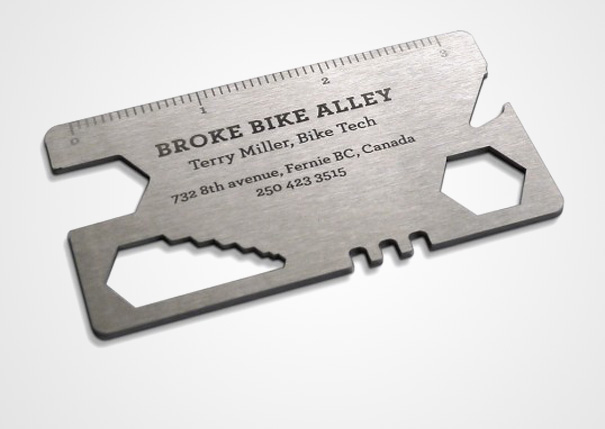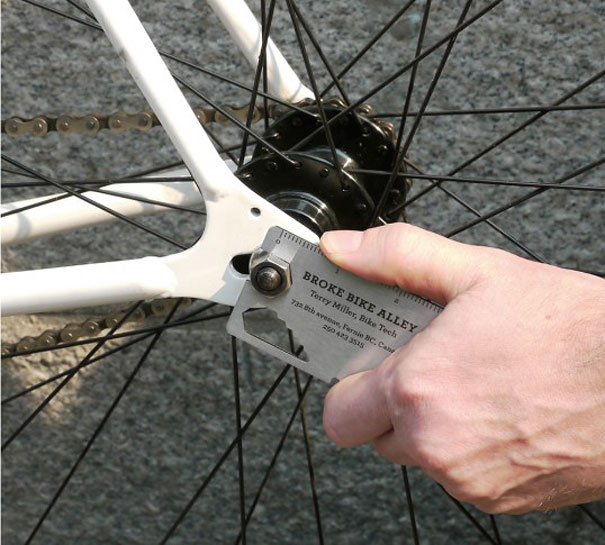 26. Security Business Card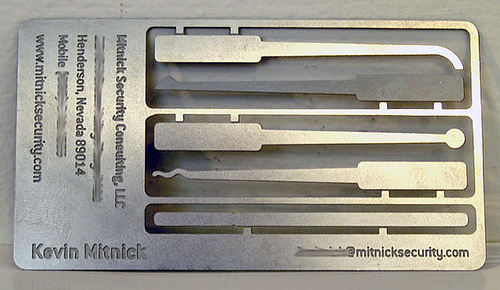 27. Office Desk Business Card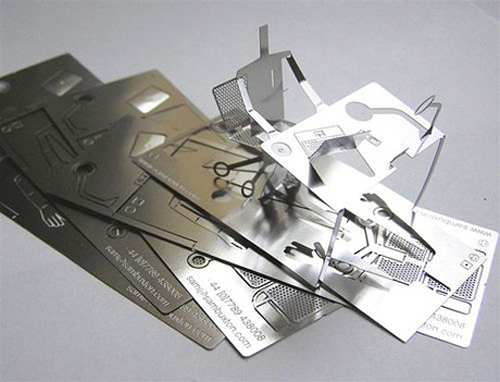 28. Your Personal Logo Agent!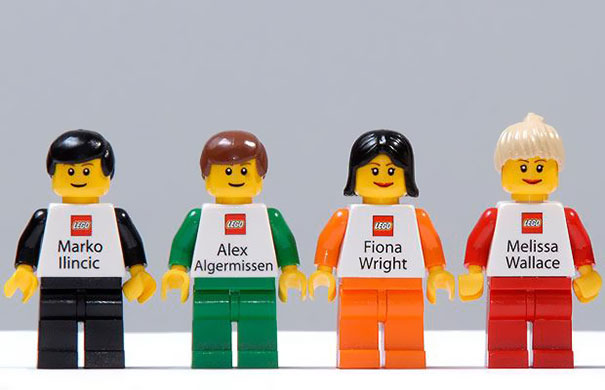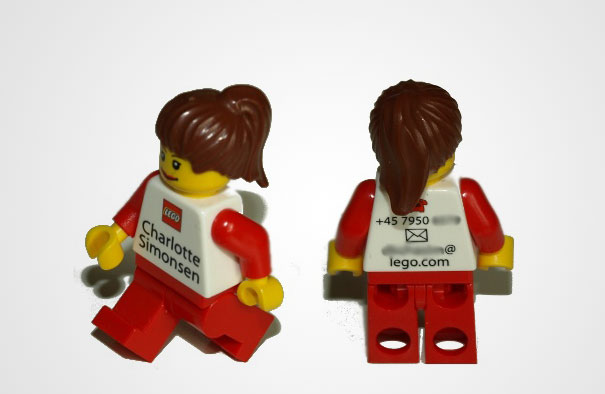 29. Tearable Divorce Lawyer's Business Card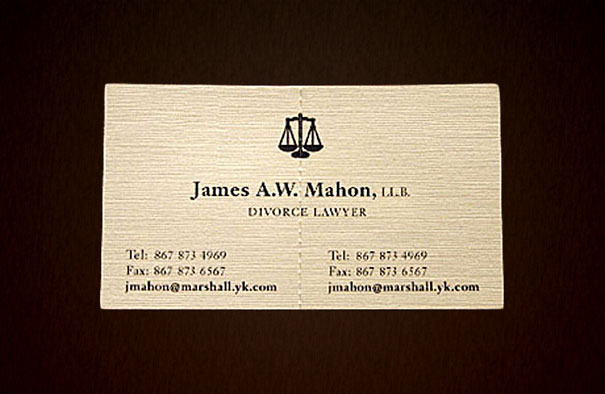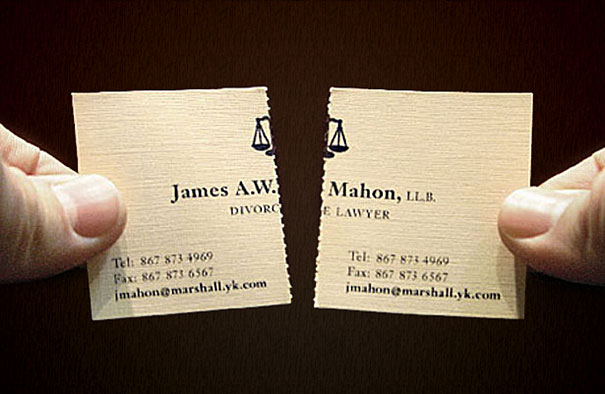 30. Investment Representative Business Cards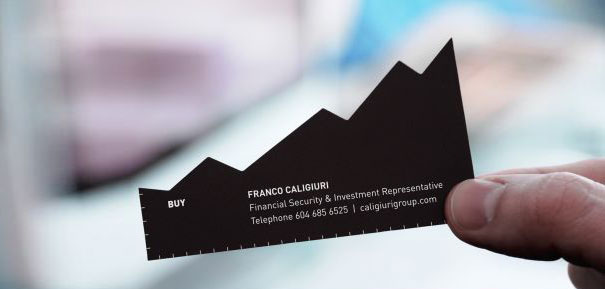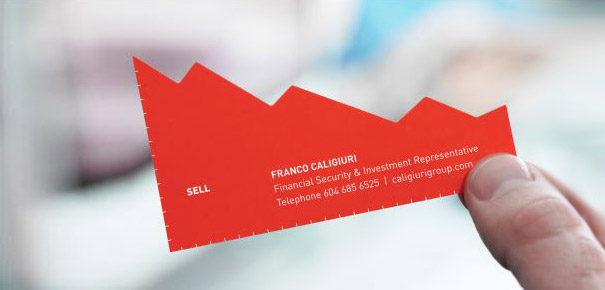 31. Stamped Business Card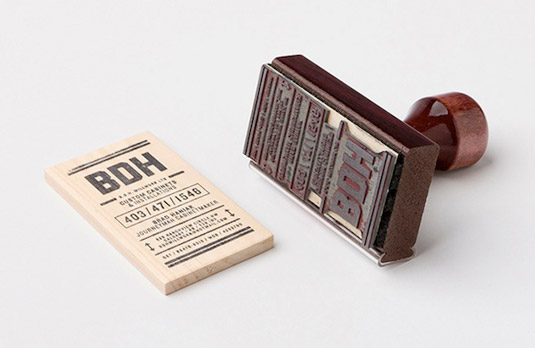 I hope you see all the opportunities that have just opened up before your eyes. You don't have to be a yoga trainer or an artist or any other type of professional. You can be anything you want to be on your business card! 
So now you want your very own creative business card?