Decorating DC office. Poll #3
Posted on August 13, 2014
Category: General, Inspiration Box
Yep! We got the second vivid and bright design on our office wall! Thank you!

Here are our next designs to choose. Enjoy!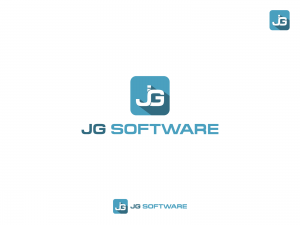 Design 1. JG SOFTWARE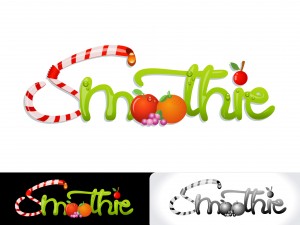 Design 2. Smoothie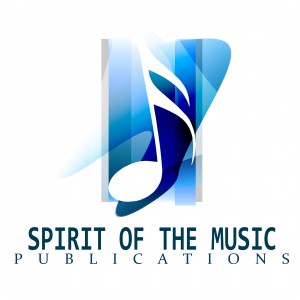 Design 3. Spirit of the music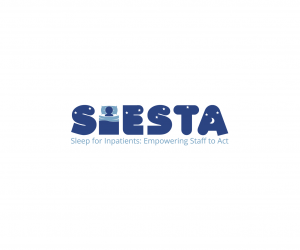 Design 4. Siesta
Design 5. BeastFit
Design 6. Green Door
Design 7. The Light for Sight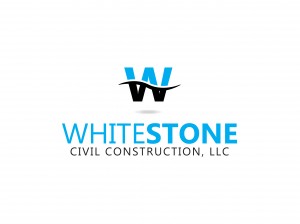 Design 8. WhiteStone
Are you a Designer?
Join Us
community counts
~200k designers

Related Articles
Quality photography seems to be popping up just about everywhere these days, with the...
According to the company's latest statistics, approximately 14.7% of the top million websites use...