Decorating Office Poll #28
Posted on June 11, 2015
Category: Polls And Surveys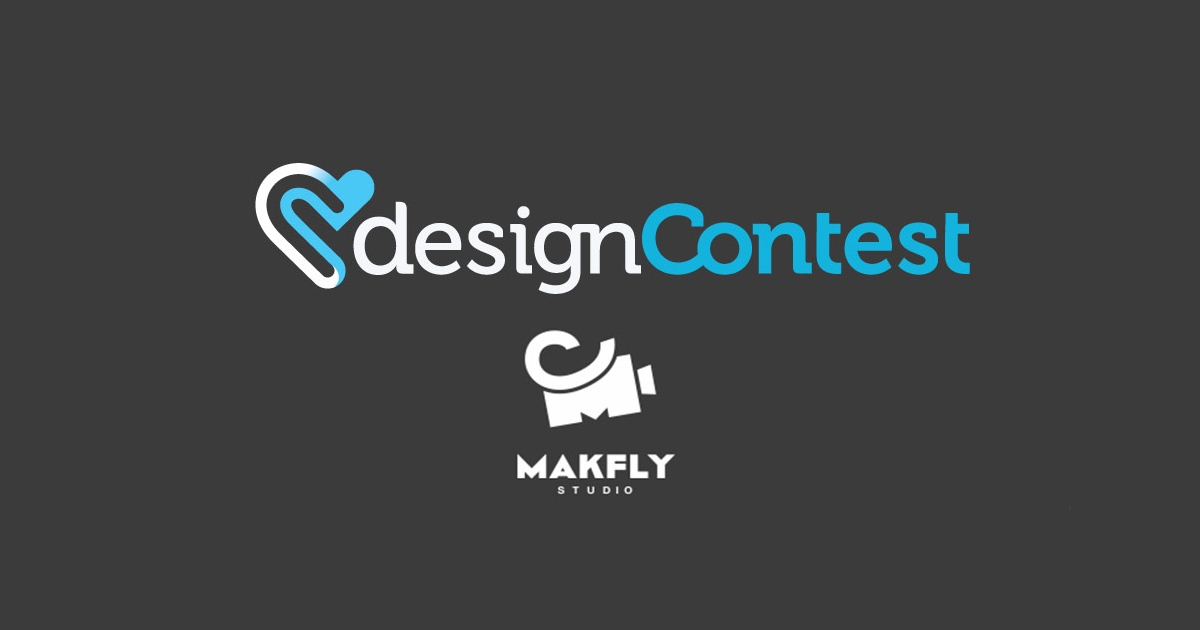 We are finally back! Hope you missed us 🙂 We have moved to a bigger office and now we have more walls to pin our best designs 😉 Look at our wall in the meeting room, meet our new poll and give your valuable votes!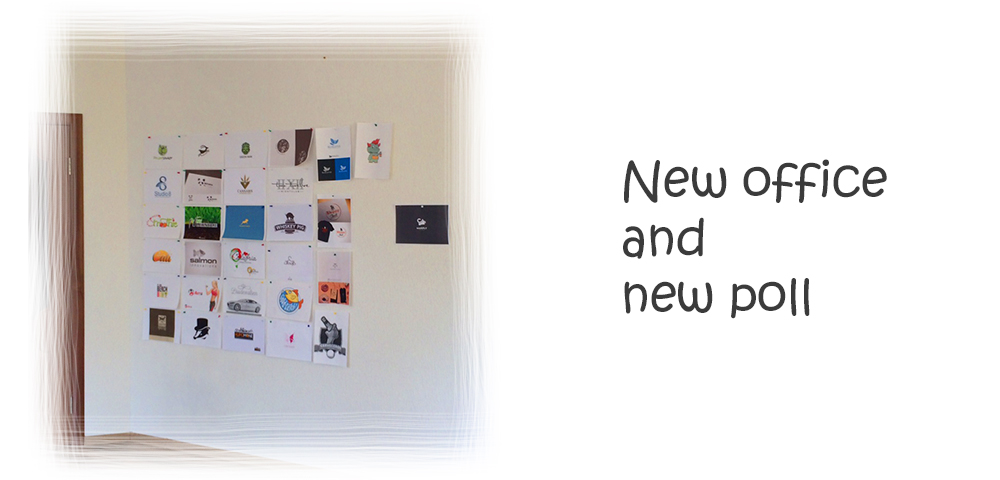 Are you a Designer?
Join Us
community counts
~200k designers

Related Articles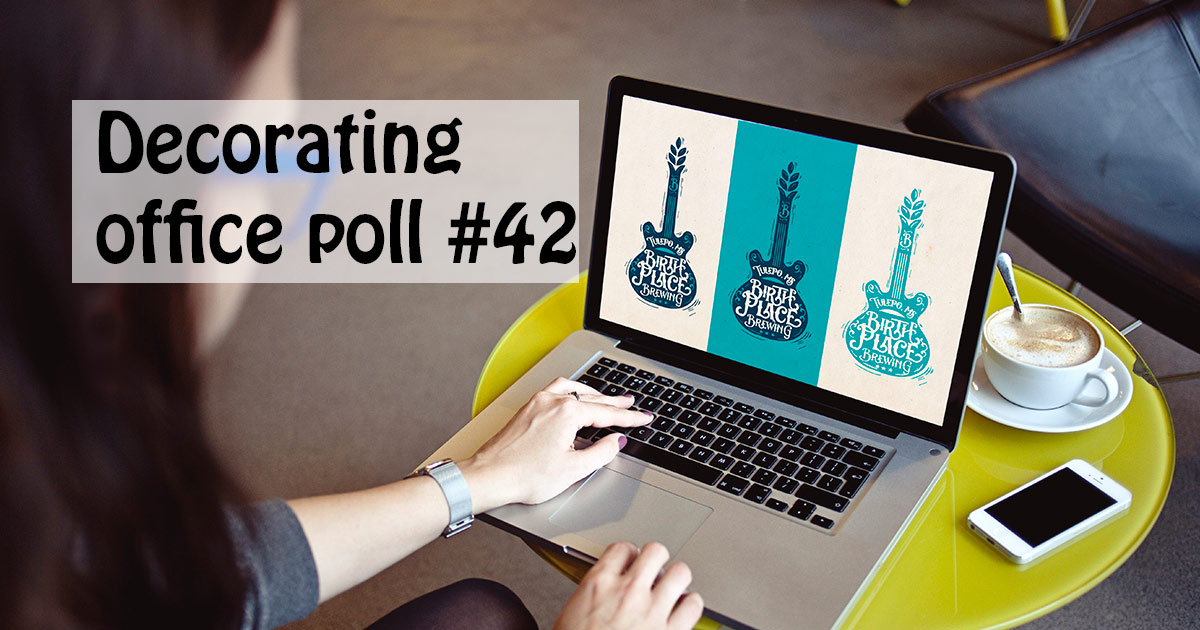 Our first decorating DesignContest office poll in 2016 is here. Prepare to see a...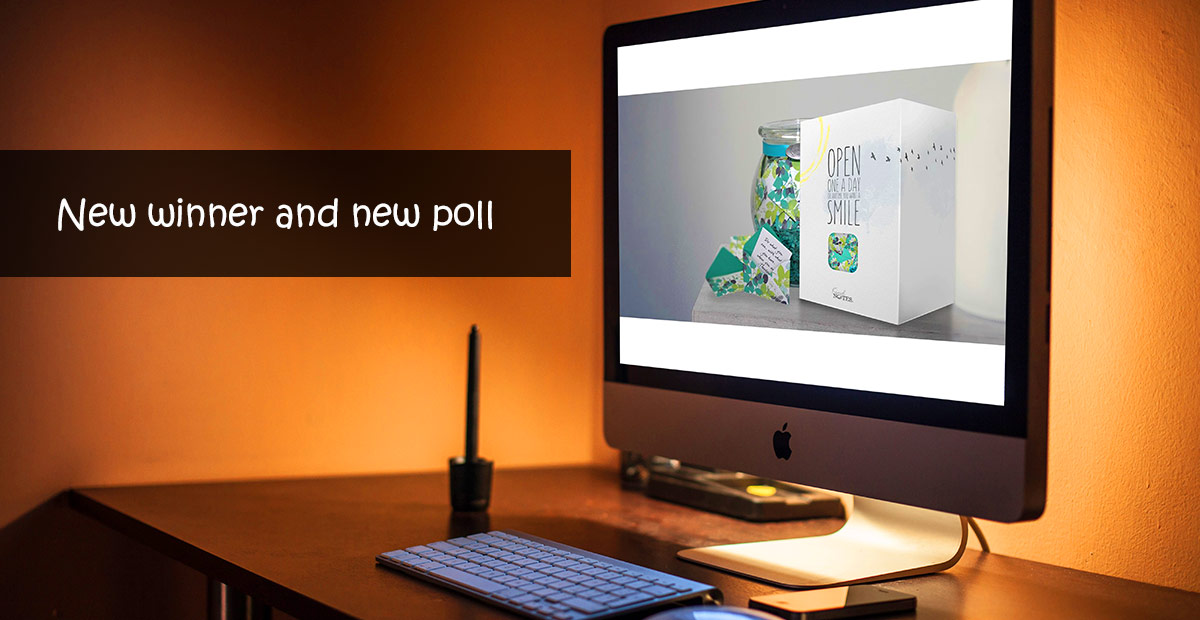 This week most of DesignContest winning designs we offer for this voting are logos. This...