Our Designer Of The Month in July is a person who is able to bring your ideas to a completely different level. Sajad is a person who has won 35 gold, 25 silver, and 39 bronze medals so far and has reached the highest possible level on DesignContest platform. Sajad is also a person who hasn't been afraid of the most challenging projects DesignContest has ever offered. Sajad is a person we want to tell you about because he is really worth your attention and admiration. Apart from being an expert in logo and business cards design, Sajad is awesome at clothing design, CV design, and branding itself.
Clothing design
What should people get ready for when they face a clothing design for the first time?
The first thing that I do is to start by sketching the ideas that I have for that particular type of clothing I'm going to design. Whether it's a T-shirt design or a team jersey design, first I start by sketching the different ideas that I have and then depending on the template of that clothing, I see which one of the sketches fits perfectly on that template. One of the most important things to consider when designing clothes is that you should always first try to see your sketches on a template then start coloring and the rest of your designing process. Your idea might look really good on a paper but when it's printed on, for example, a T-shirt, it looks completely different. That's why you should always put your sketches first on your print-templates and then continue the design on the ones that fit the template perfectly.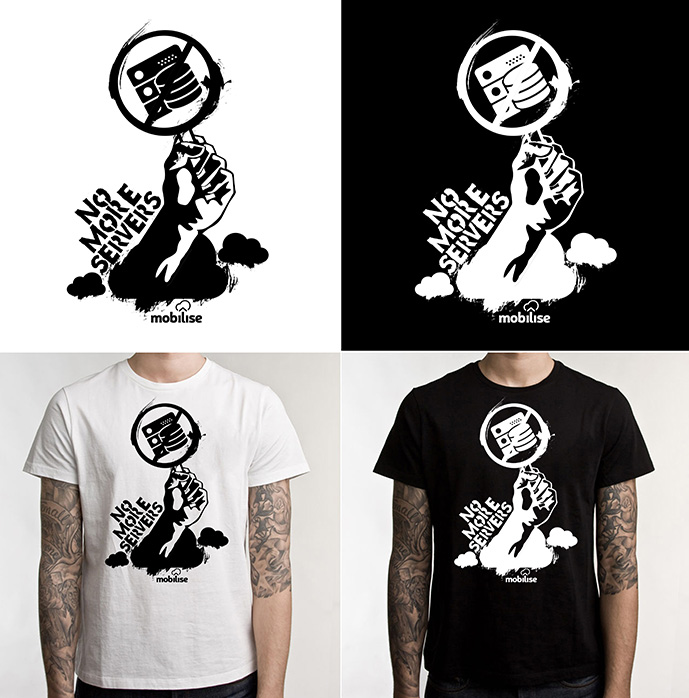 What are the most significant issues of a clothing design?
Bringing a new style or a creative theme of design to a company's clothing design can be really difficult. Sometimes people think that your design might change their whole look, so they go with the previous designs and looks that they're more familiar with. So it's best to really know your client and their previous works before starting on your project with them and also it's important to earn their trust that the new look which you're designing for them is what they really need.
You've won a range of clothing design contests that differ from each other radically. What designs do you like more, abstract or concrete? Which one is easier for you to design?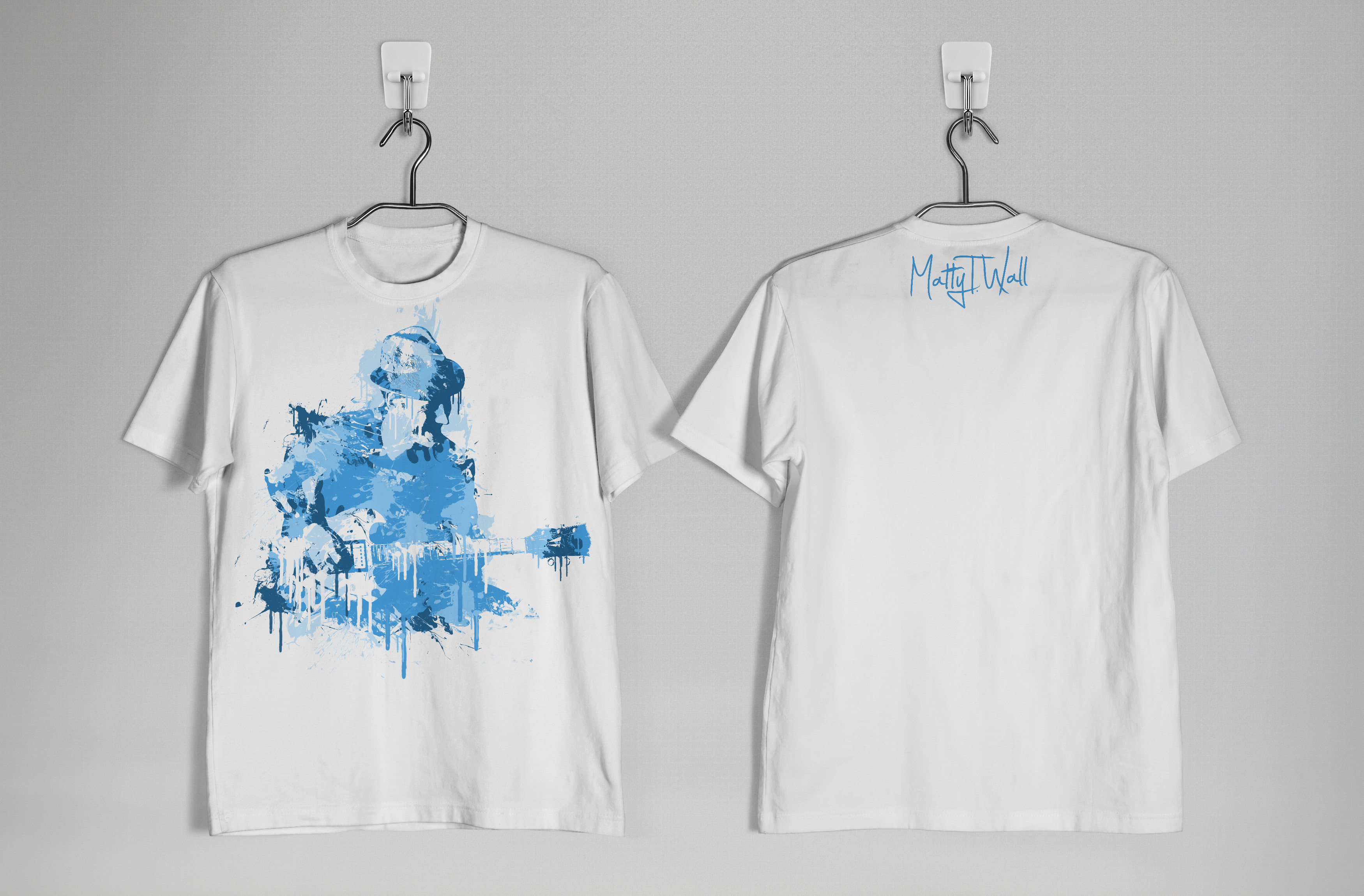 When I have the freedom from the client to design something abstract, it gives me more creativity, and the result is much closer to my original idea rather than only what the client wants to see. So automatically it becomes easier and much more fun when I'm in the process of that kind of design.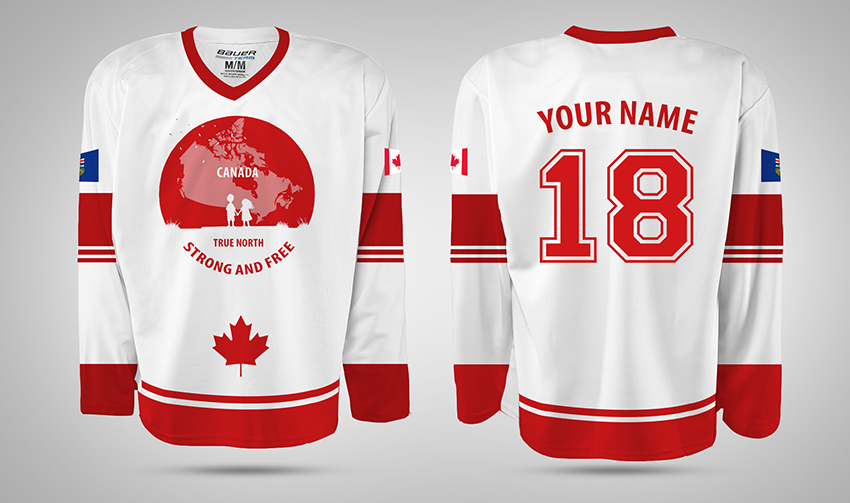 CV design
What are the main rules for those who want to come up with the perfect CV?
The most important thing to consider when creating a CV is that your CV should show the field of the job you're applying for just by looking at it. For example, if you're a graphic designer your CV should show your creativity and personality and most of the time with some fun & creative elements in it. But when you want to work as an electrical engineer your CV should look more serious and corporate. So always create your CV's look based on the field of the job you want to apply for. 
Branding
What key metrics do you have that help you to evaluate whether the company's branding design was successful or not?
I personally feel great when I can understand the client's field of work and their personality just by looking at the final look of that branding design that I've done for them. People should get some idea of what that company is all about when they just look at their corporate identity. It should tell the company's character and personality with colors and elements that are used in their branding.
 
In what terms is personal branding important for designers themselves?
As a designer, the first thing that your client will look before even checking your portfolio is that how much creative you're in your personal branding. Even the clothes that you wear on your meeting or interview will play a big role in getting the job. Now imagine how important it is to have a creative well designed CV, portfolio or personal website. So I say personal branding is the most important part of getting a job as a designer.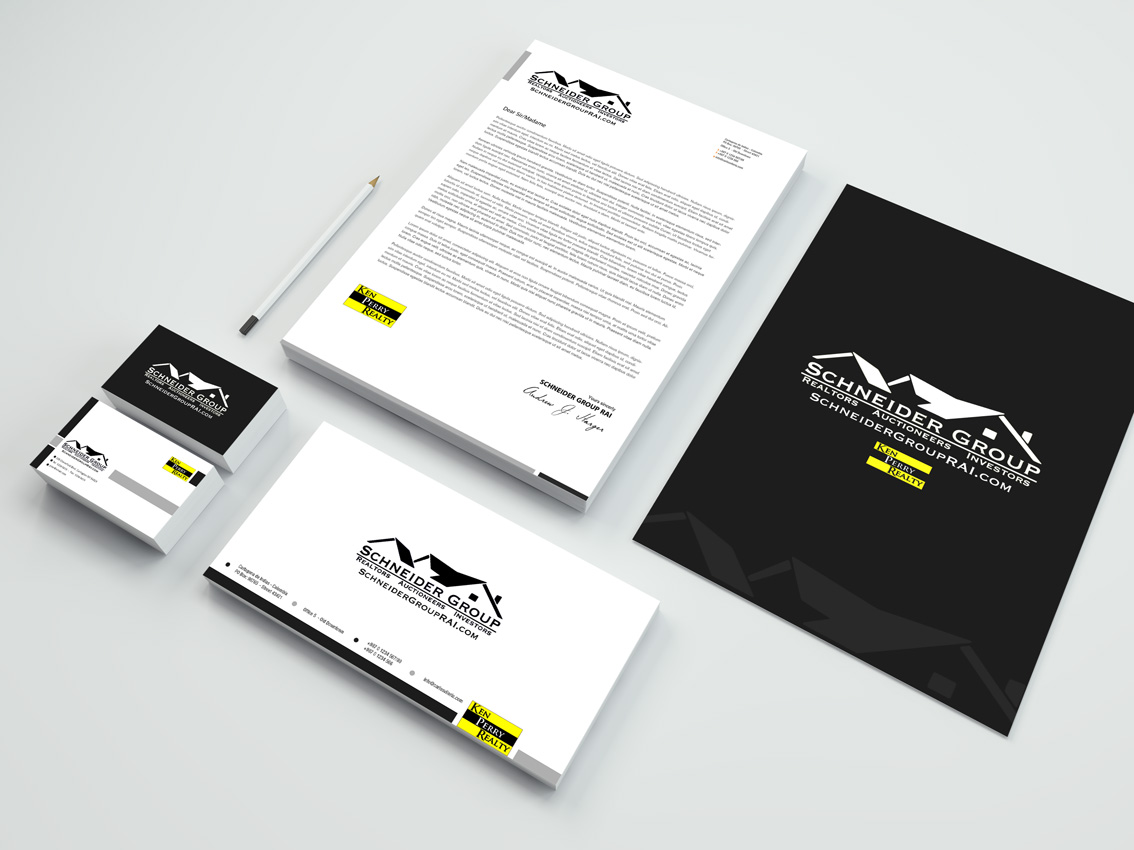 DesignContest Team is thankful to Sajad for being hard-working and showing his highest level of imagination. Thanks to such amazing people, our company is always developing and growing.