Differences Between HTML & CSS
Posted on August 19, 2017
Category: Infographics
Do you know what HTML files are? Surely, you do. Do you know anything about CSS? Of course, you do. Still, here comes one more question: do you know the difference between them? To make sure you don't miss anything important, DesignContest has prepared a highly useful infographic for you. Learn with pleasure!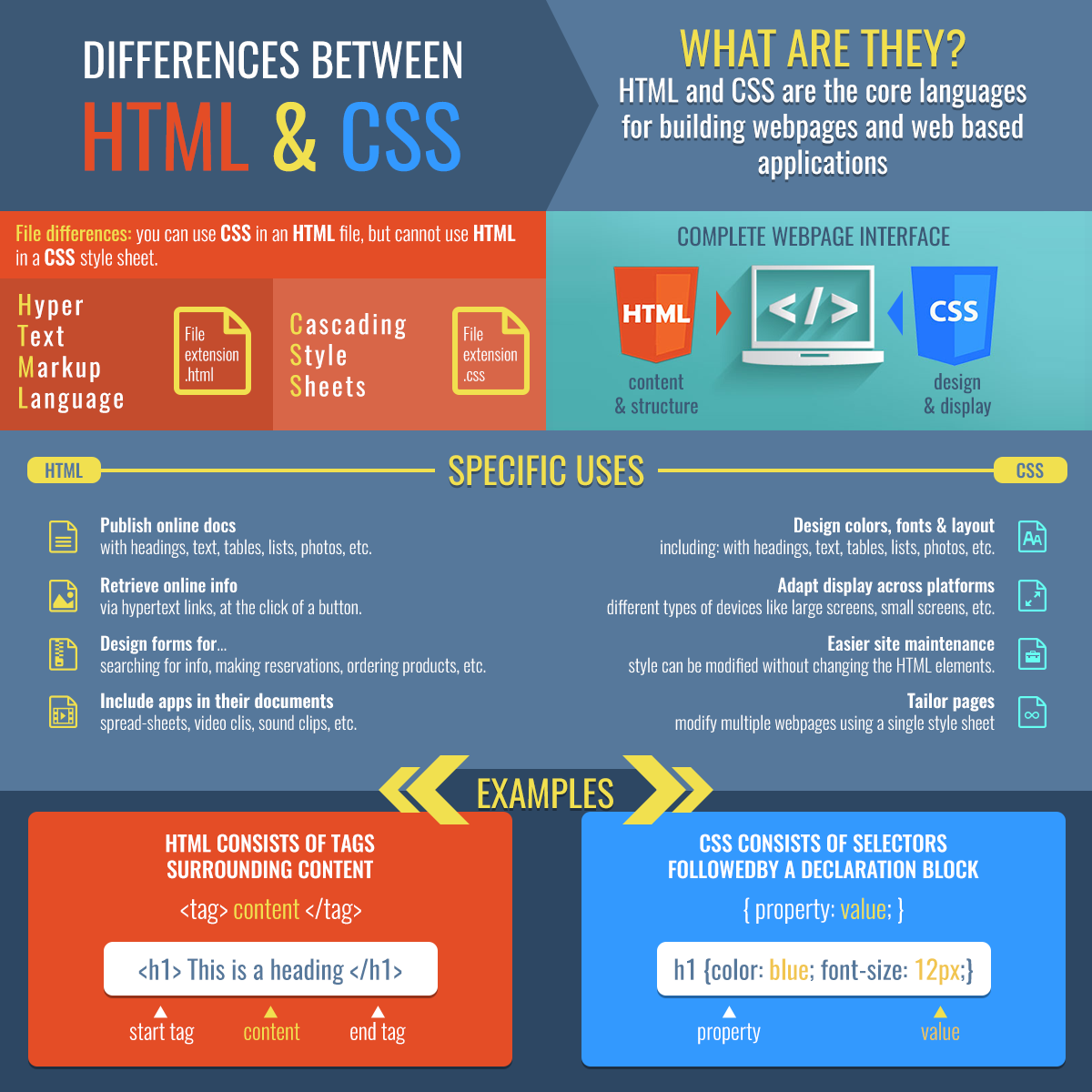 Are you a Designer?
Join Us
community counts
~200k designers

Related Articles
Design Tips, General, Infographics
A logo means a lot to business. It is the best way to present...
Mastering UX/UI design skills have become crucial for those who want to excel in...