DESIGN TRENDS FOR 2015 | INFOGRAPHICS
Posted on February 13, 2015
Category: Business, Design Tips, Infographics, Web Design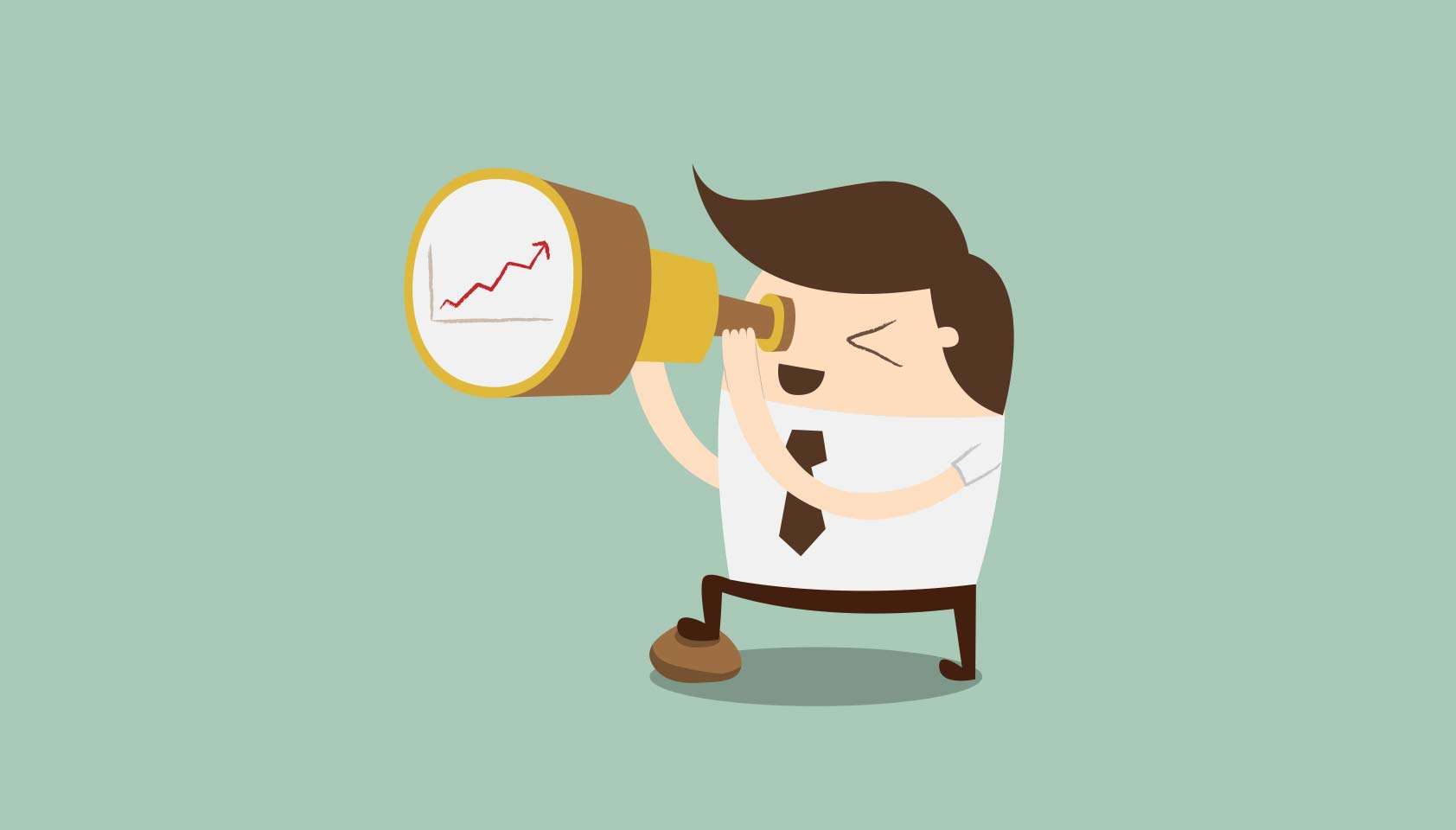 User responsiveness is one of the primary concerns for any modern website or app. Customers love user-friendly platforms and if you ignore this trend, you're at a loss.
Website design trends don't stick around for a long time. It's really hard to keep up with all the new features and improvements that are popping up daily on the Internet. The infographic below is made for your convenience. It highlights the 8 main design trends for 2015.

Source: www.coastalrepro.com
Image source: www.121creative.com.au
Are you a Designer?
Join Us
community counts
~200k designers

Related Articles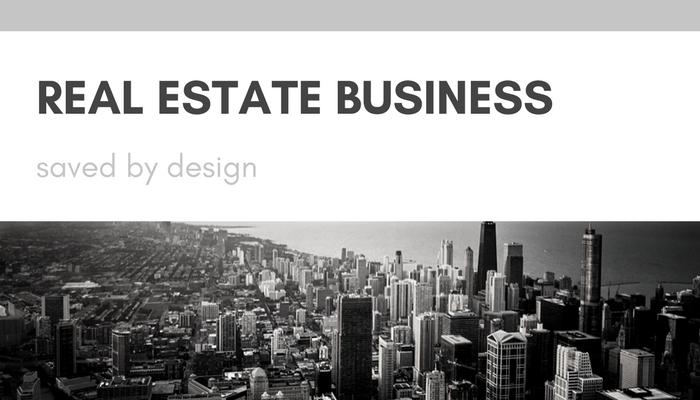 Business, Corporate Identity, Marketing
Real estate business brings millions to its owners, turning them into billionaires. No wonder...
Just the fact that you're reading this blog says a lot about your desire...