Free consultations 24/7

and support

Call ico

1888-906-1888

Phone support:

Open

Ready for your call :)

Our business hours:

Mon — Fri, 8am — 2am (EST)

US & EU support teams

Phone support:

Closed

We are back in: 2h 34 min

Our business hours:

Mon — Fri, 8am — 2am (EST)

US & EU support teams
Excellent T-Shirt Tutorials
Posted on May 13, 2011
Category: General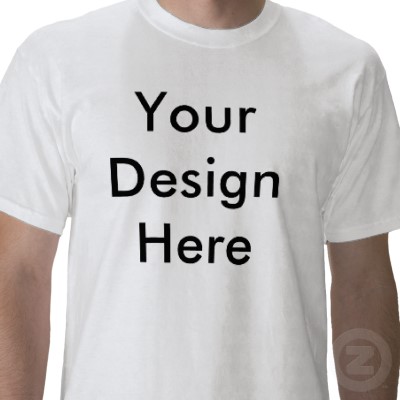 Looking for ideas how to make your own custom designed shirt? Whether you are needing inspiration or guidance for a personal or multiple shirt project, design tutorials are a must. Here are some of the top sites that offer great insight on the t-shirt graphic design world.
This site offers 30 different links to individual design tutorials. Whether its vintage or realistic photo-like theme that you are looking for, this site has tutorials geared toward your desired preference. Techniques such as screen printing, stencils, mockups, stitching effects,  and creating templates are just a few of the many design features shown on this site. The layout is bold and simple, with additional tabs directing you to freebie offers, additional resources, and old archives. You can subscribe to their RSS feed or link to their social network profiles on Facebook and Twitter to be kept up to date with their recent posts and guides.
This site offers 25 popular sources for T-shirt graphic design tips. Although some of them may be repetitive to those shown on Naldz graphics, there are still several other shown here that are not already featured. Their layout is even more basic then that of Naldz Graphics and is great for those who want to find something quick and easy to work with. They do have additional tabs featuring job opportunities, news and resources, previous archives, freebie offers, forum access, and gallery viewing. You can also subscribe to their RSS feed or follow them on Twitter for their latest updates.
Although this site has fewer tutorial offered, it does have its own individual newsletter and job opportunities. There are also links to other graphic related noteworthy sites such as web typography, icon sets, font packs, Illustrator tutorials, newsletter design, desktop wallpaper inspirations, and even social networking design tips. They also showcase their own network where they include noteworthy articles from the best design blogs to further inspire your endeavors. Like Naldz graphics, you can subscribe to their RSS feed or link to their social network profiles on Facebook and Twitter to be kept up to date with their recent posts.
Although only offering a dozen of tutorial t-shirt design guides, this site still offers helpful tips on creating your design. It, too, features inspiration techniques, freebie offers, work showcase, and even additional links to tutorials on Photoshop and web development. You can stay connected with them through their RSS feed, and their social network profiles on  Facebook and Twitter.
Are you a Designer?
Join Us
community counts
~200k designers

Related Articles
Color is often one of the first things we notice when looking at an...
Advertising Materials, Branding, Business, General
cbbWhen you're asking for some graphic design, logos, websites and even T-shirts are not...