Great news for our designers! We have finally launched Payoneer for your convenience! Now you can apply for Payoneer Prepaid Card and make your prize withdarwals easy, fast and convenient. Easy application process starts from Me-menu/Finances. Fill all the data required and apply for the card. Approval period for new Payoneer users is only 48 hours.

See the list of benefits you get with Payoneer Debit MasterCard:

Immediate access to payments with no bank account required
Payments available within 2 hours

Use in stores, online, or ATMs that accept MasterCard®

Avoid steep bank charges

No administrative hassles

Low cost fee structure

24/7 online 'My Account' page for checking balances and transactions
In-house multi lingual live chat, telephone and e-mail support

Receive private payments to your card from anyone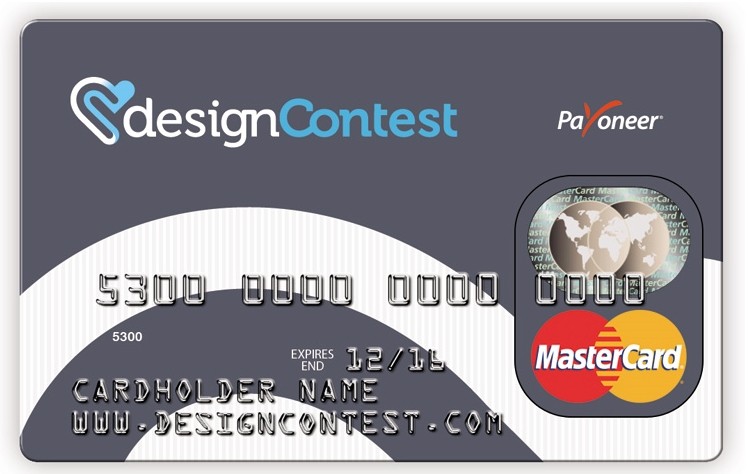 Payoneer Prapaid Card implementation is not the only novation for our designers! From now you are also able to get you winning money to your personal bank accounts. All over the world. Easy and fast!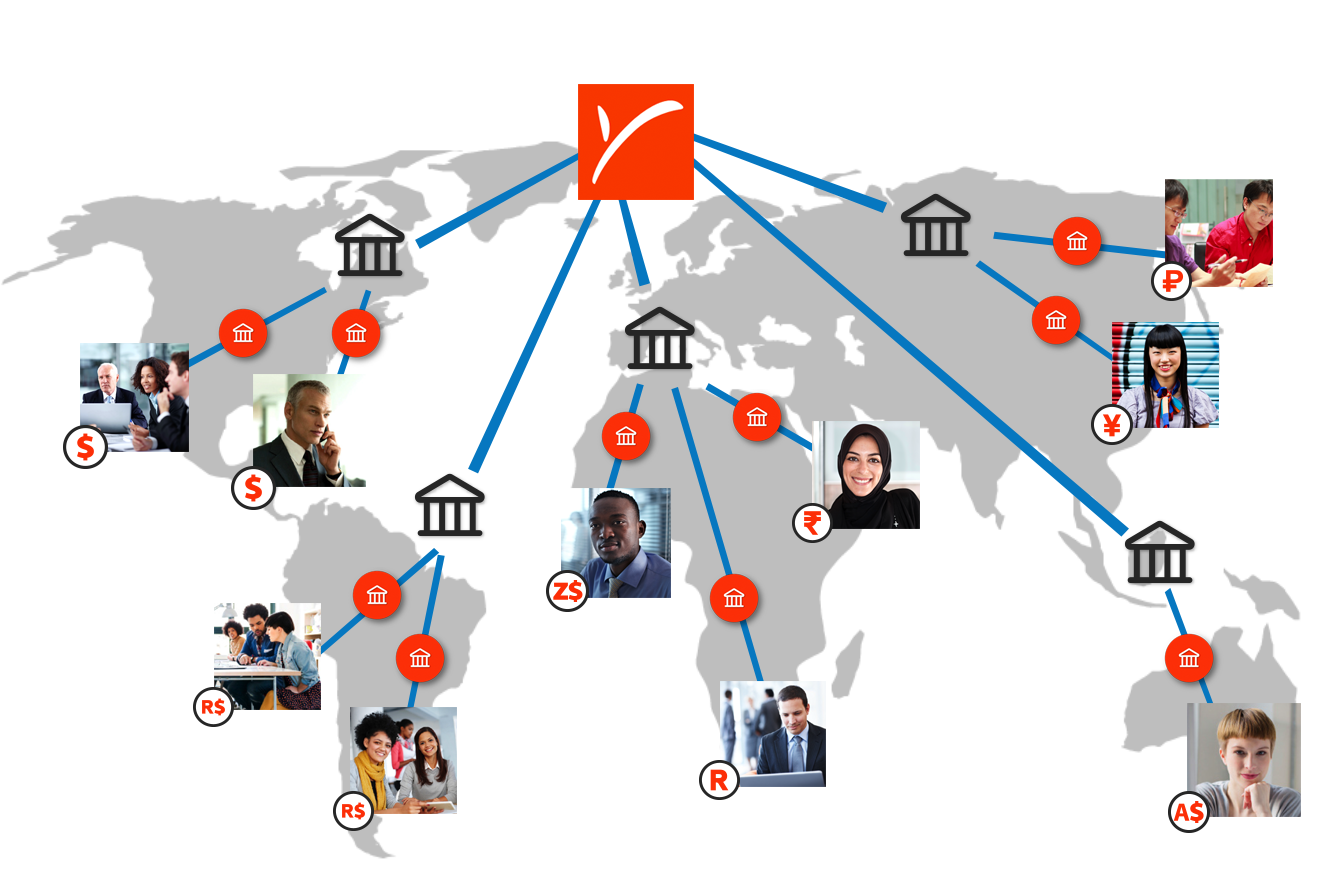 Sending funds globally through local bank transfers
Faster and cheaper solution than alternative bank transfers and wire solutions

No hassling with multiple banks in numerous countries and currencies

Safe & secure and backed by industry-leading security standards
Get paid directly to your bank account in your local currency. This option provides payments to over 200 countries in more than 90 currencies. Find this option as usually in your Me-menu/Finances