Free consultations 24/7

and support

Call ico

+1 888-906-1888

Phone support:

Open

Ready for your call :)

Our business hours:

Mon — Fri, 8am — 2am (EST)

US & EU support teams

Phone support:

Closed

We are back in: 2h 34 min

Our business hours:

Mon — Fri, 8am — 2am (EST)

US & EU support teams
Free Fonts for Designers
Posted on September 30, 2015
Category: Design Tips, General
"Typography is the craft of endowing human language with a durable visual form."
― Robert Bringhurst, The Elements of Typographic Style
Fonts – a topic that concerns every designer. You deal with so many projects, with different themes, different vibes, different purposes. Fonts are one of the tools at your disposal to help you  effectively deliver the message. Sometimes finding the perfect font is fun, other times it is a burden. Regardless of what end of the spectrum your task falls on, isn't it exciting to stumble upon free fonts? Especially if that font will help you complete your design and your vision. 
We're blessed to have designers that keep this objective in mind at all times, creating and modifying new fonts to help you in your search for the perfect font. 
SEE ALSO:Â Canva Professional Tips for Designers
Free Fonts for Designers 
8 Fonts for Headings
1. Code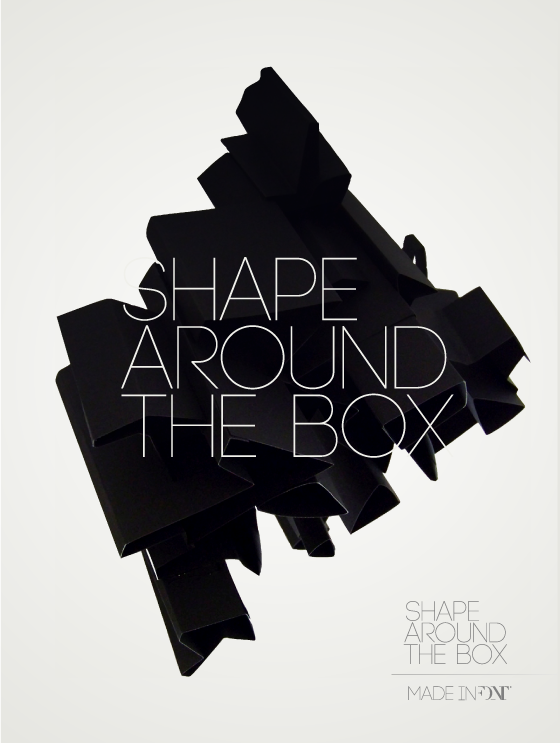 2. Code Pro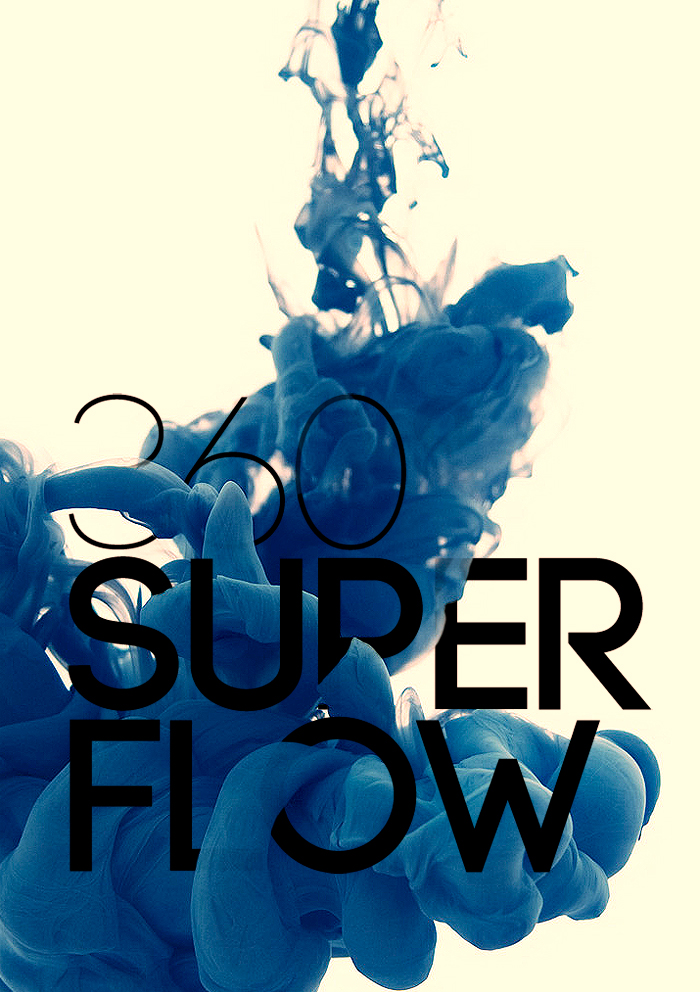 3. Kilogram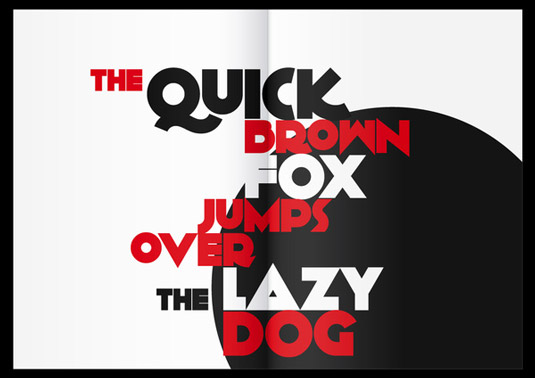 4. Ikaraos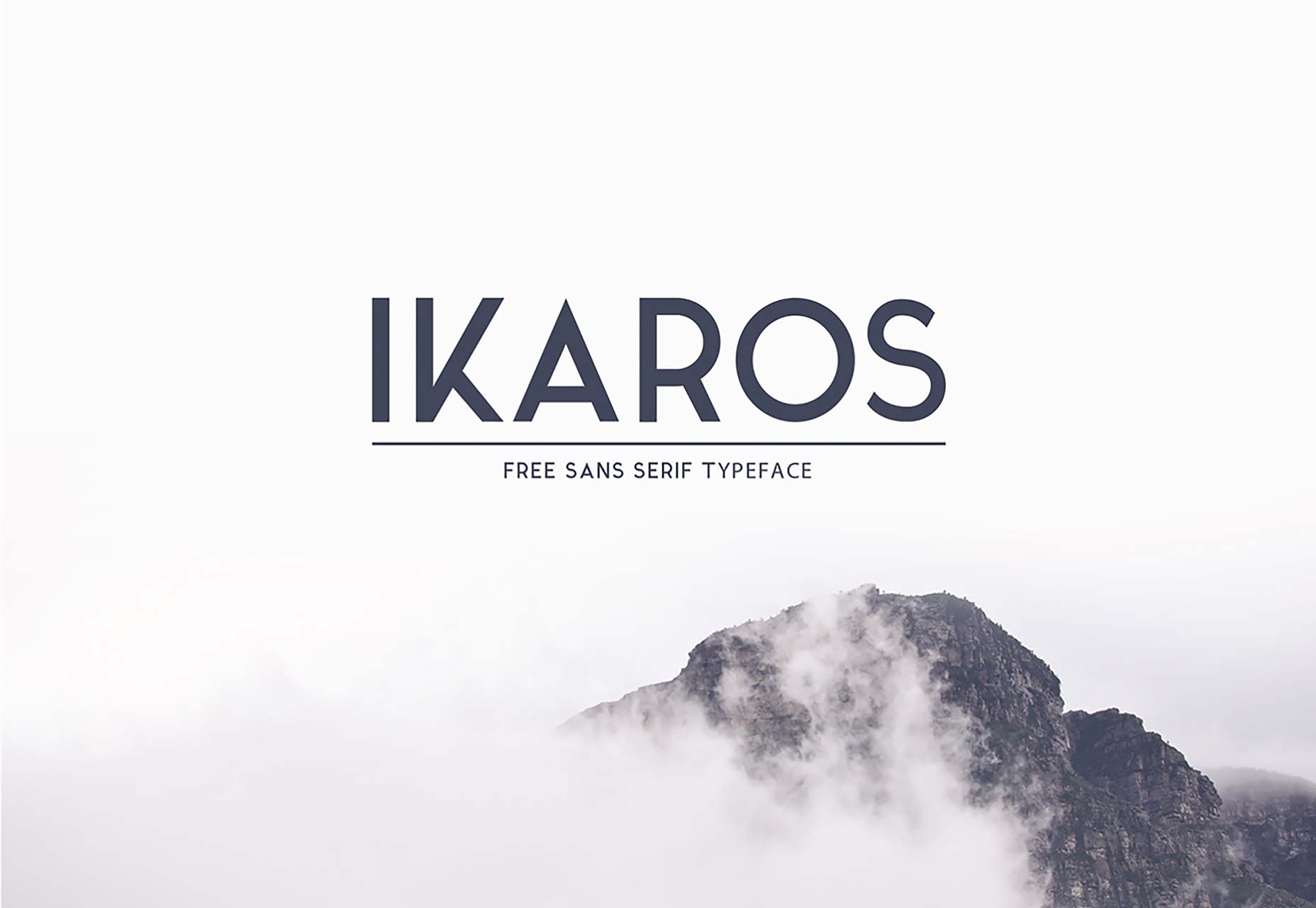 5. Intro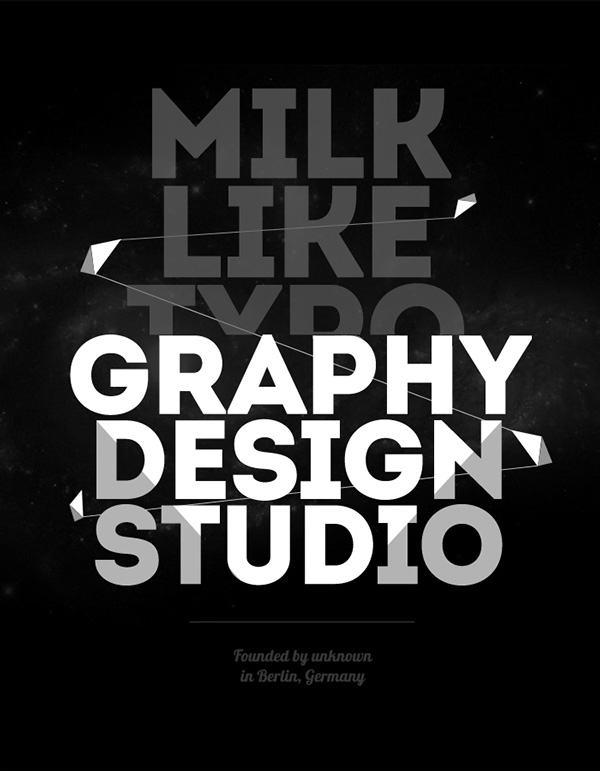 6. Bomb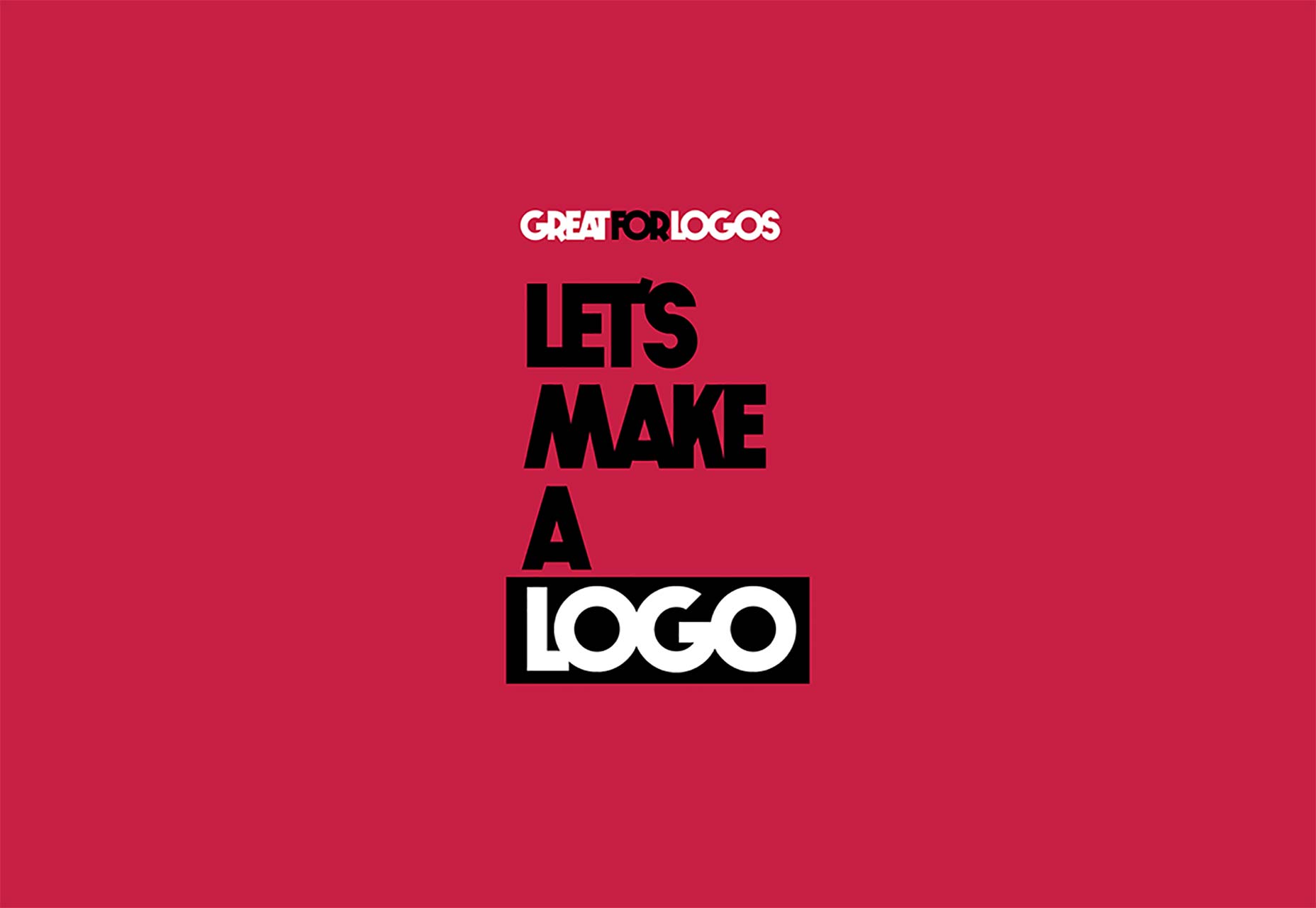 7. Hagin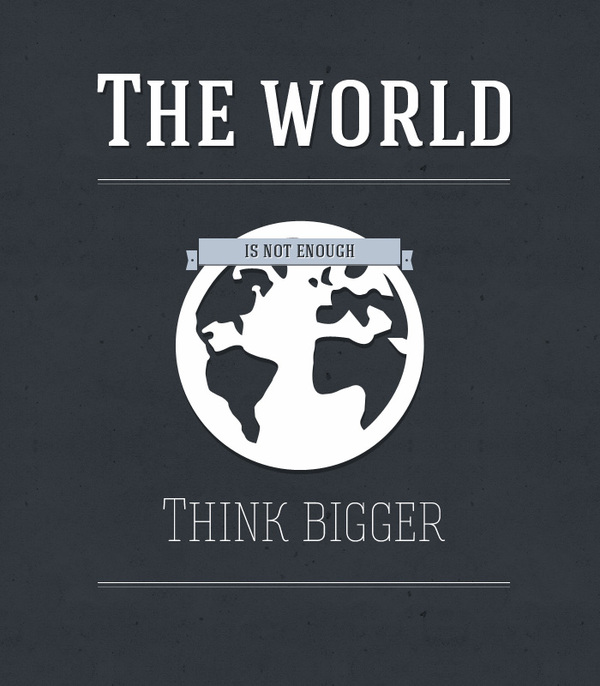 8. Paranoid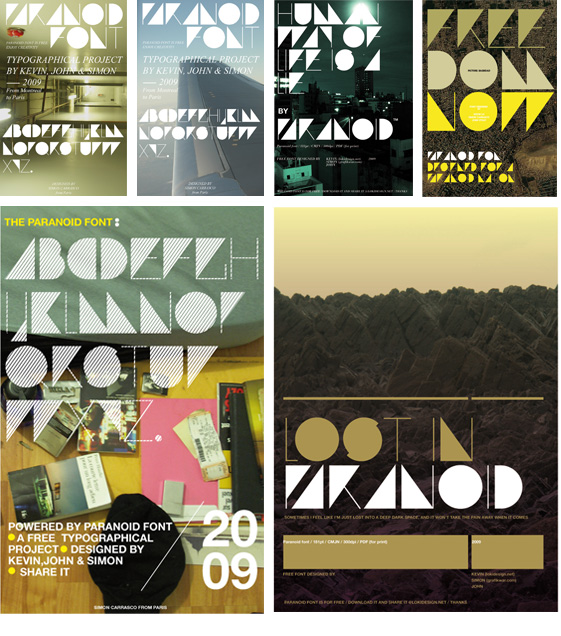 10 Artistic Fonts
1. Ohitika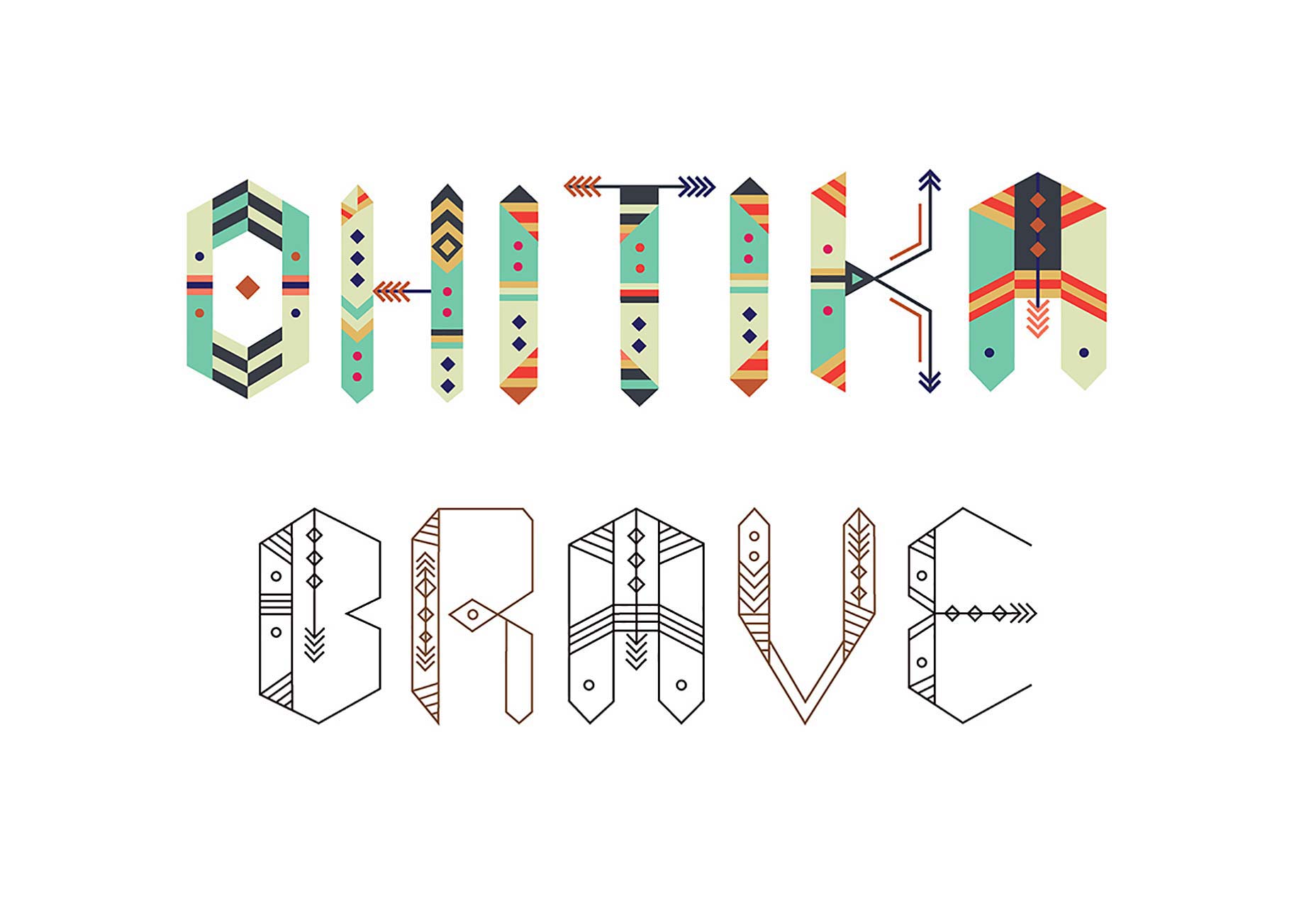 2. Barcelona 3. Glass Beads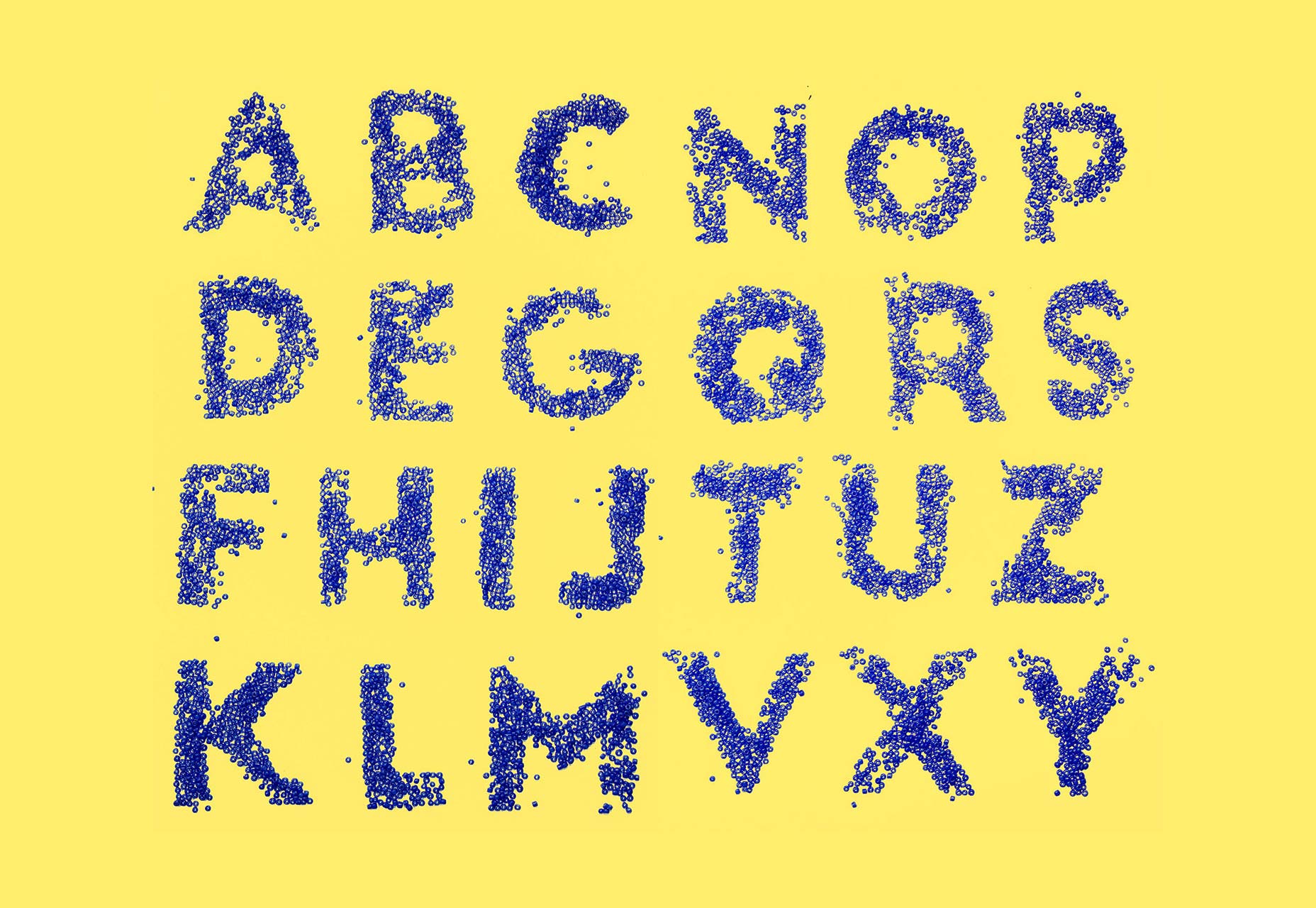 4. Hazer Typeface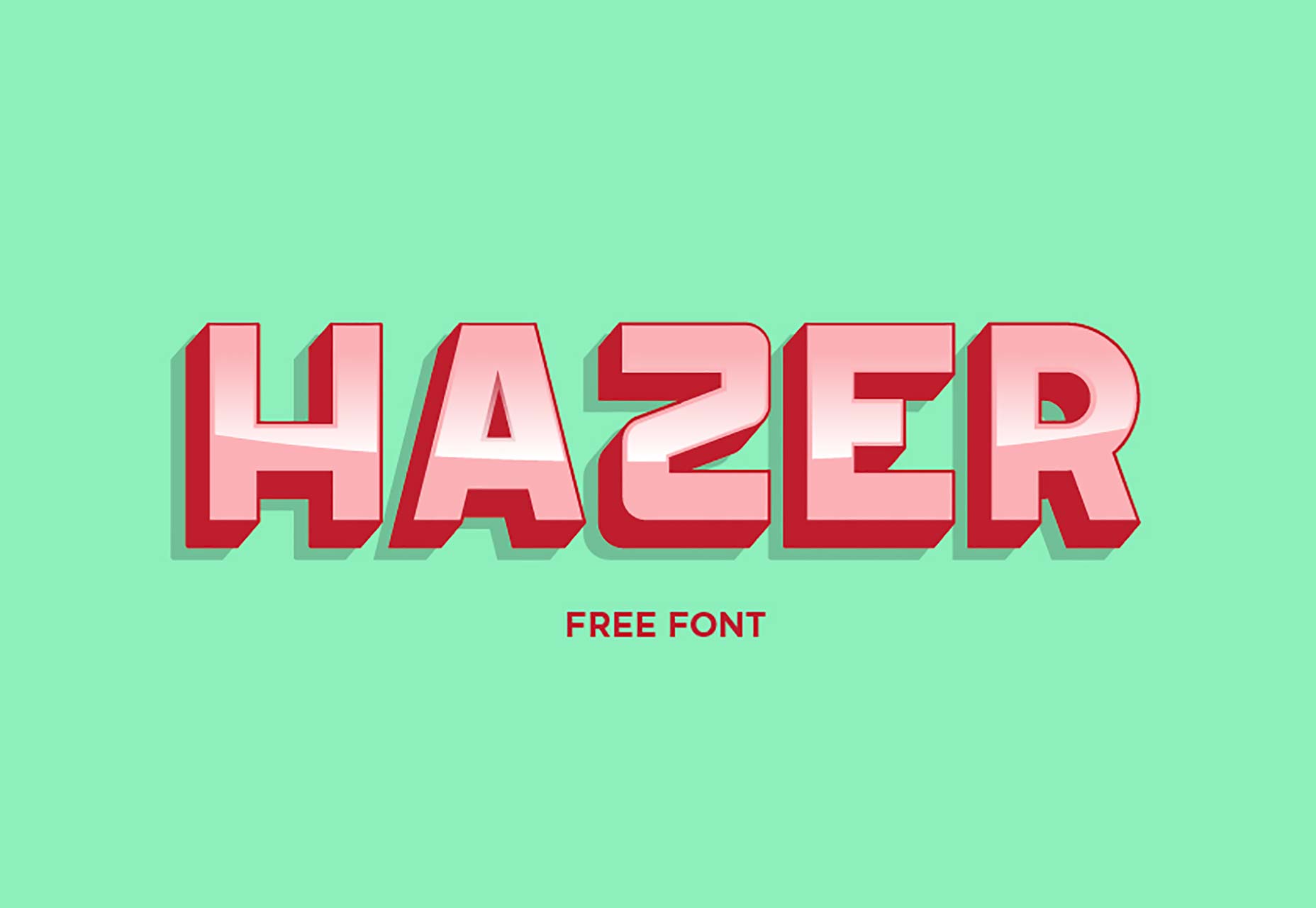 5. Metropolis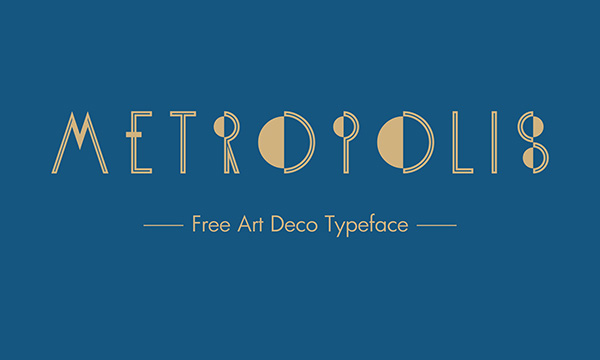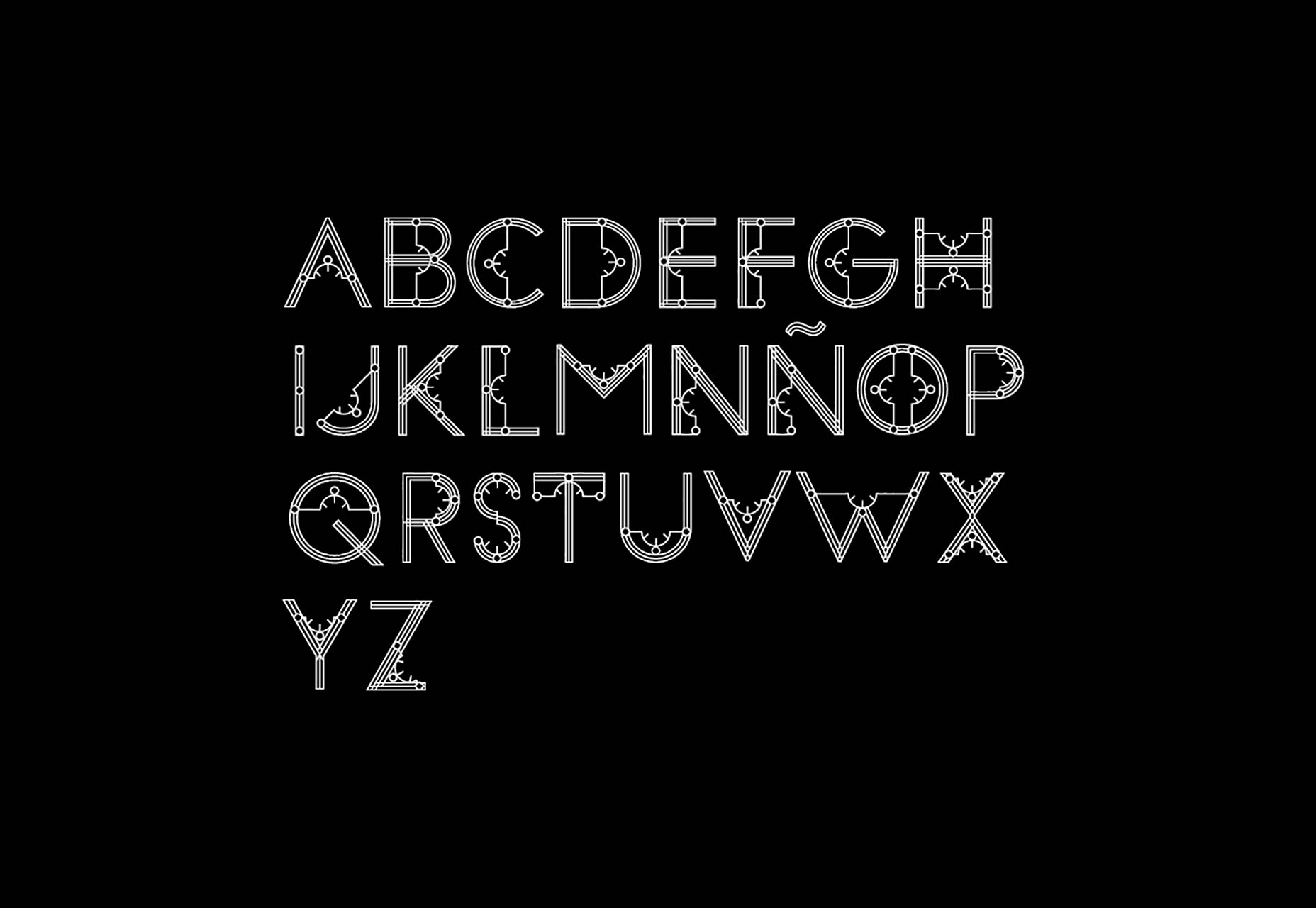 6. Endless Neon Tube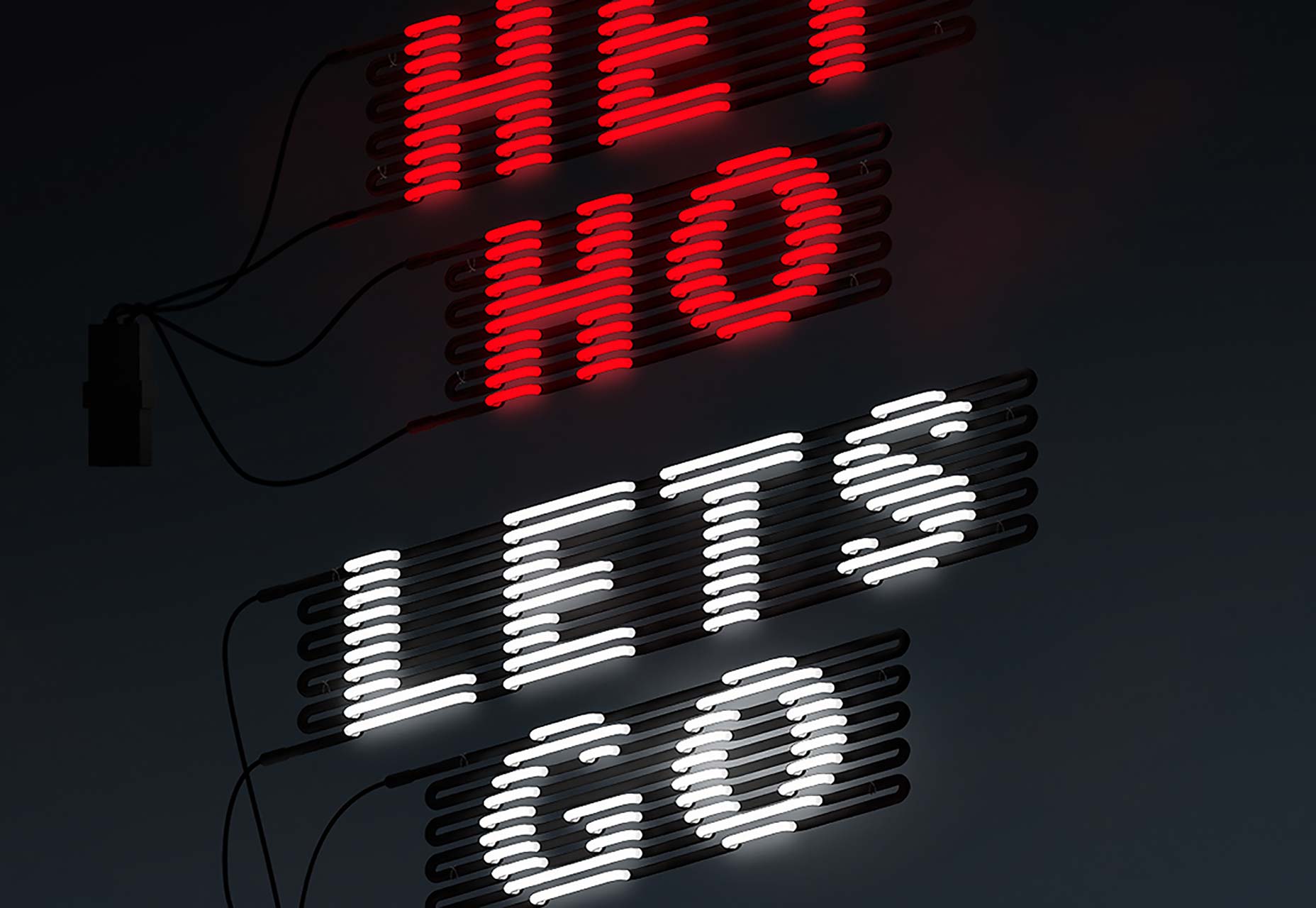 7. Burst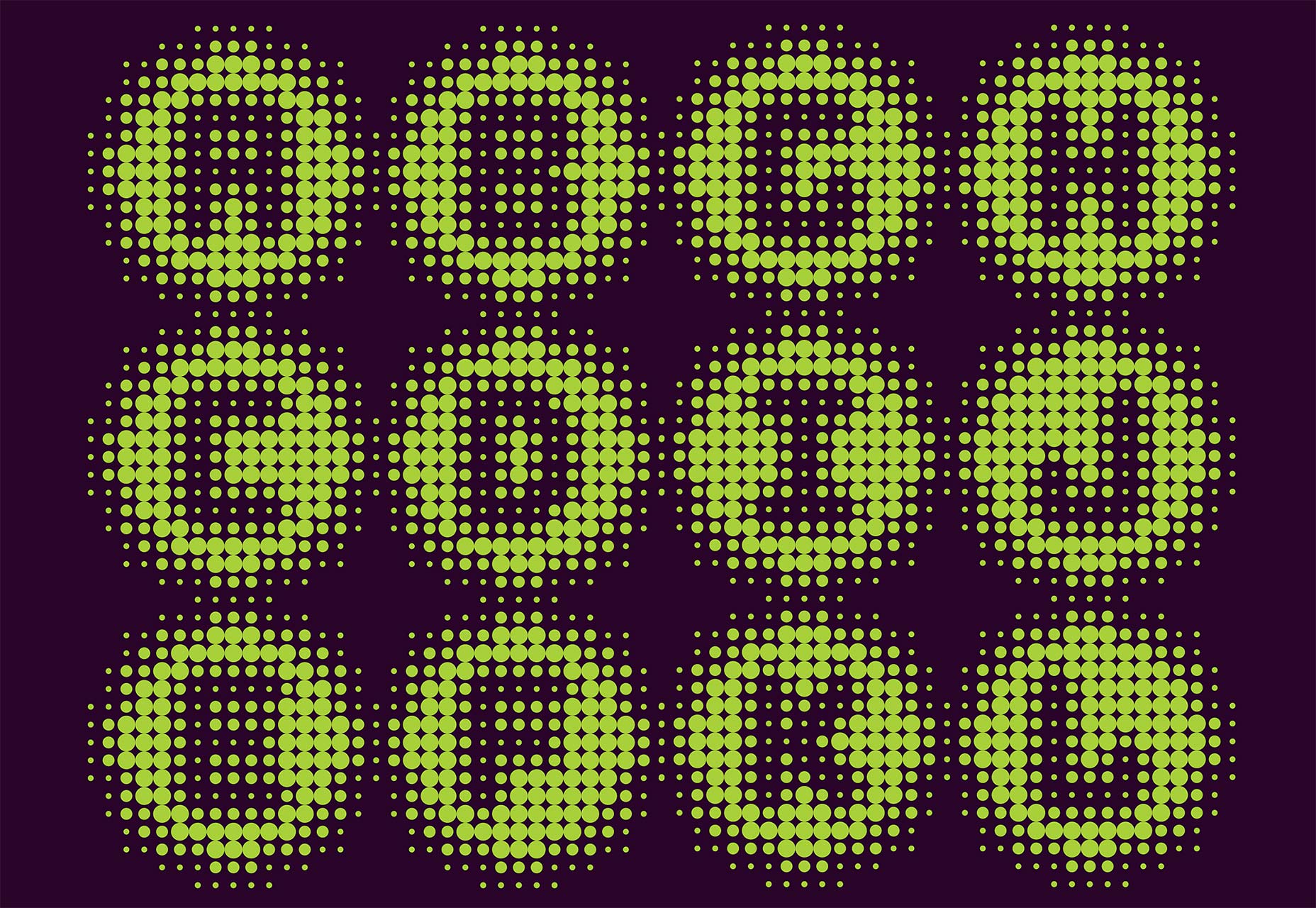 8. Velodroma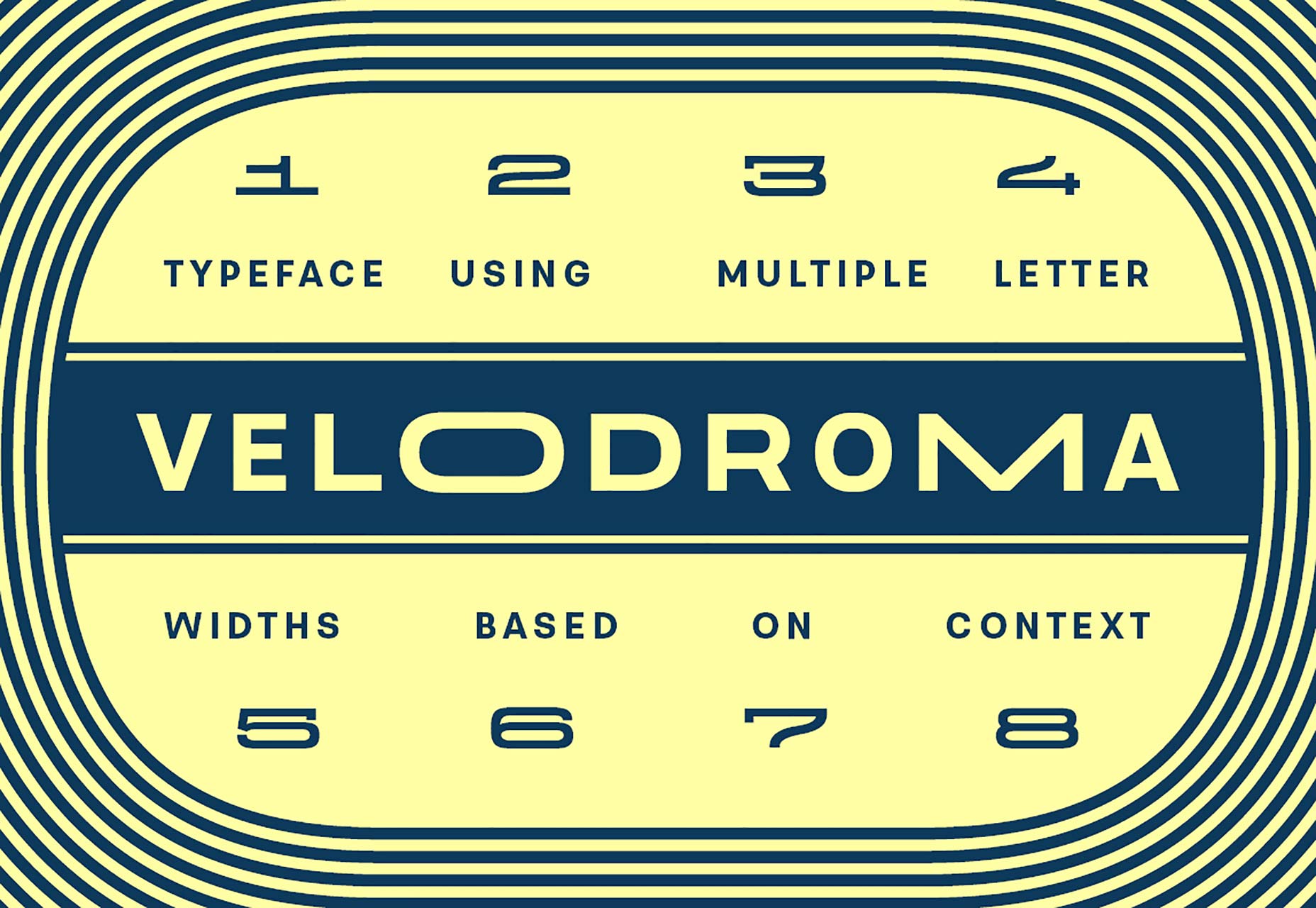 9. Retro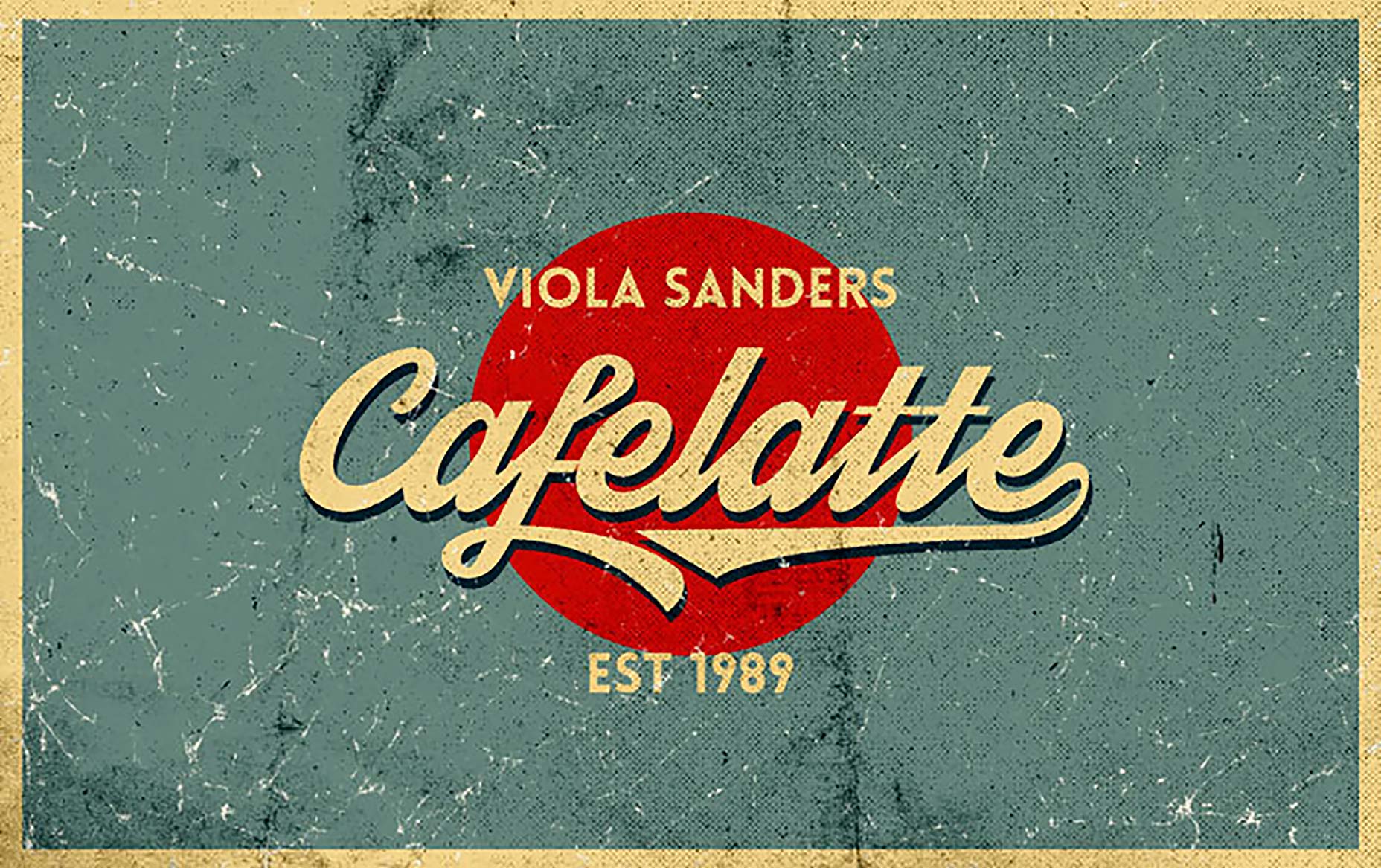 10. Ziamimi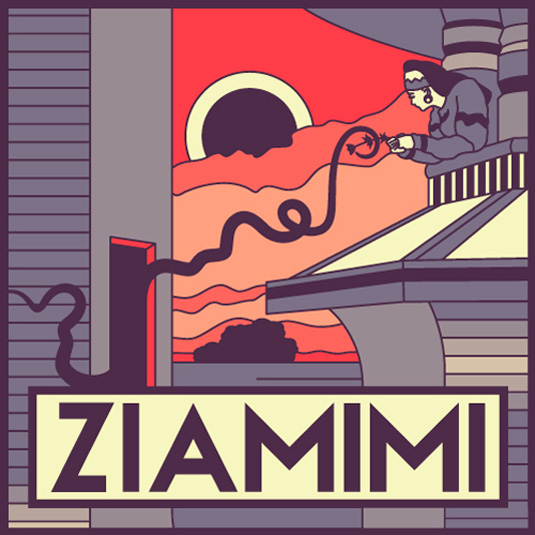 4 Sophisticated Fonts
1. Bauru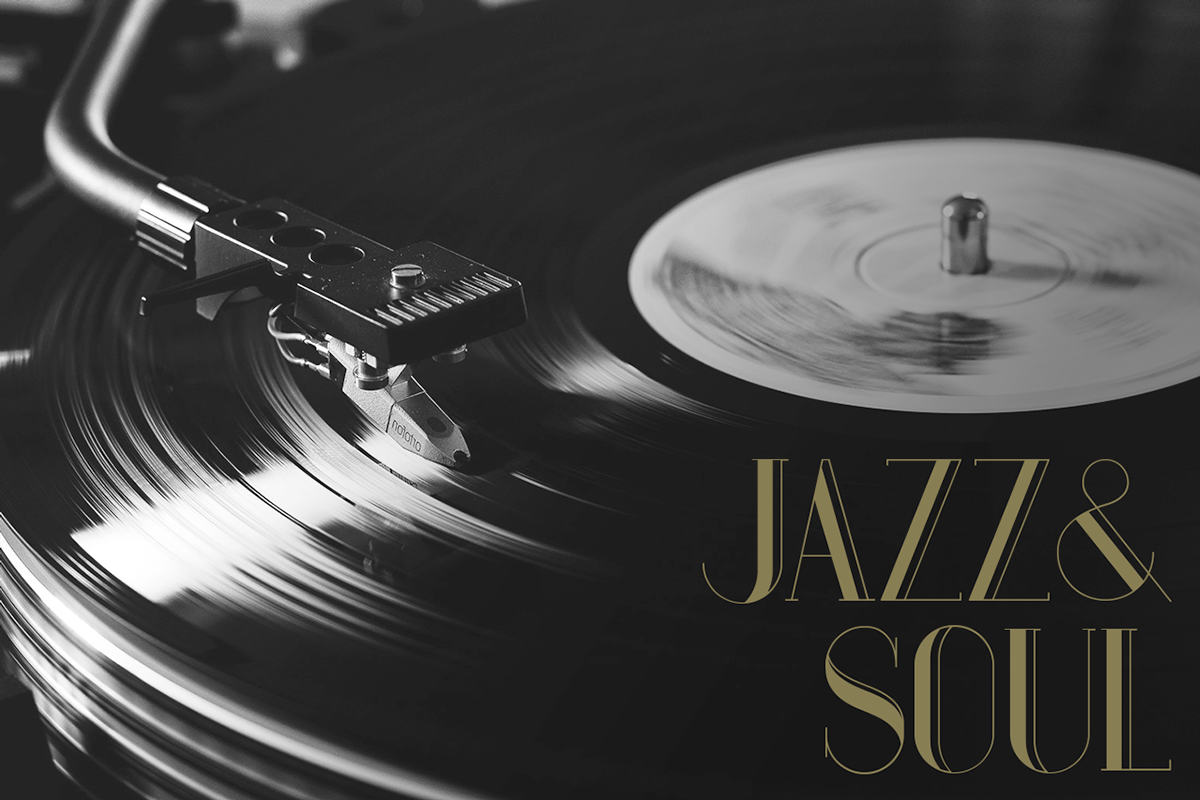 2. Ornanebaum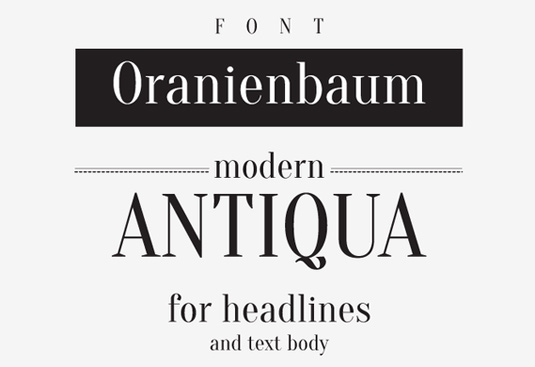 3. Lunch Invitation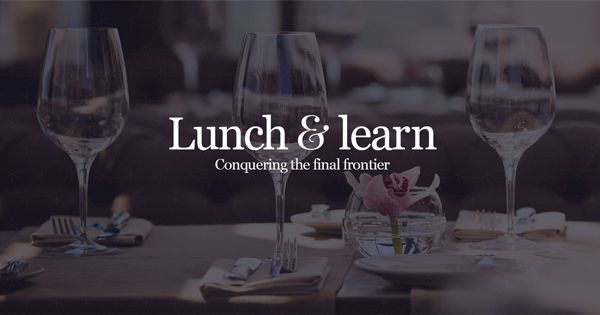 4. Barisol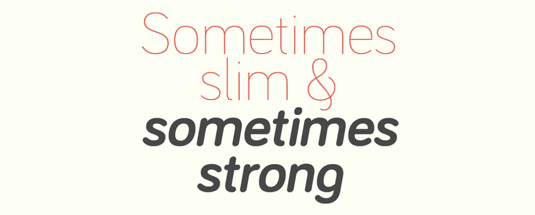 8 Handwritten Fonts
1. Reis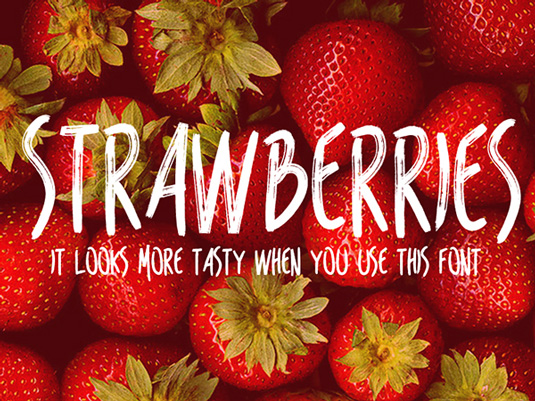 2. Hand Crafted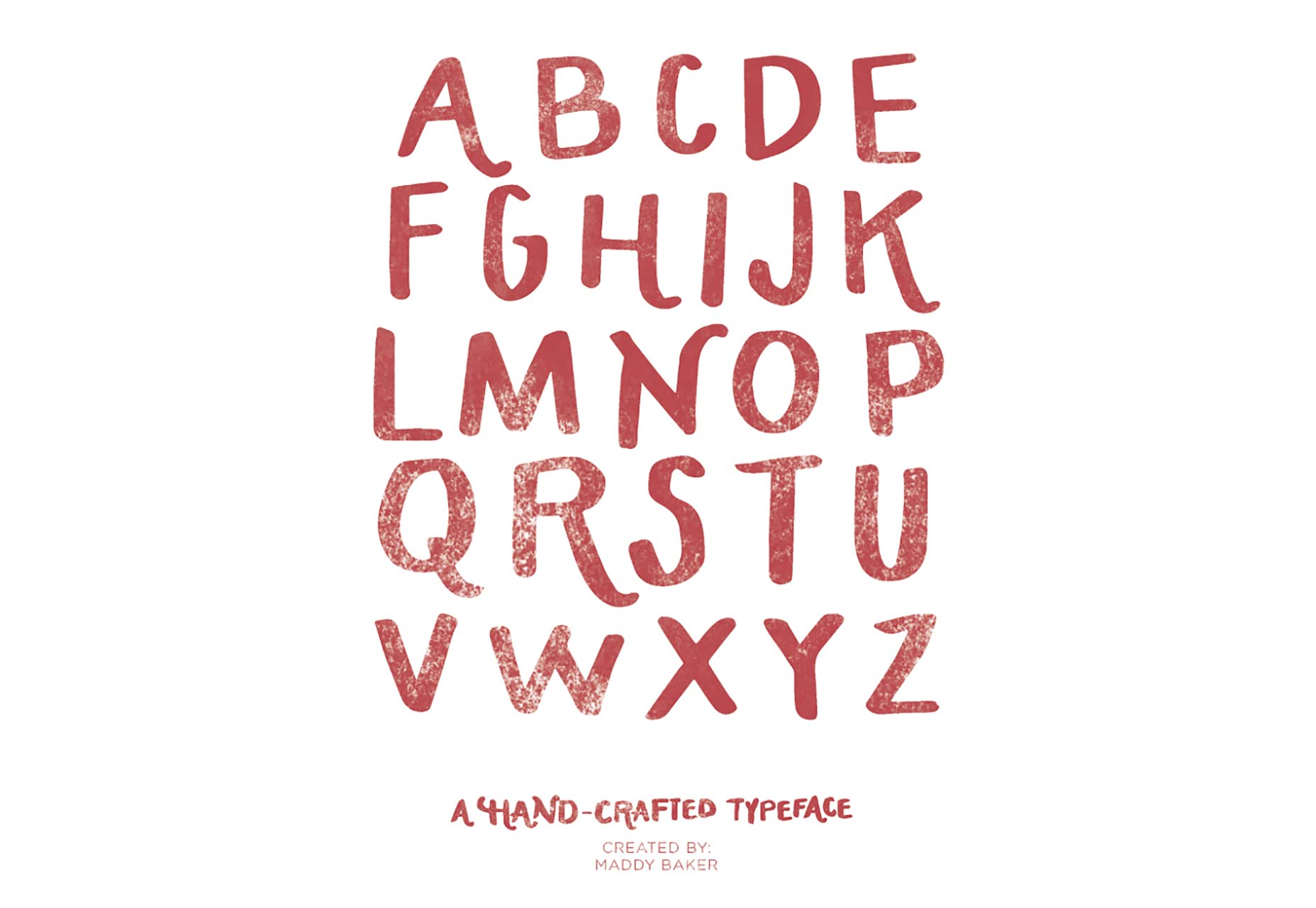 3. Serendipity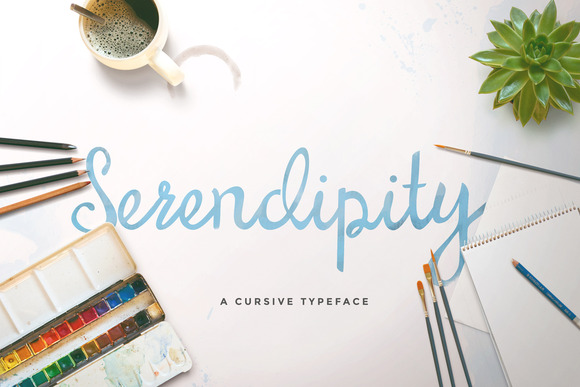 4. Bellaboo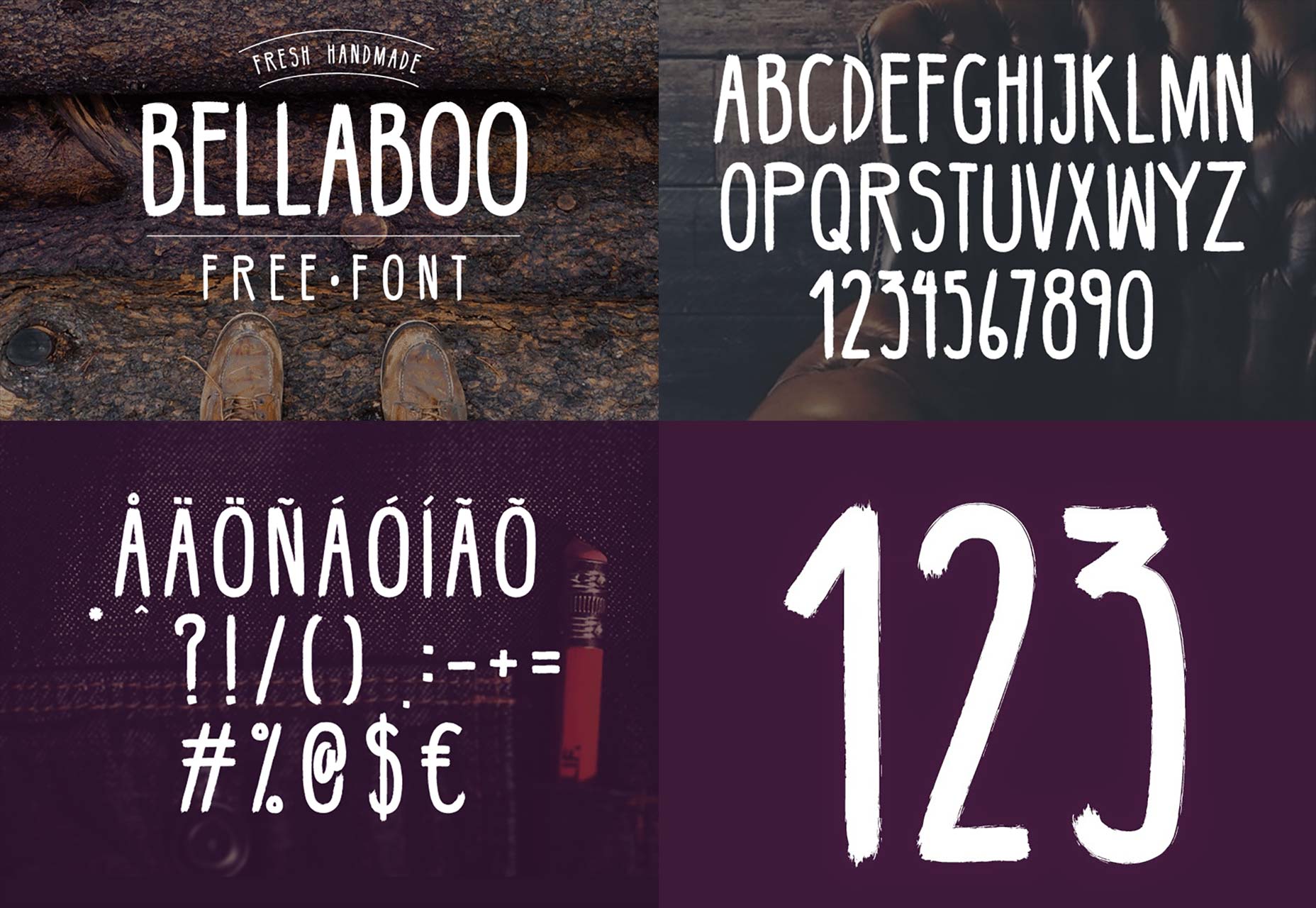 5. Basulto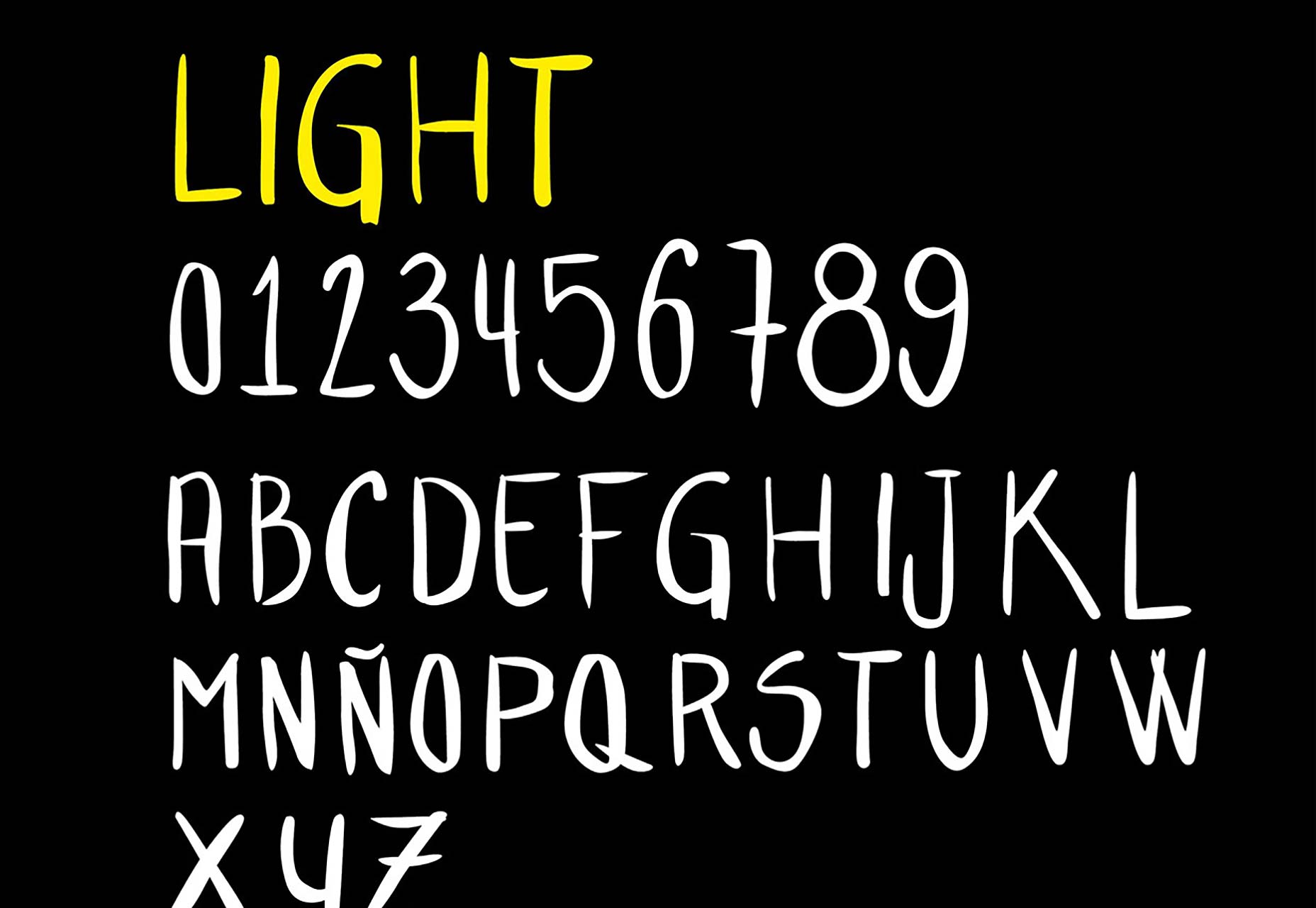 6. Nickainley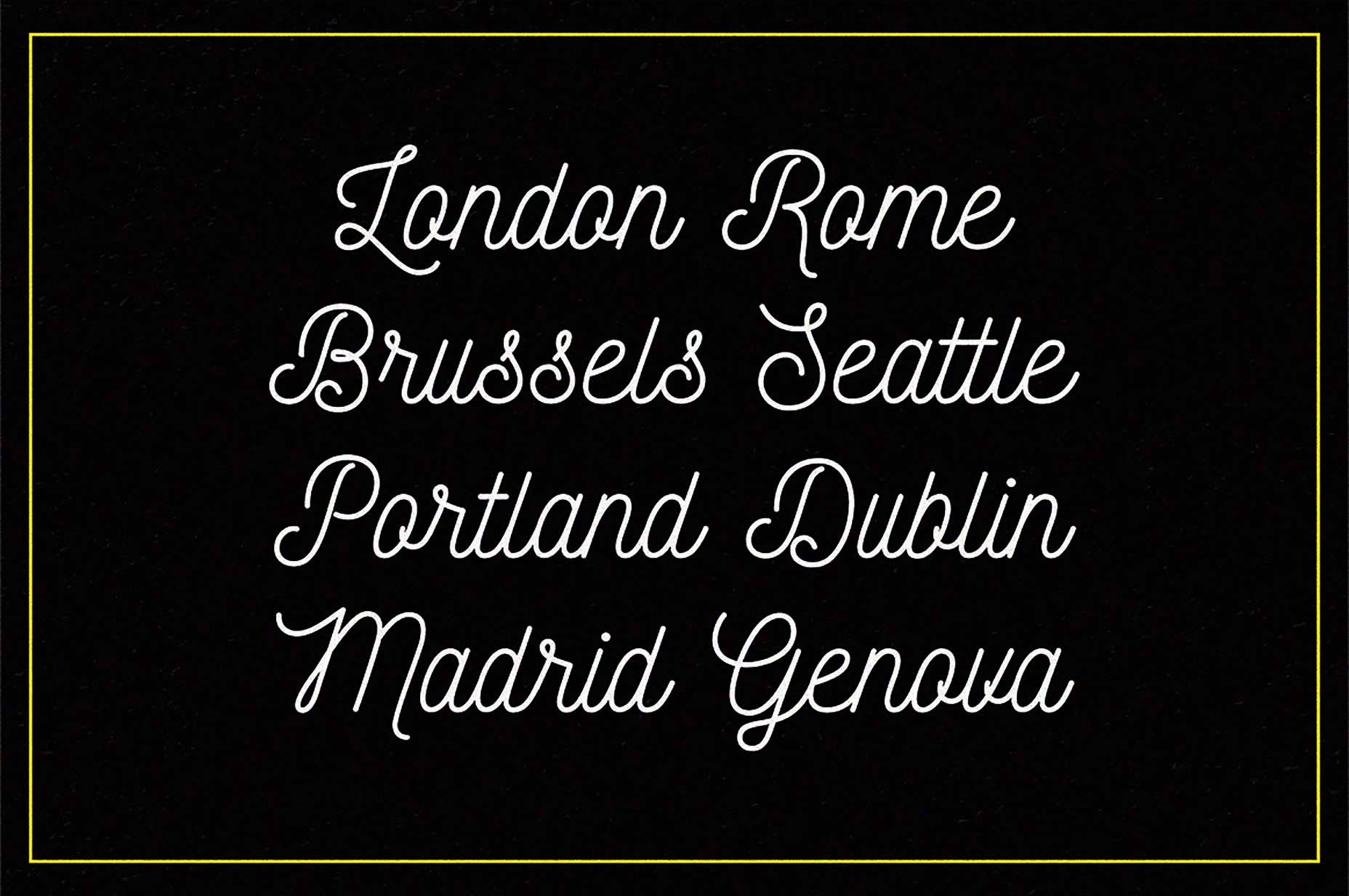 7. Streamster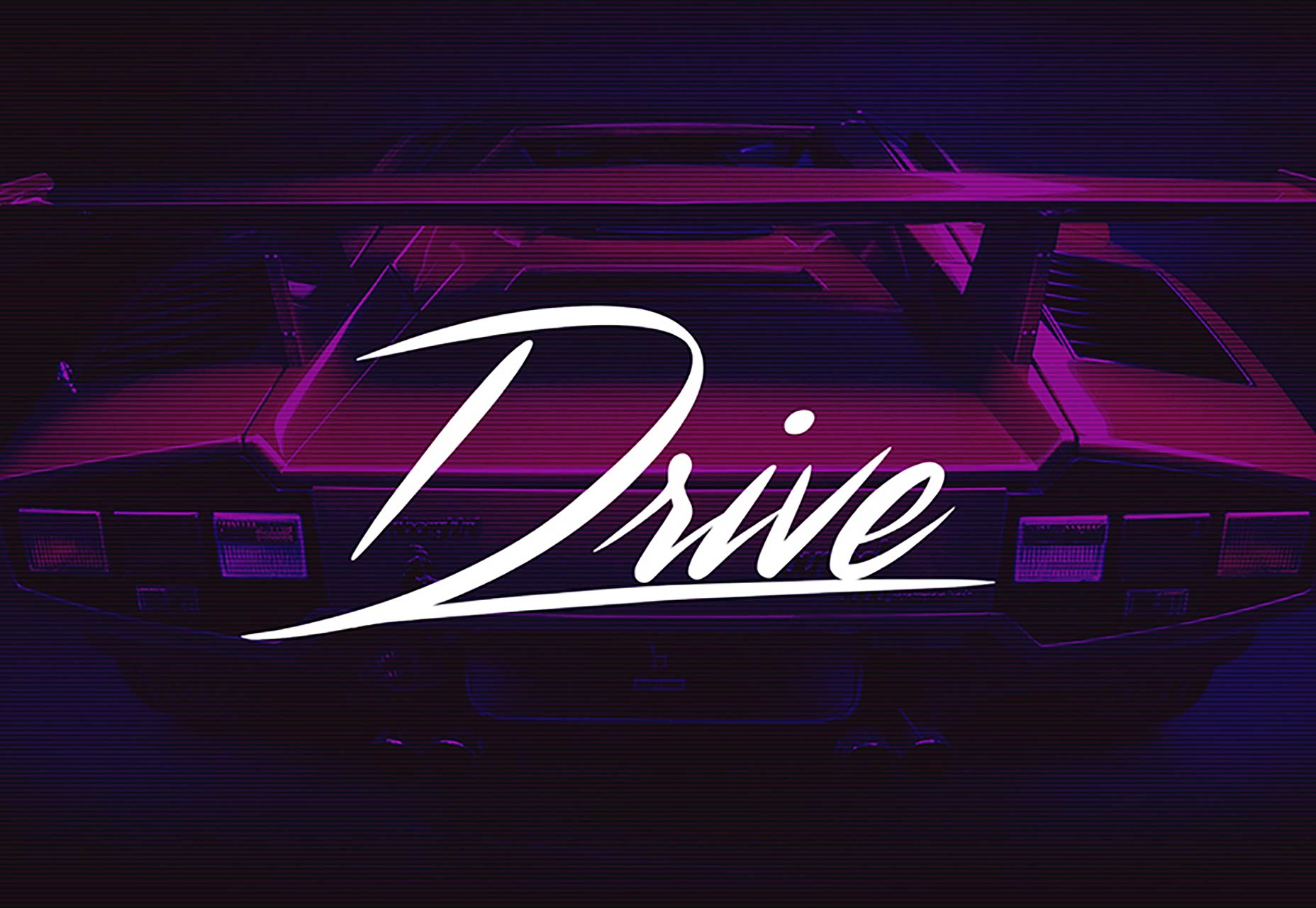 8. Runaway
5 Minimal Fonts
1. Facunda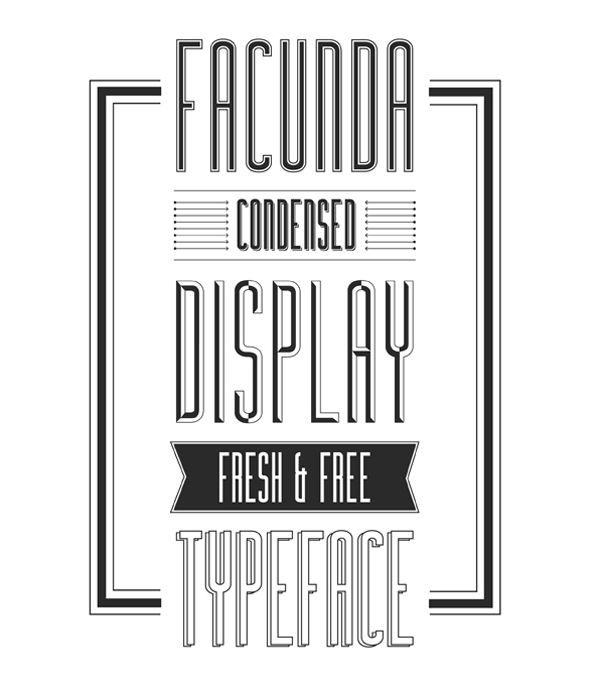 2. Slot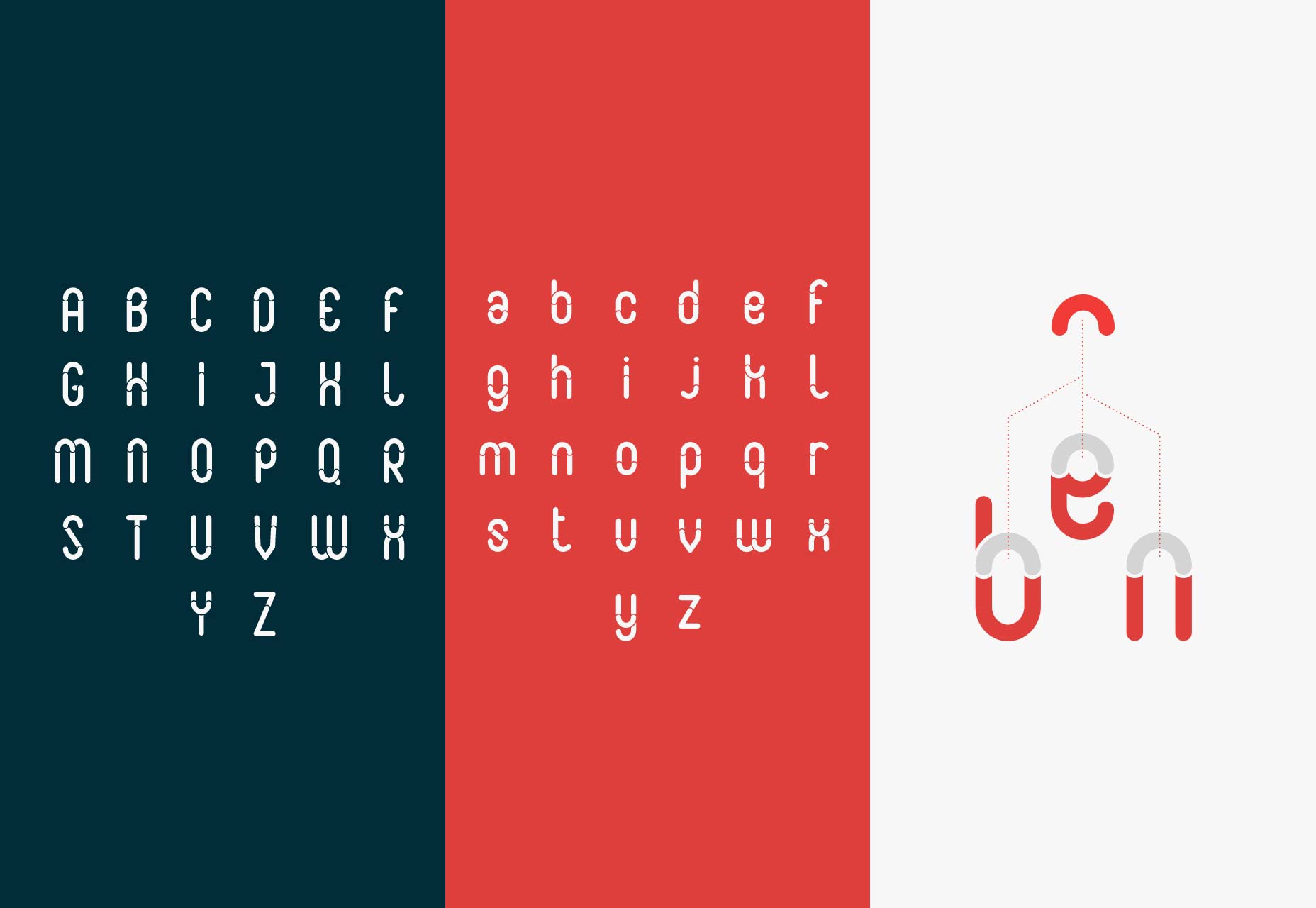 3. Tritio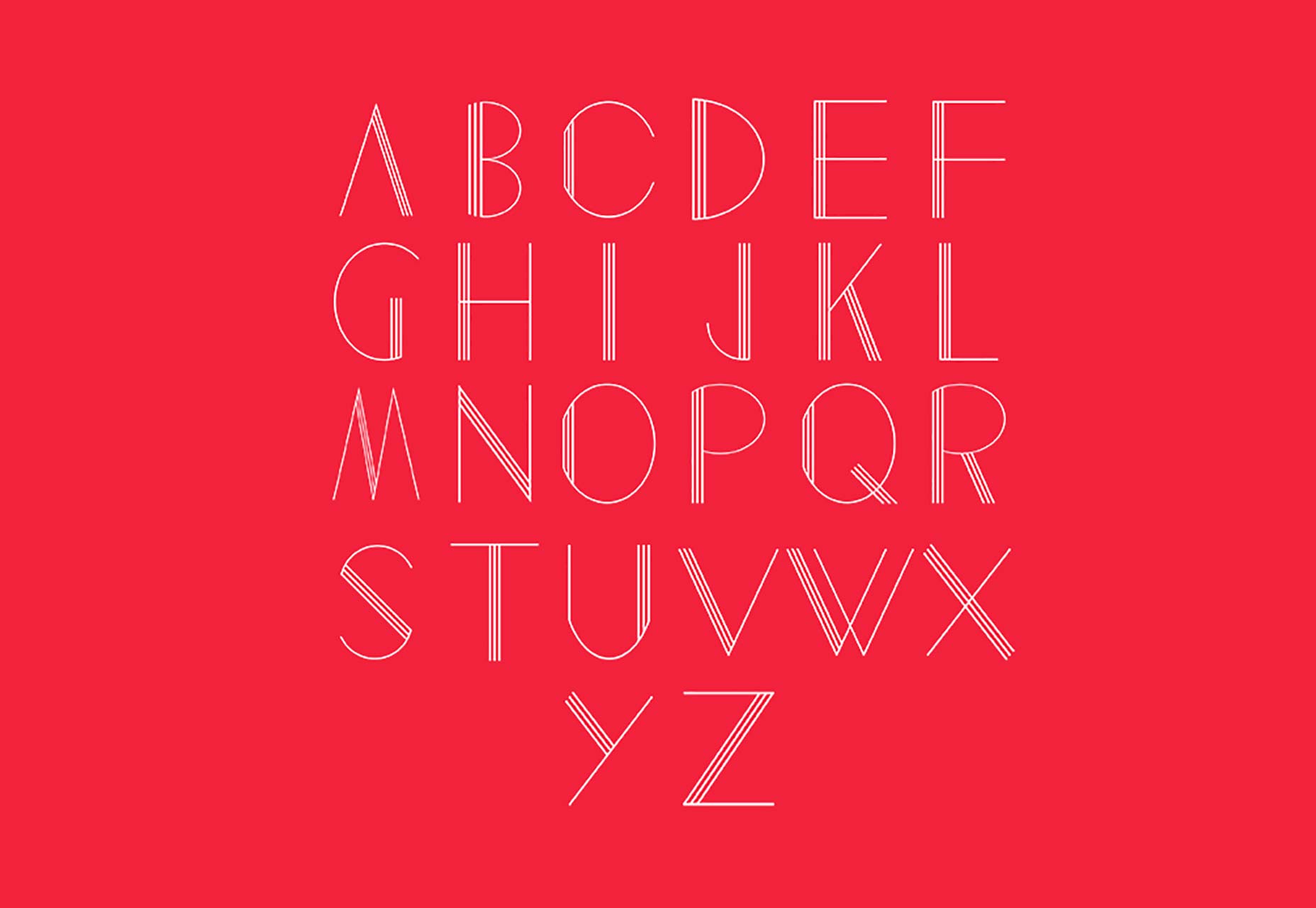 4. Moon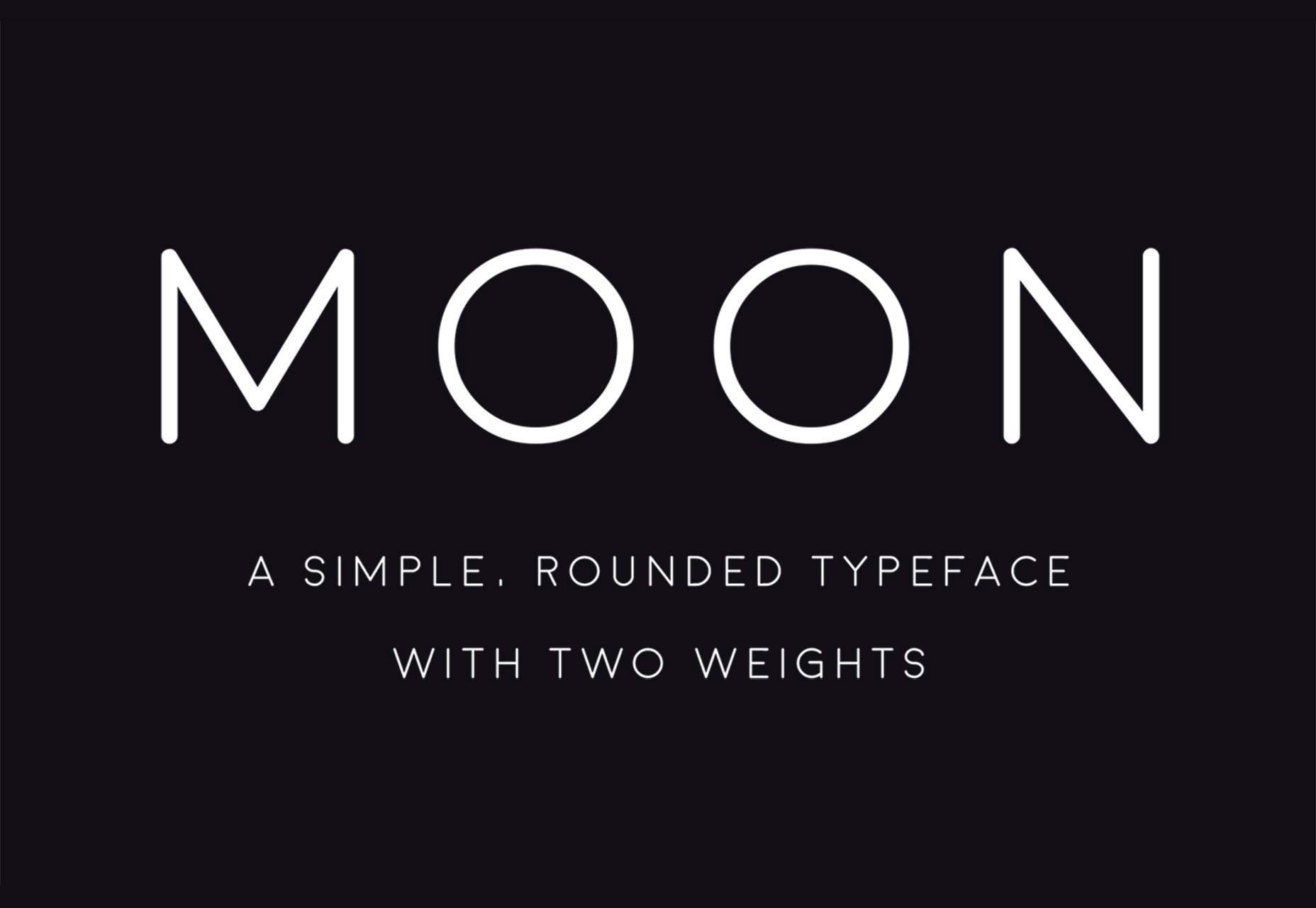 5. Infinity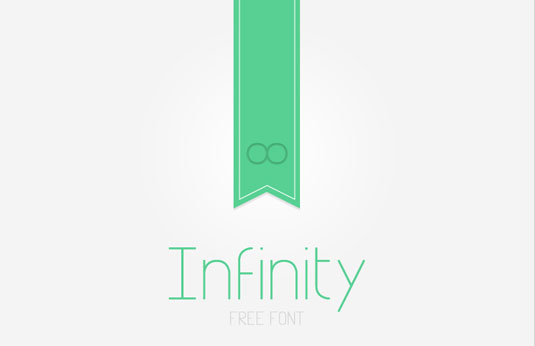 6 Line Fonts
1. Kanji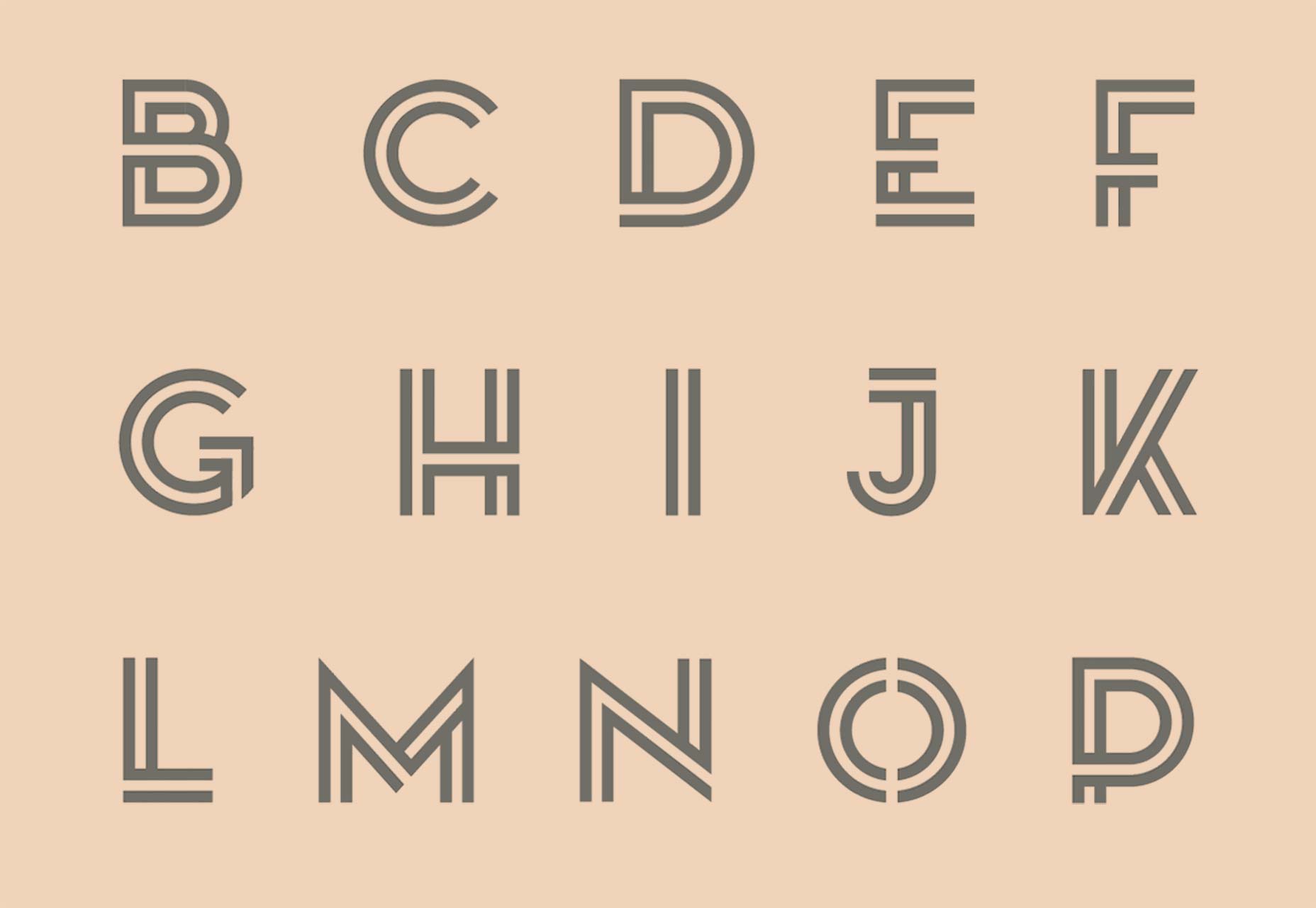 2. Ridge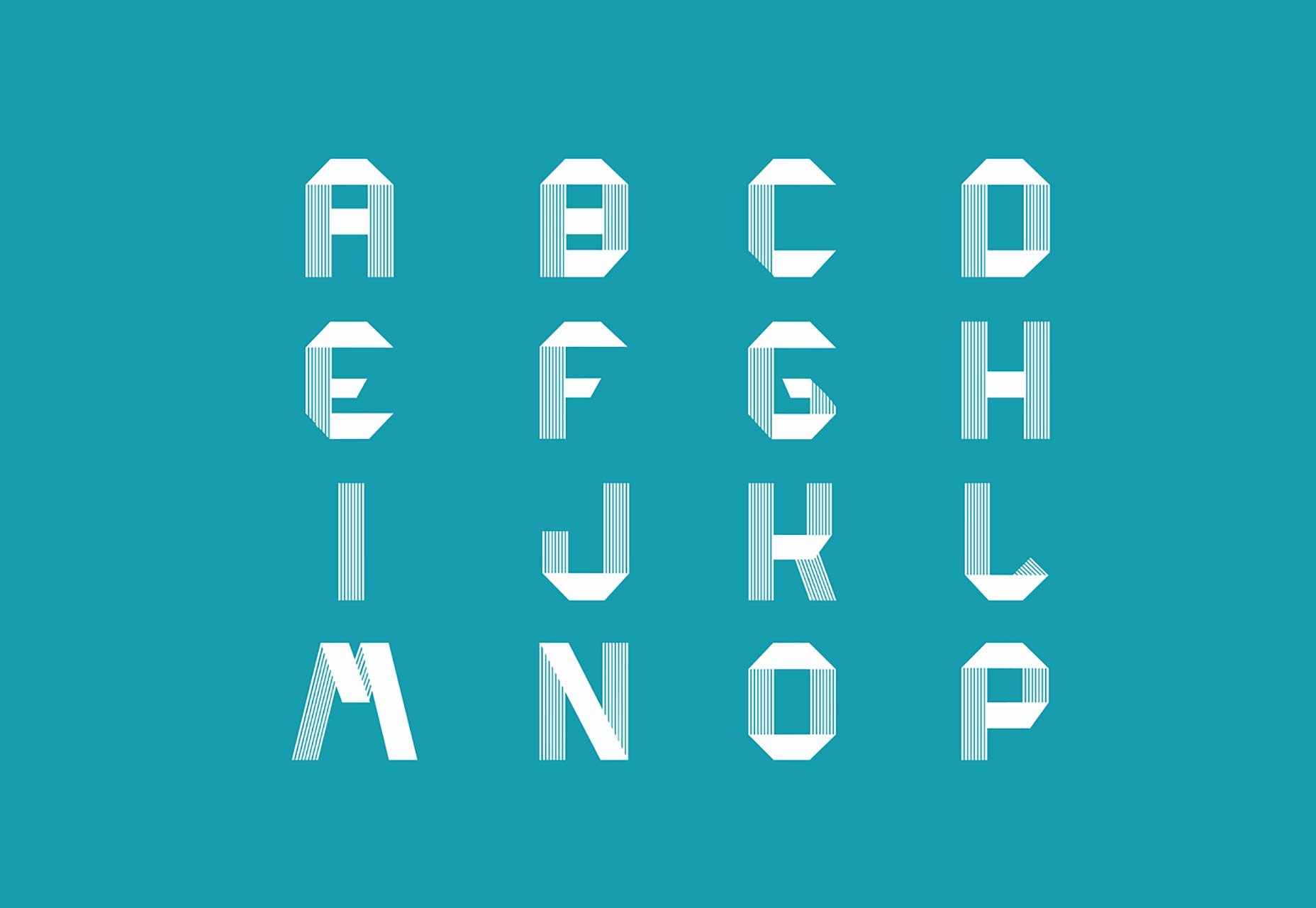 3. Ohmega Sans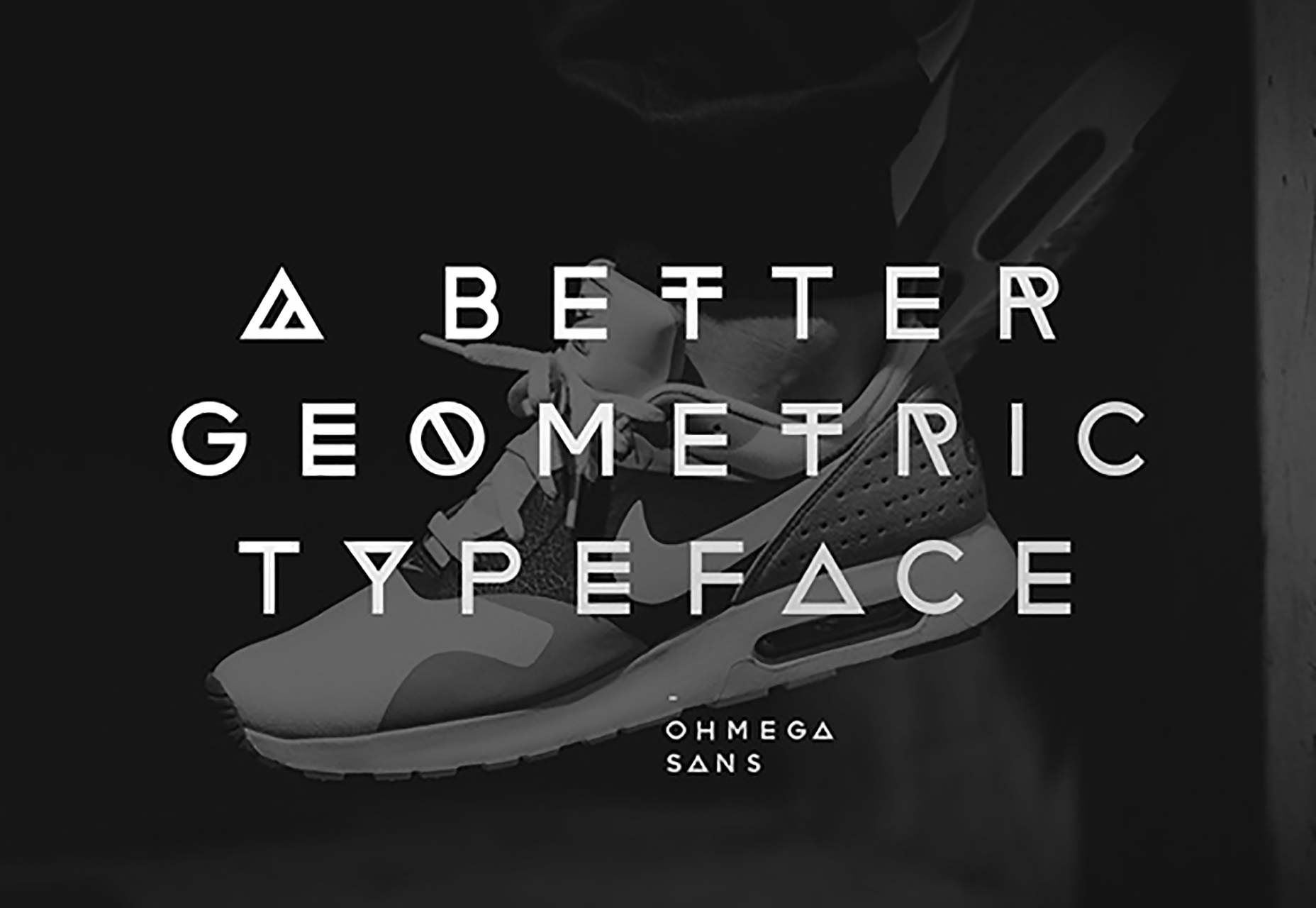 4. Nordic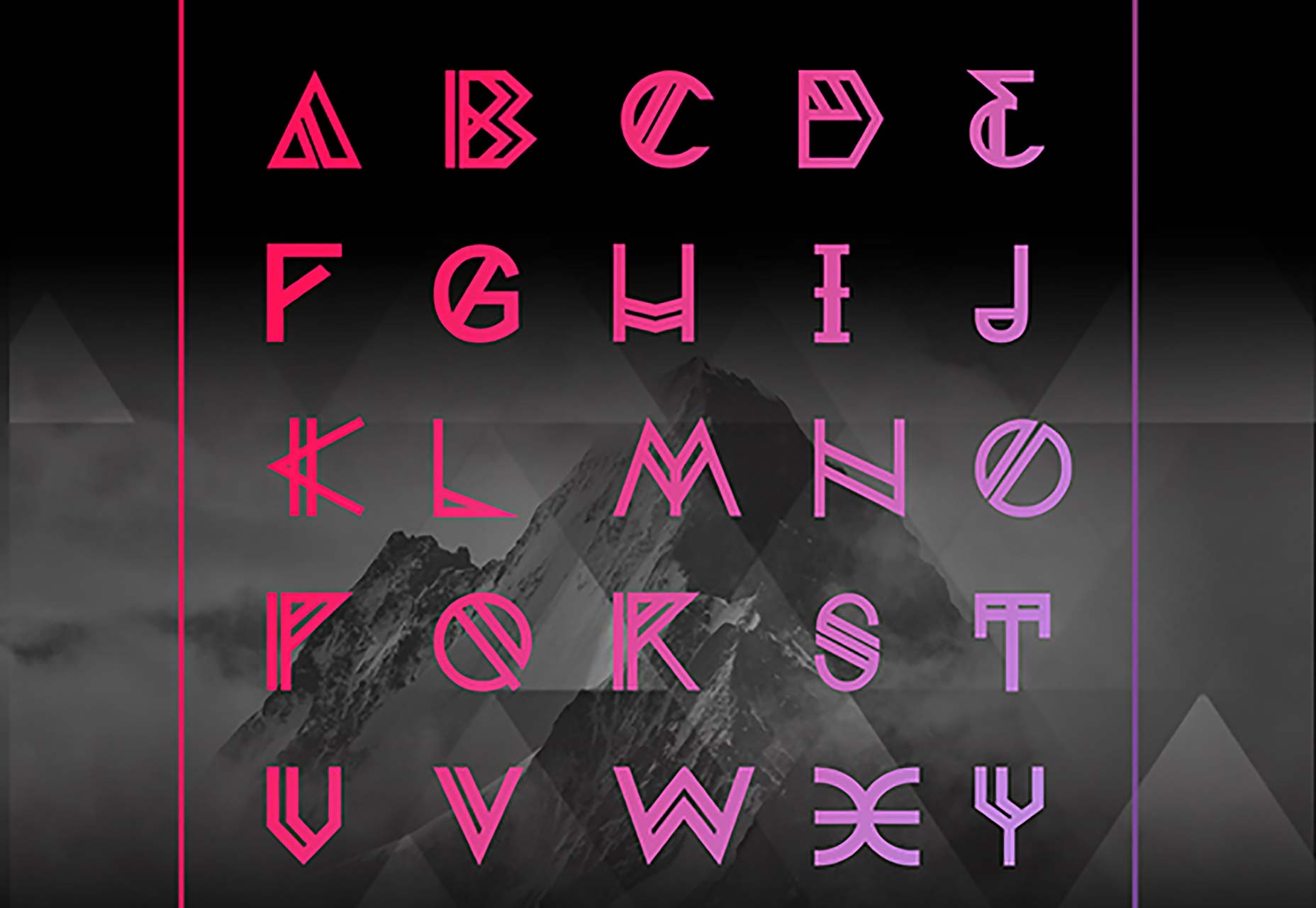 5. Tresdias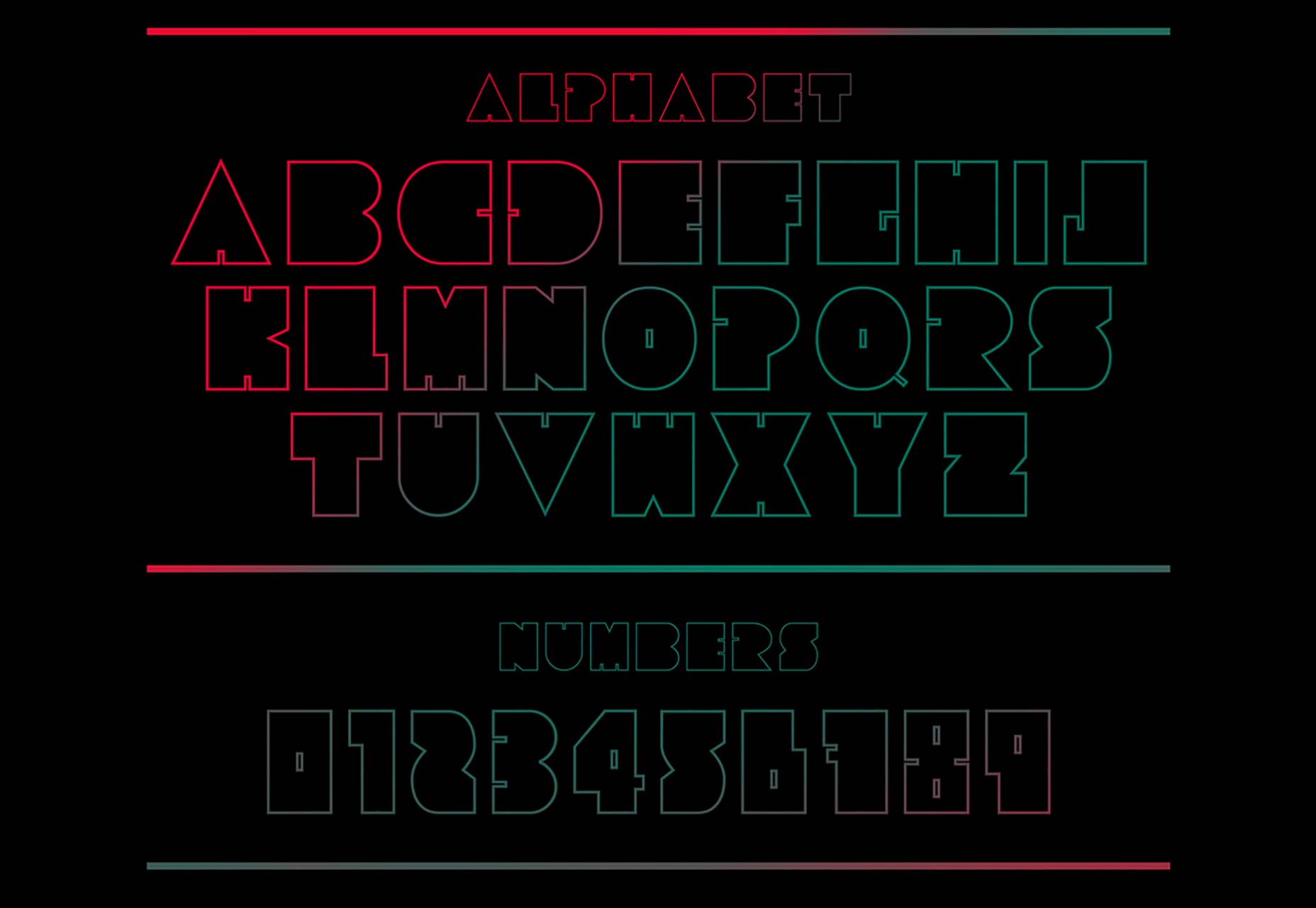 6. Adamas Regular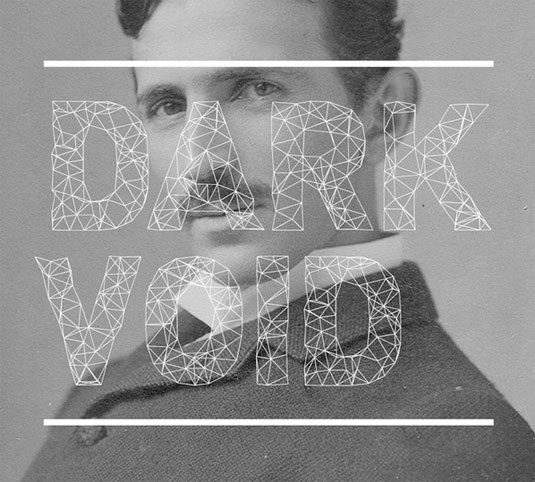 Be considerate of the designers that created these fonts, check the with them before using any of the free fonts for commercial use. 
We hope you will put these free fonts to good use and perhaps implement them in your next designs. Good luck!
Are you a Designer?
Join Us
community counts
~200k designers

Related Articles
Typical morning trivia of a freelancer: bed hair and PJs, sipping on the second...
If we look for definition of a contrast, we'll find out that contrast is a visual...