9 Unusual Books Every Designer Must Read
Posted on May 13, 2017
Category: Design Tips, Infographics, Inspiration Box, Web Design
DesignContest has prepared 9 books that must be on every web designer's reading list. Find out some stunning and useful information with DesignContest!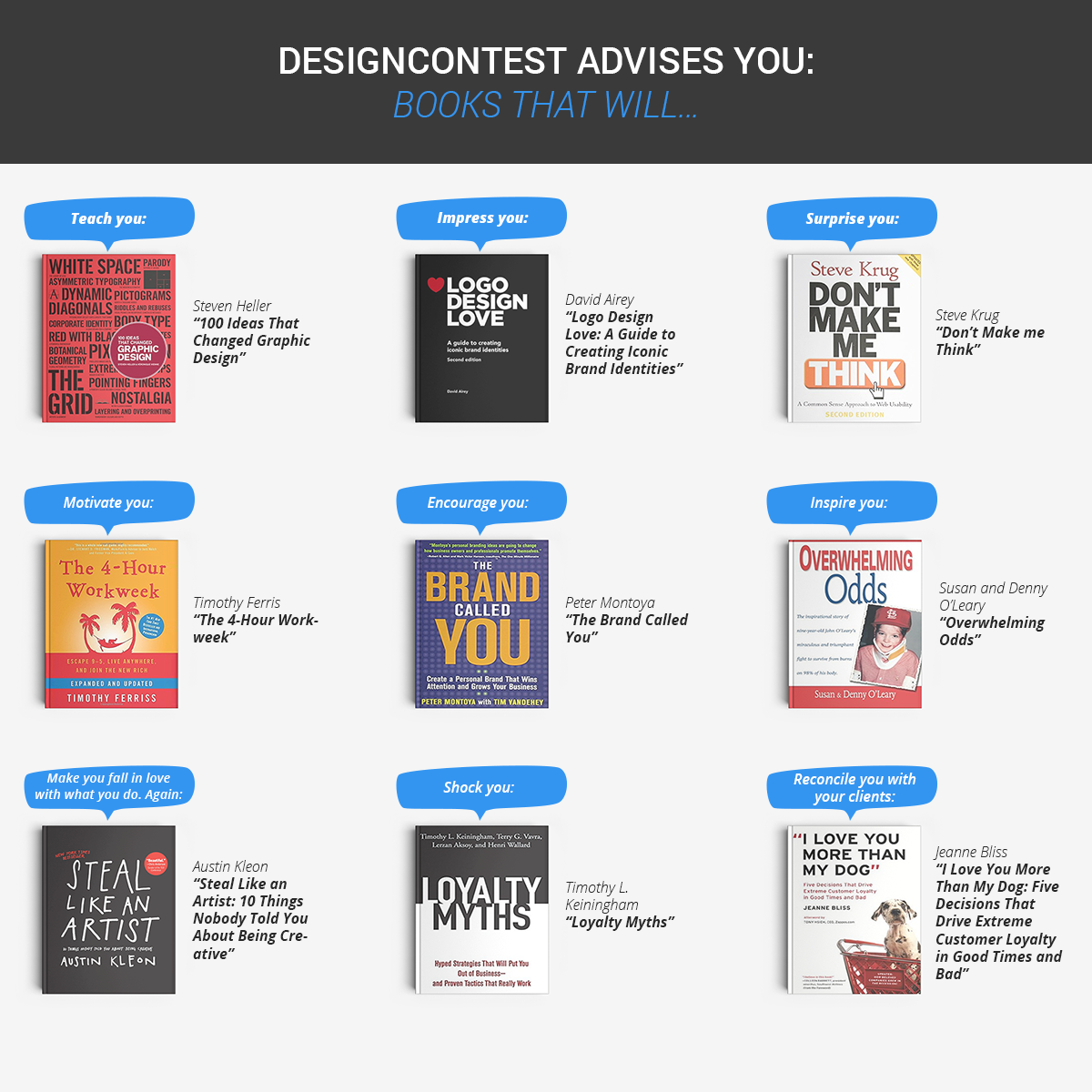 Are you a Designer?
Join Us
community counts
~200k designers

Related Articles
Business, Design Tips, Marketing
Instagram is one of the world's most popular social networks which is why any...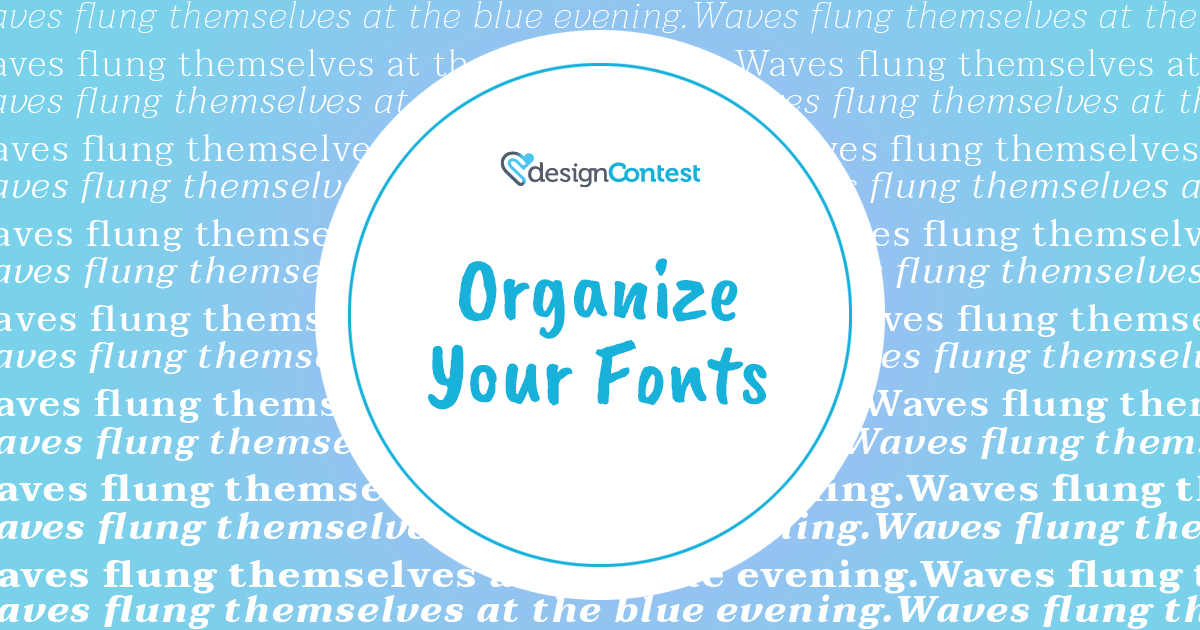 Designers tend to store a lot of useful materials: inspiration posts, GIFs, textures, fonts,...