It's time to analyse your answers, pick the most wanted magazines and choose lucky beggars! Take a look…

****************************************RESULTS****************************************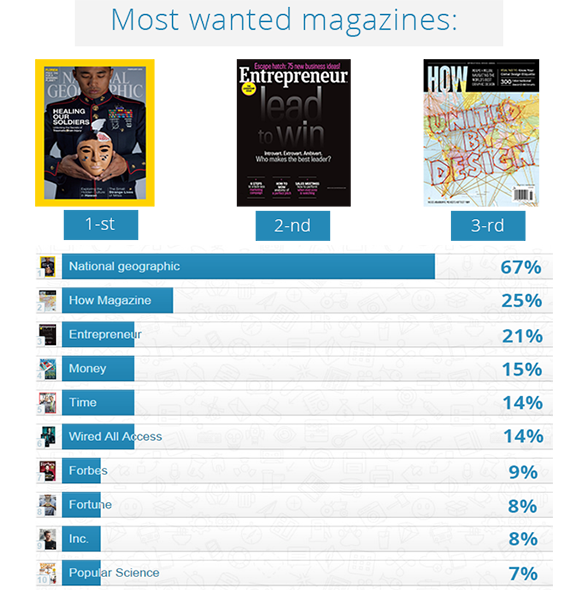 Many thanks to all the participants! Â And now we have three winners chosen by Random. org who will be contacted asap: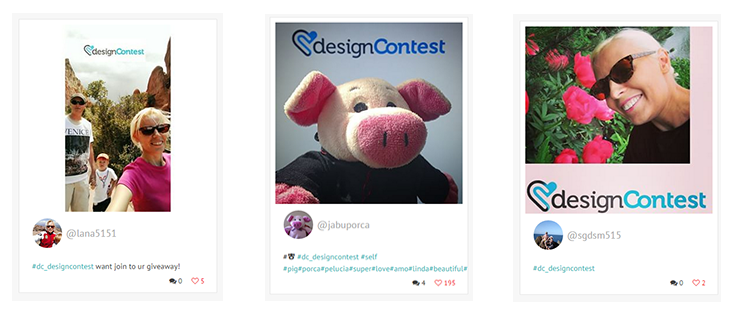 ***********************Congratulations🙂Â *************************
The contest had such rules*:Â 
Do you enjoy reading unique information? Â Do you have your favorite magazine? Â What about winning a 1-year subscription to your favorite magazine?
Options are really easy:
– follow us on Instagram dc_designcontest;
– make a selfie with logo or abbreviation of  DesignContest.  You can do it as you wish. And put DC logo where you want but it has to be on the photo;
– put a hashtag #dc_designcontest;
– submission deadline:   May, 30th. 
We'll choose three lucky beggars by random.org , who will get the magazine subscription.
* contest has already closed
Photo examples: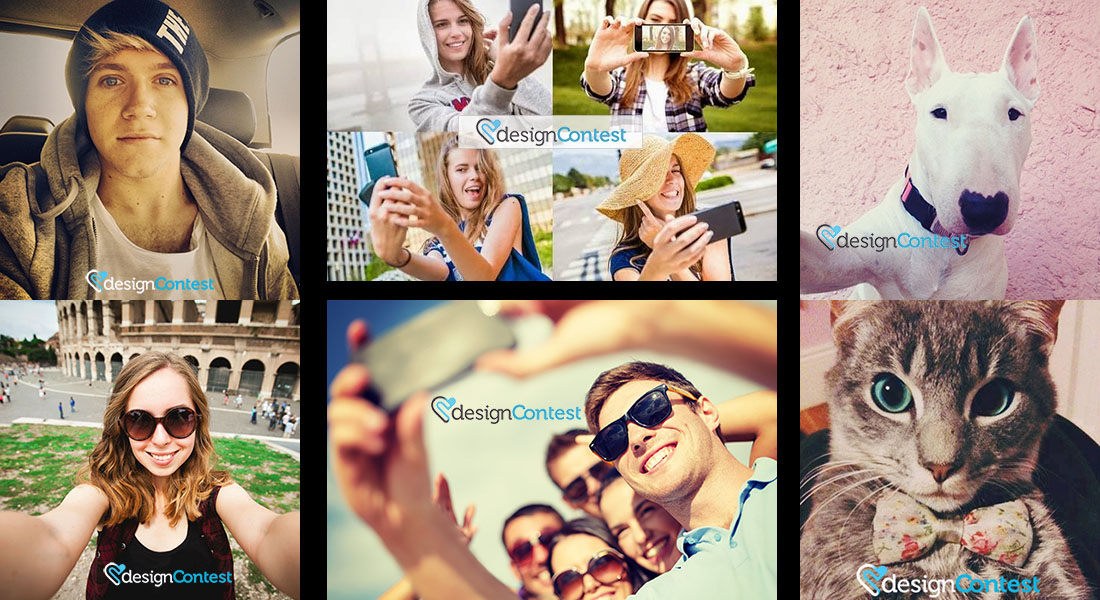 One more nice option for you: winner can choose any magazine from our list.