Alina Wheeler, a branding expert says the following:
"To rise above the clutter, a symbol or a logo is the fastest communication known to man. It unlocks associations with your brand on sight, so it's important to get it right the first time around."
Logo design is no easy task. Your company's logo can be fun, bright, sophisticated, but is it memorable? Will it make a long lasting impression and capture the attention of millions? That's the big question you should ask yourself before settling for a design.
Off the top of your head, you can probably name a handful of brand logos.

If you study these carefully, you will notice a common thread of characteristics. What unites these well known logos is simplicity, consistency and memorability. In light of their simplicity, they somehow stand out from the crowd. Although relatively simple, these logos were not easy to create. There are so many things you must consider before settling for your logo design, starting from something as basic as colors.
Don't get overwhelmed. Here is very basic guide before we get into details:
Sit down, and answer the following questions to the best of your ability:
1. What is the message you want to articulate?
This is one of the hardest and most important questions. How would you describe your company in a sentence? In a few words? These will become the key points, or the message that your logo should convey.
2. Which type of logo would best suit my company?
Look at other logos in the same line of business or industry. Do not plagiarise, but instead gather ideas and see how and why other logos are successful.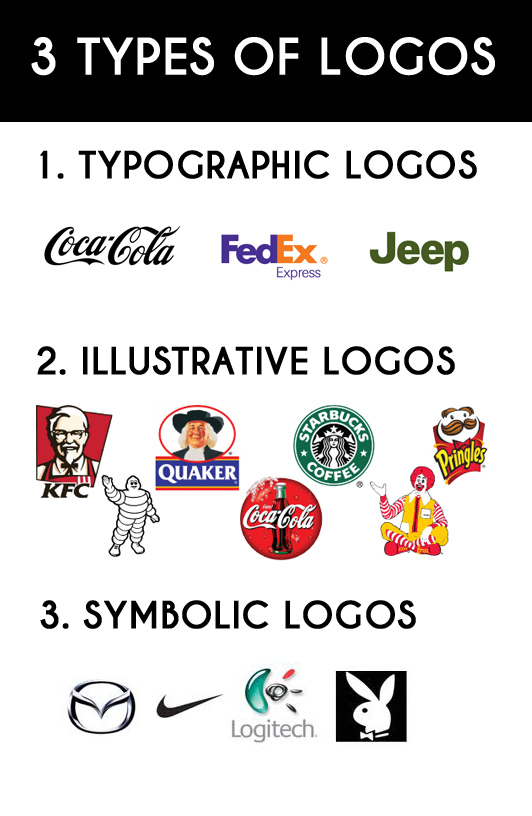 3. What distinguishes you from other businesses in the same market?
Answering this question will require you to do extensive research about your competitors and their design choices. This question is of particular significance because one of the worst mistakes you could possibly make in this process is settling for a logo that looks just like your competitor's. You will confuse your customers and indirectly harm your own business.
4. Who is your target audience?
In the process of designing your logo, you must keep customer and nature of your business in mind at all times of the design process. It's vital to know your primary target audience as the later design choices will be amended to appeal to the audience you have in mind.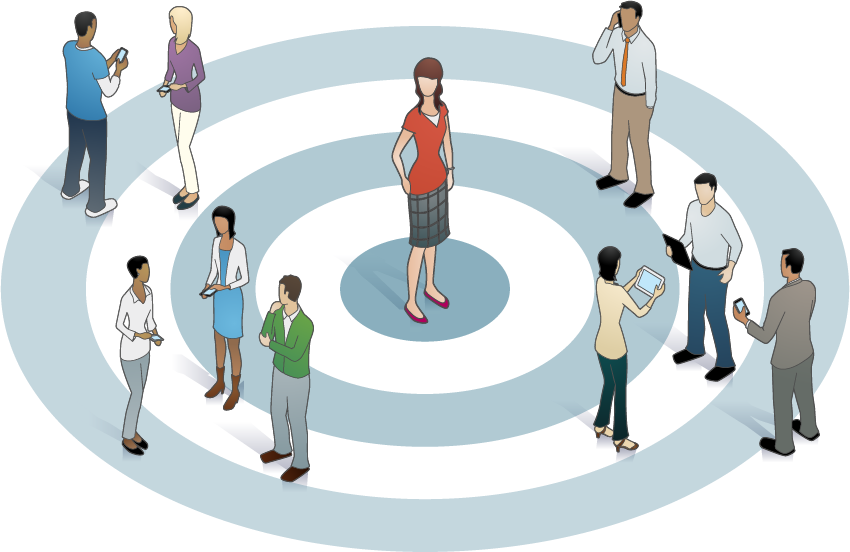 5. What colors are symbolic to the nature of your company/business?
Having a logo with a color scheme that does not correspond to your business is a major fall back. You don't want to leave your customers confused as to why you chose the colors that you chose. Also, keep in mind the nature of color psychology. A graphic designer will understand all the nuances, but it is important that you have some input here. Color choices are incredibly important.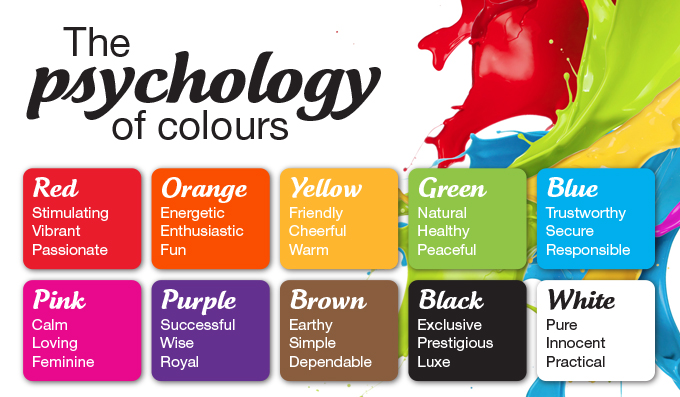 6. What font or fonts will compliment your logo?
Just like colors, fonts have a powerful impact on emotions. Paired with the right colors, the font you choose will further reinforce your concept.
Take a look at the following infographic on the psychology of font choice: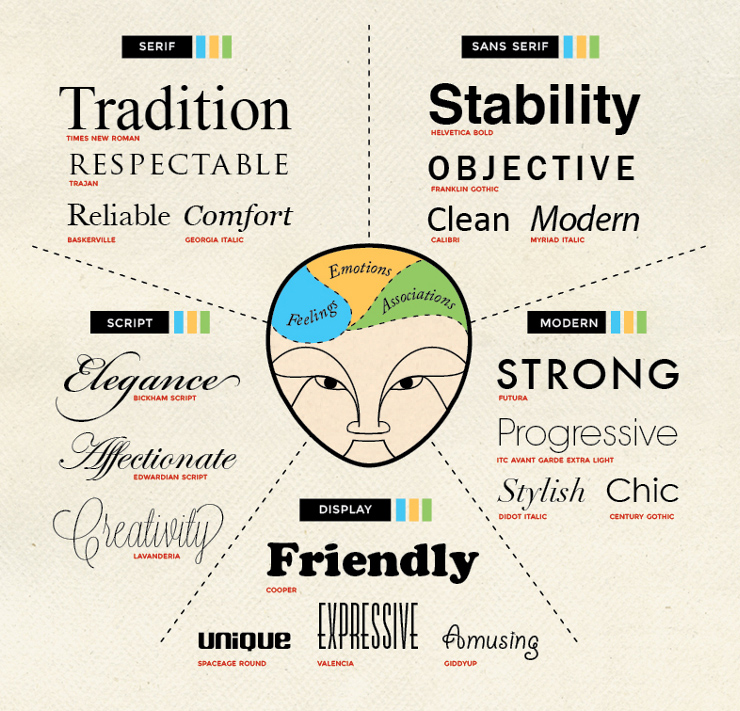 Your color choice + font choice will be the main indicator of the vibe your company is going for.
7. What message do you want your customers to take away from this logo?
Once you've chosen a color scheme and know precisely which font to use, really think about your customers and your target market. What will one infer when looking at your logo? What long lasting impression do you want to leave?
The other side of this question is how do you want to be perceived? What will you be associated with or be a reminder of?
In all this decision making, keep in mind that the logo needs to be versatile. It has to be powerful and effective enough to be seen in print (both small and large scale), stand out on your product (if you have one), and be equally effective on social media networks.
Lastly, did you know that big companies sometimes spend years on their logo, which also means millions of dollars worth of designs and redesigns? If you do not have those kinds of resources, it's best you take these questions into consideration and start now. 
Your logo might not cost you millions, but you might just have that million dollar idea on your hands right now. With a little more thought behind your design, you'll get there.