Inspiration Gallery: Low Poly Art
Posted on June 24, 2016
Category: Inspiration Box, Inspiration Gallery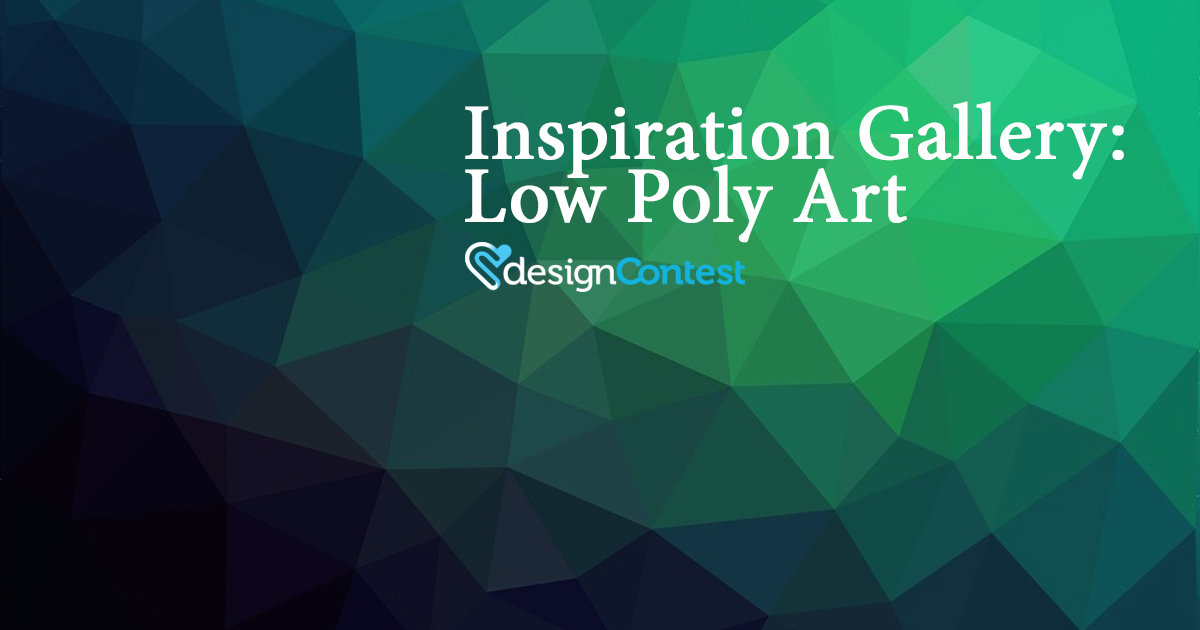 Have you ever seen awesome geometrical pictures on the Internet? This style is called low poly art and it looks pretty amazing. The technique itself is easy to master but quite difficult to use as it takes time and requires creating a lot of triangle shapes on a photo and filling them with color. Truly, only those who aren't afraid of monotone work will be able to create art in this technique, but the result is definitely worth it. 
Actually, you can see it for yourself. Today I've prepared some amazing low poly art for you!
Landscapes
Let's start with landscapes: the most common genre of low poly art.
Animals
Low poly animal art not only is amazing, but can be used in designs too. Just imagine a T-shirt with this awesome bright-colored tiger!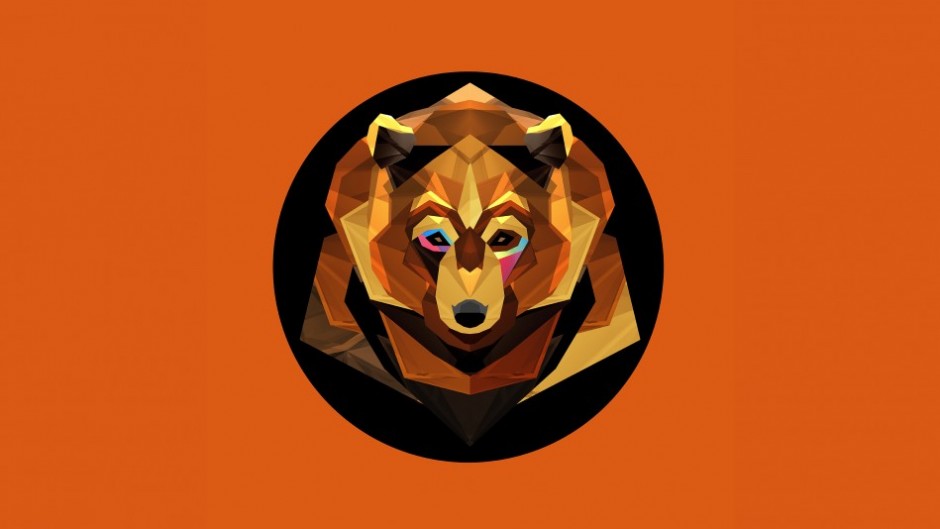 Portraits
One of the most amazing low poly arts are portraits: the best ones are usually the most detailed and you can easily lose track of time while enjoying them.
Pop culture
Of course, artists working in low poly style don't forget about our favorite pop culture characters too. You should definitely check out these pictures!
Are you a Designer?
Join Us
community counts
~200k designers

Related Articles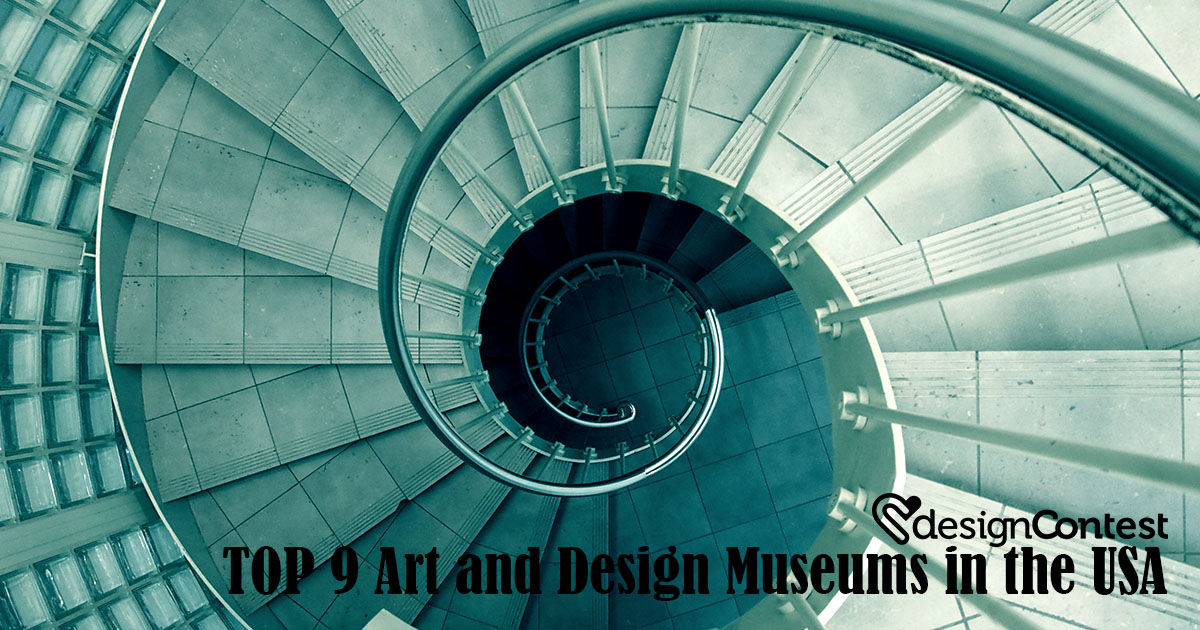 Sometimes online and printed graphic design resources are not enough to fuel your inspiration. What you...
Inspiration Box, Inspiration Gallery
Have you ever thought of some great artworks and designs being animated? Street art...