DesignContest team likes Game of Thrones as much as you do. We miss season 7 of Game of Thrones a lot. As far as all of our jobs are connected with creativity, we've decided to dive into the world of Game of Thrones on our own. If you also deal with creativity at your work, check it out which Game of Thrones character you are.
Graphic designer
UX designer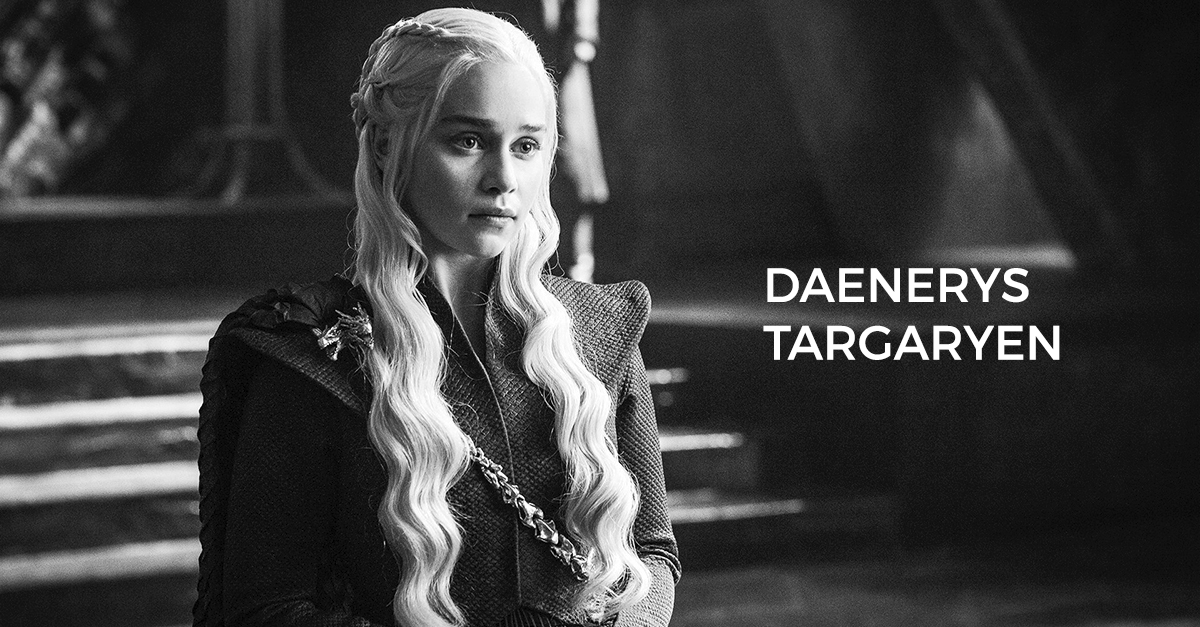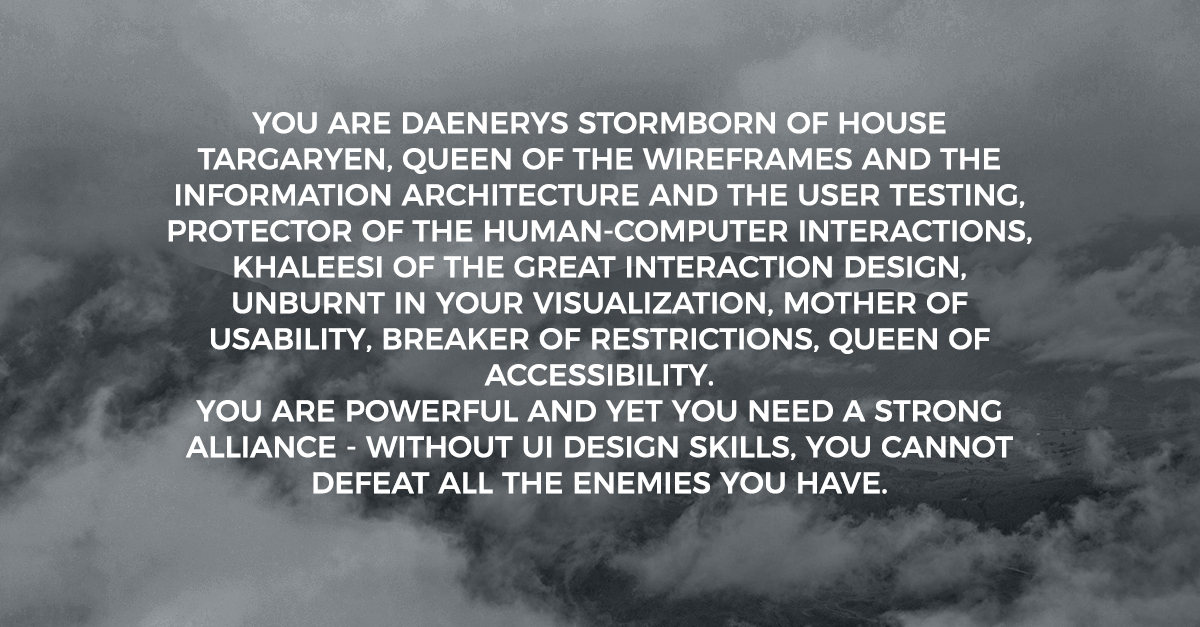 UI designer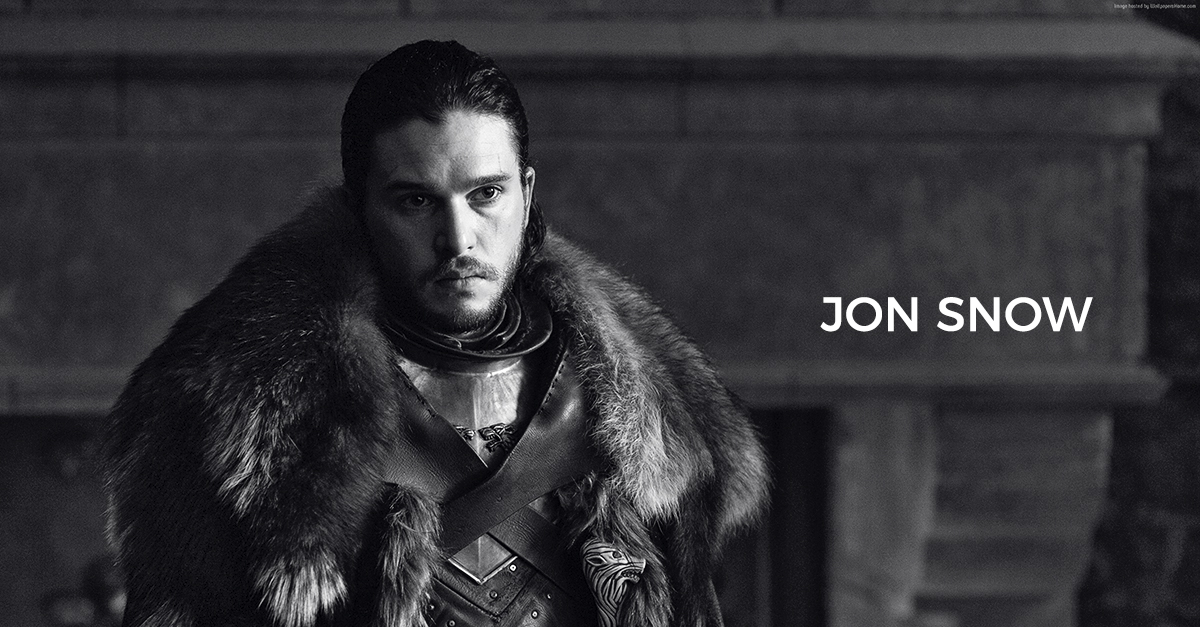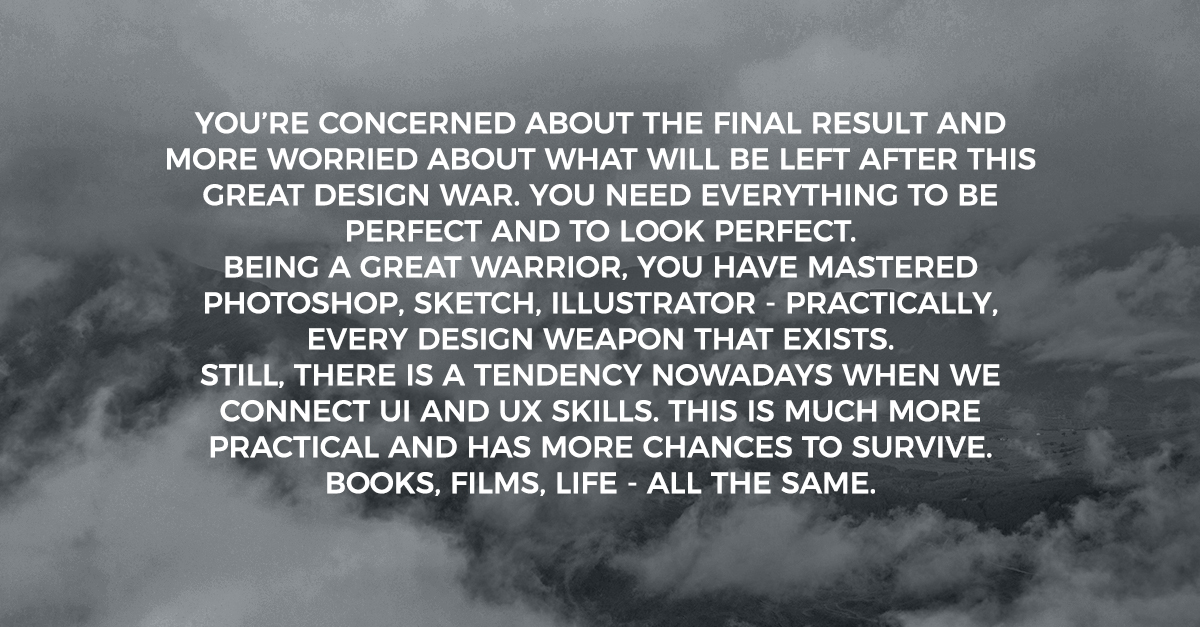 Advertising & promotion manager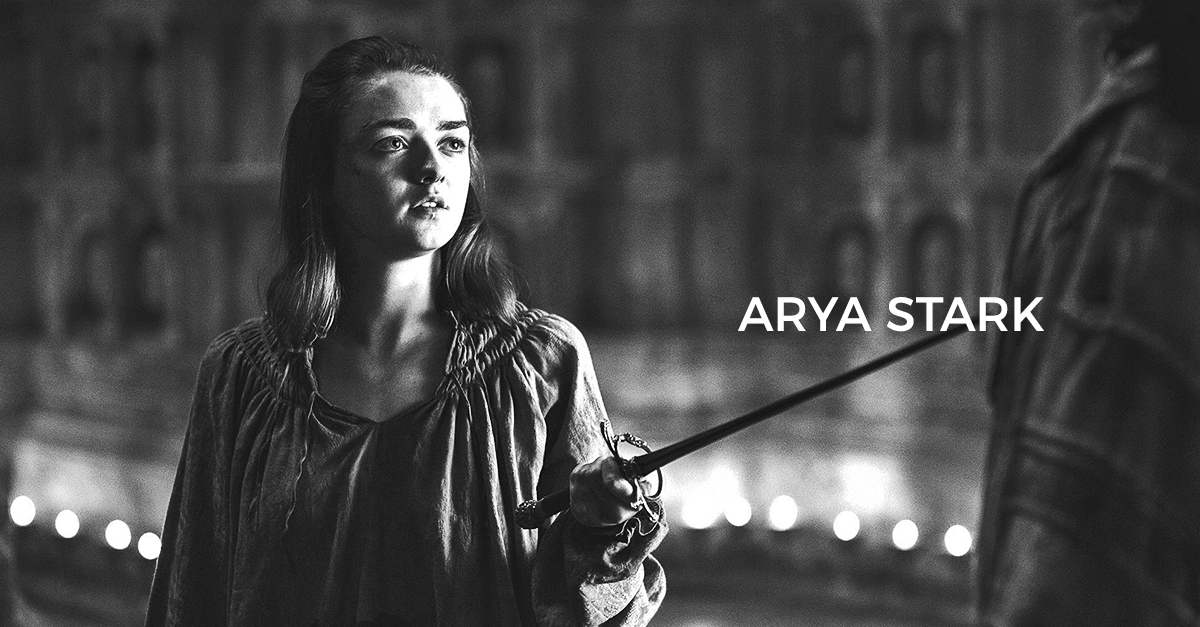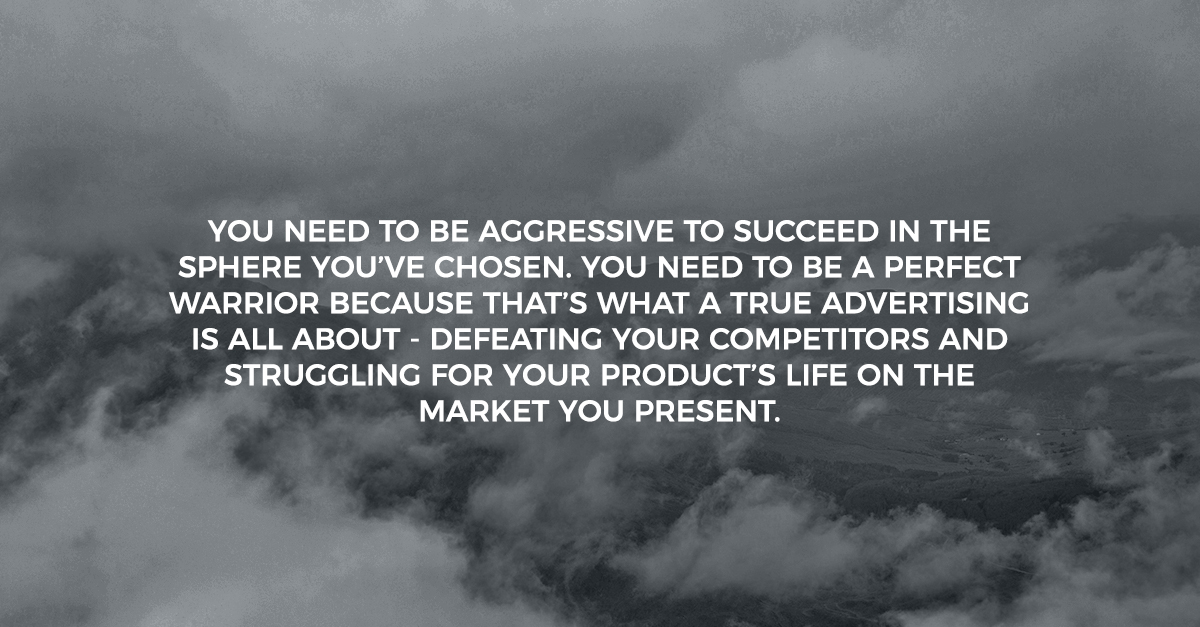 Film & video editor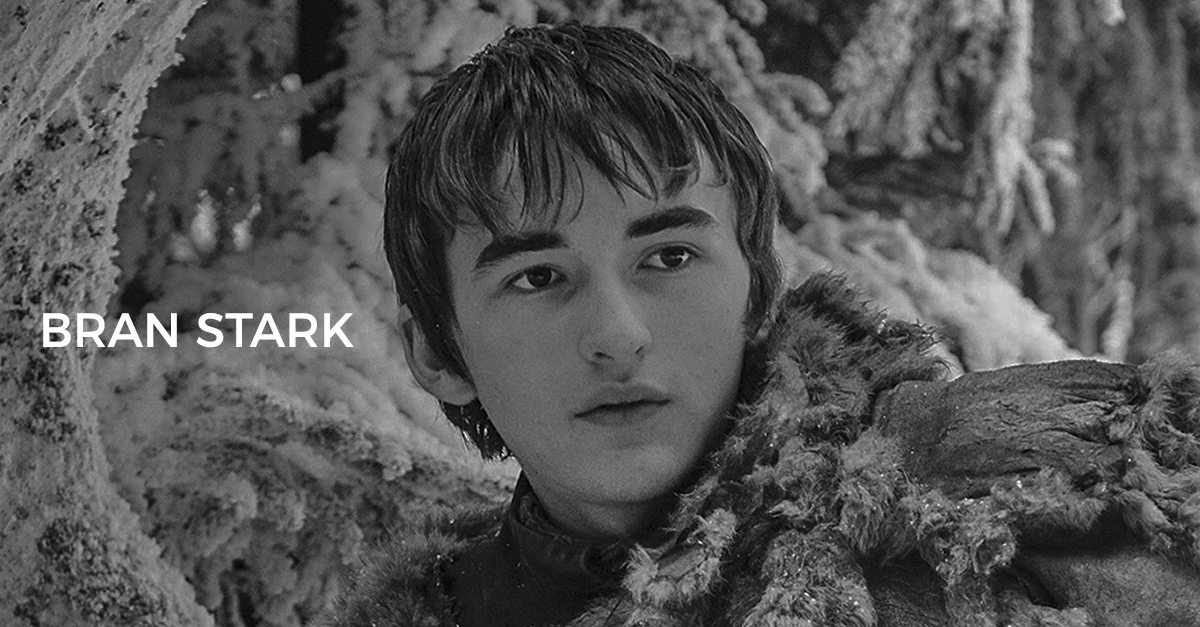 Art director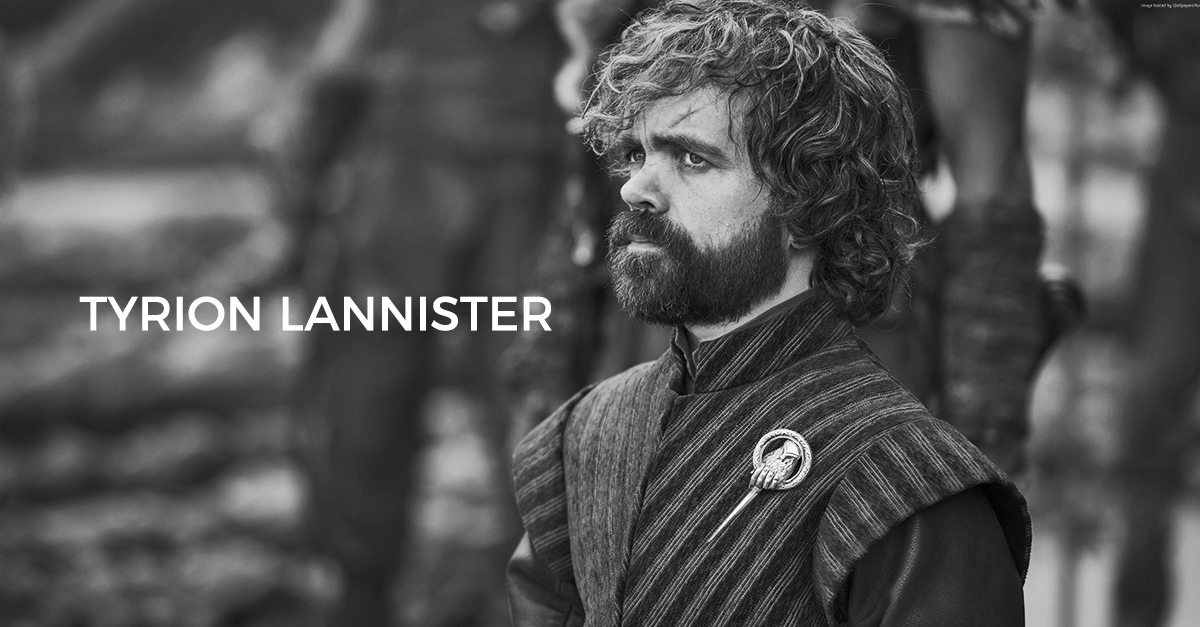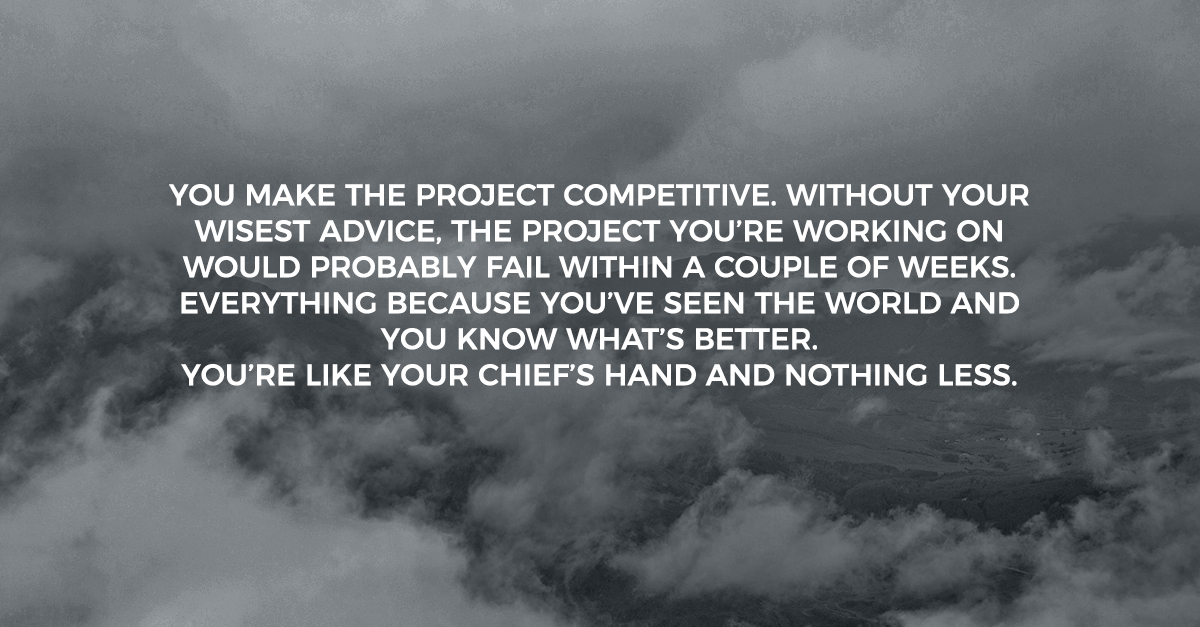 Interior designer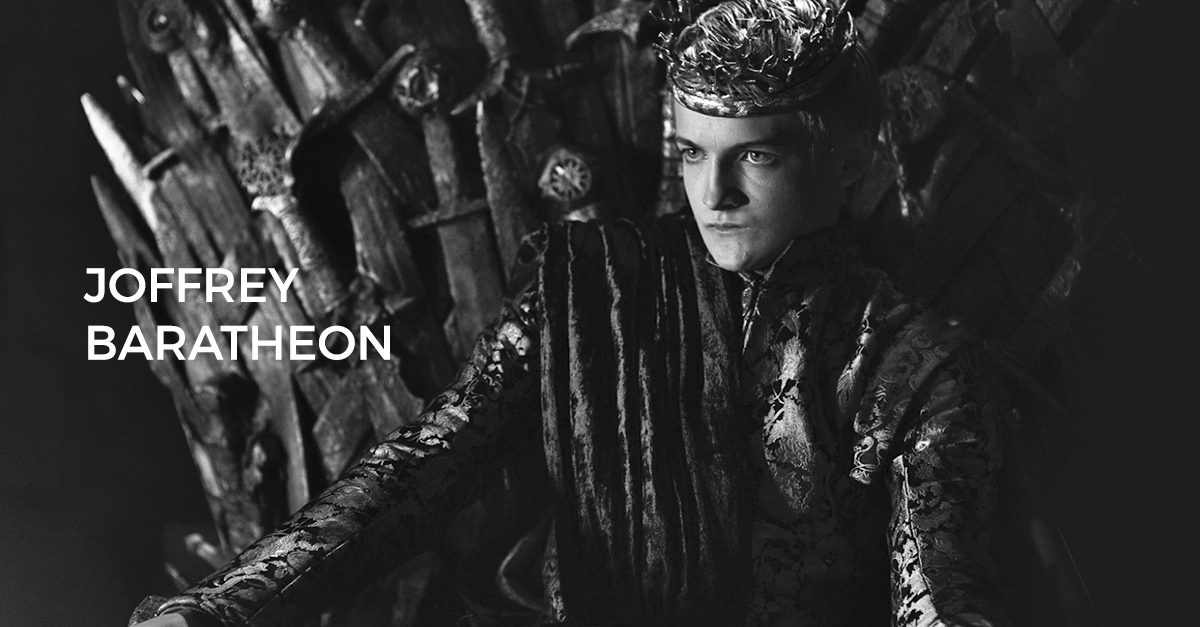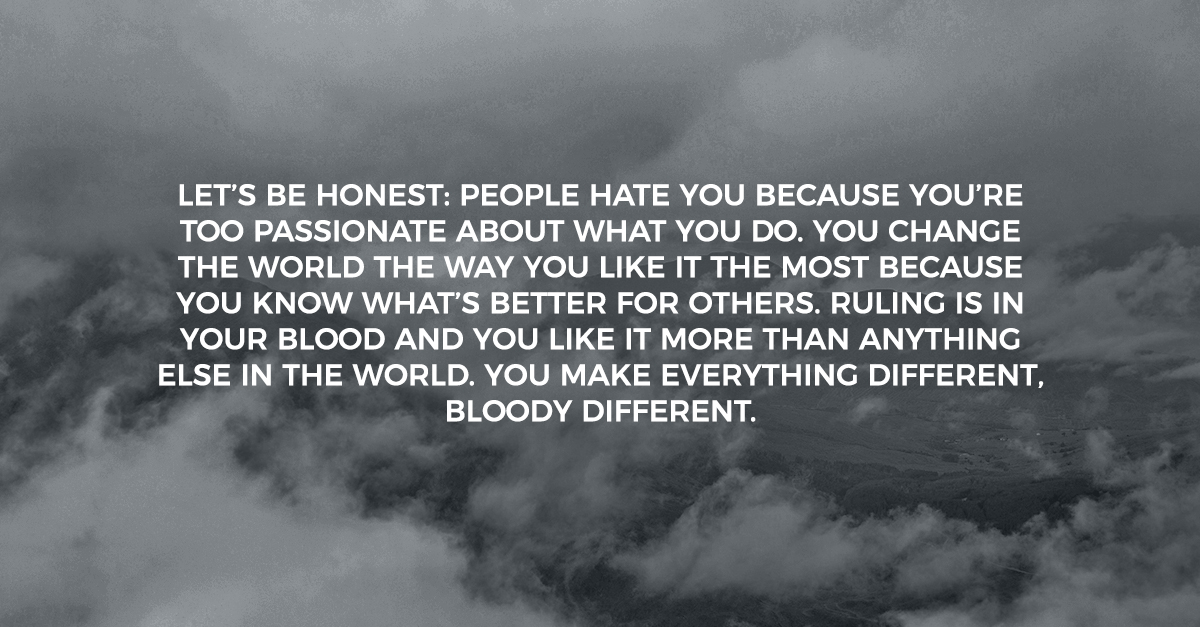 Photographer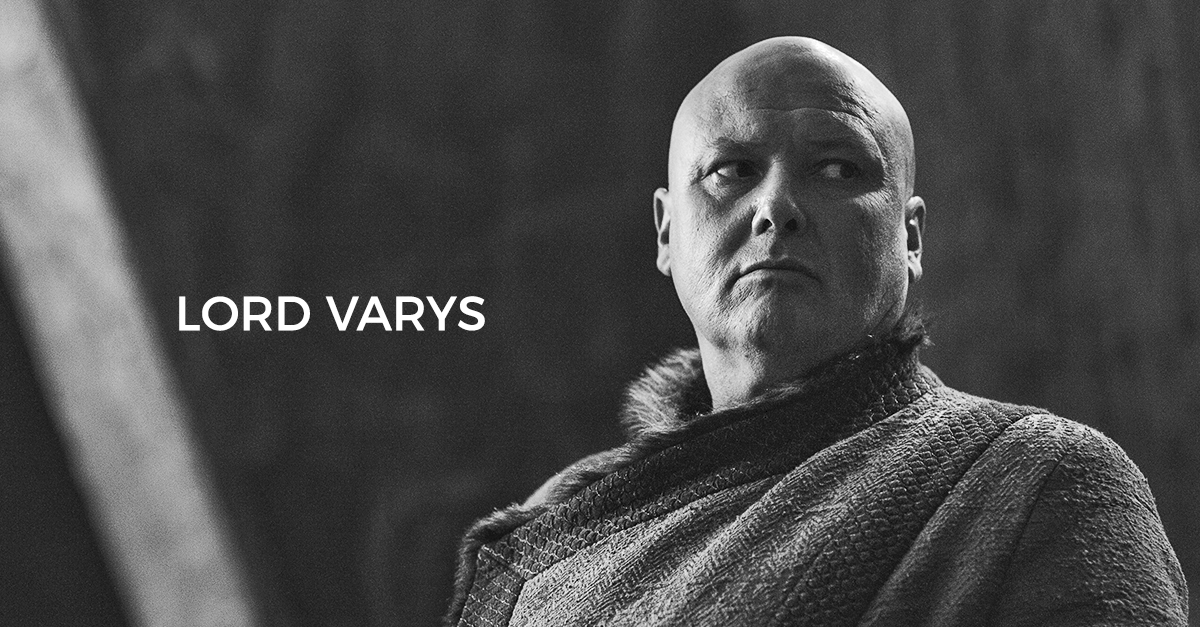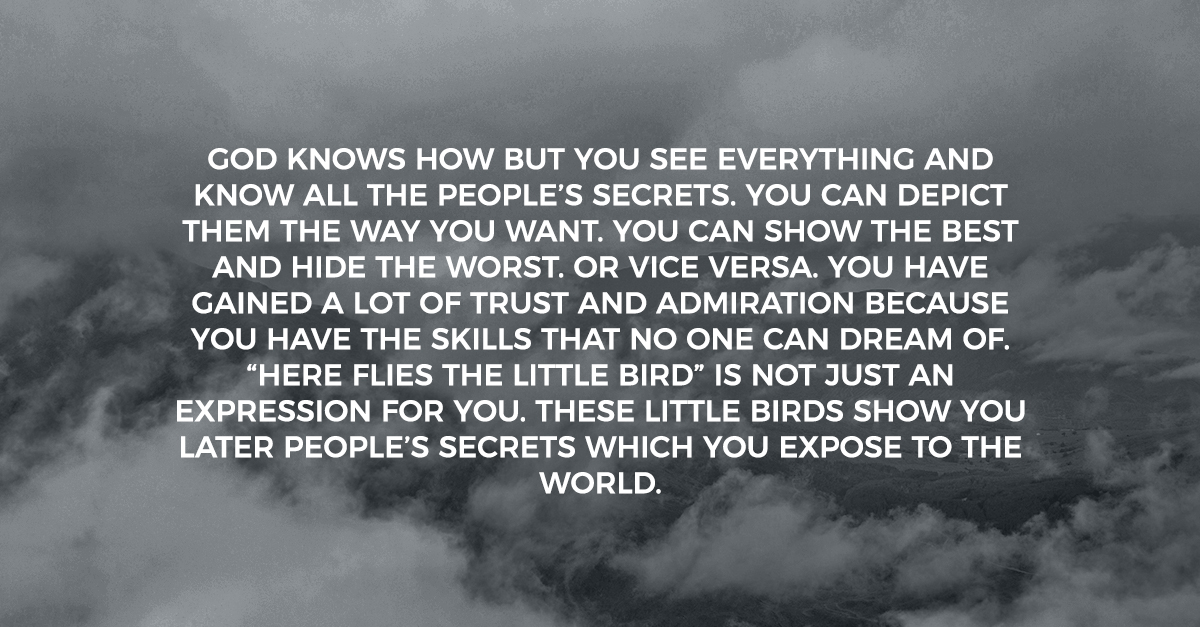 Multimedia artist & animator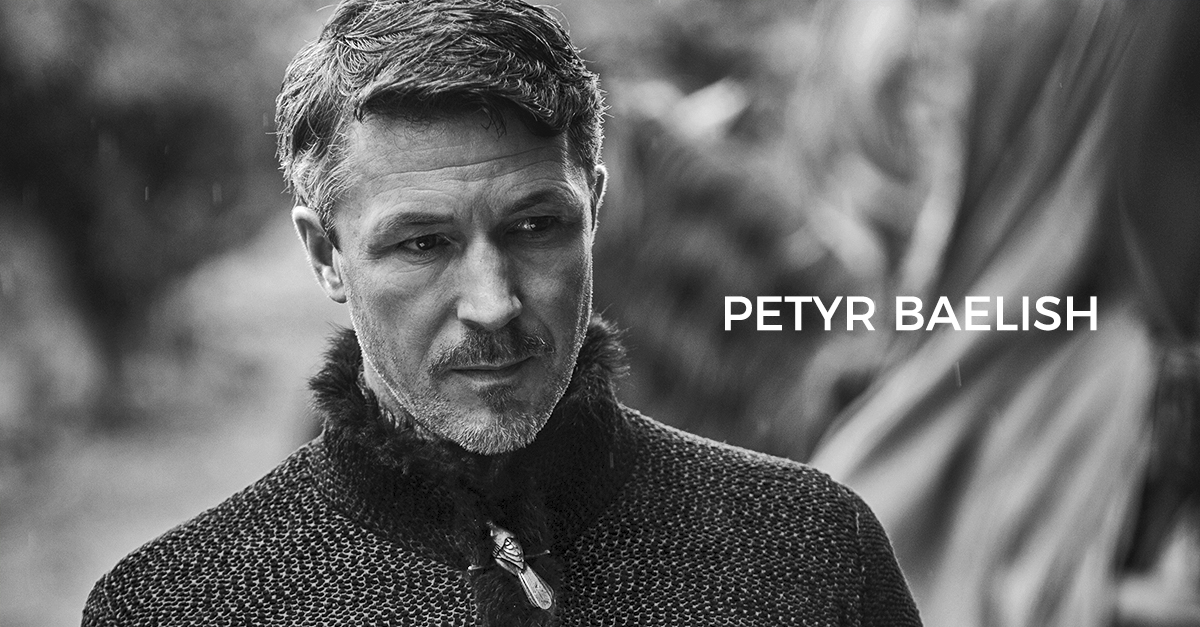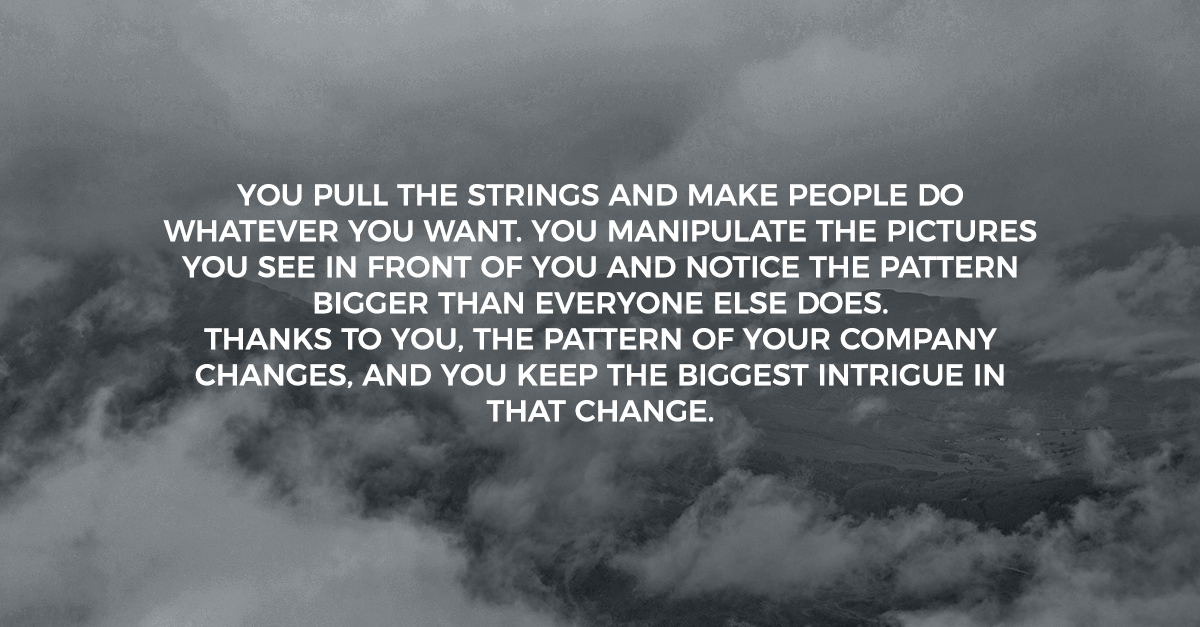 Fashion designer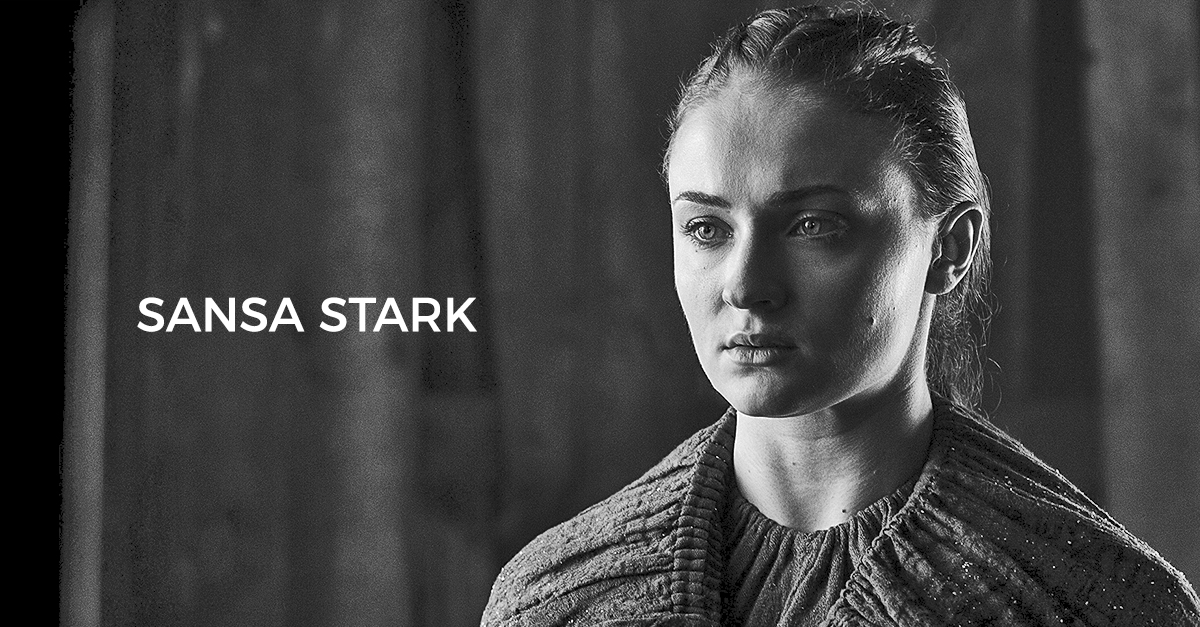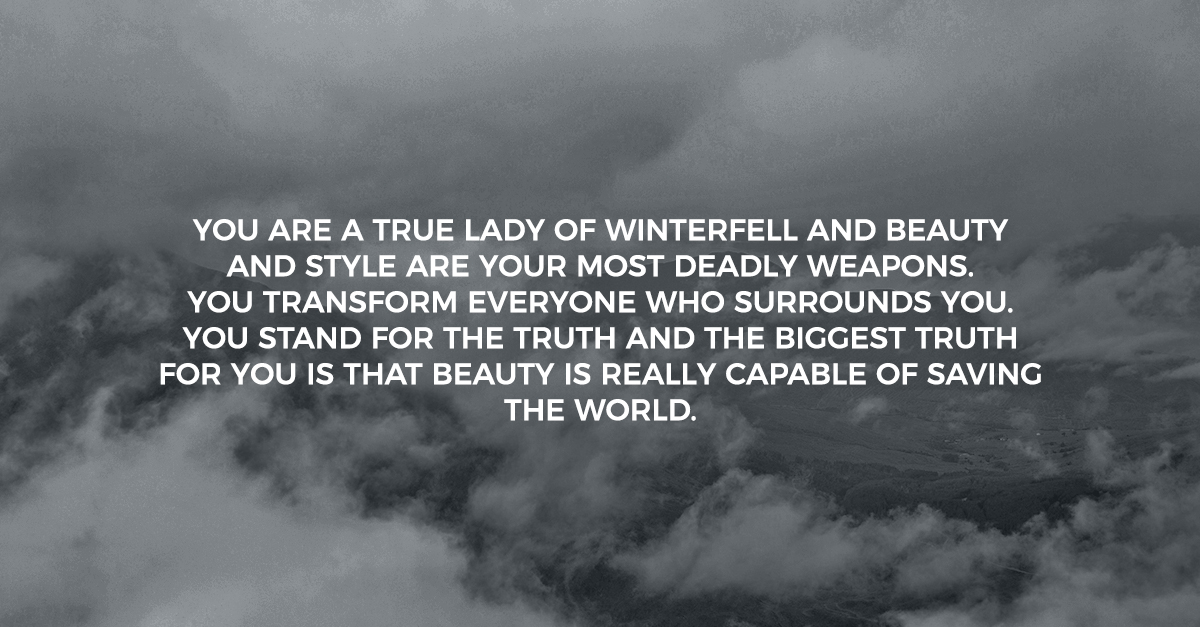 Like the article? Share it with your friends!