Negative space animal masterpieces
Posted on June 11, 2014
Category: Inspiration Box
We have made several Facebook posts some time ago concerning negative space in logos.
Here are some another examples of negative space for your inspiration.
These tiny pictures were created by George Bokhua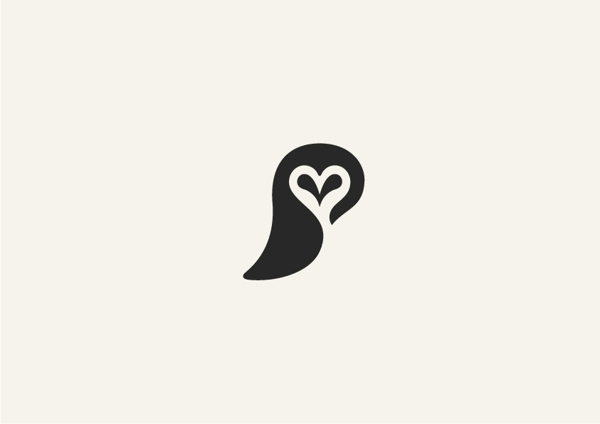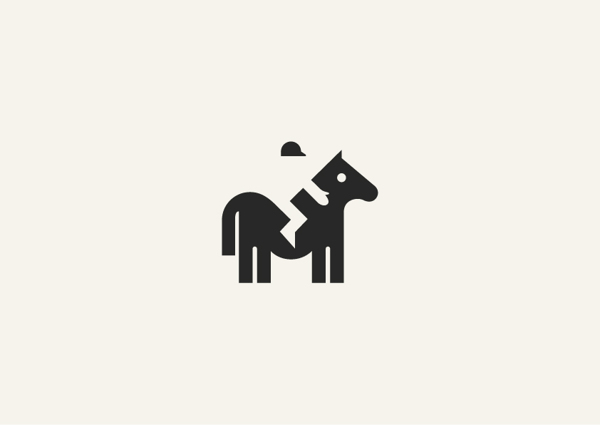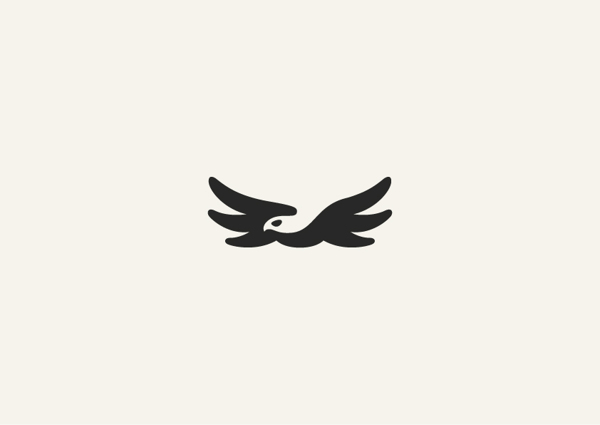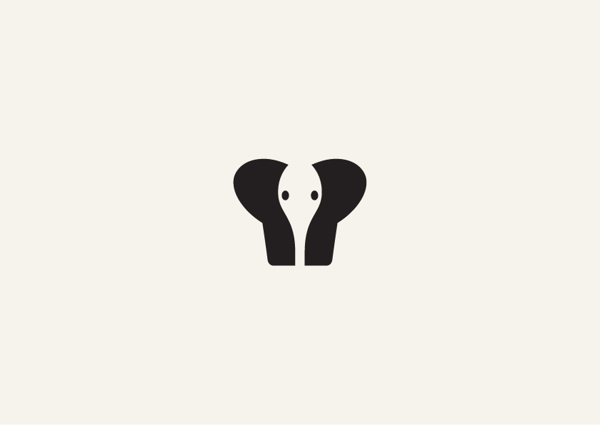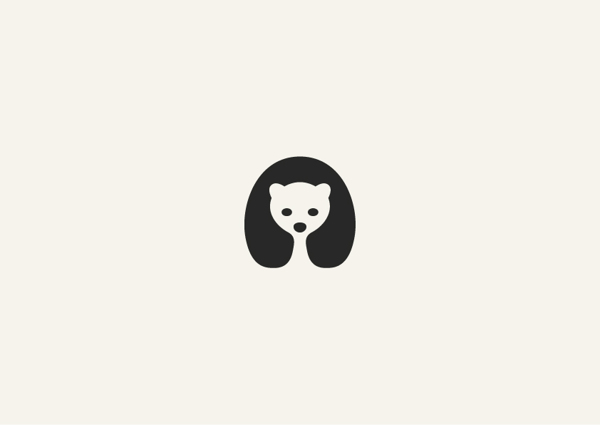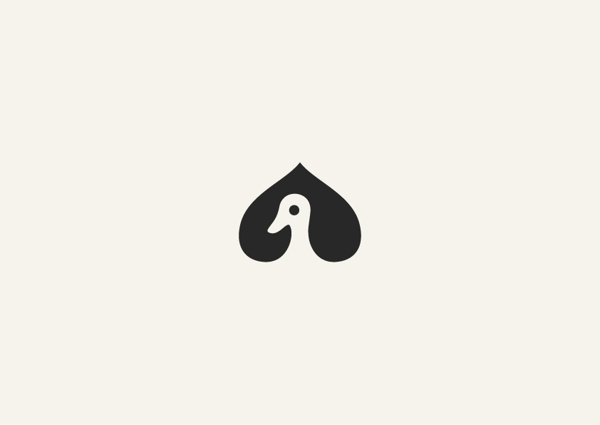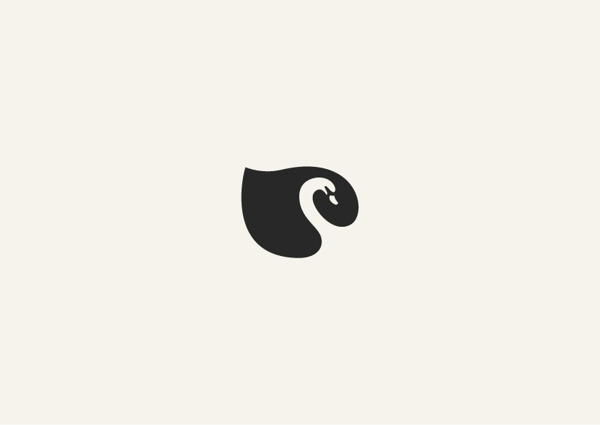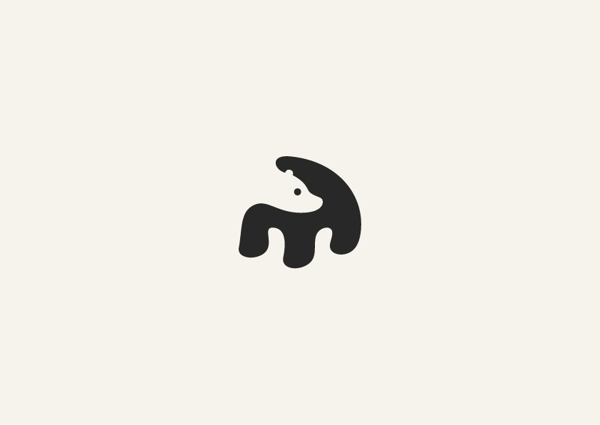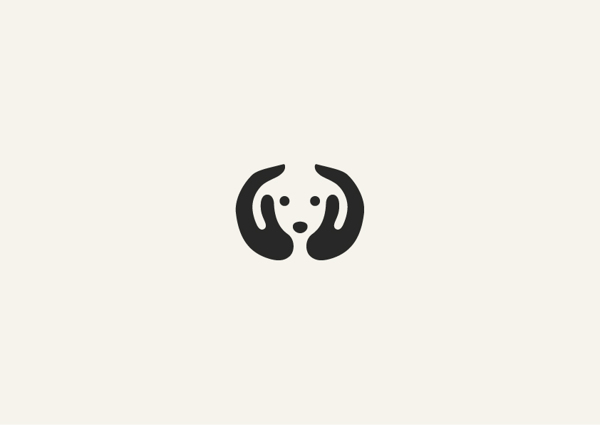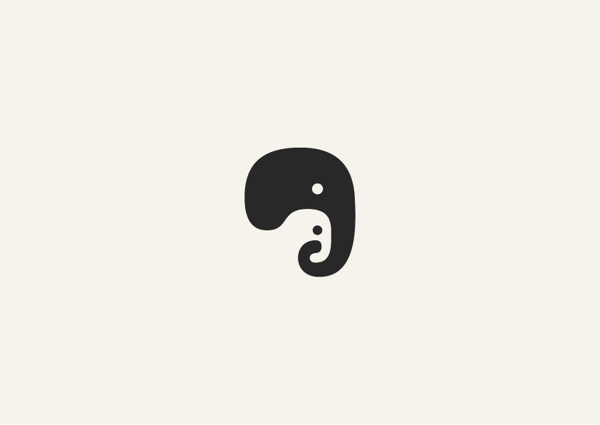 Are you a Designer?
Join Us
community counts
~200k designers

Related Articles
Every person is already a brand and how he or she manages this brand...
Branding, Inspiration Box, Inspiration Gallery, Marketing, Product Design, Trends
Yep, it's real. Elon Musk's newest vehicle launch has gone viral for its outlandish...