Yep, it's real.
Elon Musk's newest vehicle launch has gone viral for its outlandish and bizarre design. Meet the Cybertruck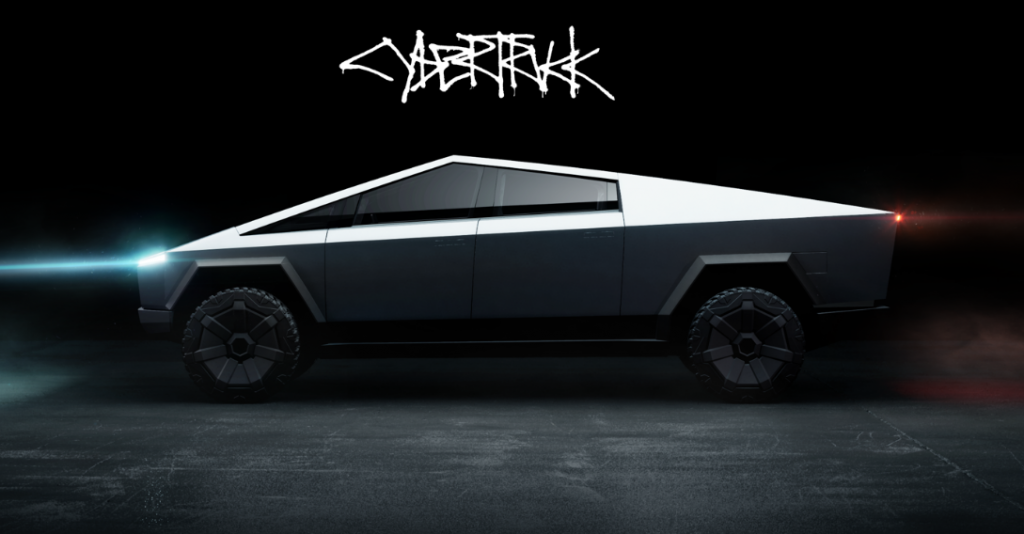 Source: Tesla.com
The team here at DesignContest has a love-hate relationship with this vehicle design that looks to be straight out of a Mad Max movie (minus the dirt). It took just a few minutes for folks around the internet to start making comparisons and we have decided to compile a list of the four most resounding comparisons for your enjoyment.
Comparison #1. A cross between an El Camino and a DeLorean
Source: Twitter
Just look at the straight lines of the DeLorean combined with the length of the El Camino. We think that this comparison is spot on.
Comparison #2. The Lotus Esprit

Source: Twitter
The resemblance to this 1970s sports car is uncanny. The polygonal structure was originally inspired by Giorgetto Giugiaro's "folded paper" designs. Elon Musk was so inspired by the Lotus Espirit that he bought one in a 2013 auction.
Comparison #3. Cubism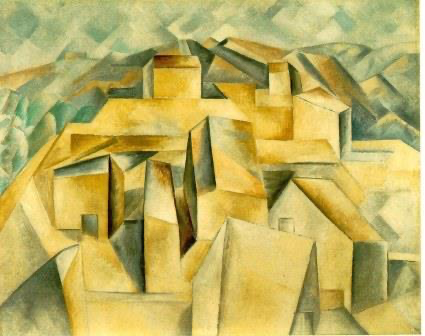 Houses on the Hill Horta de Ebro by Pablo Picasso (1909)
Cubism was a period of art developed in the early 20th century that is characterized by monochromatism and overall strangeness. Can't you see the Cybertruck appearing in one of Picasso's cubist paintings?
Comparison #4. The Porygon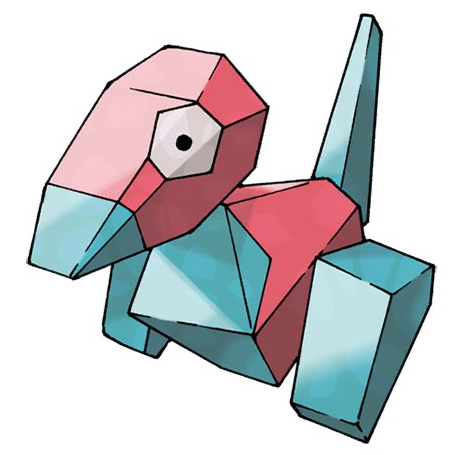 Source: Twitter
This one is a bit of a stretch, as it's not a car, but we thought it was too good not to be included. Aptly named, the Porygon is a species of Pokemon that is created out of polygons and looks like some kind of bird-like creature.
Conclusion
At first, when we saw the Cybertruck we thought it was low poly video game rendering and not an actual truck. But we were both surprised and a bit distraught that this truck actually exists. According to Tesla's website it looks like the vehicle will go into production in late 2021 so we still have time before we see these Frankenstein vehicles roaming the roads. So what are your thoughts? Do you LOVE the Cybertruck design or hate it?
Click here to vote in our Cybertruck Design Poll.