Patriotic Designs for Independence Day
Posted on July 3, 2015
Category: Inspiration Box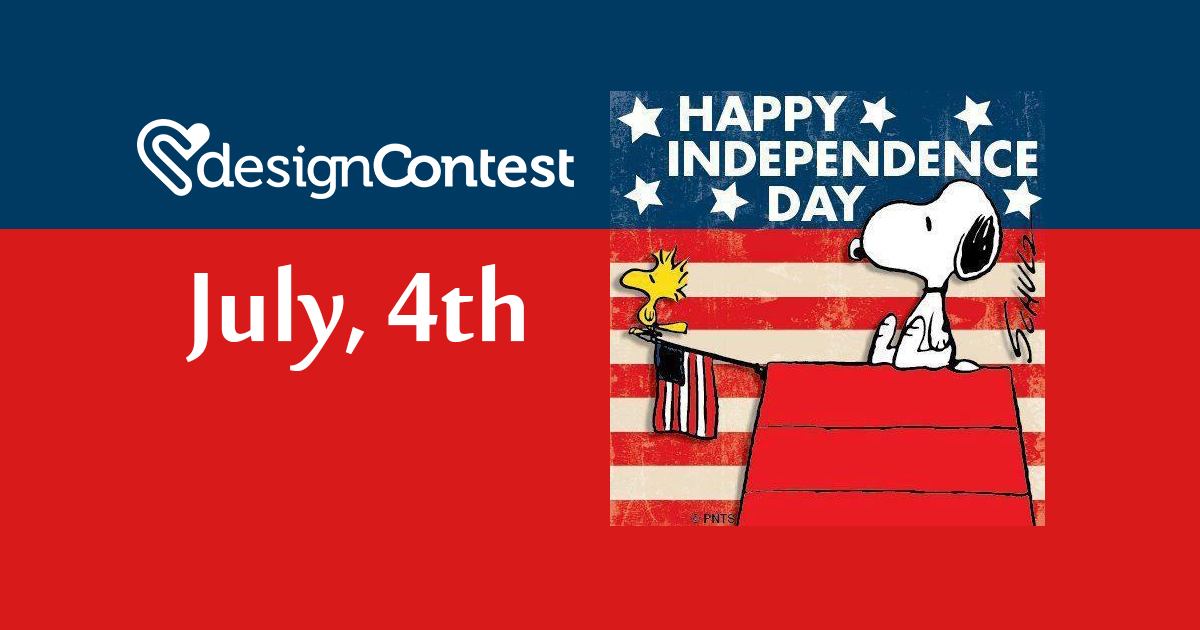 4th of July is so soon! This post is called to inspire you!
Celebrating the Independence Day make incredible everything that surrounds you. Would it be a catchy T-shirt? Or maybe a poster that will drive everyone crazy? We have collected several  images so that you could decorate, catch some ideas and find inspiration to make this day memorable and full of positive emotions.
Posters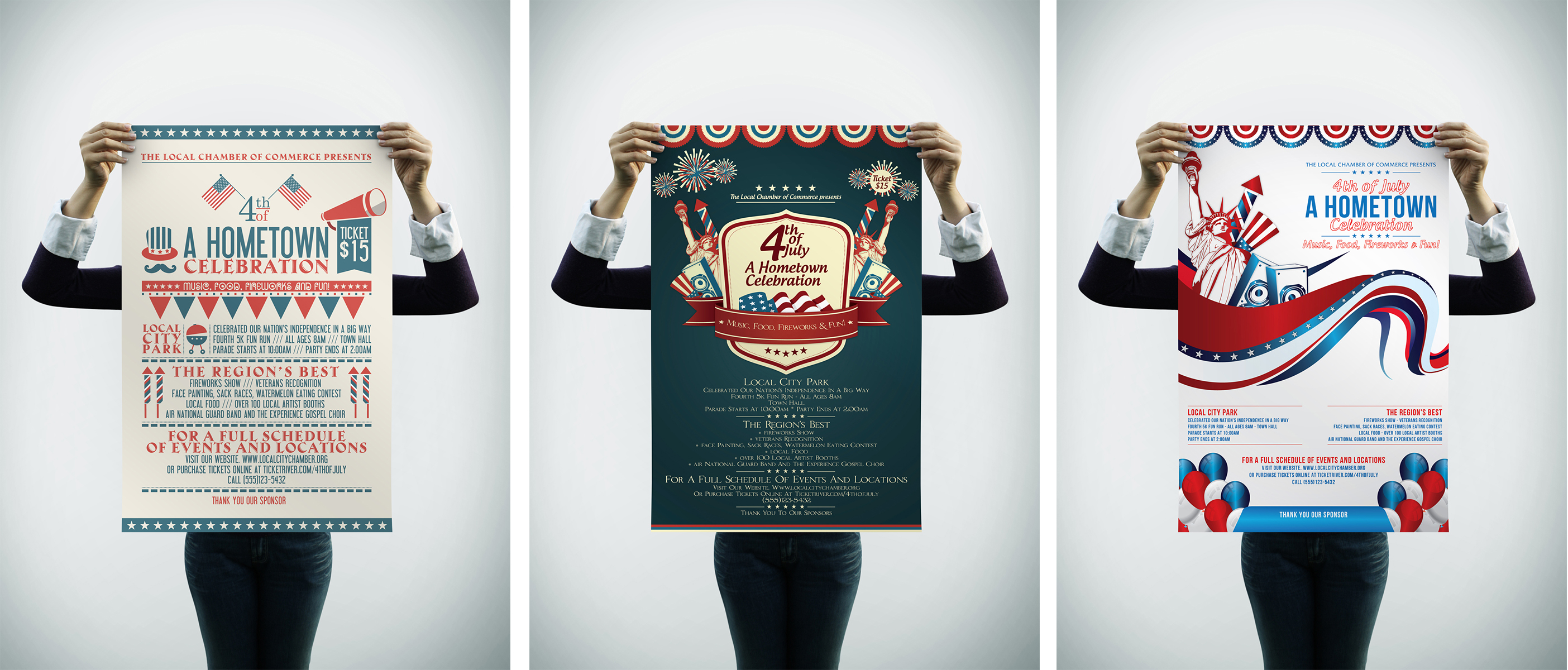 T-shirts and other clothing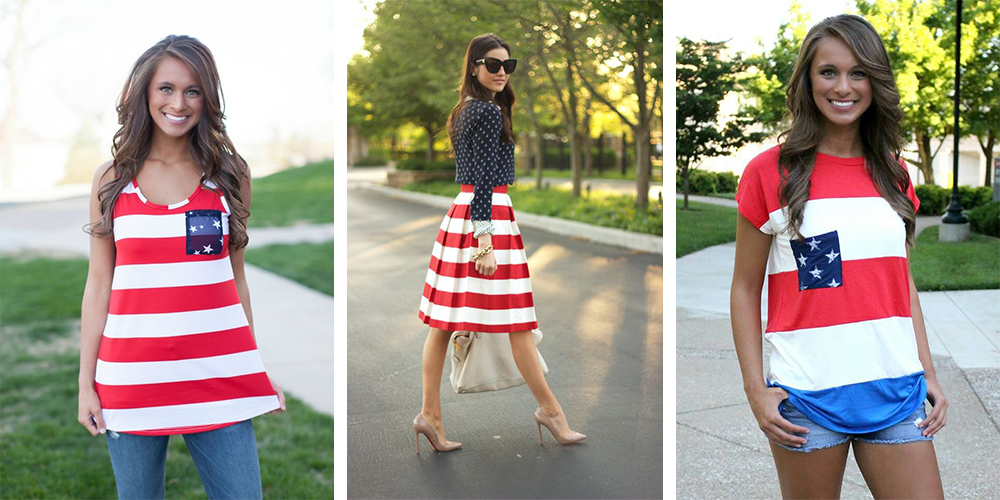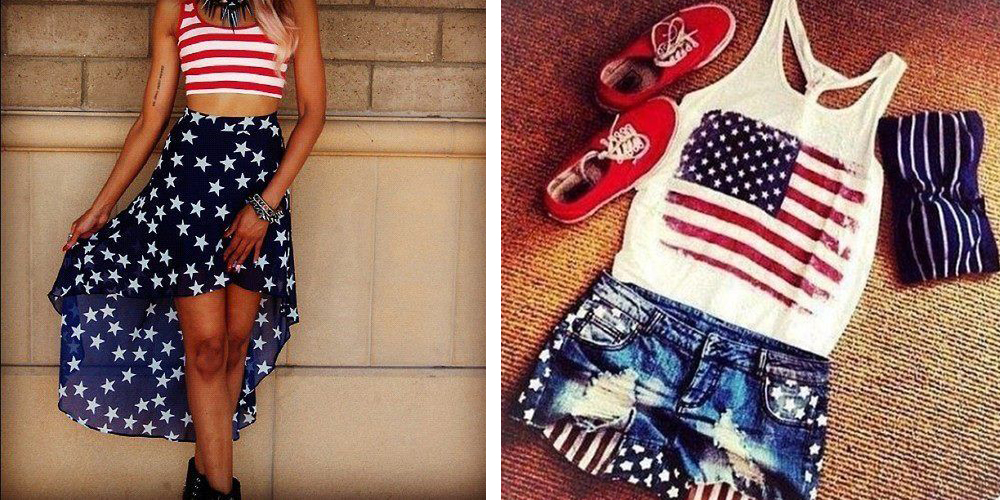 Napkins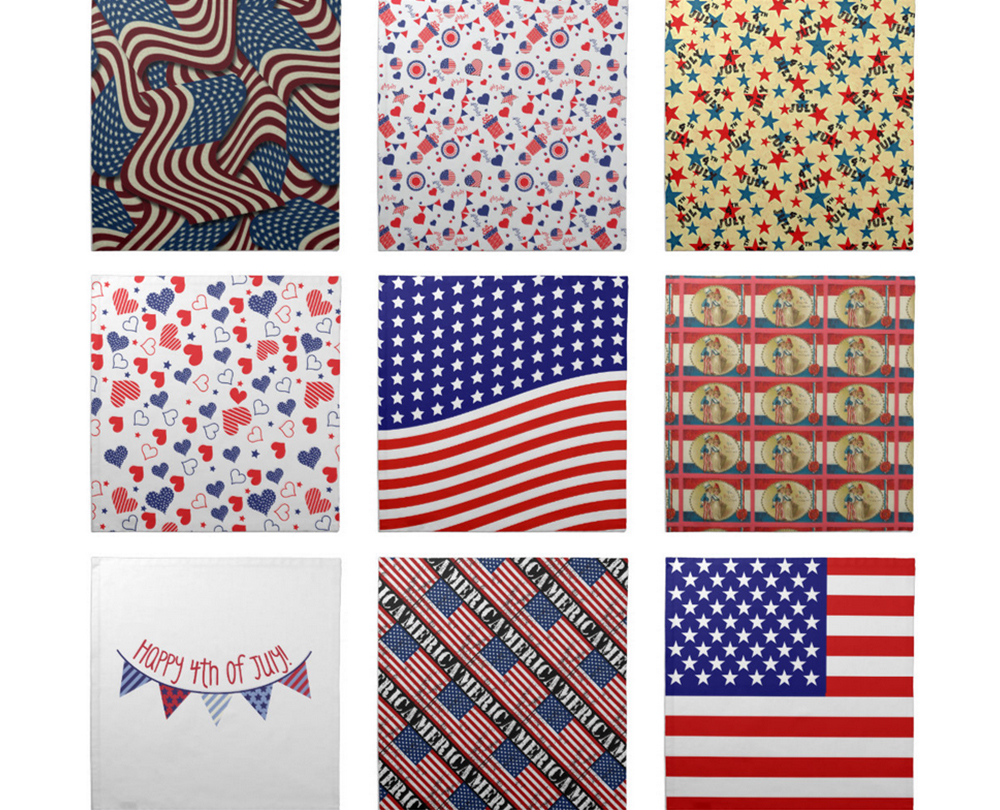 Food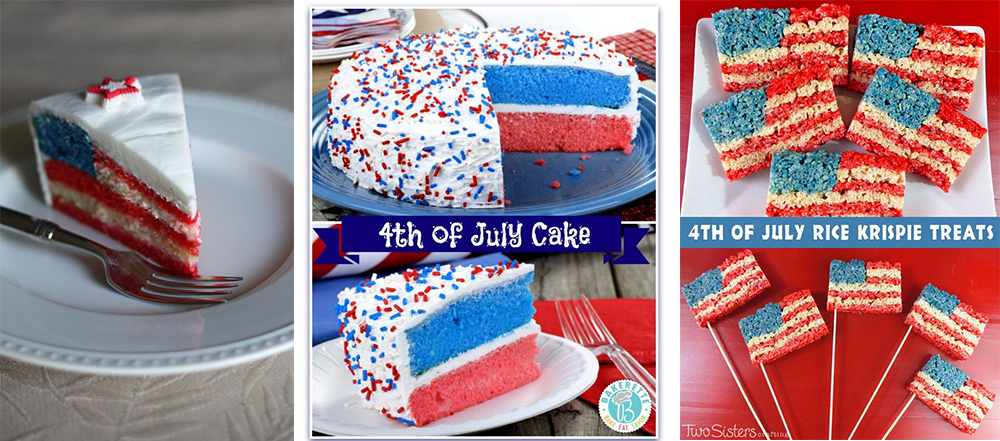 Nails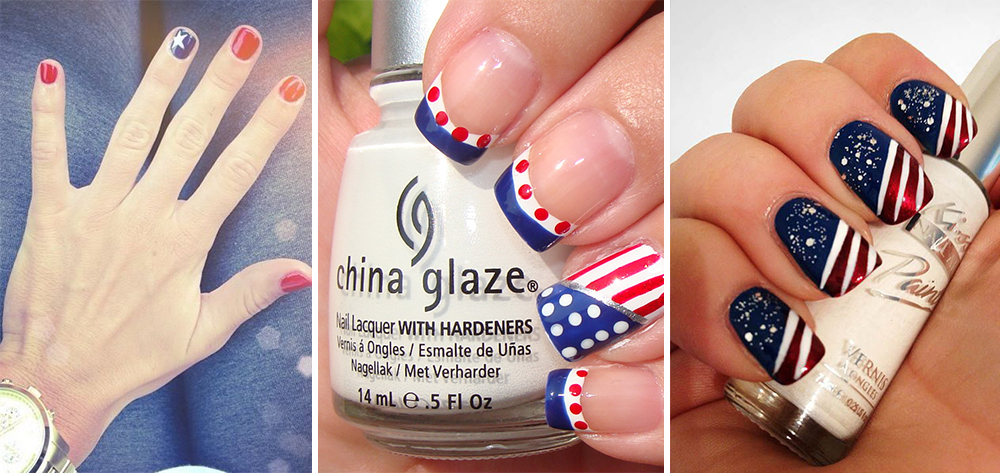 Crafts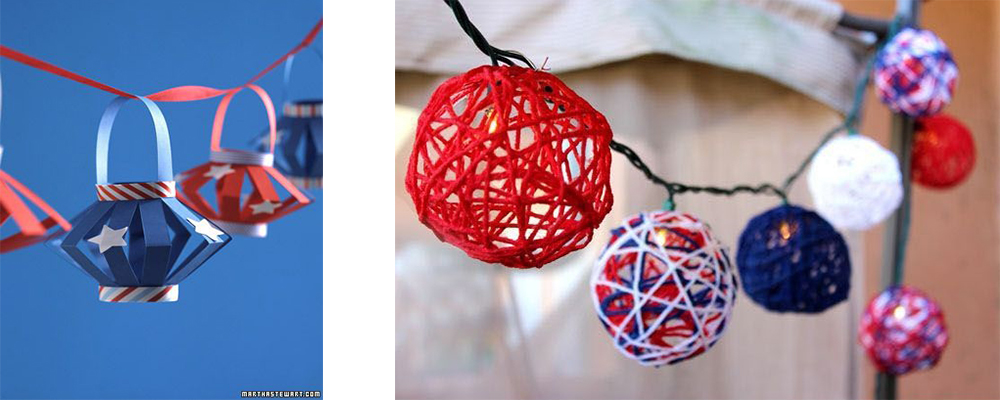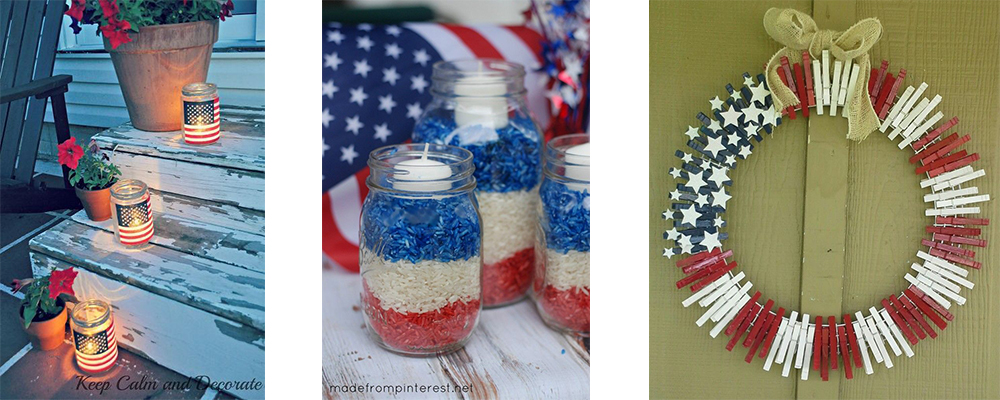 Mugs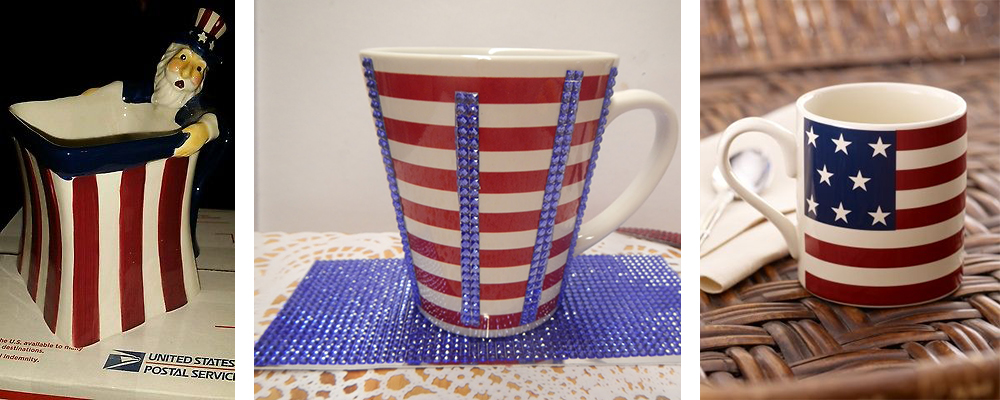 Caps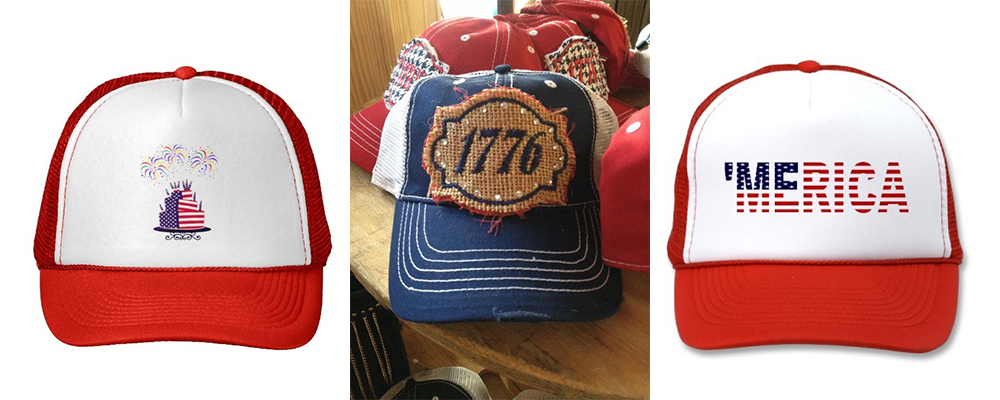 Sources:
www.zazzle.co.uk
pinterest.com
Are you a Designer?
Join Us
community counts
~200k designers

Related Articles
Infographics, Inspiration Box, Web Design
Business activity requires a lot of actions connected with clear data access organization. Company...
General, Inspiration Box, Web Design
When 'less is more' in web design, it is easy to slip and slide...