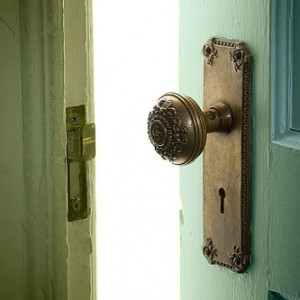 We've all been there: you've been working on a design project for a while now, and then without any warning, your client calls or emails to tell you they're backing out of the project. They may have very good reasons for doing so, but it doesn't make you or your bank account feel any better about it. In fact, if you aren't prepared with a solid exit strategy, you may find yourself stiff out of luck. As such, we've worked up a few tips below to help you weather the storm and competently manage when a client has failed to follow through to the bitter end.
Sort Out Finances: The first thing you'll want to worry about is money—this is obviously the most important part to you, after all. Has the client paid you for your design work so far? Have you sent over any designs they'll be using with an outstanding fee attached? If so, remind the client that you do expect to be paid for your efforts. If they're looking to back out because of money constraints, try to work with the budget they have. If they have to pay you back slowly, that's the way it goes. Either way, be willing to jump through hoops to at least earn partial compensation for the work you've done. Design is a rough gig, and you really do deserve the money promised to you.
Try Some Persuasion: On a similar note, see if you can't persuade the client to stick around just a but longer. This necessitates you finding out there reasons for leaving. Don't be pushy, but calmly talk to the client and be willing to listen to their criticisms if they have any. Are there ways in which you can improve the quality of your work? Or, is there any way you can shorten, lengthen, or otherwise change the scope of the design project to meet there needs? You might even try explaining the value of the work you offer. You never know what the client has in their mind, but you alone know the benefits of solid design. Be willing and able to talk these points over, and wherever possible, keep your eyes on the prize: Cold feet happen, but they aren't always dealbreakers.