First impression plays a big role in business. And you don't get a second chance to make it great. Posters are designed to make a killer impact on consumer's minds and convey a strong message to target audience. 
Creative advertisement posters are admirable. Earlier we posted a set of inspirational advertising posters which became very popular and today we gathered a new collection of appealing poster designs.
Hope you will like and let us know your thoughts by commenting below.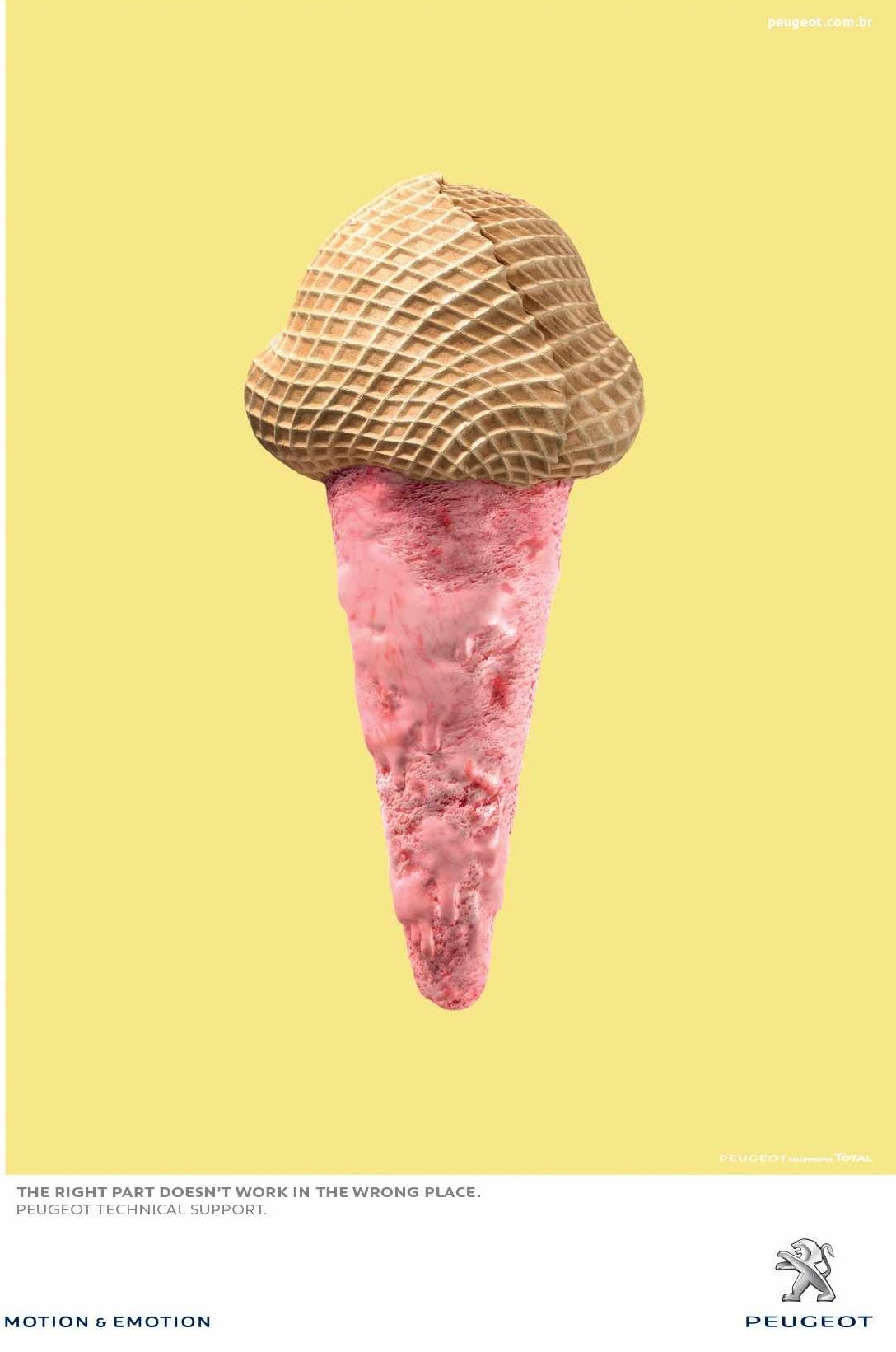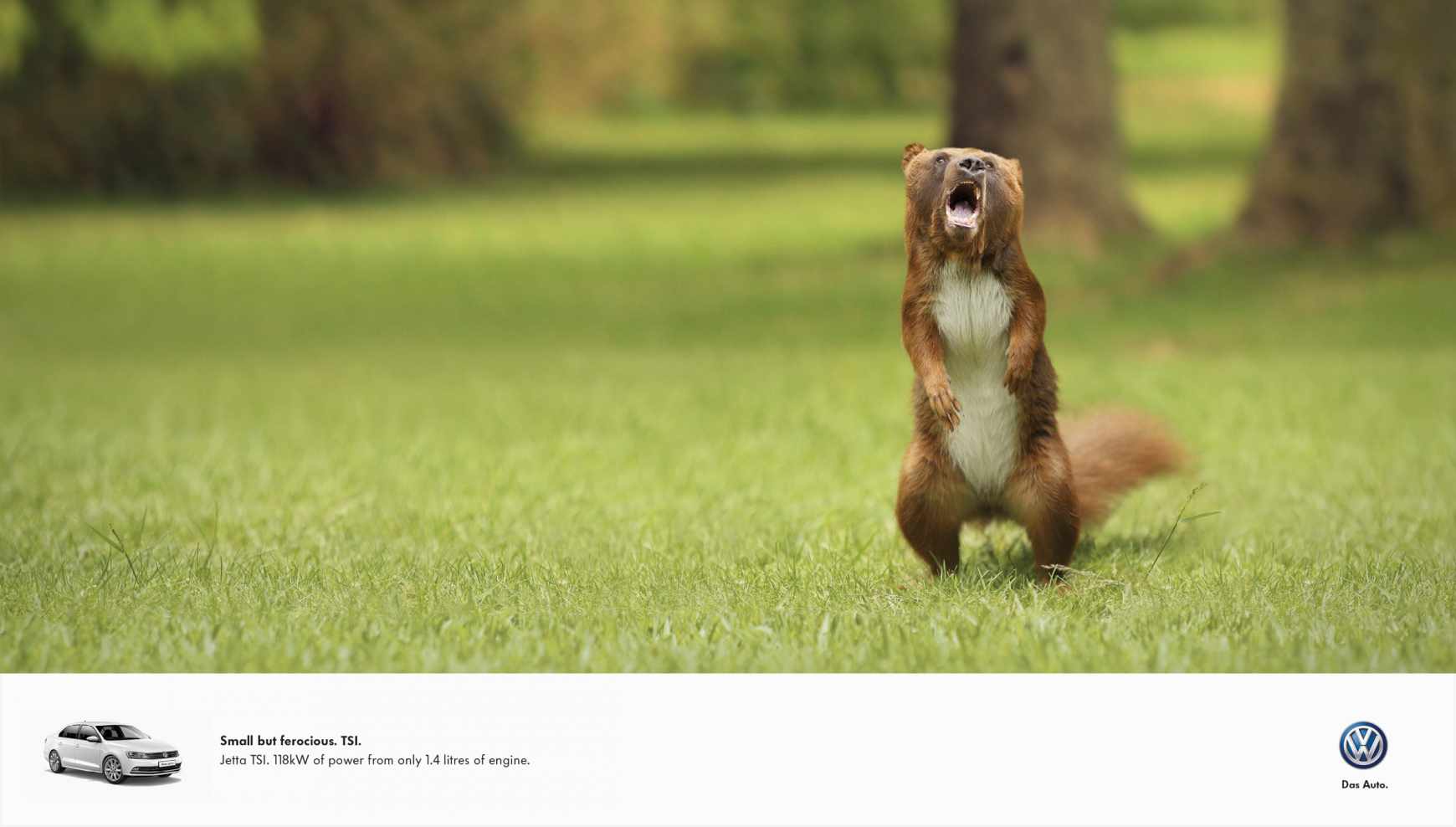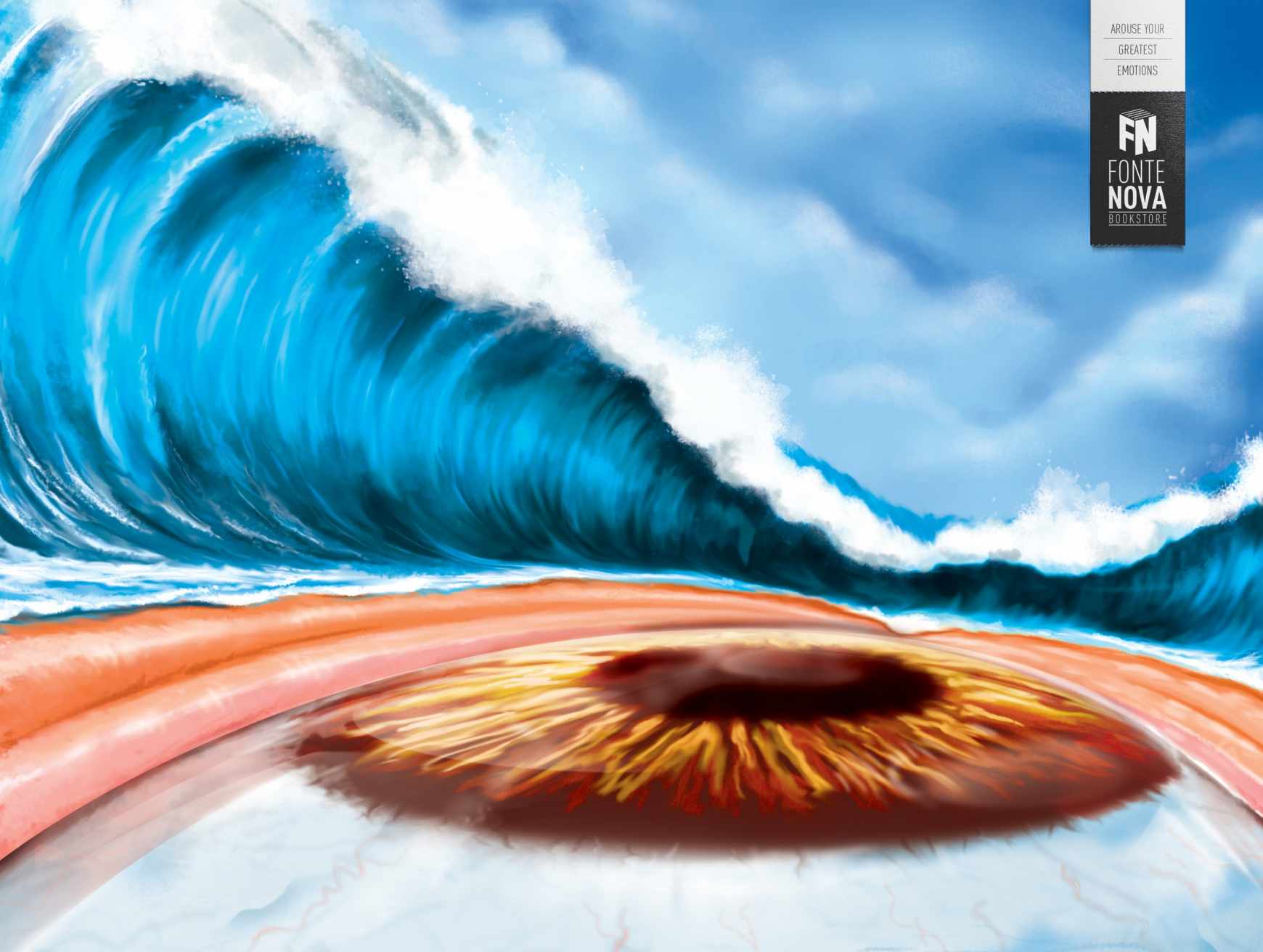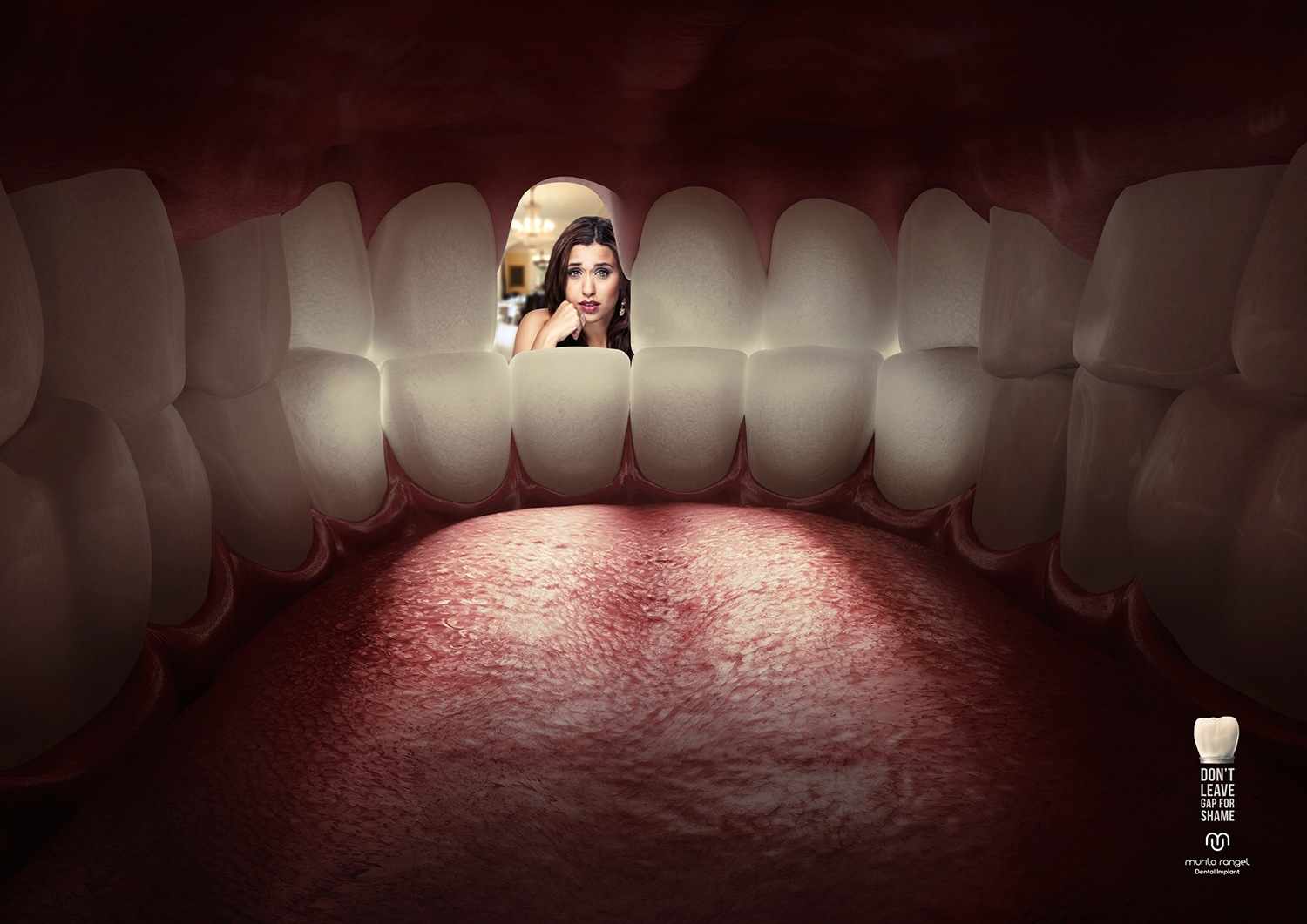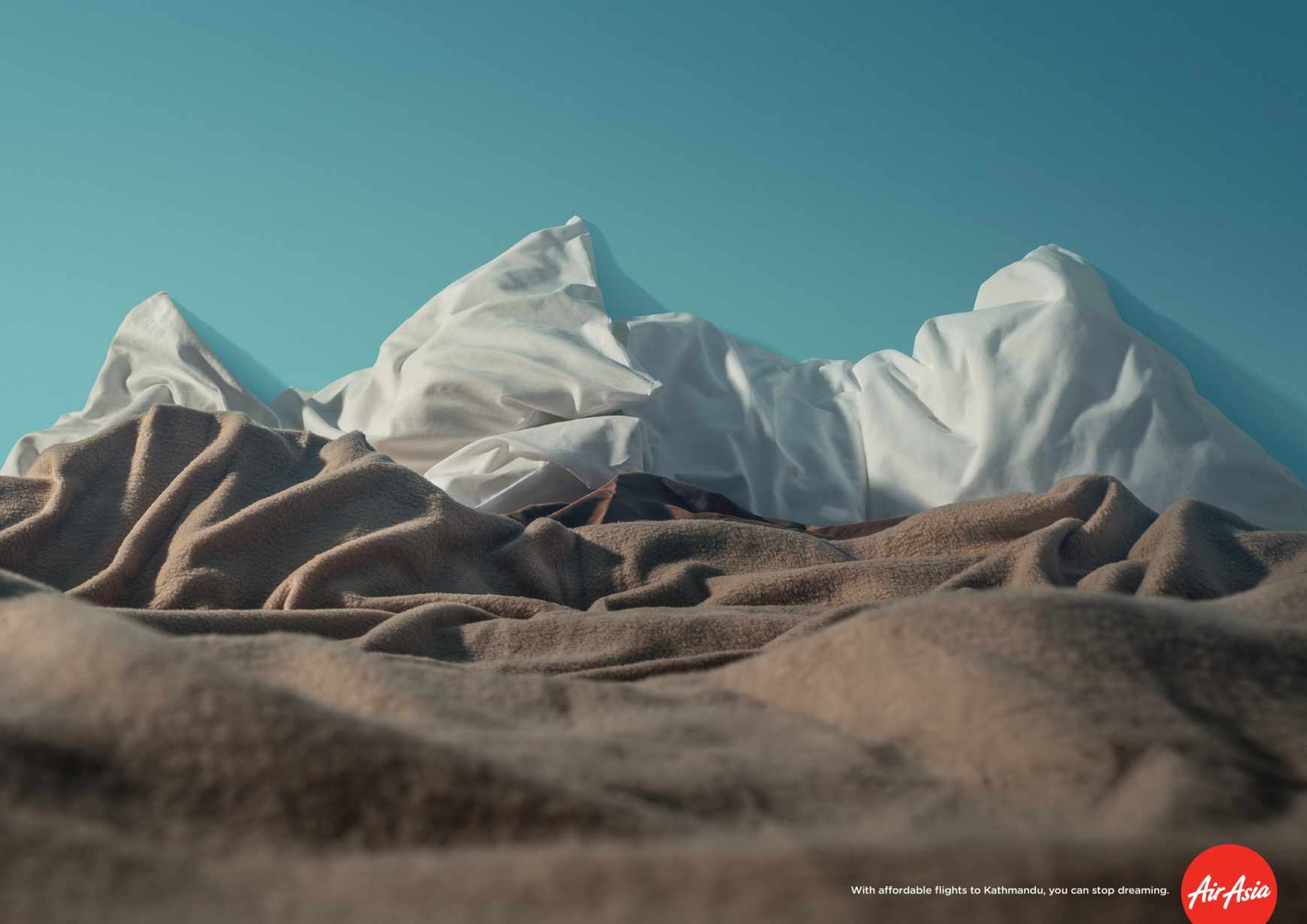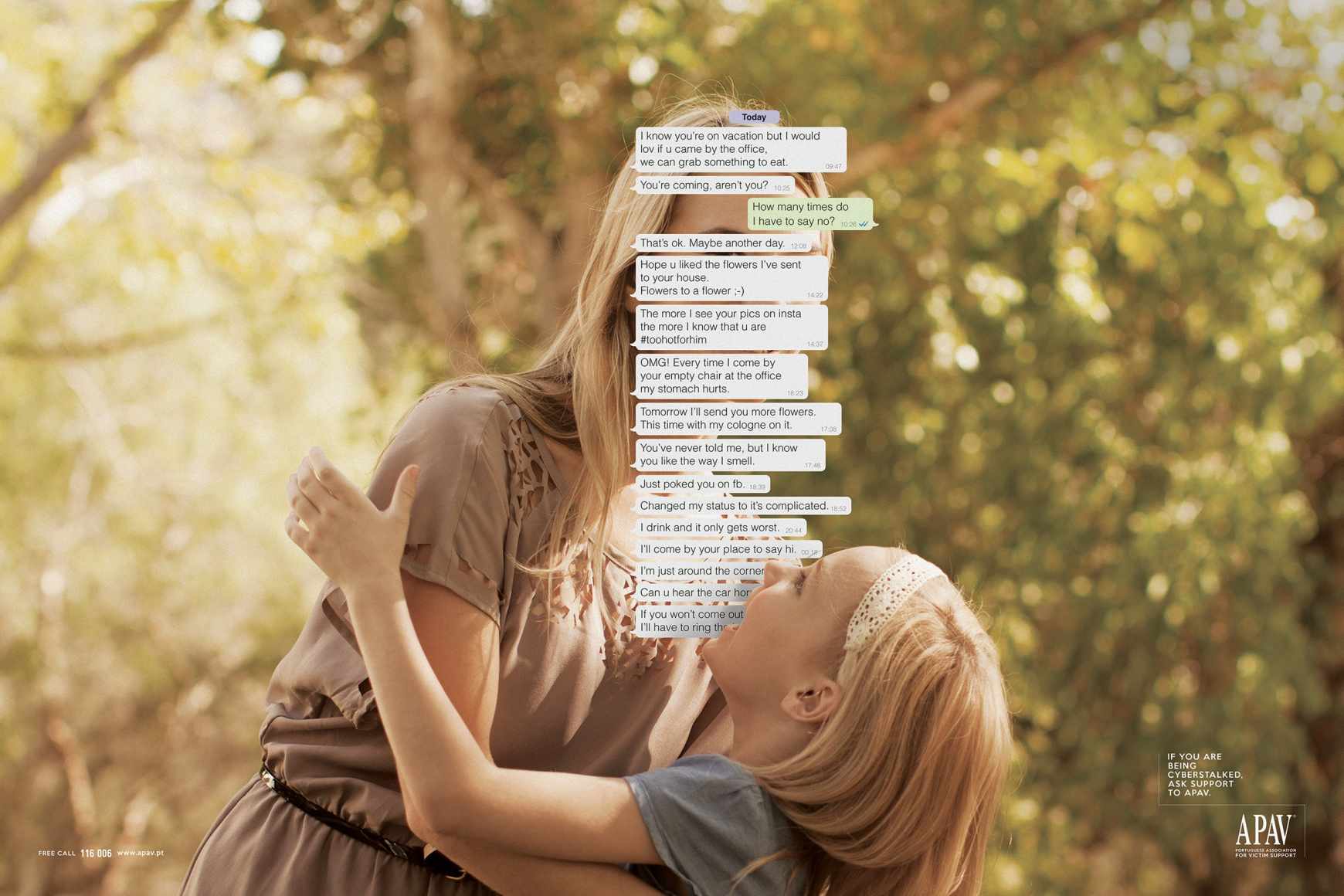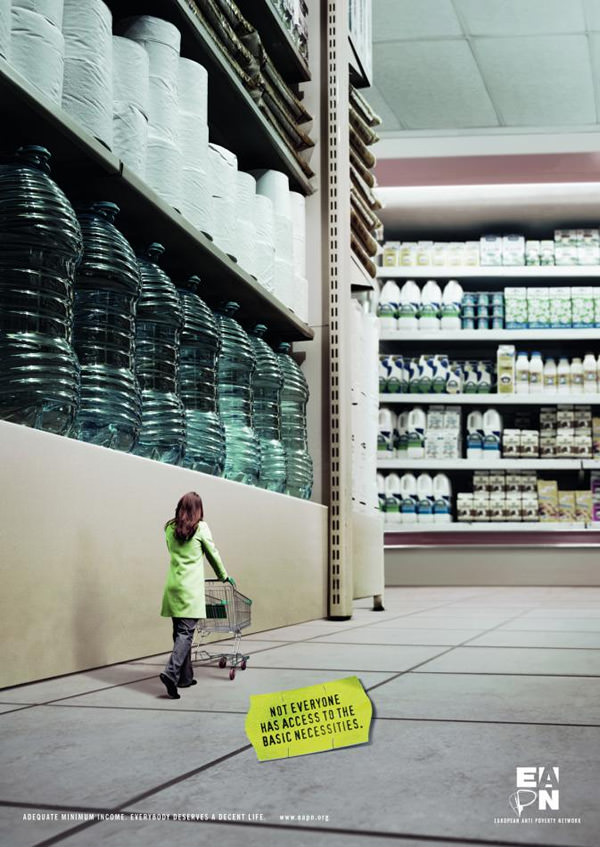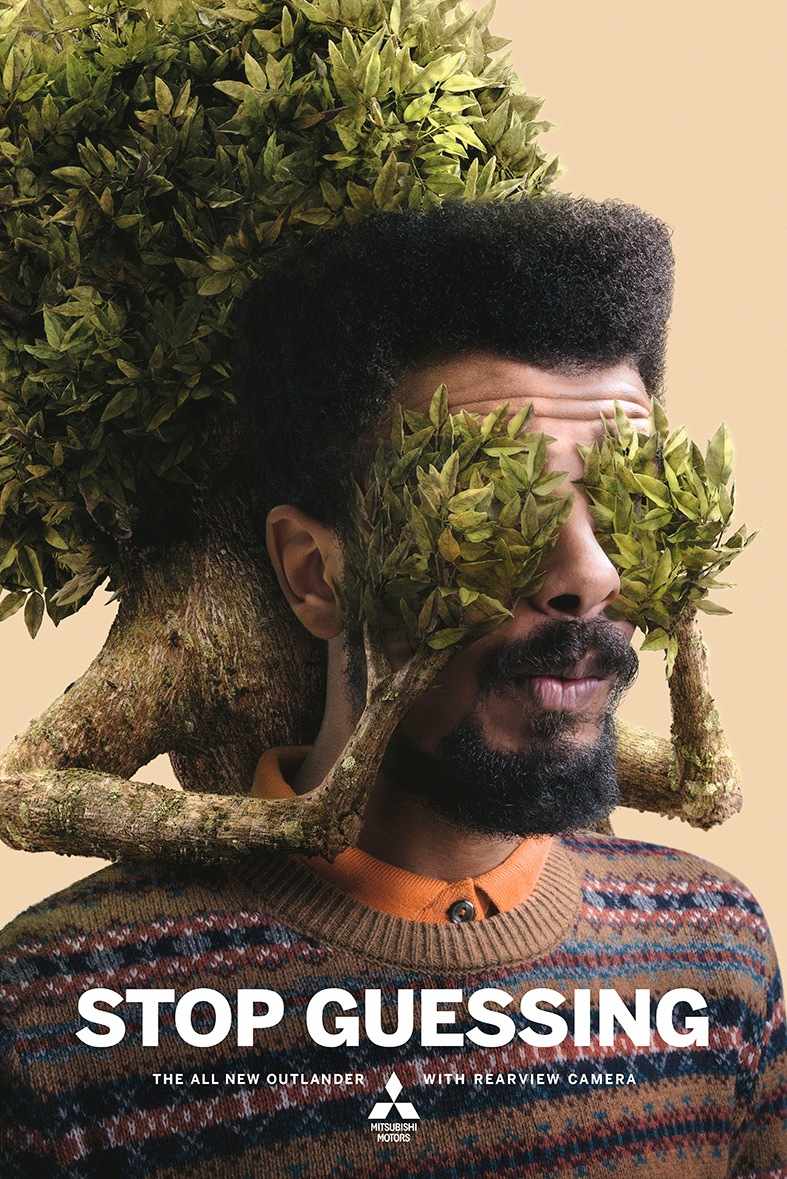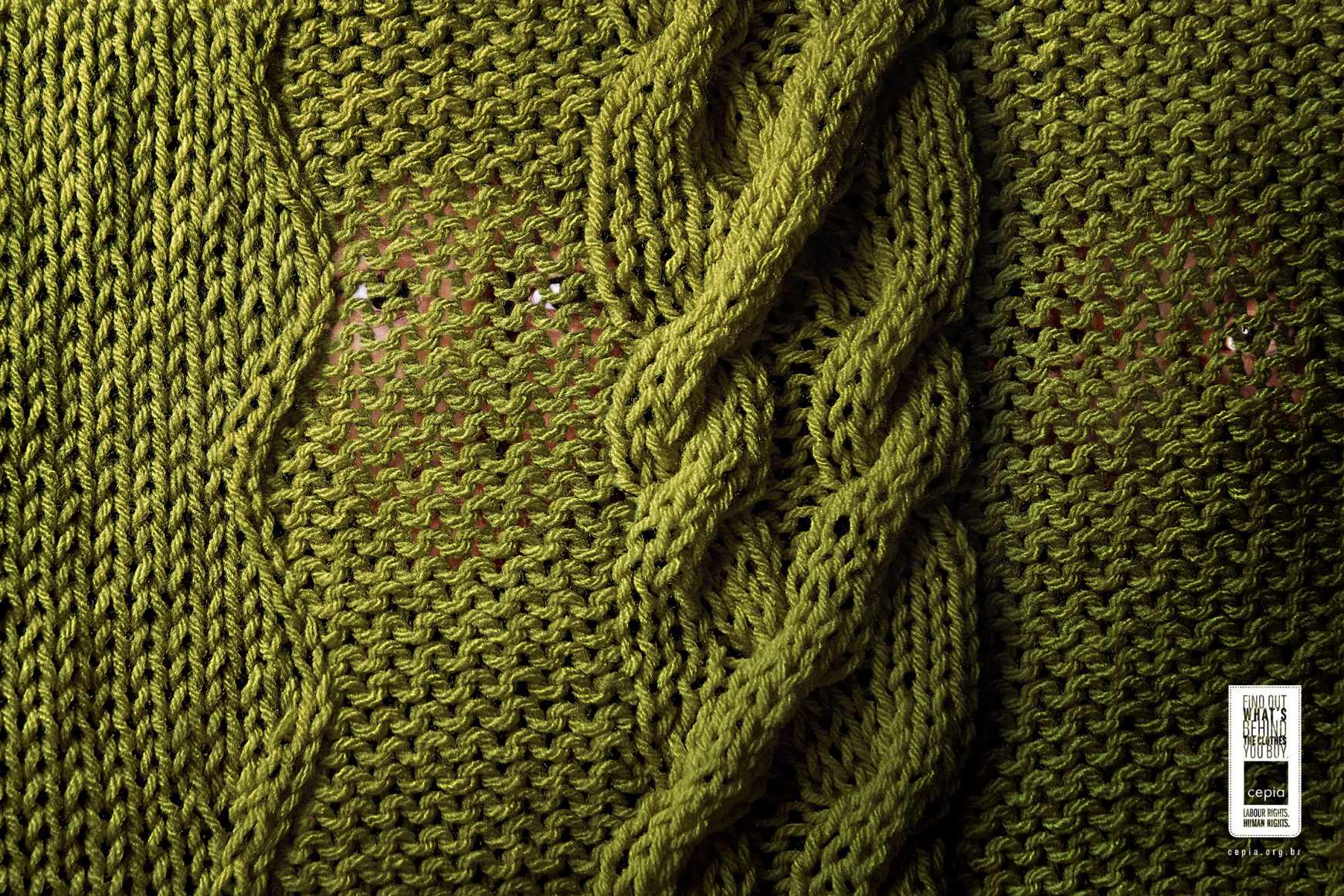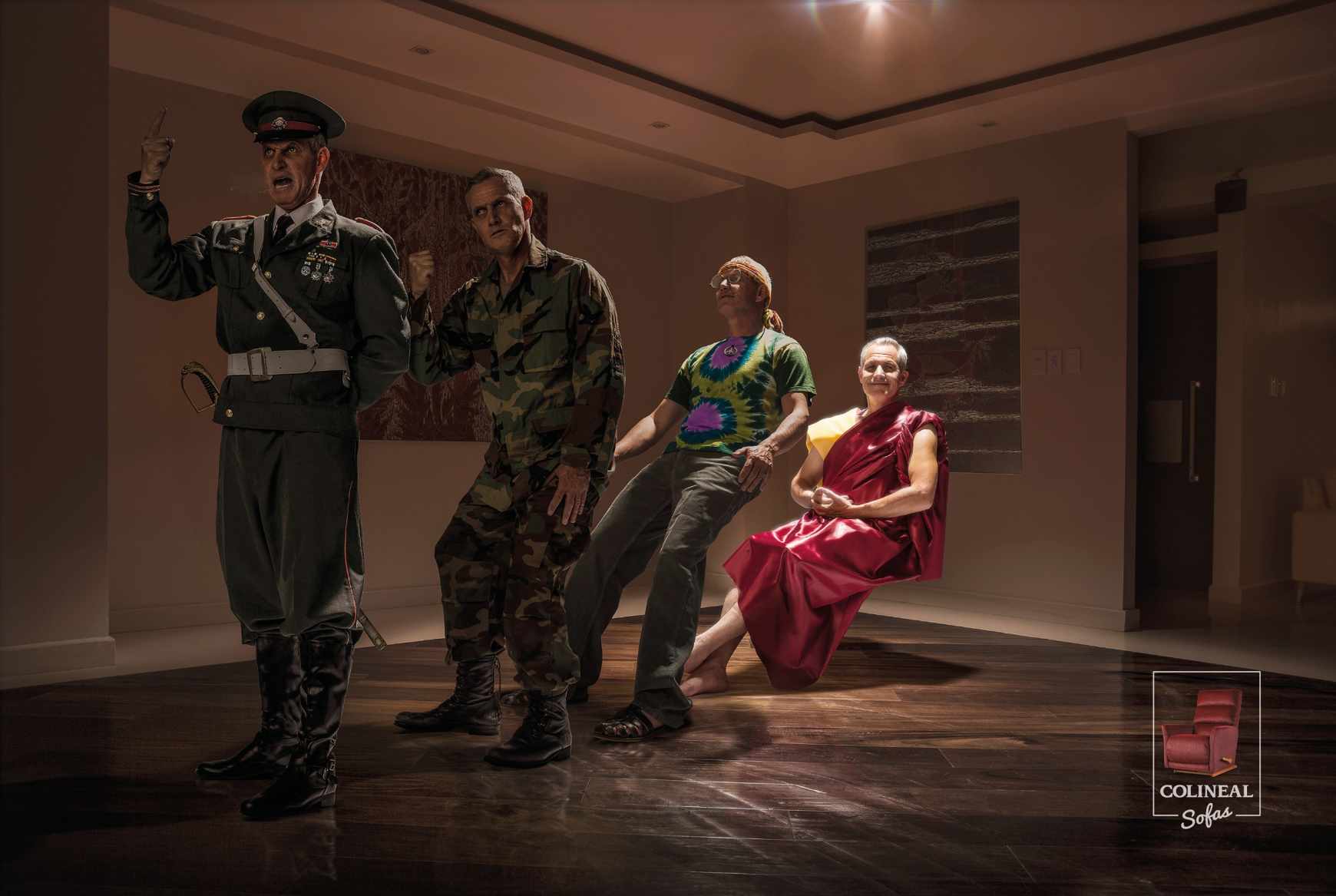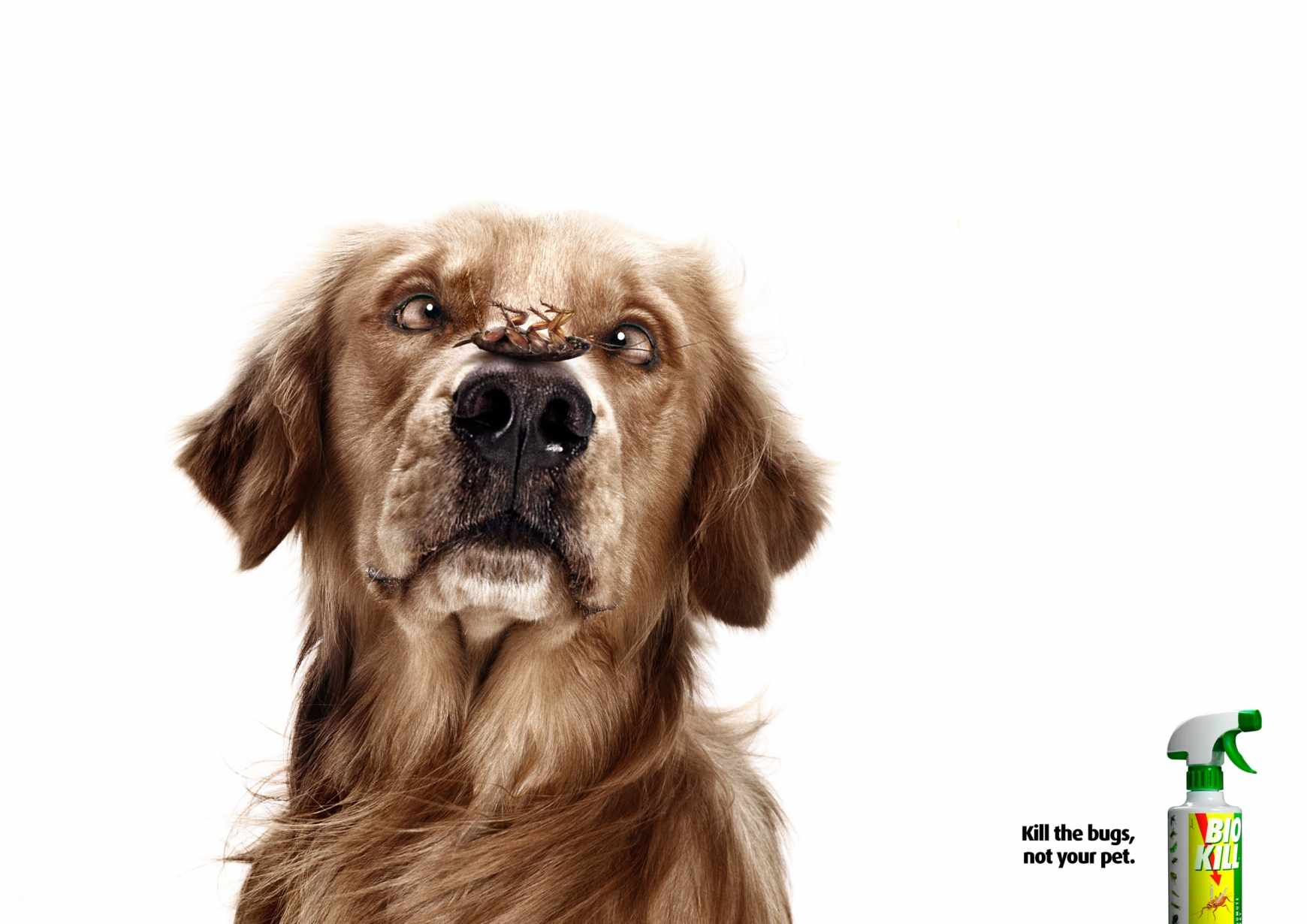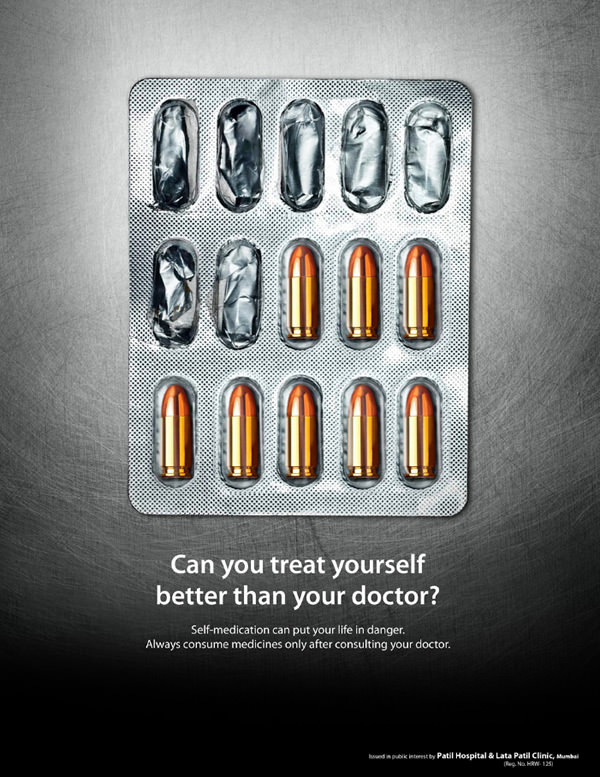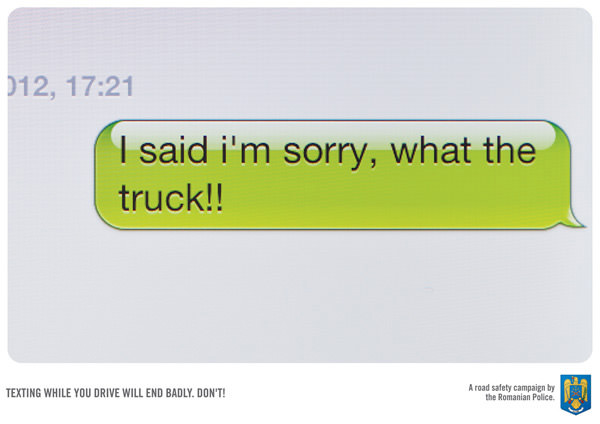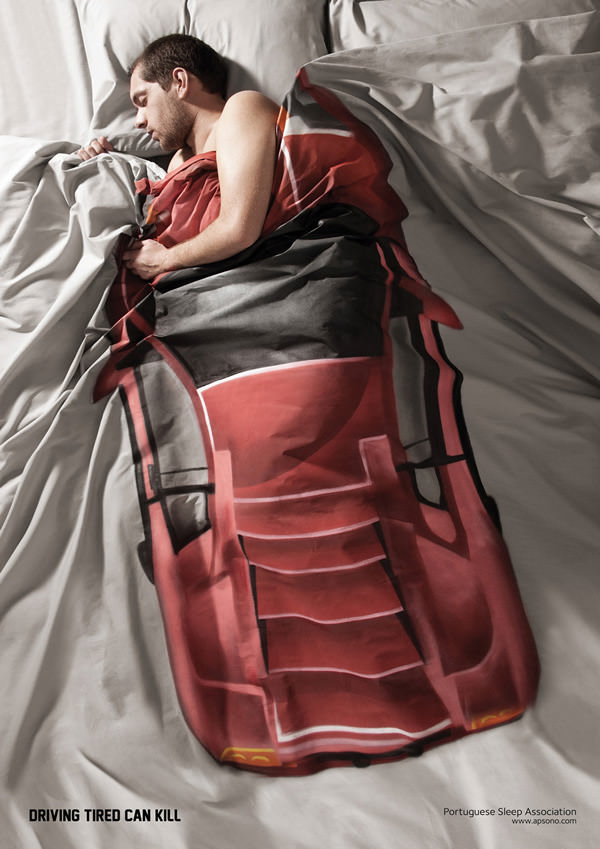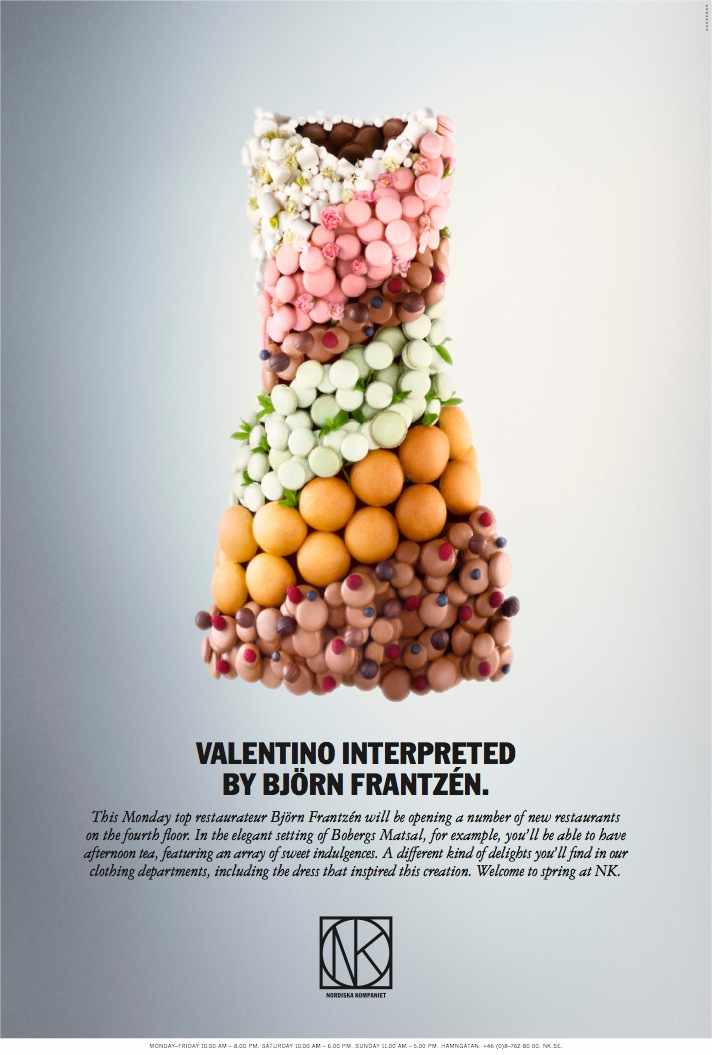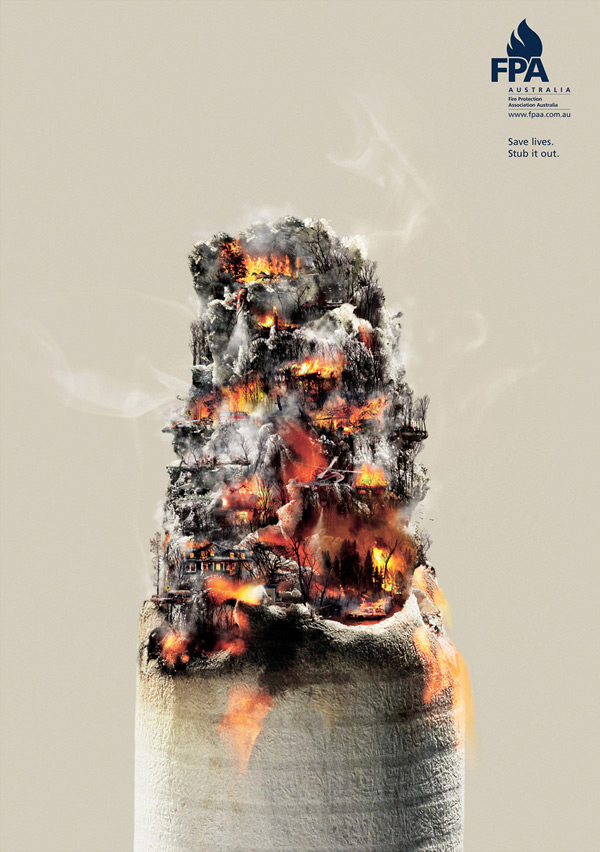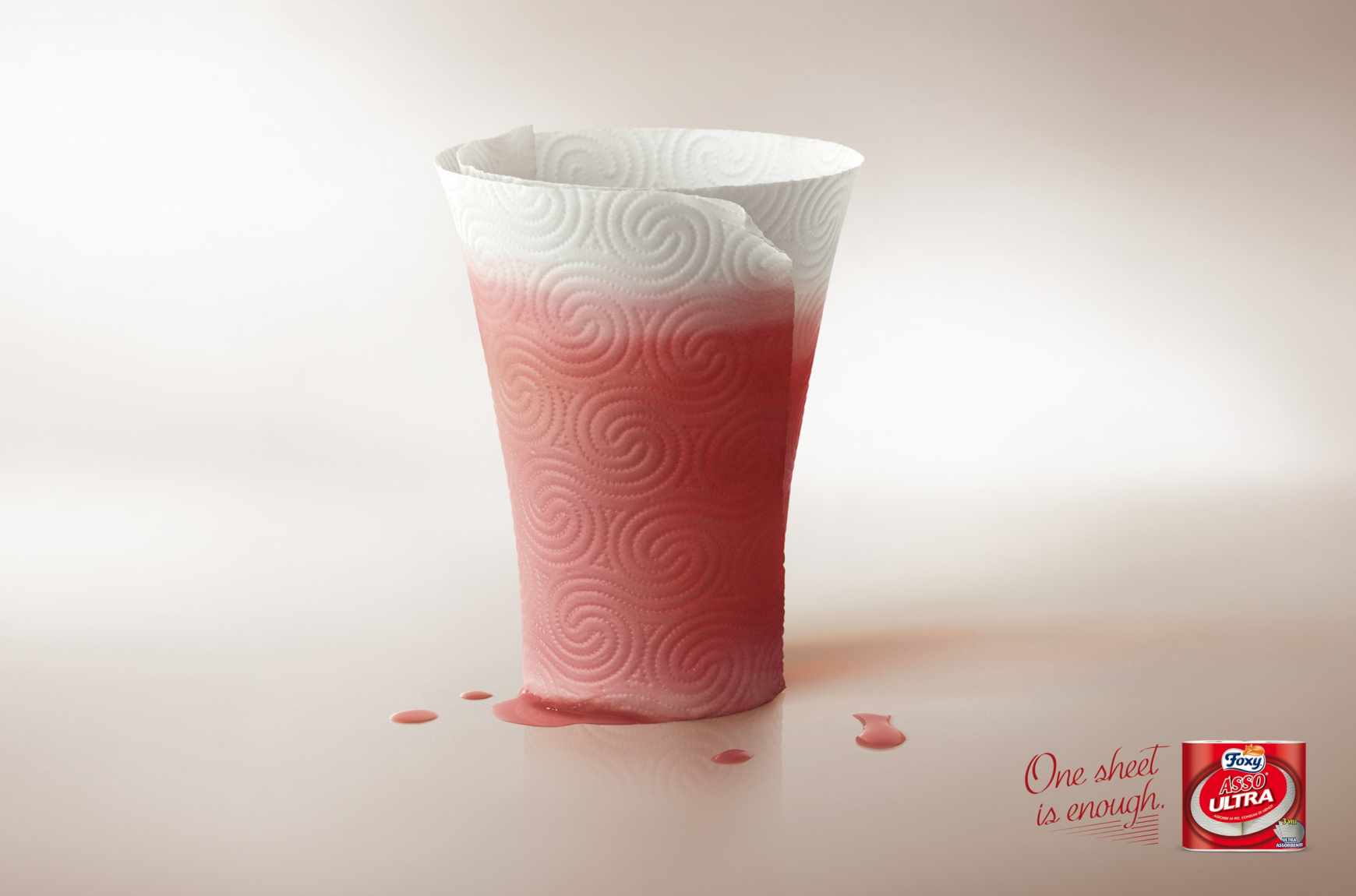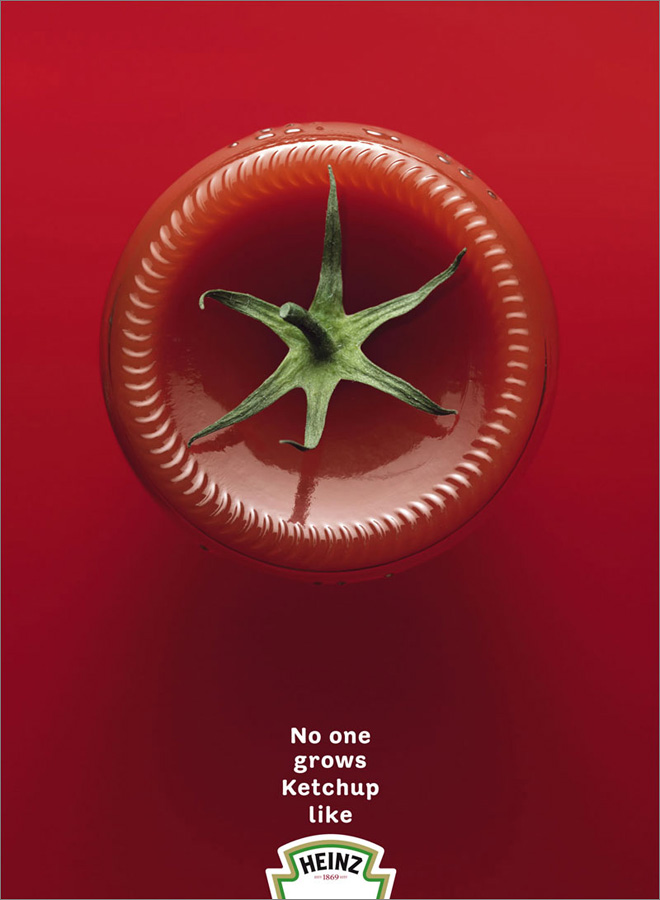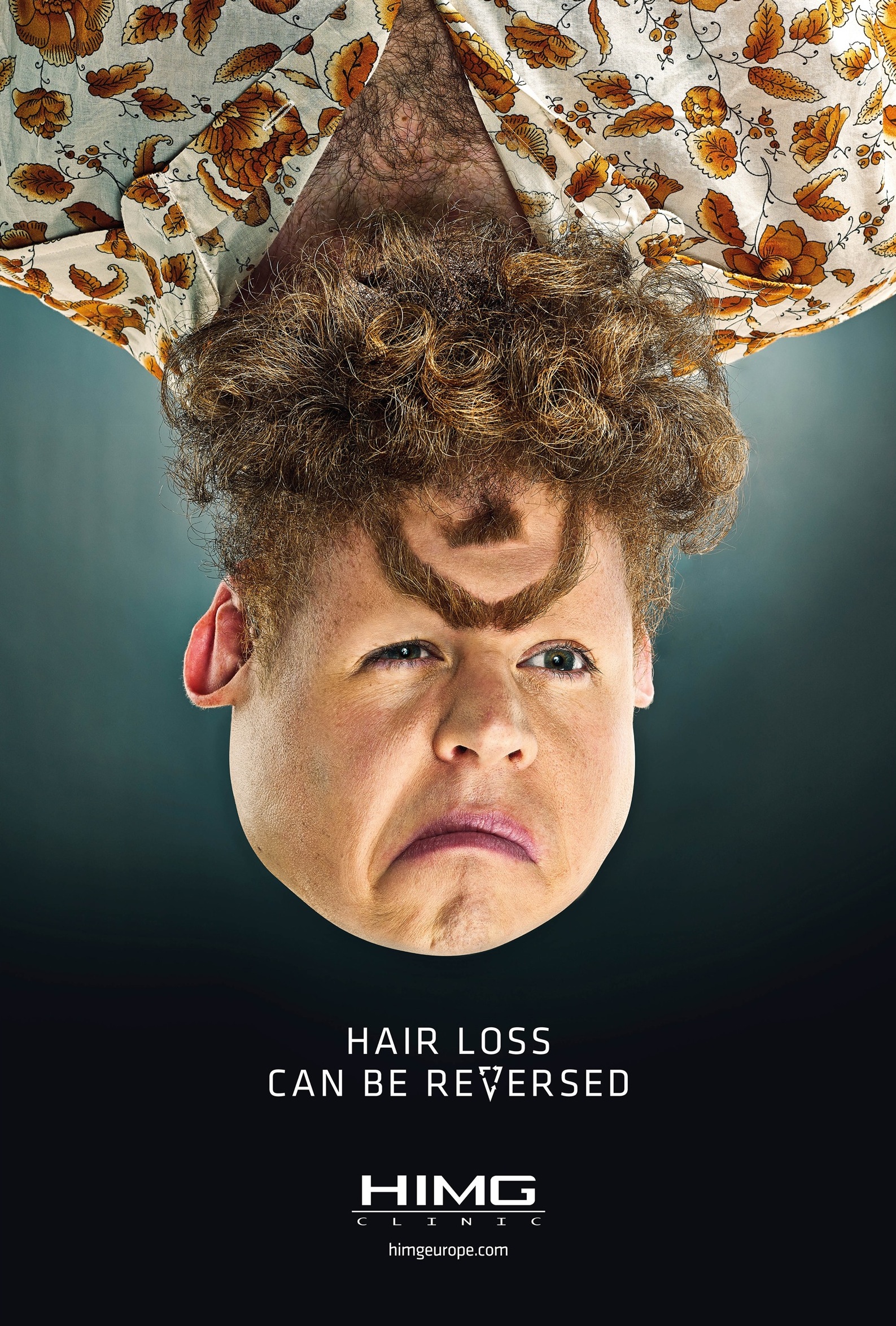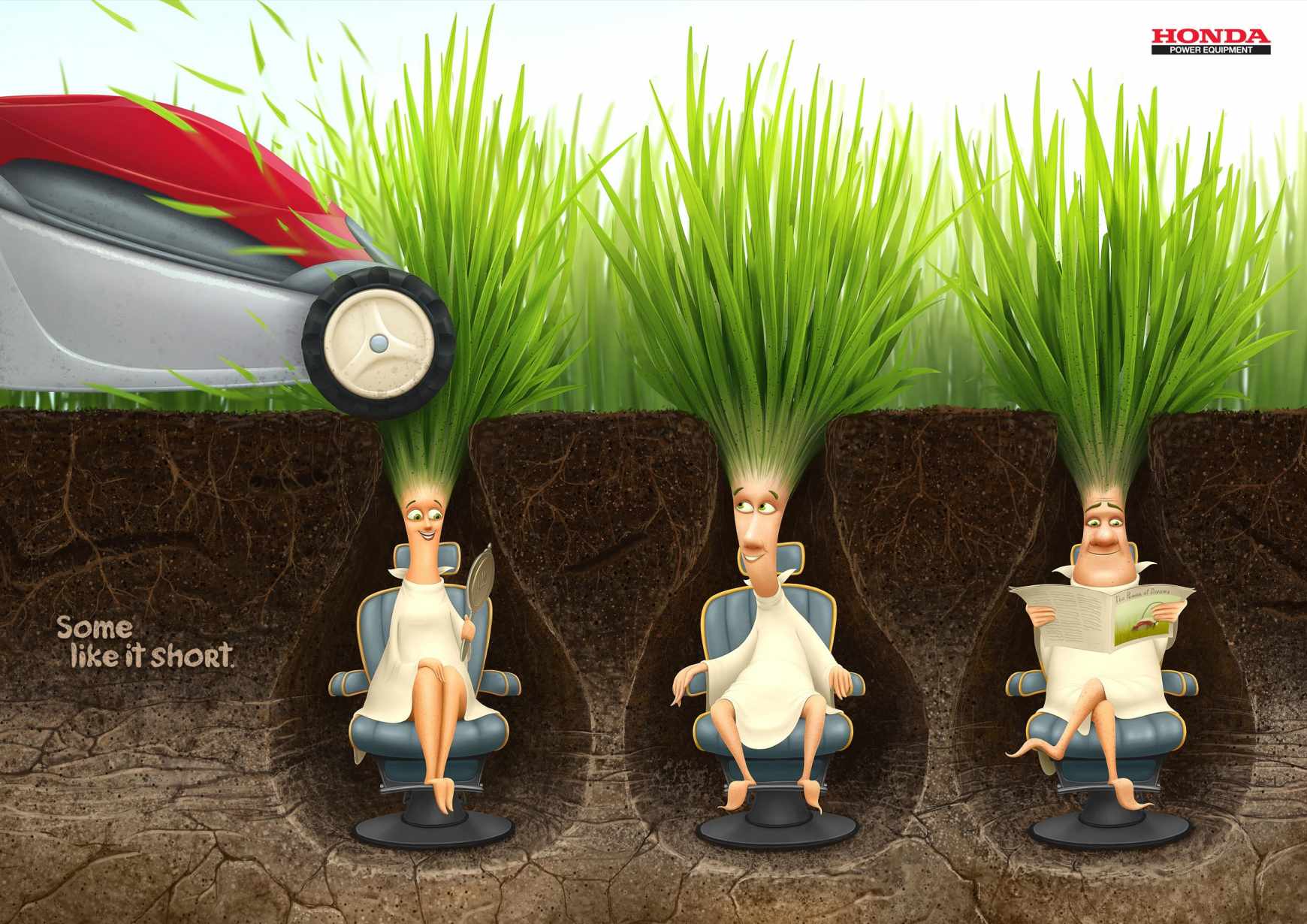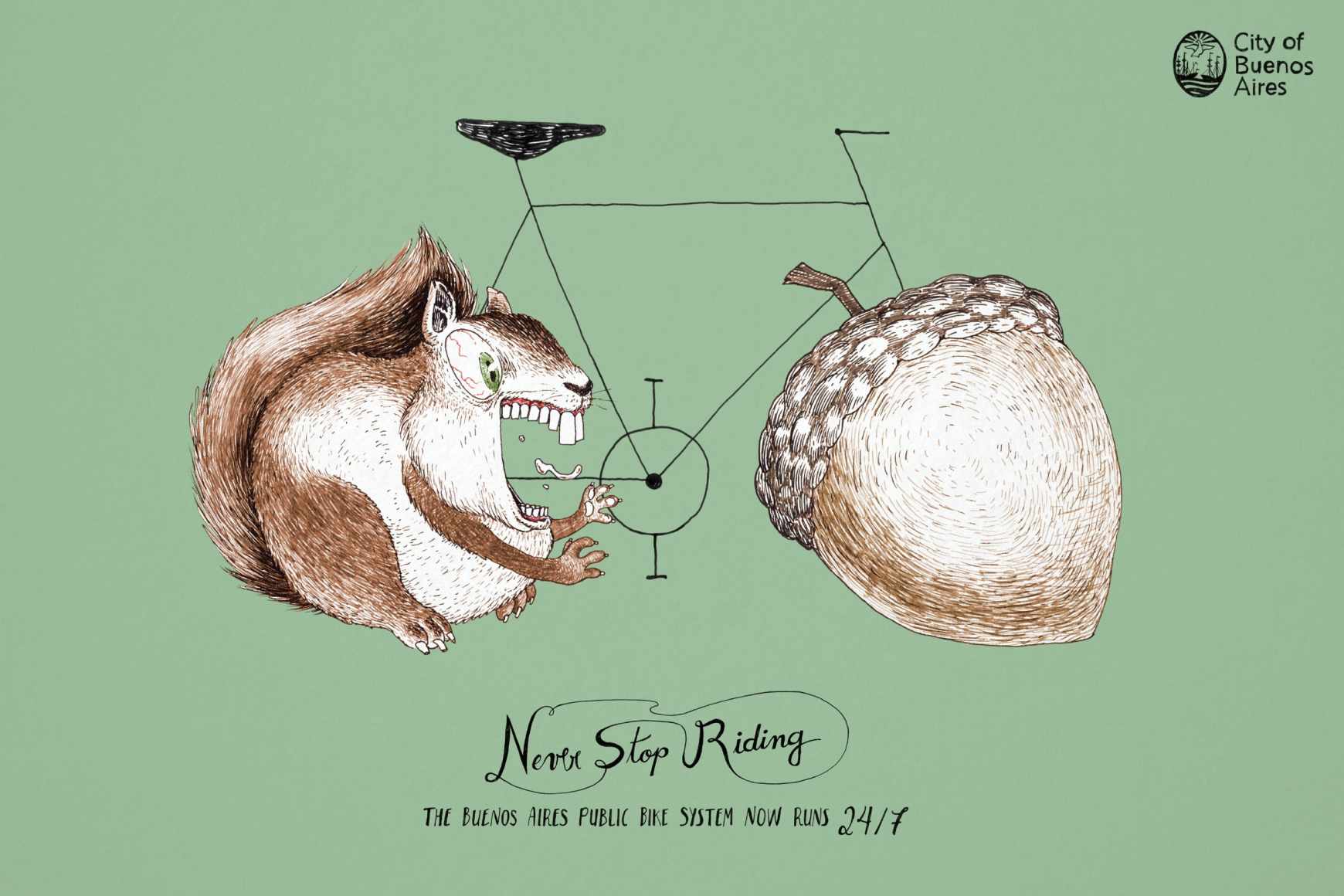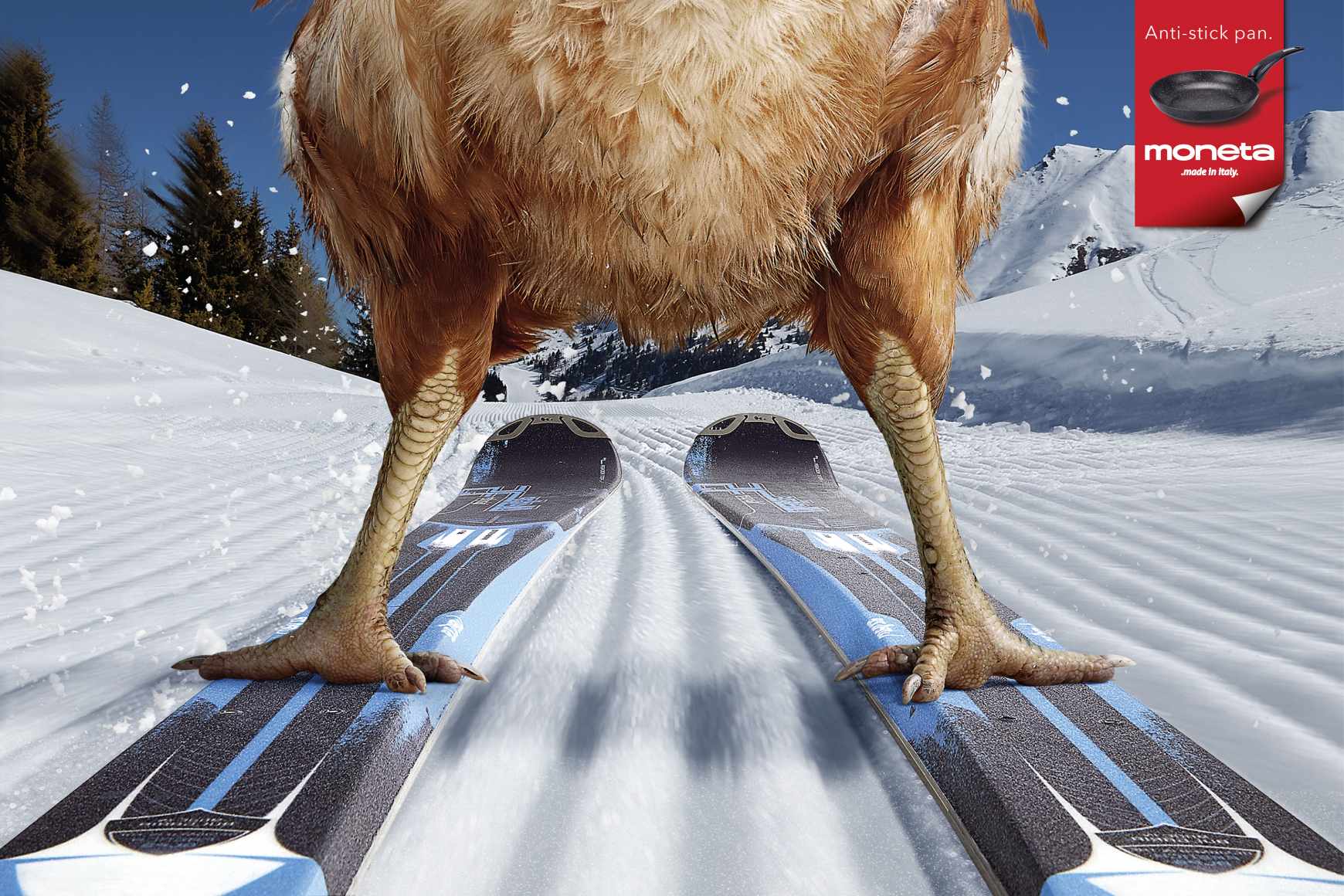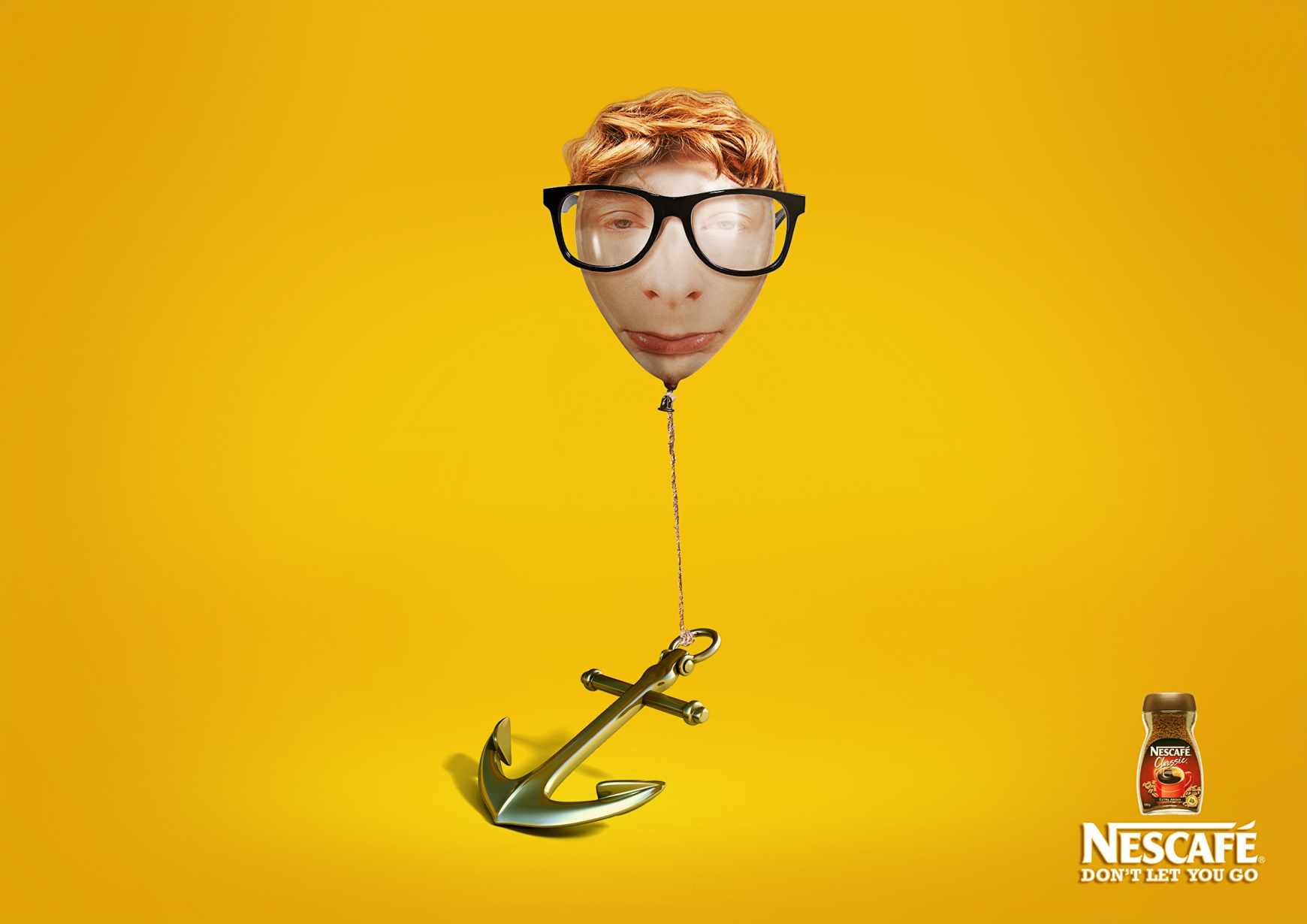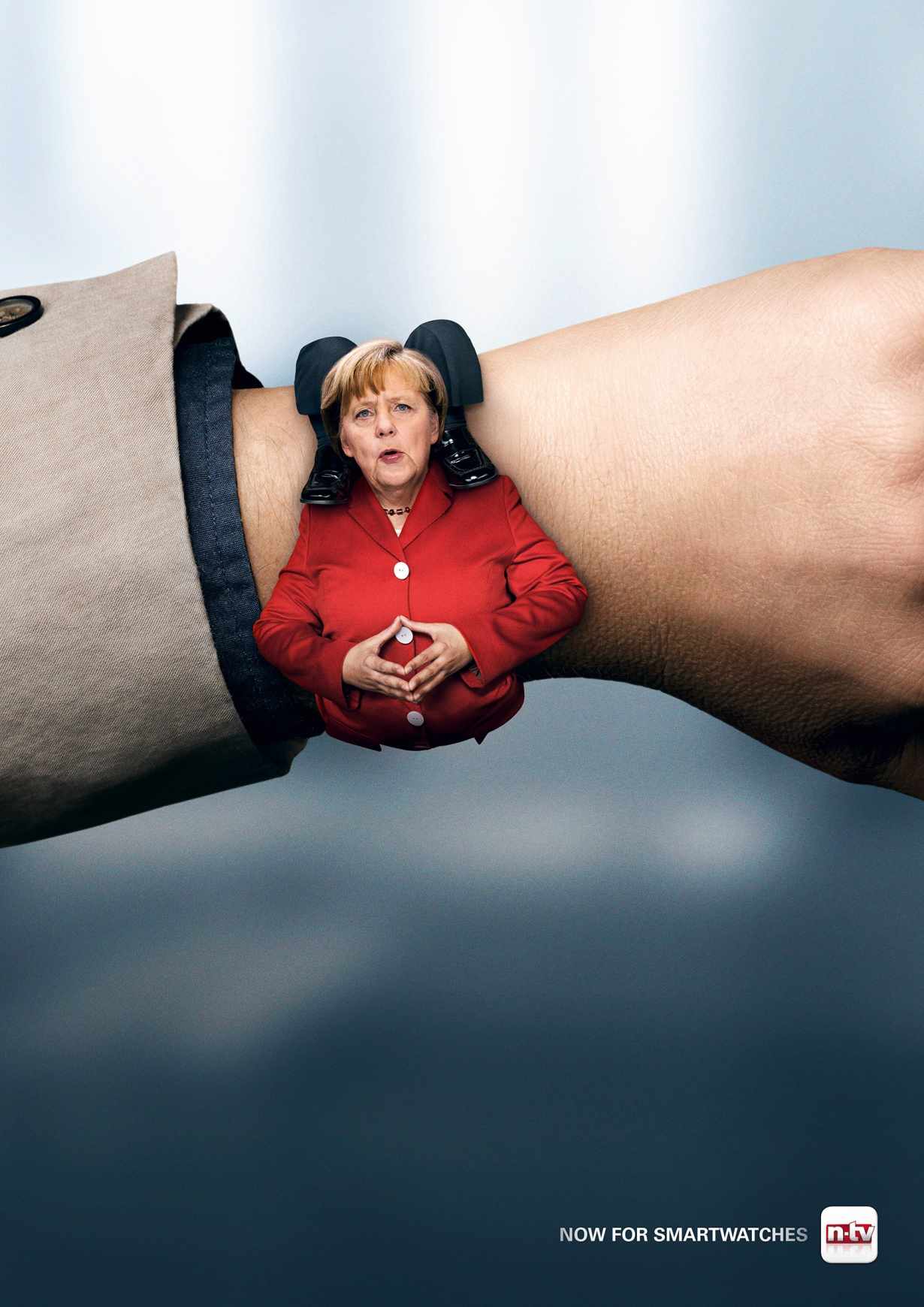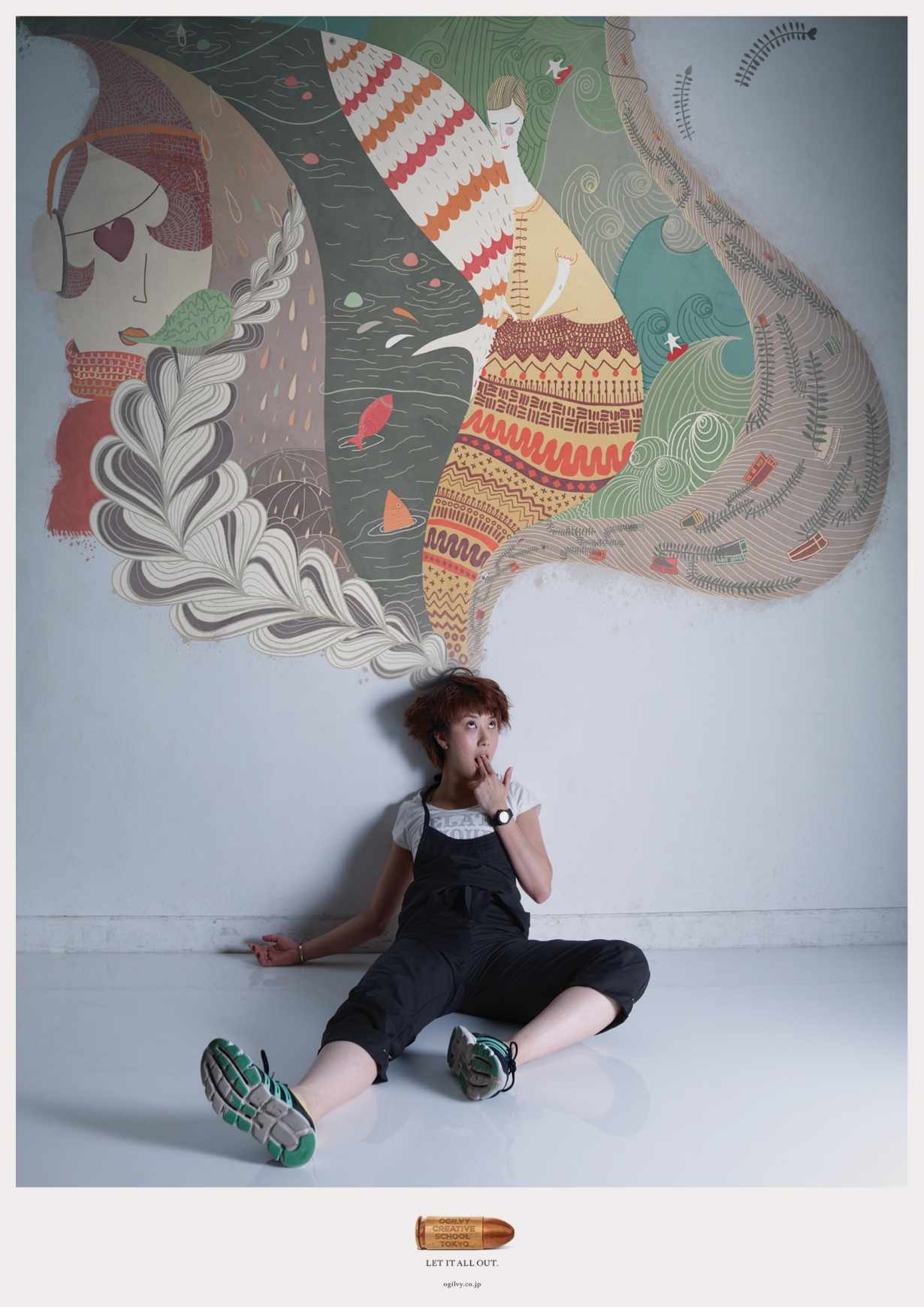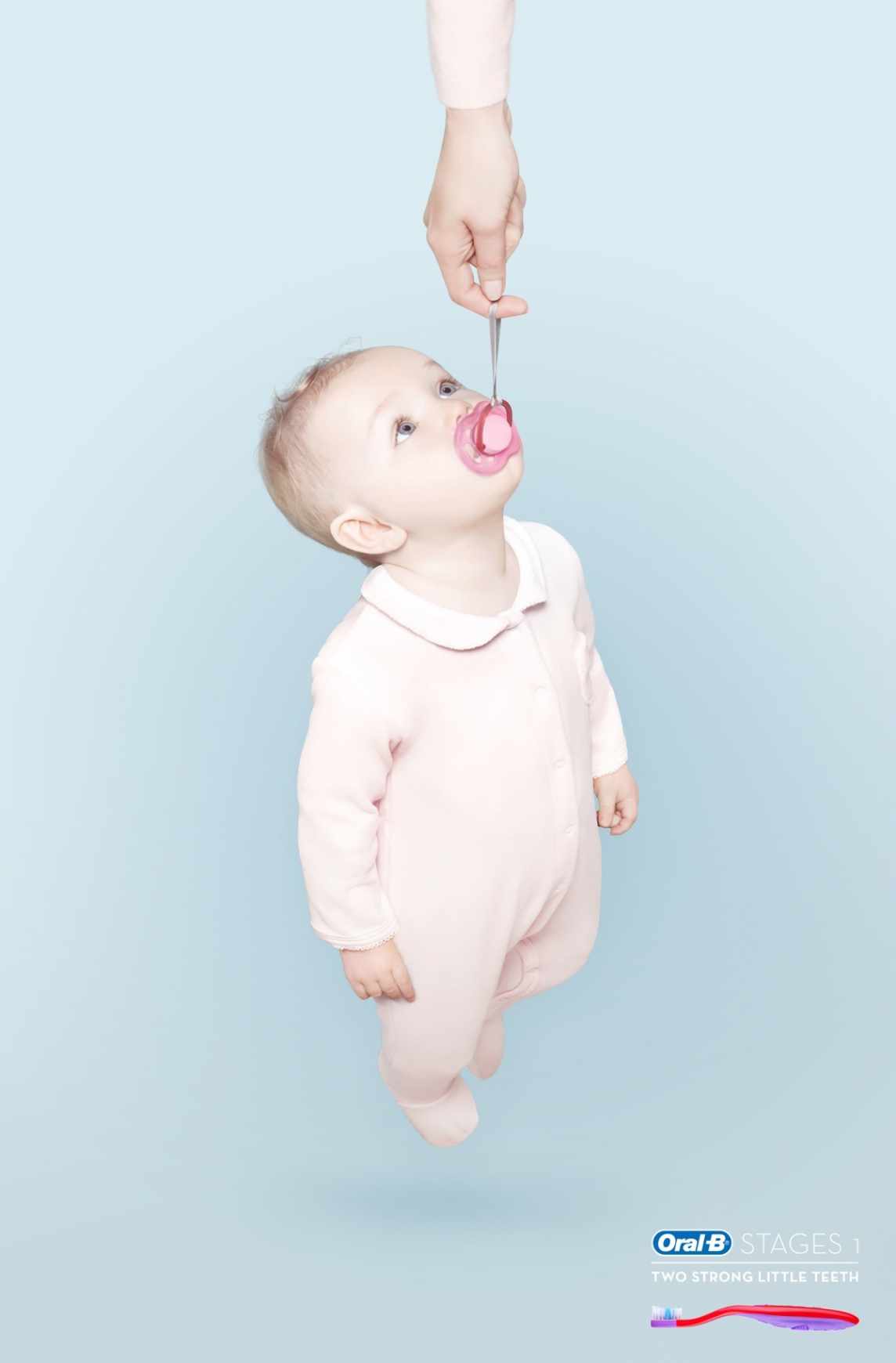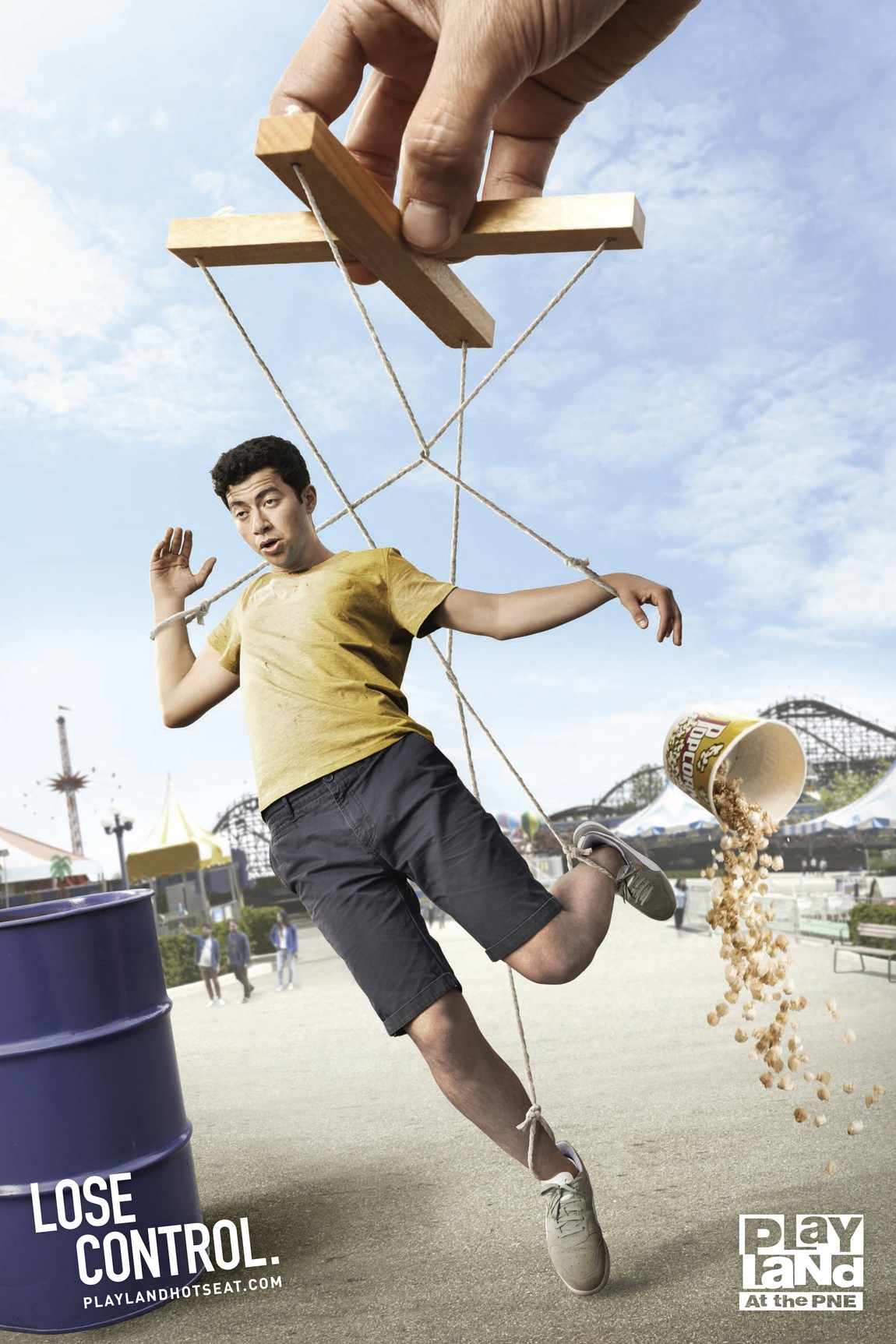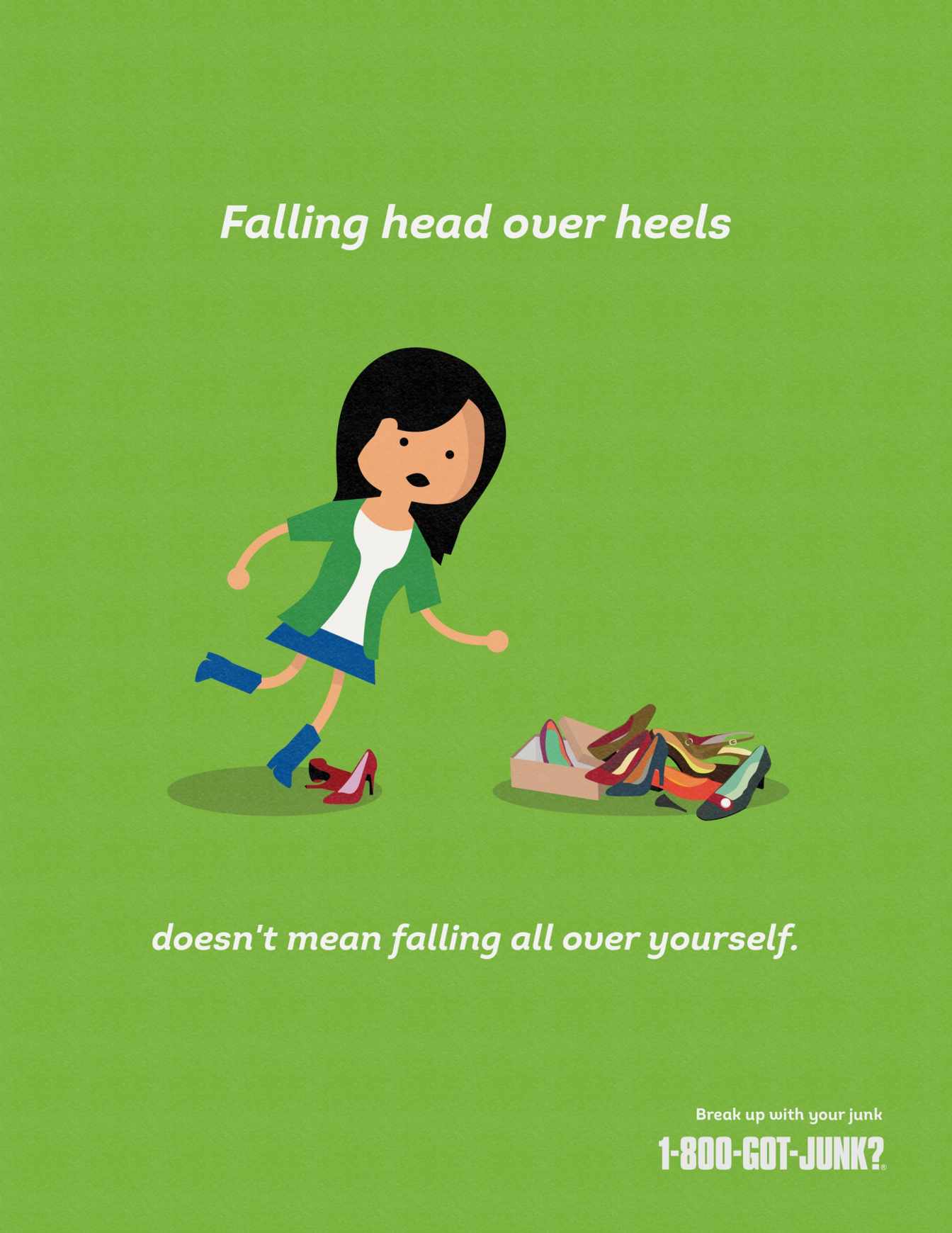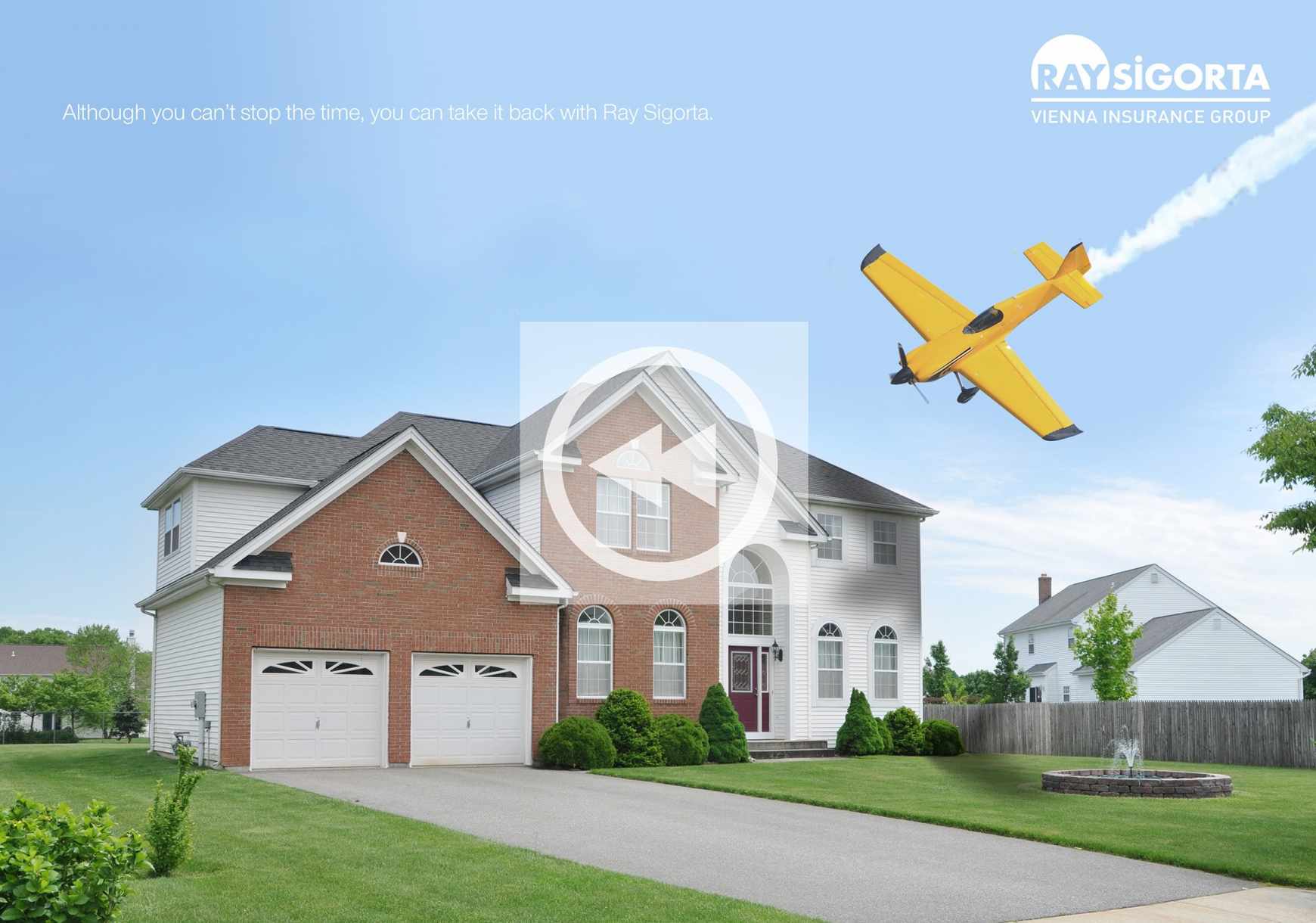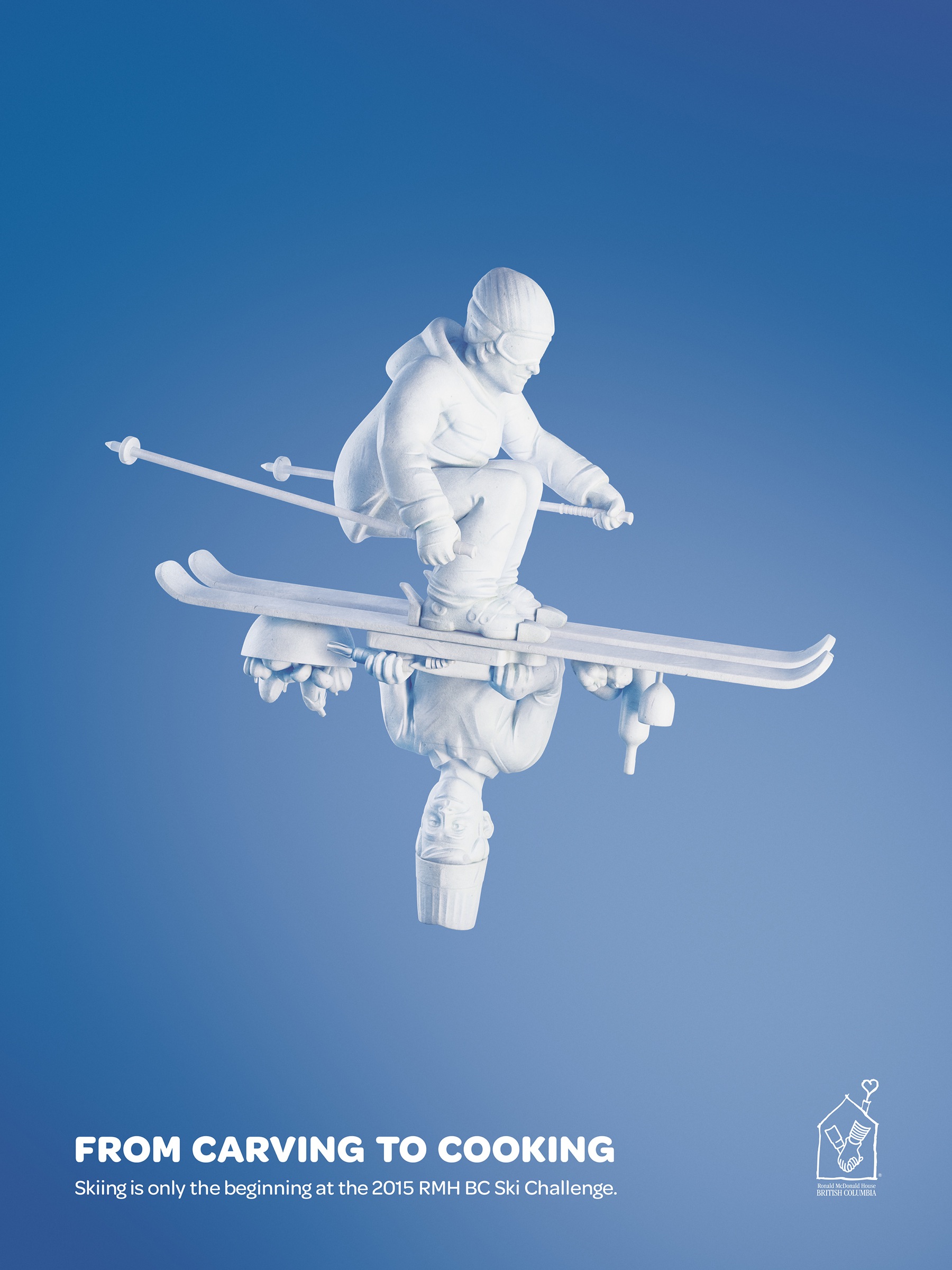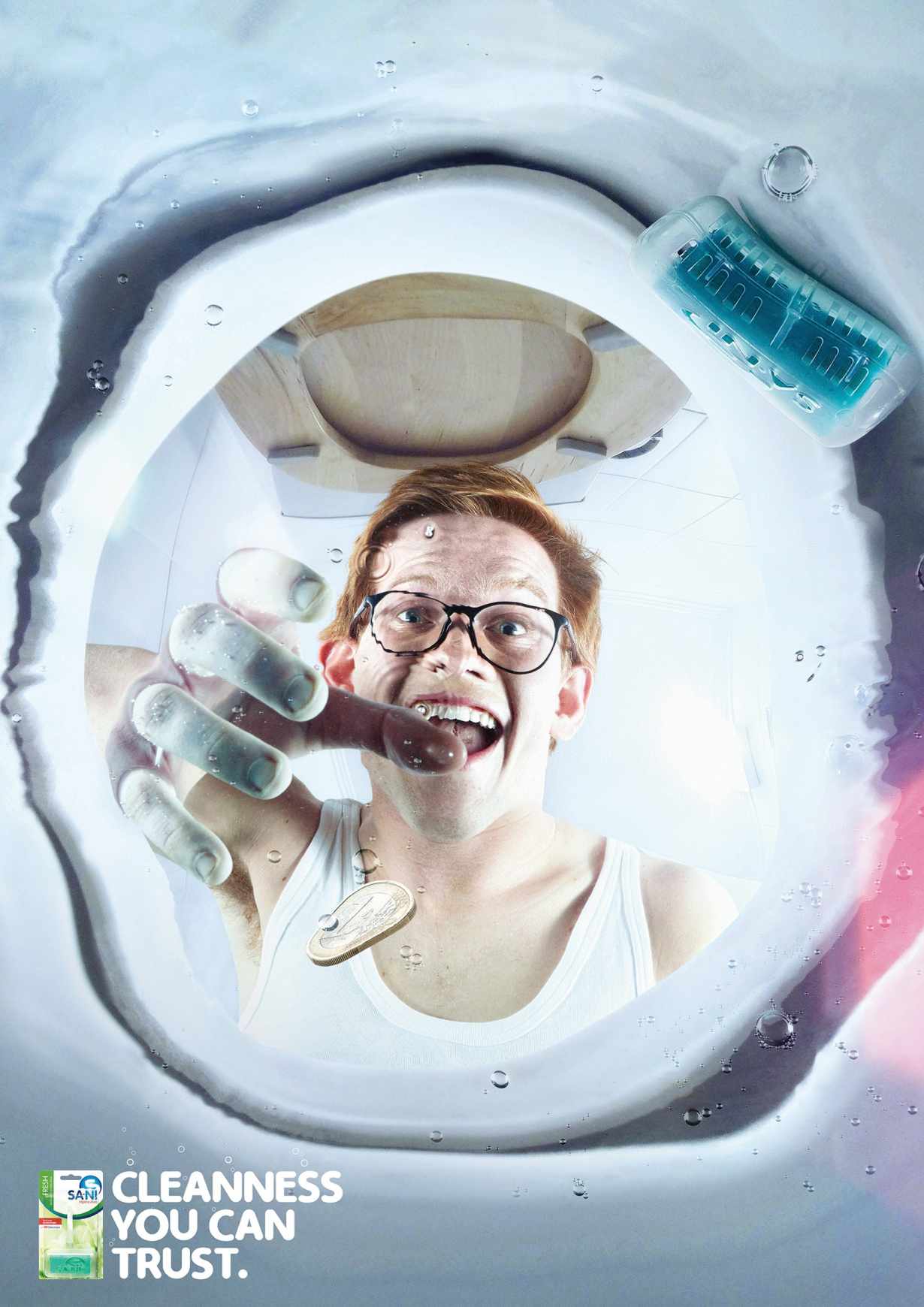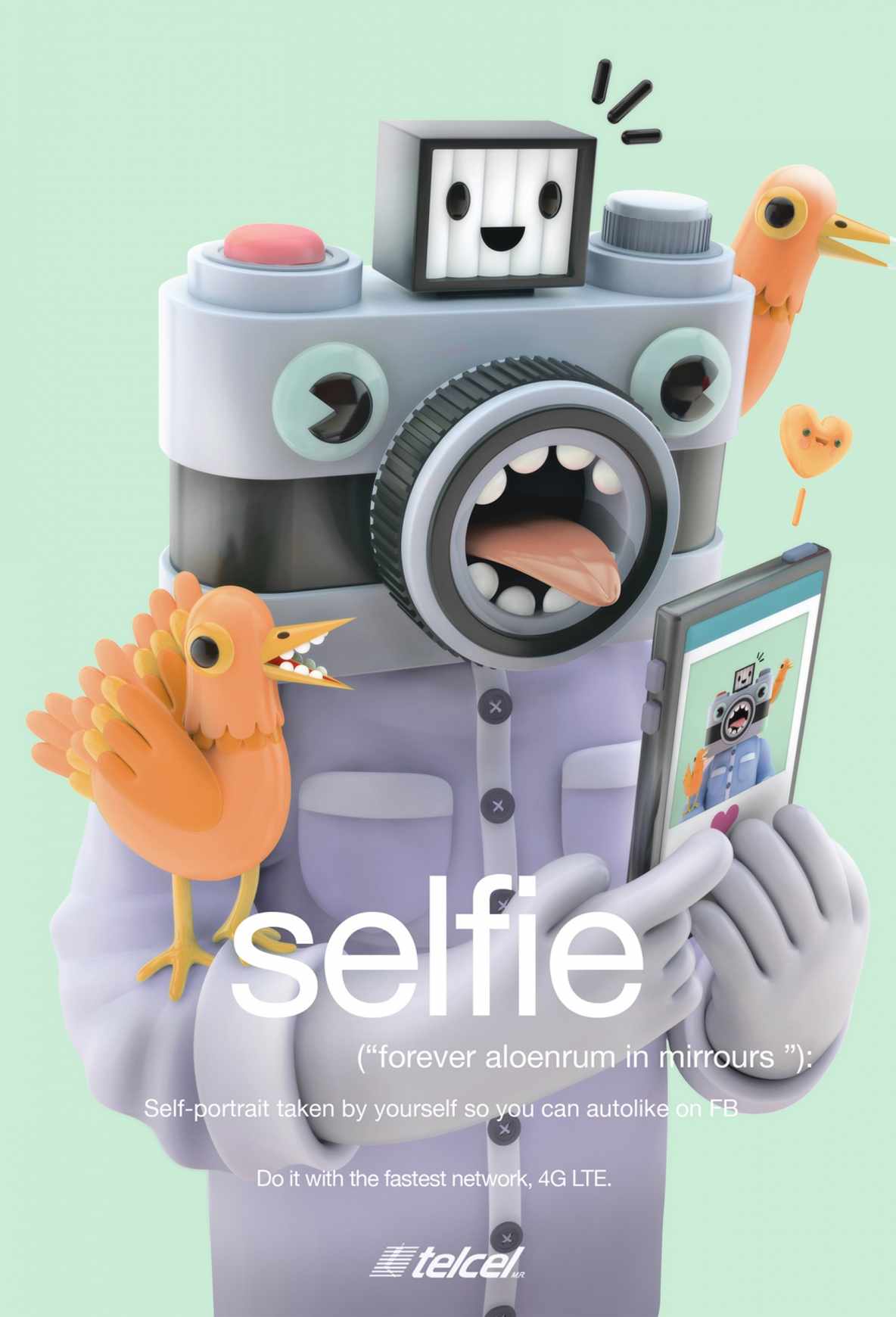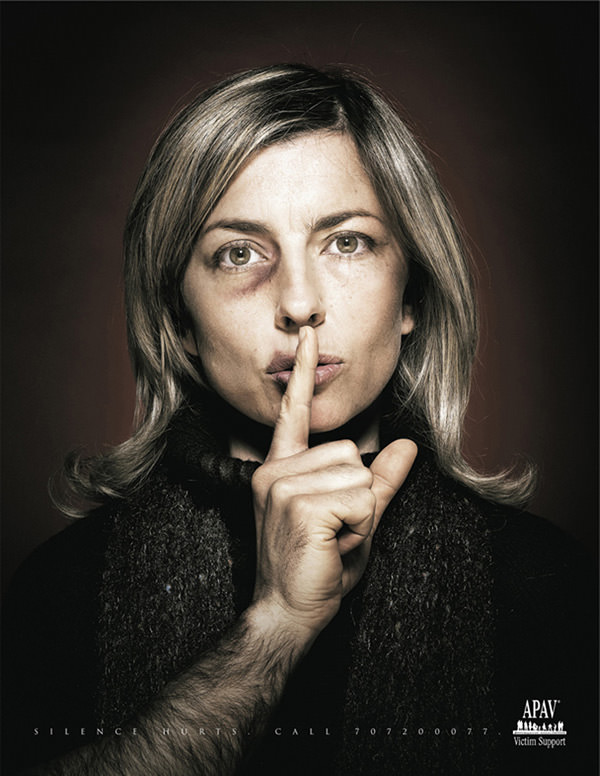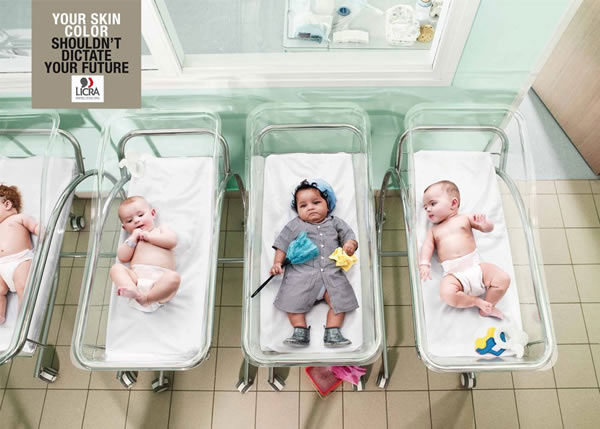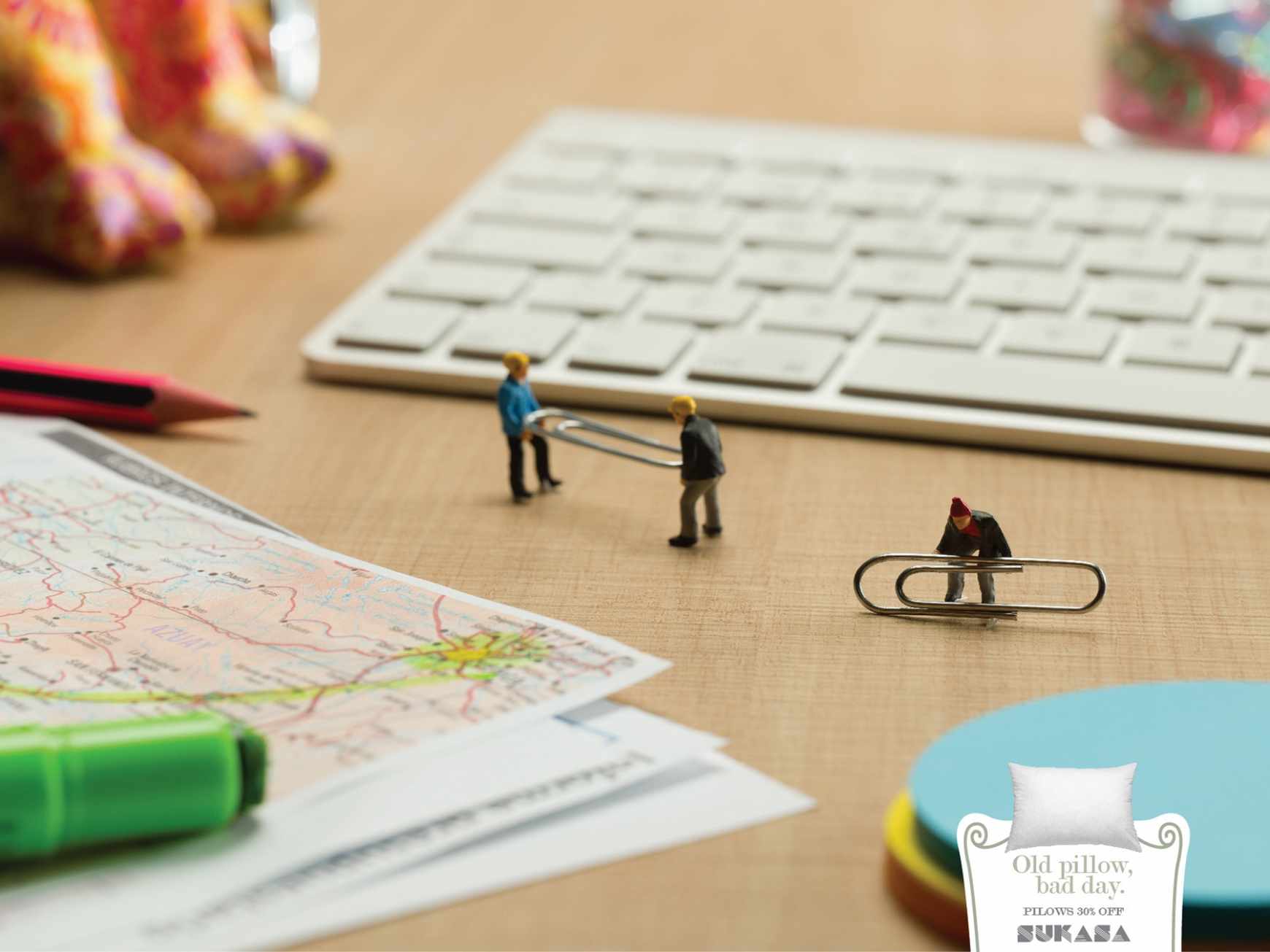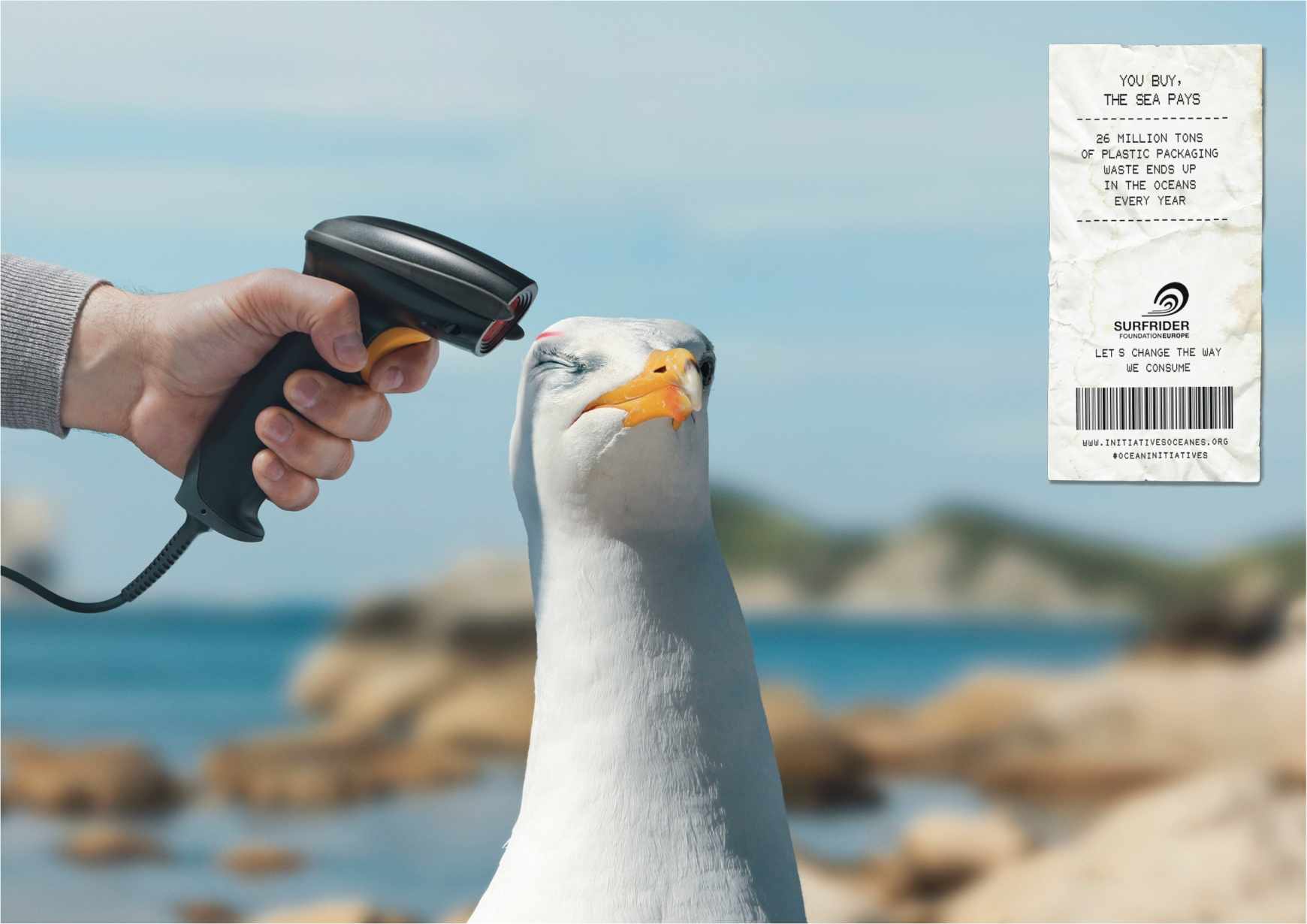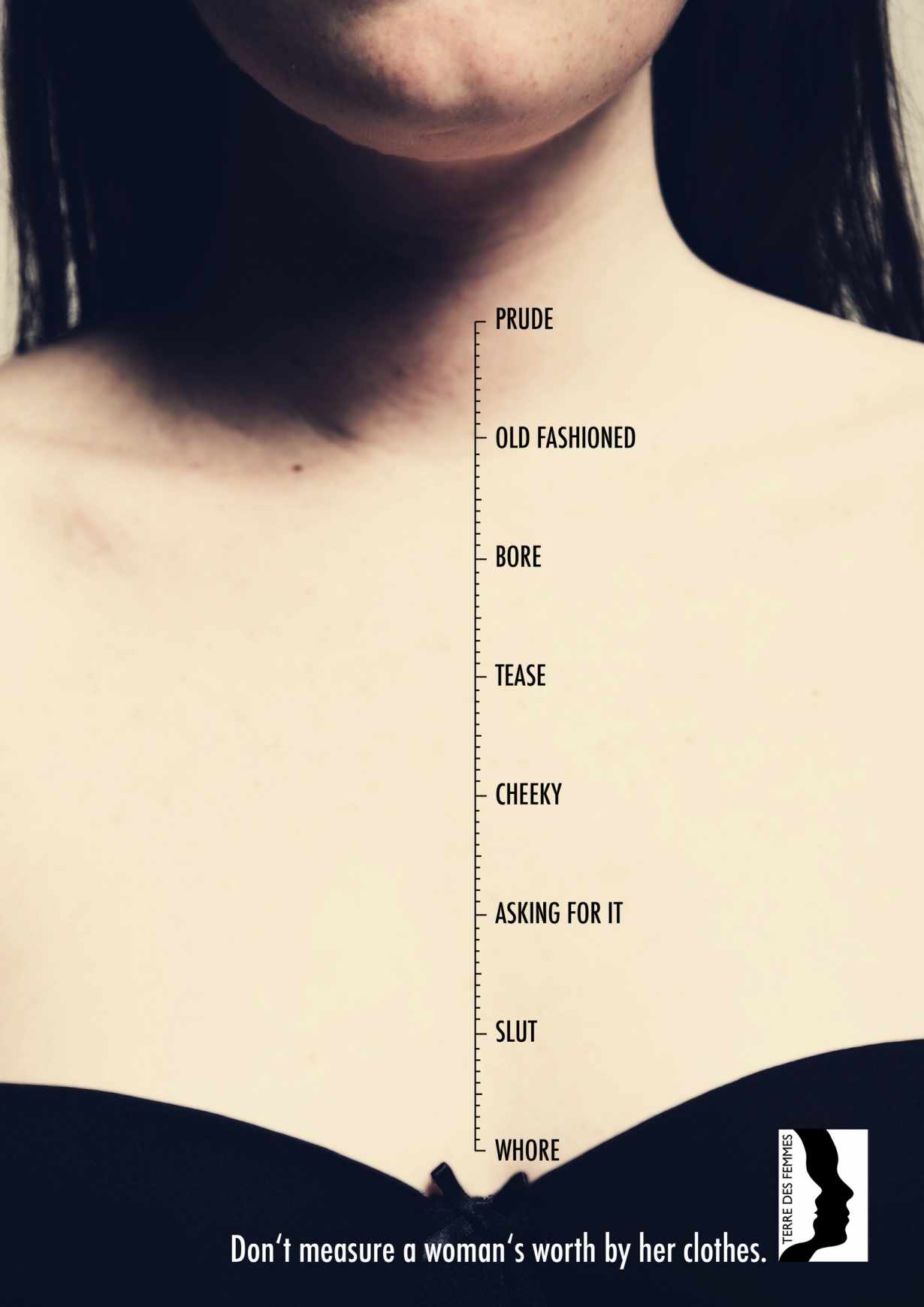 If you are thinking about great poster design or need a piece of advice, just check out our page on poster design where you can learn more information or contact online support.