Several weeks ago we interviewed 150 photographers from the USA, Canada, Austarlia and Europe. We wanted to investigate into different ways of attracting new clients.
What do photographers do to stand out from their competitors?
We also asked whether they had personal logos and how they developed them.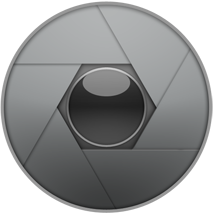 47% of photographers do not have personal logo. Those who already have logos, place them on photos, websites, CDs and business cards.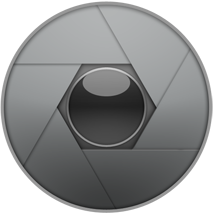 Photographers who have personal logos earn 20-30% more than those who have no logos.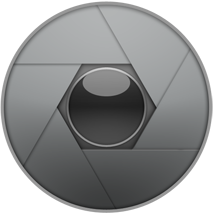 86% of photographers without a logo plan to get one in the near future. They clearly understand that a personal logo is a necessity.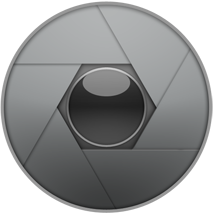 Most photographers hire a freelancer or refer to a design studio to develop a logo.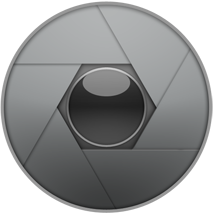 48% of photographers are aware of crowdsourcing websites for graphic design. 52% are not quite clear about the service and the process.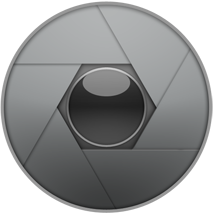 More than 60% of photographers were interested to start a logo design contest. Most of them are curious to see what international designers with different cultural backgrounds and world views would have to offer. Not only were they interested in the final result but also in the process itself, saying that the idea of a competition is very intriguing.
Photographers' logo design contest is an opportunity for endless creativity and experimentation.
We would like to share the winning designs with you: