The logo design that you choose to represent your real estate business establishes a unique identity. It is vital to customise the design to such perfection, that your potential customers could differentiate you from the rest with just a glance. A real estate logo design gives customers a collective understanding of what your business is all about. For all aforementioned reasons, the perfect logo is an essential part of your marketing strategy.
We have compiled a collection of real estate logo designs especially for you. Scroll down and gather your inspirations. When you're ready to jump start on your very own design,
a quick solution is just a click away… DesignContest >>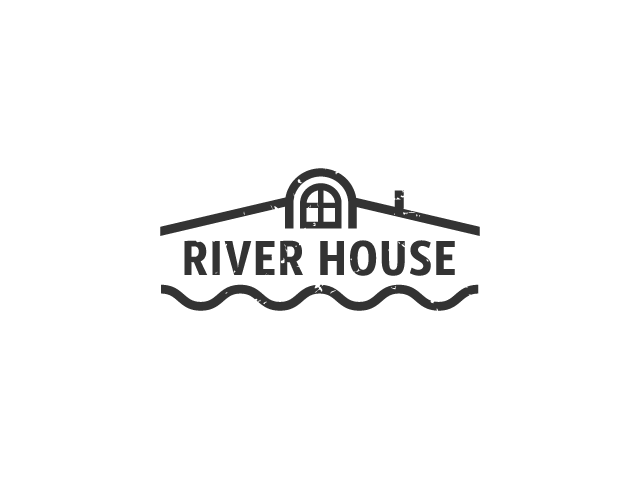 Design by eximius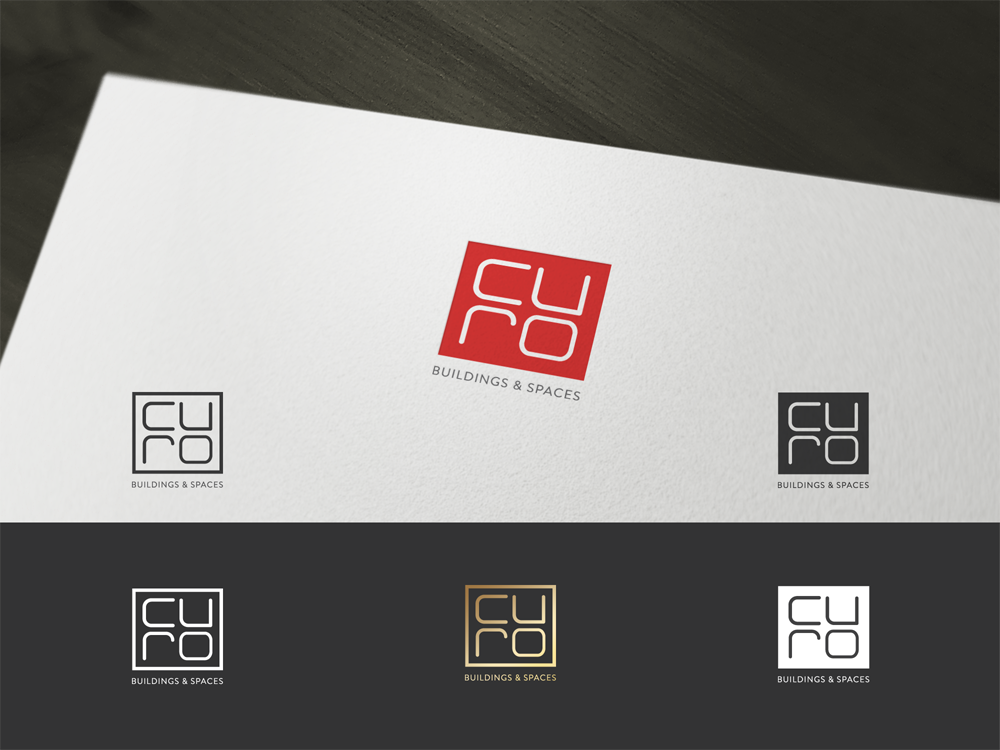 Design by operhal
Design by hollander
Design by QUANG
Design by silviabasti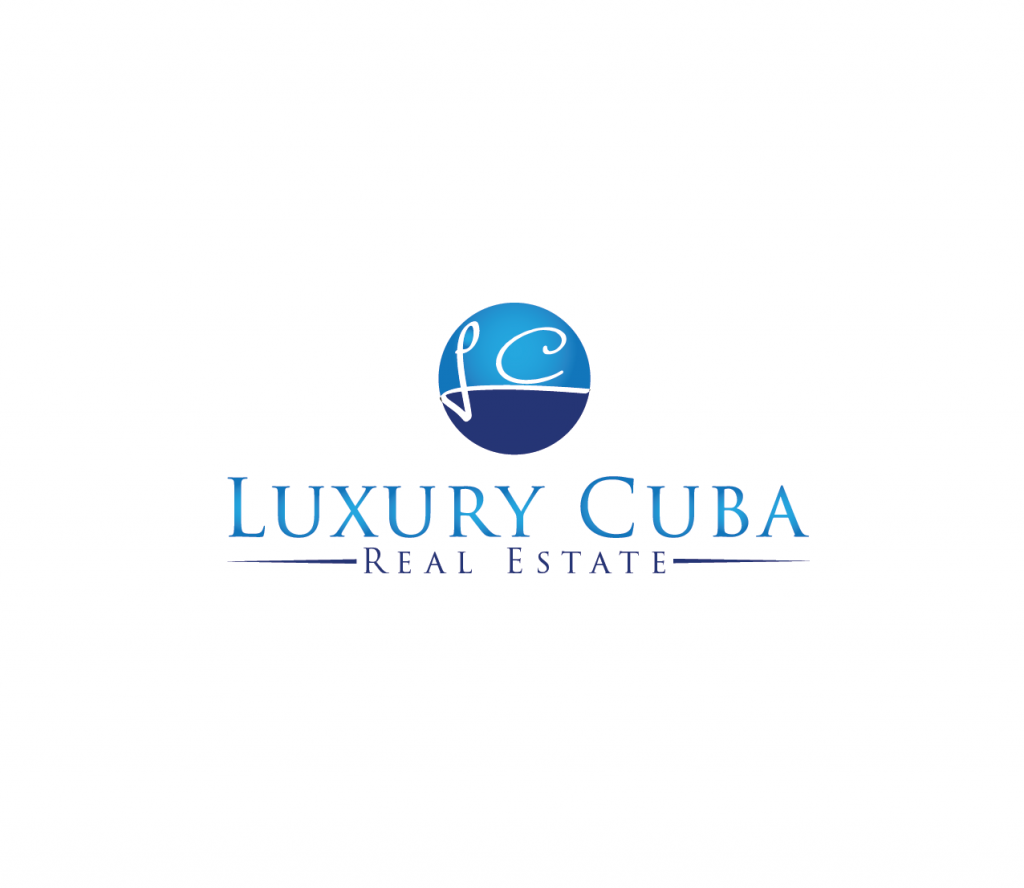 Design by maxx
Design by flechero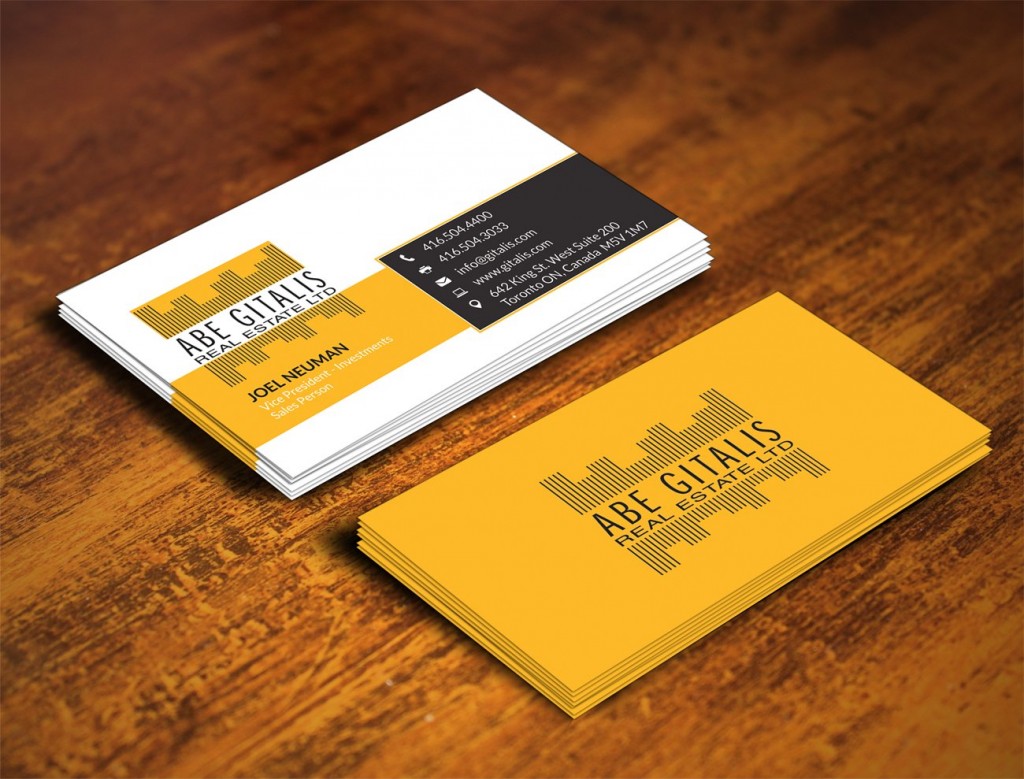 Design by Redsoul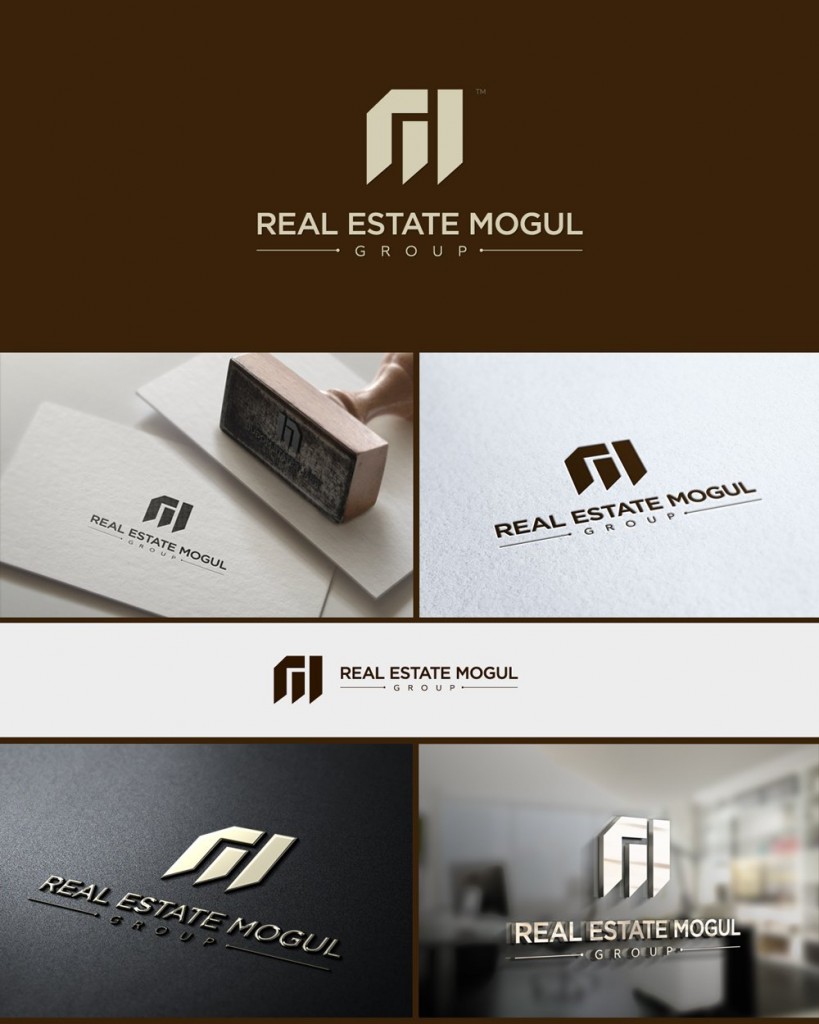 Design by Iridith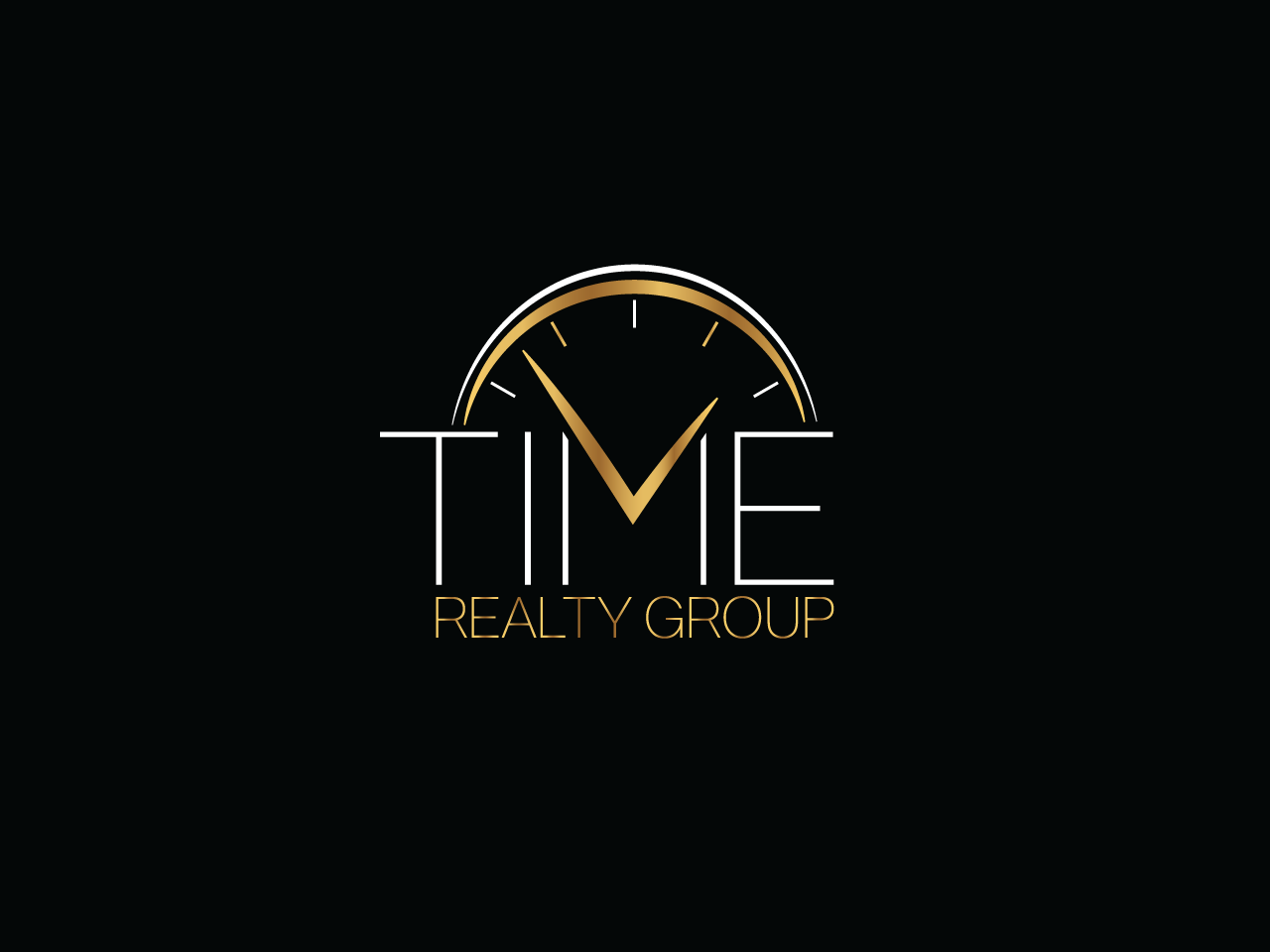 Design by EGDesign
Design by ursachio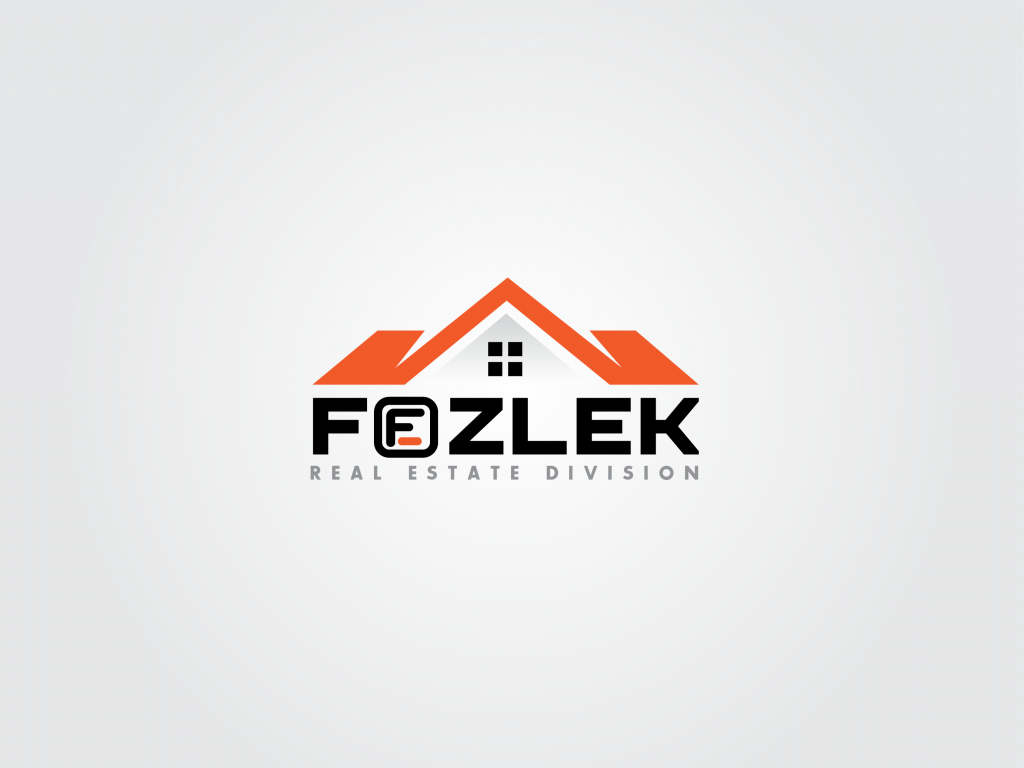 Design by tetplus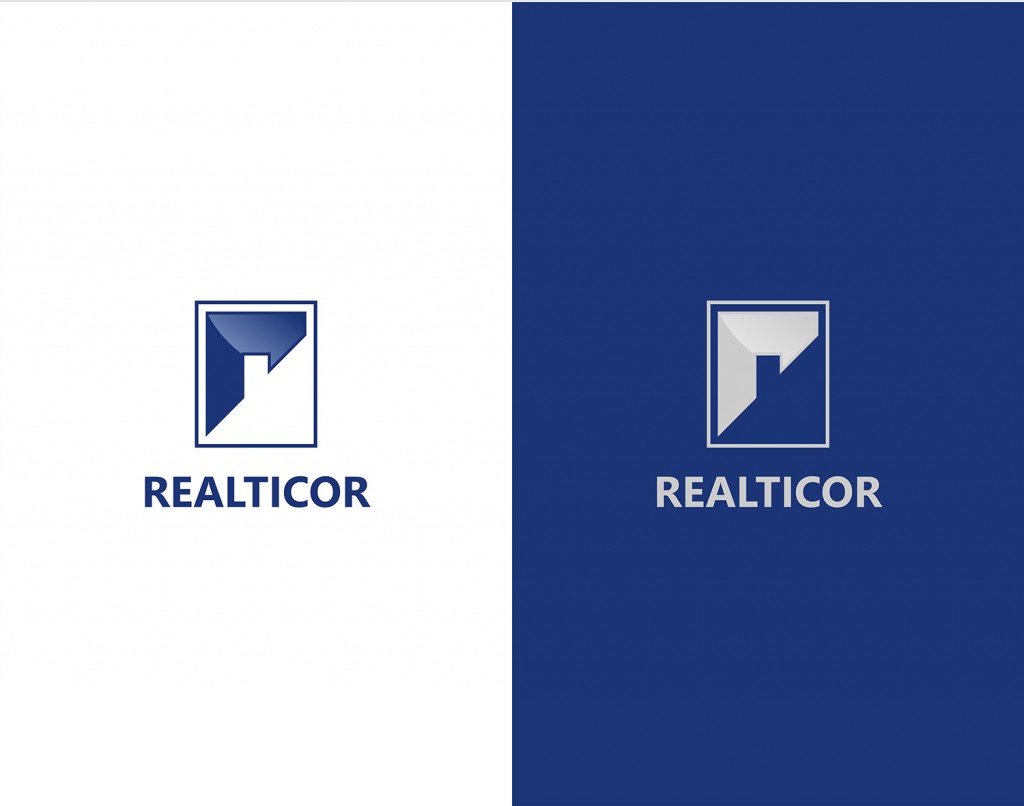 Design by Routh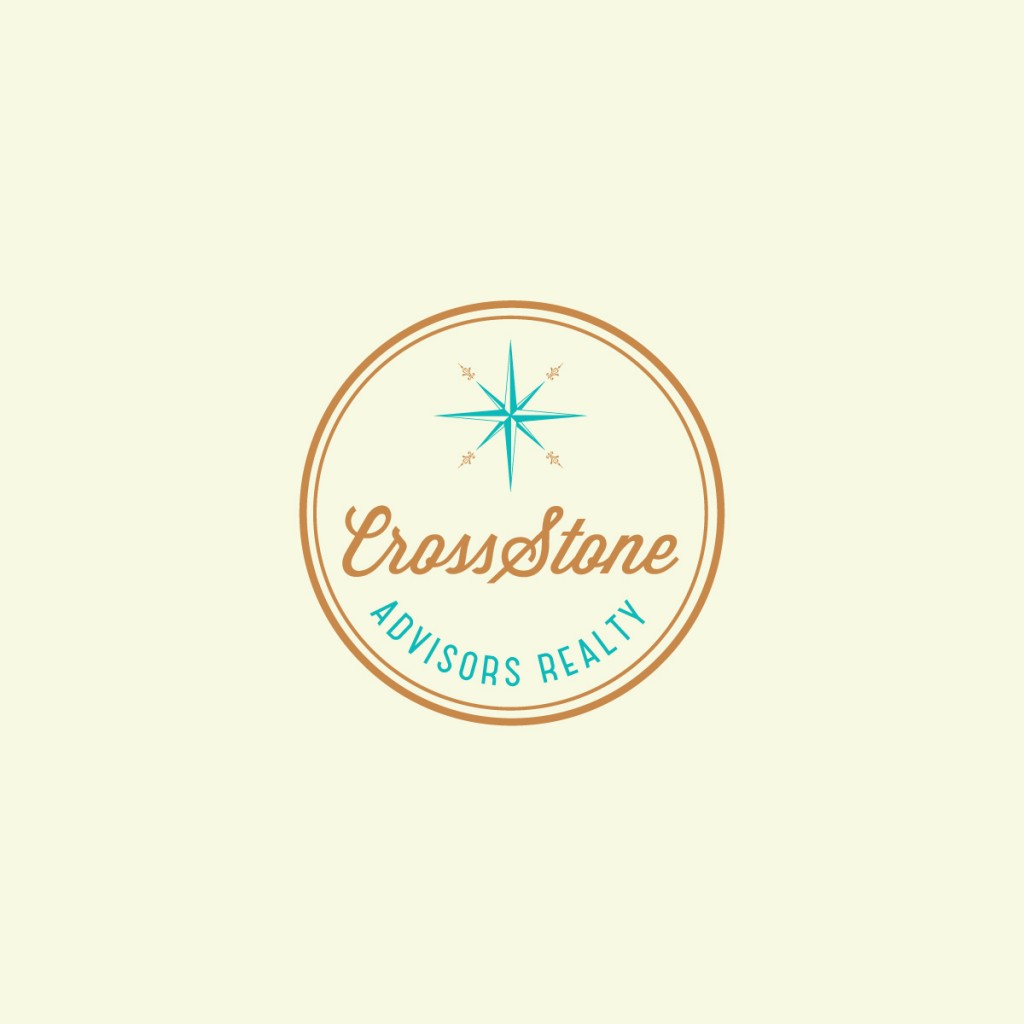 Design by nicolets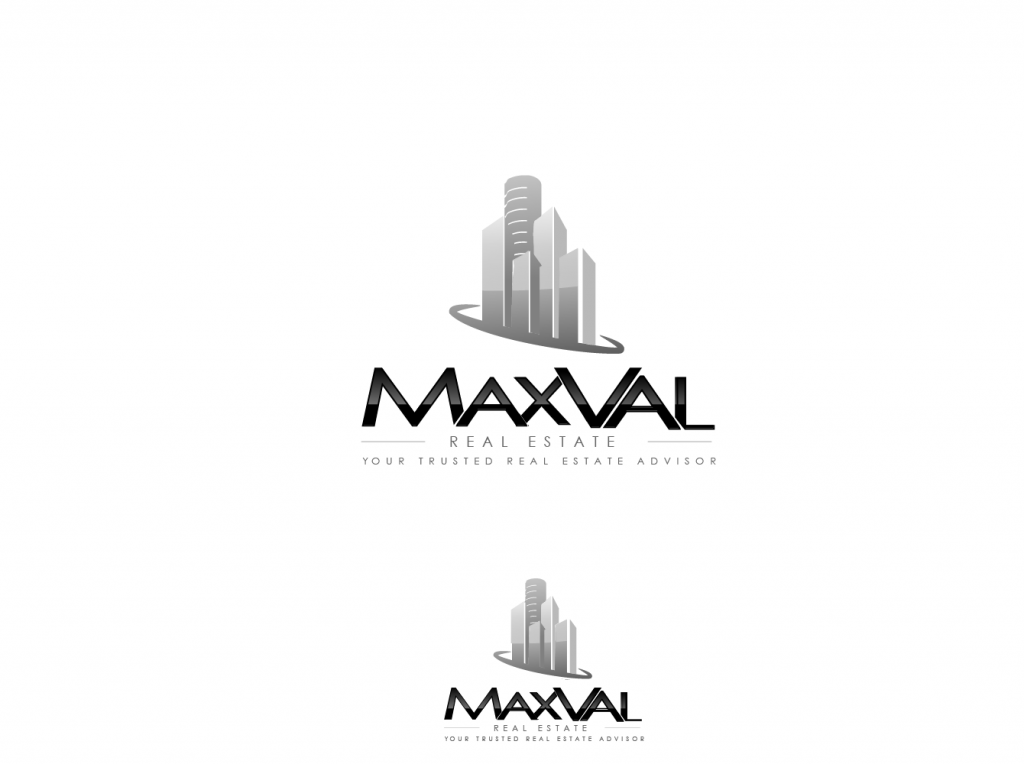 Design by zerger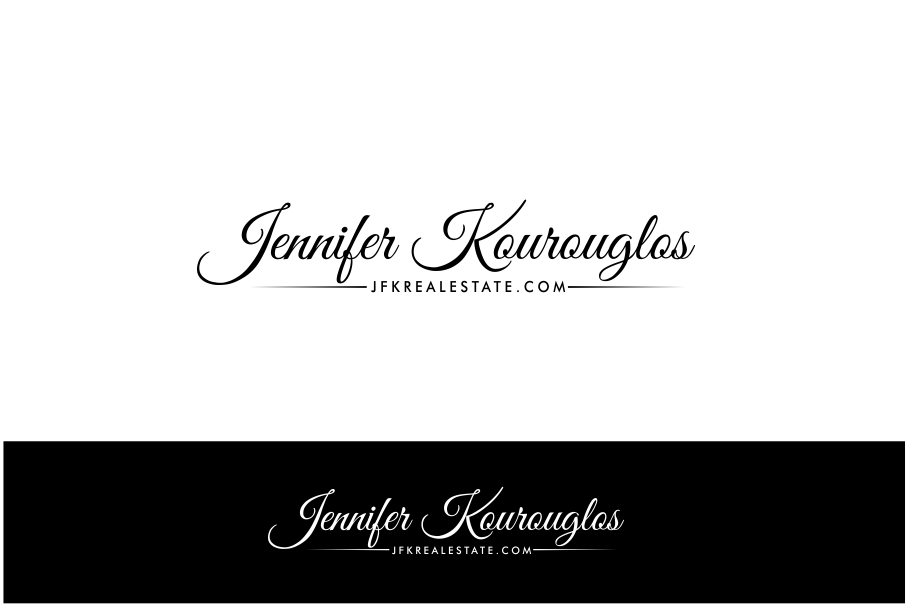 Design by operhal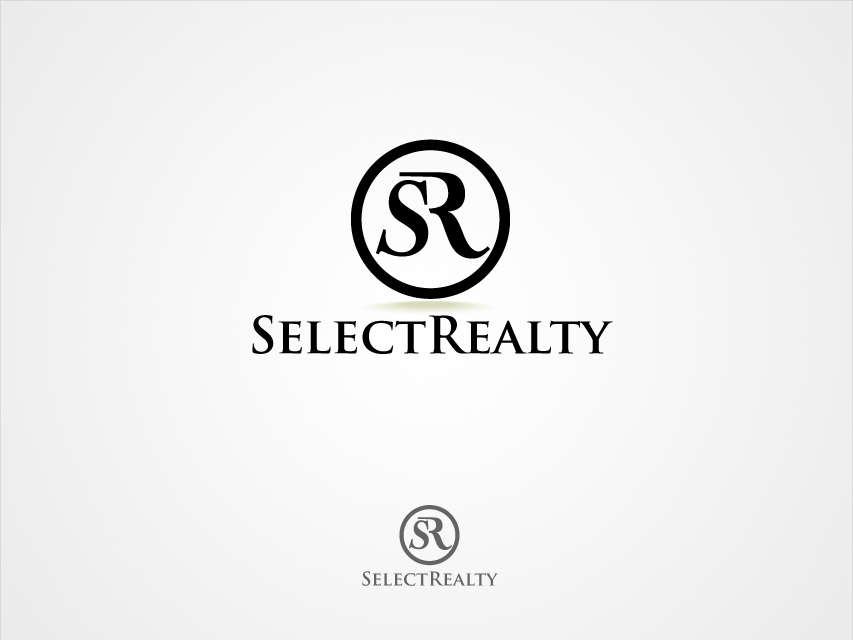 Design by einstine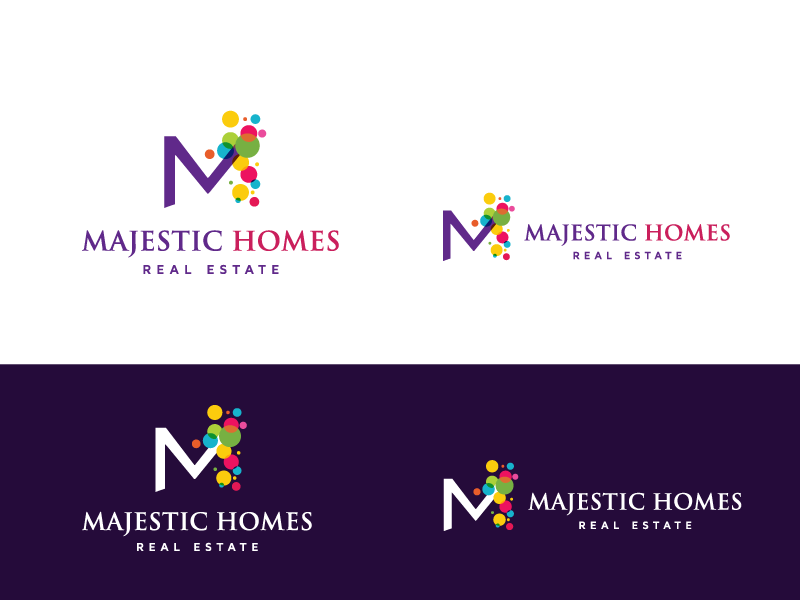 Design by barkside
For more designs, please visit our landing page.