Sketch Shortcuts For Product Designer
Posted on September 27, 2017
Category: Infographics
Sketch shortcuts for product designers gathered in one infographic by DesignContest for you to help you to cope with Sketch better.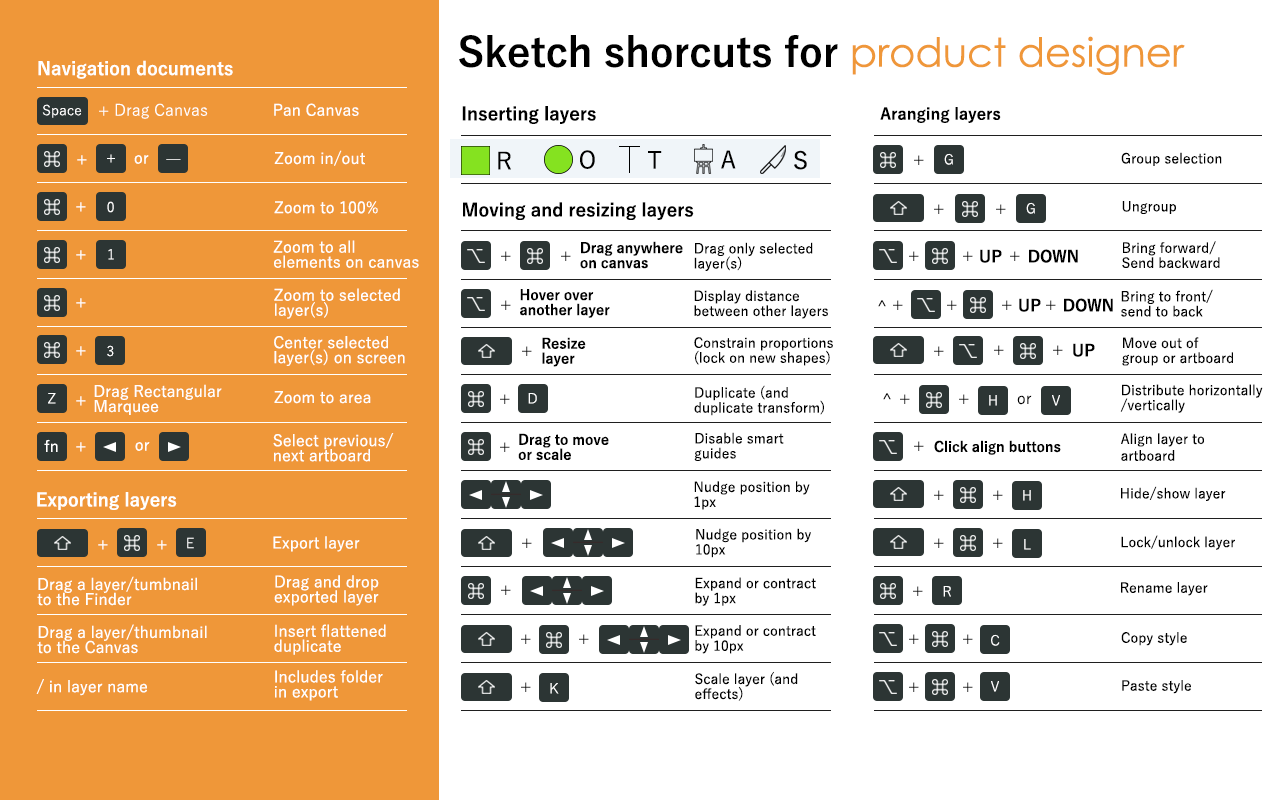 Are you a Designer?
Join Us
community counts
~200k designers

Related Articles
UX designers always compete with UI designers for their clients. DesignContest will try to show...
Corporate Identity, General, Infographics
Alina Wheeler, a branding expert says the following: "To rise above the clutter, a...