Despite all that unpleasant mess with Brexit and predicted economic difficulties, Britain is still the country that proves its reliability in terms of developing small business and startups. That's why we offer you to look closely at 7 promising British startups that are going to save the day with their initial idea and its successful implementation in life.
1. Divido
Launched in 2016 and based in London, Divido is already considered to be one of the most successful startups of the previous year. The main idea of Divido is as simple as every ingenious project should be: this is a common marketplace with the ability for customers to spread the cost of their purchases, which is why it is a win-win business for both sides. Most popular startup accelerators have already recognized Divido as a prosperous marketplace business and are ready to invest their money into this project as much as Divido will only need to keep developing and improving itself. Divido's "fathers" are young talented entrepreneurs Christer Holloman, Anders Hallsten, and Frederik Borquist – three people who are most likely to determine the future of startup businesses in Britain.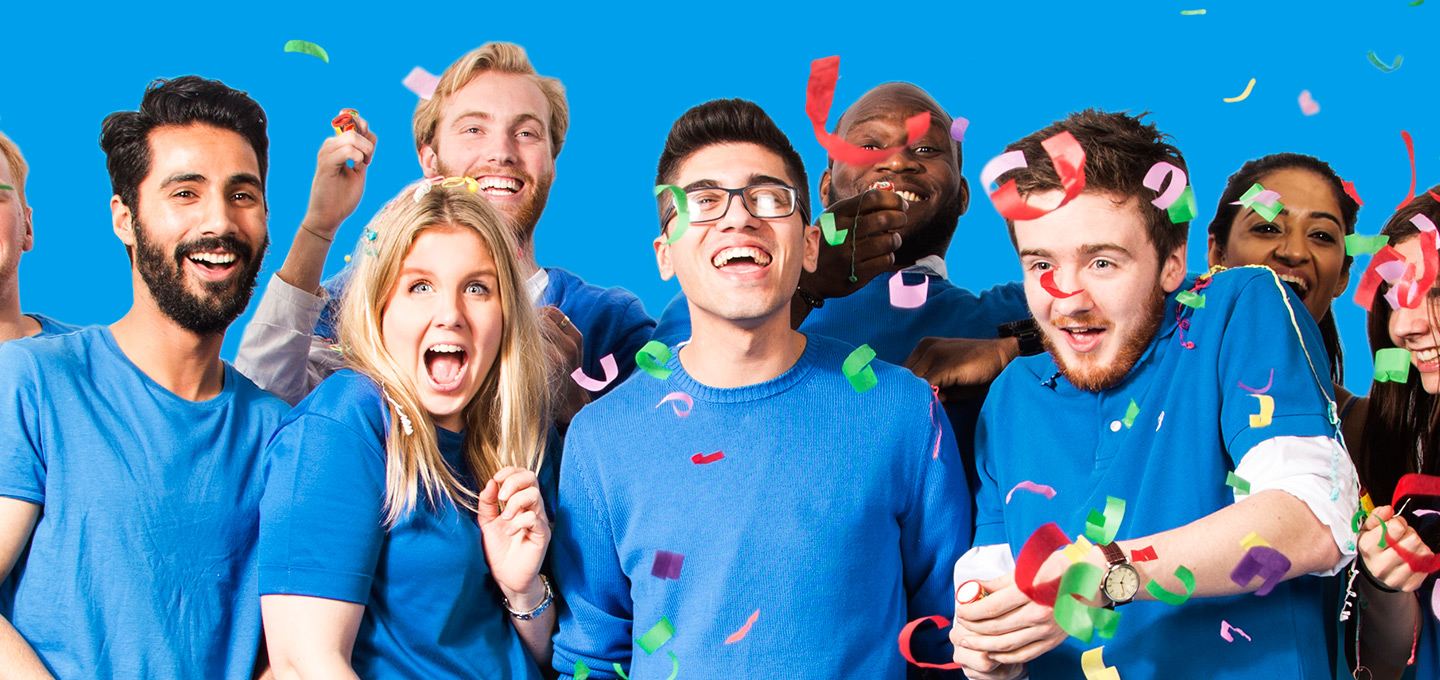 2. White Lab
This simple device traces all your illnesses and may help your doctor to establish their causes. All the allergens that are in the air get noticed, afterwards you get informed of what exactly could have caused the symptom you have. Being the only air quality monitor, the device is highly useful for people who care about themselves and their health. This smart indoors allergen detector has already brought its founders more than $30 000 and is going to bring even more due to its innovative and extremely useful functions.
3. The Detox Kitchen
Meals free from refined sugar, dairy and wheat with one button press – what could be better? The Detox Kitchen is a male delivery service that provides its clients with food free from such allergens as dairy or wheat. Being extremely delicious and useful, the service has already got lots of followers in Britain who are waiting for it to appear in their own cities and towns. Its founder, Lily Simpson, has currently decided to provide her services only inside London but she is soon planning to boost her business. Becoming international is her dream that is almost sure to come true.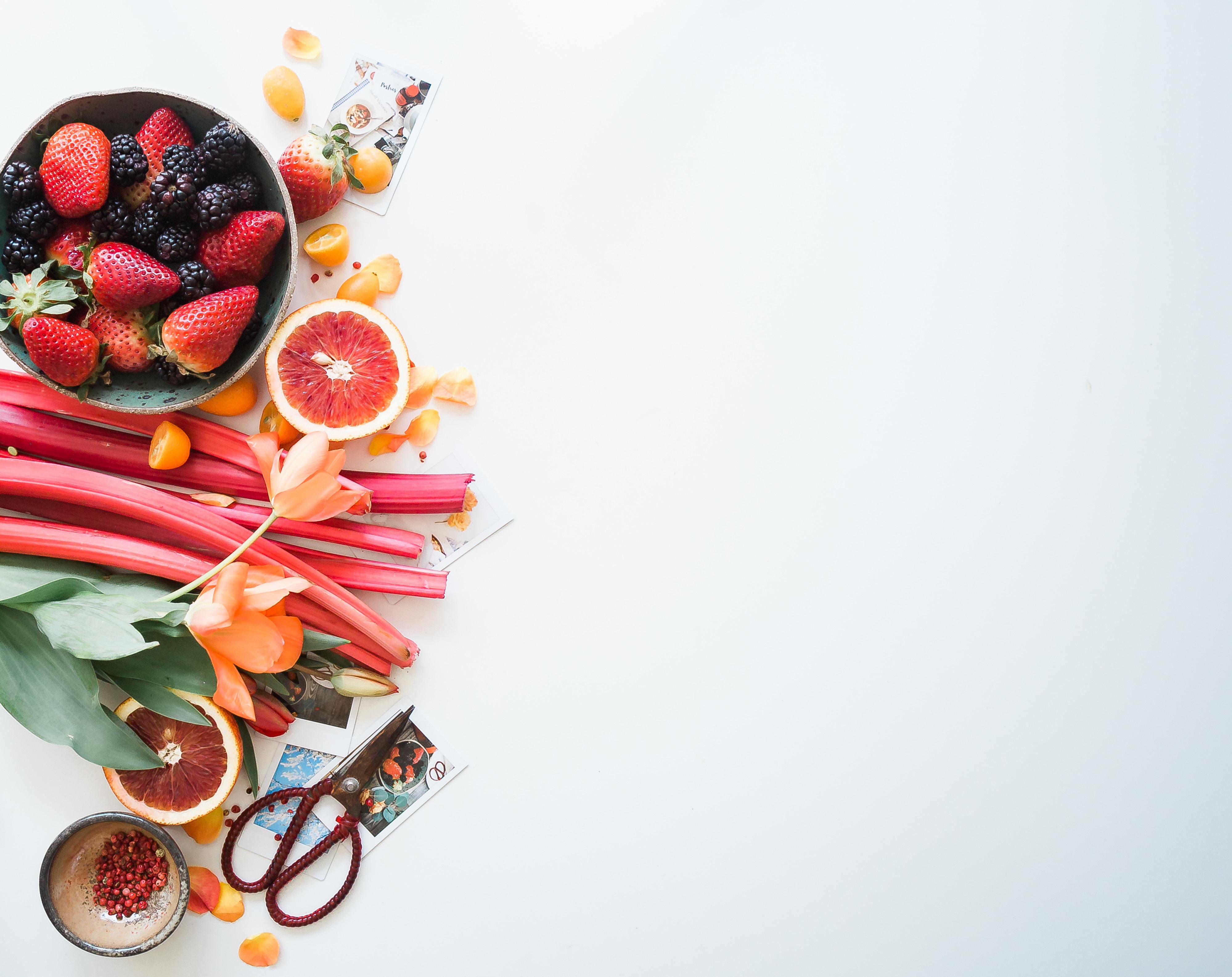 4. Hubble
A clever idea of Hubble is to make this startup serve other startups. Based in London (once again), Hubble helps new companies to rent cheap and convenient offices. Taking into account the fact that the rent of open spaces is quite huge these days, Hubble really saves new companies from their failures by dealing with those biting prices and offering the best options possible.
5. Bella Kinesis
Another promising British startup launched by women is Bella Kinesis. With the beautifully designed logo, the company looks sophisticated and beneficial for investors. This is a sportswear brand that has a noble aim inside: a considerable part of the money spent on this sportswear is given on female education, mostly in rural India, Asia etc. The brand wants other women to know how they can open their own business and get high profits from what they do.
6. Monzo
Launched in 2015, this startup has made a huge breakthrough in the banking sphere. From now on, using a simple mobile app called Monzo, people can not only do shopping online and track their spendings but also analyze their financial activity. Having got a full banking license in April 2017, Monzo is aimed at conquering not only the British financial area but also the rest of the world.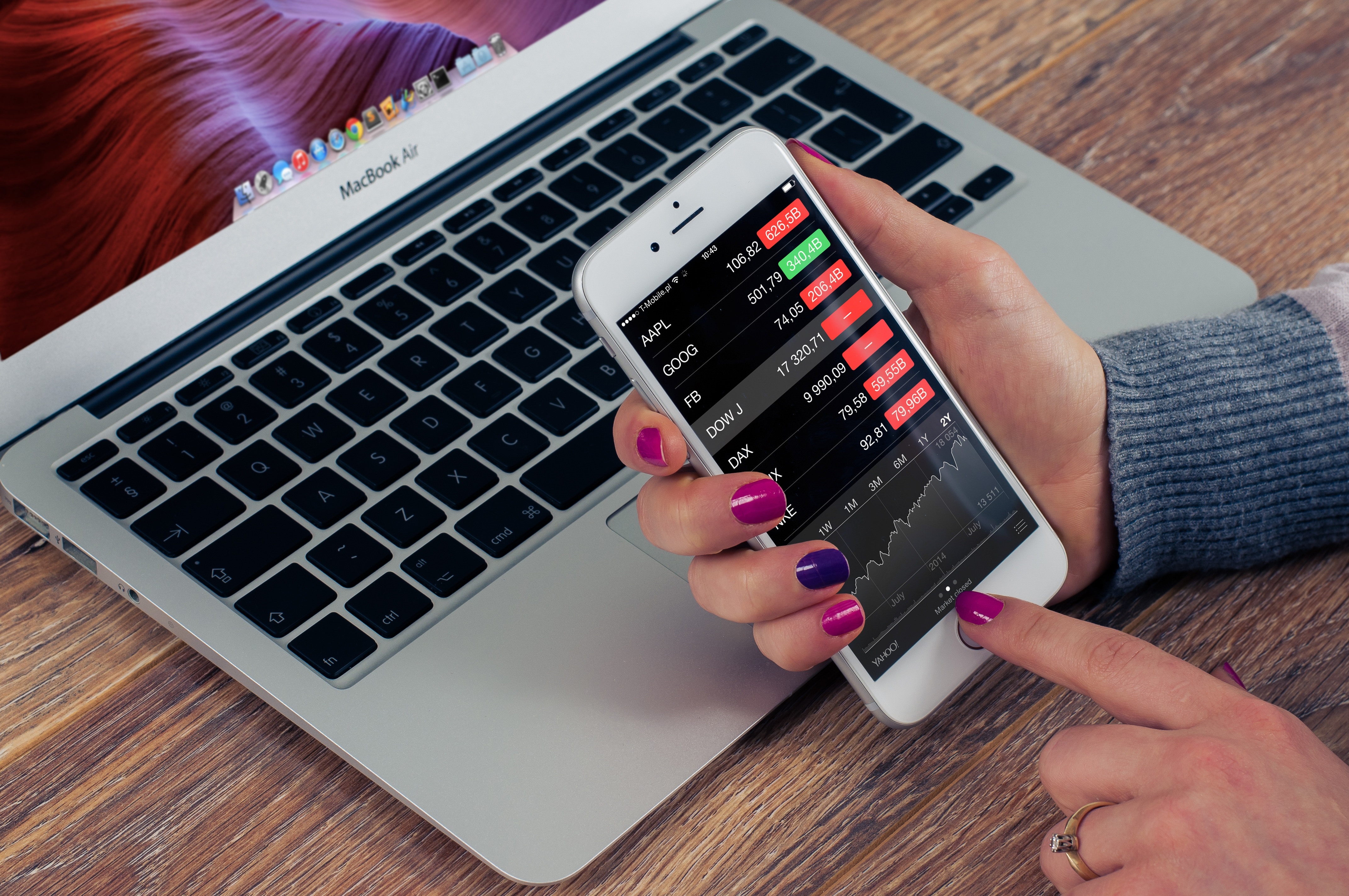 7. Habito
Habito is an app that allows people to choose the most beneficial mortgage and to apply for it as fast as possible. This is a small mortgage adviser in your pocket that is always by your side. From now on, you can access all kinds of the mortgage information you need and compare different services. Taking into account the fact that this British startup raised 5.5. billions in January 2017, it appears to be very promising and even more trustworthy.
Bottom Line
As you see, the startup business in Britain is highly developed and supported by accelerators and investors, which is why, if you have a stunning idea, you should feel free to implement it in life.