WARNING! Why do you pay twice with DesignContest?!
Posted on April 1, 2015
Category: General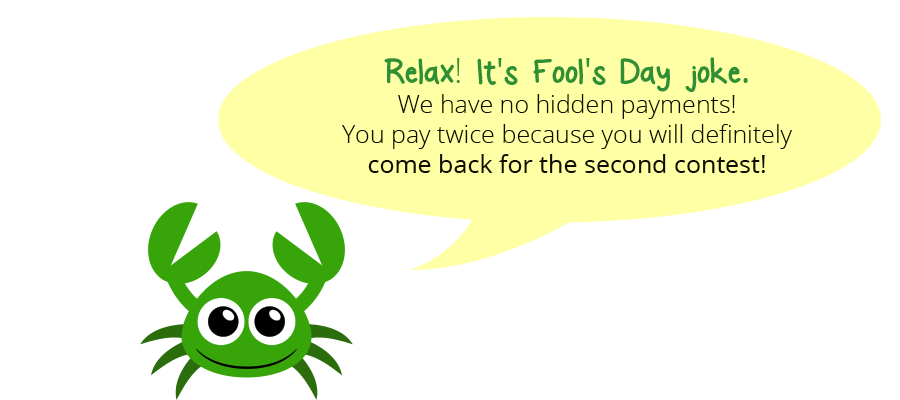 Hundreds of our clients with logo design contests came back to start the second contest and get business card design.

Are you a Designer?
Join Us
community counts
~200k designers

Related Articles
No other element can so drastically change the look of a project than simply...
It's that time of year again, when we stress ourselves trying to find that...