8 Design Trends Of 2017 That Had Better Die
Posted on January 23, 2018
Category: Infographics, Trends
Graphic design trends are capricious and changeable. However, they can be also easily predicted which can protect clients from a range of fundamental mistakes in their product designs. Though design trends usually come and go, some of them stay for longer. DesignContest has spotted 8 design trends of 2017 that should come to an end in 2018. For graphic design sake, of course. Share this infographic with those who are keen on design!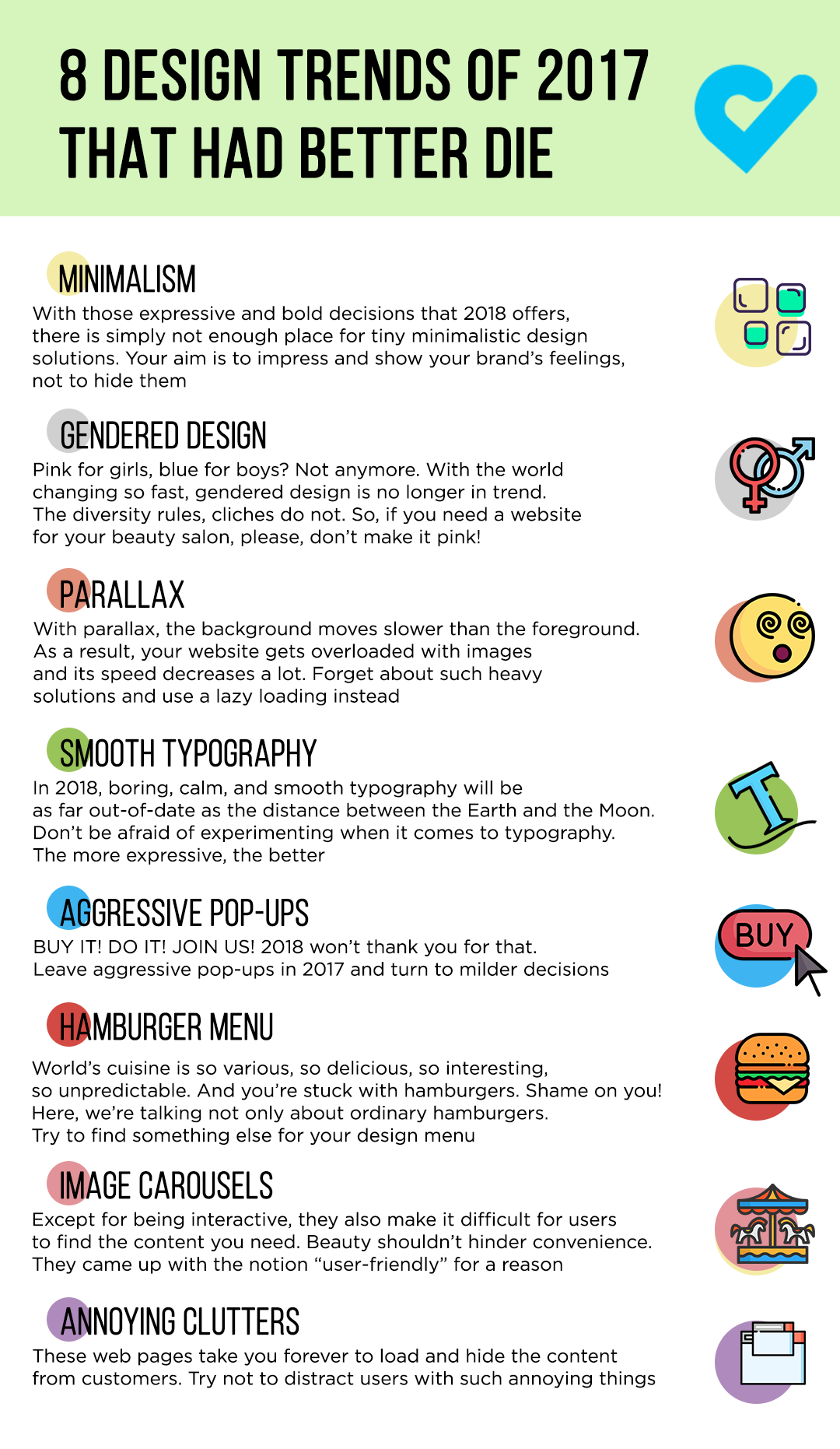 Are you a Designer?
Join Us
community counts
~200k designers

Related Articles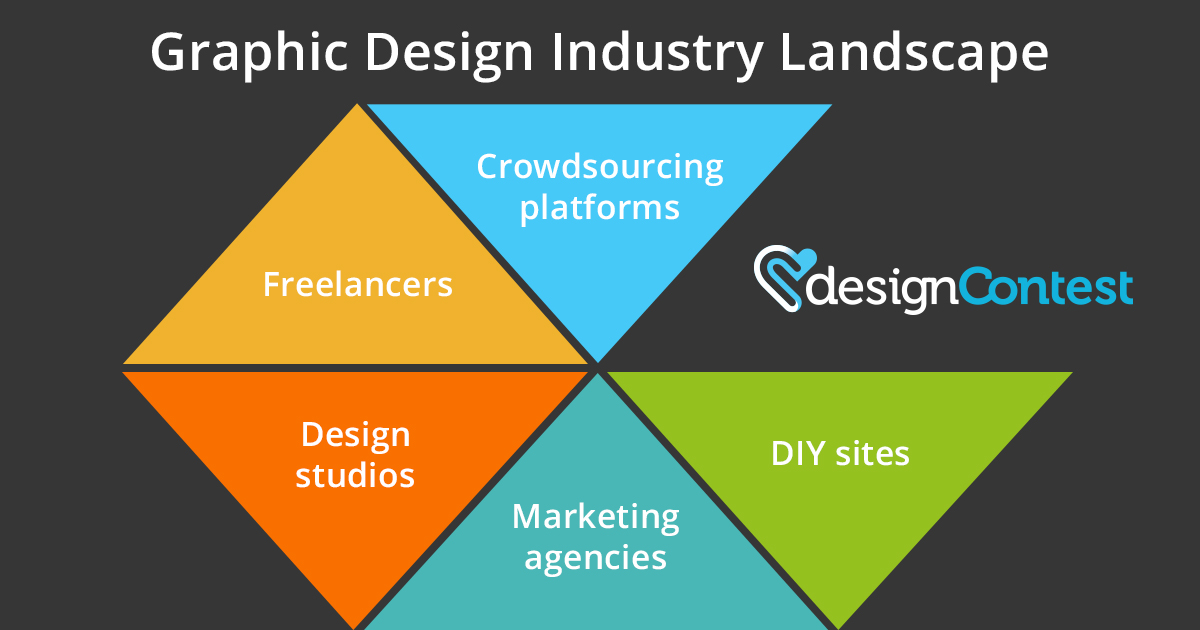 We've done our research. Take your time to absorb the information. The 5 Branches of...
Business, Design Tips, General, Infographics, Inspiration Box, Web Design
Color is just one of many tools that can identify your brand. It can...