Once upon a time, in a galaxy far-far away, there lived a Little Brand that dreamt of fame and glory.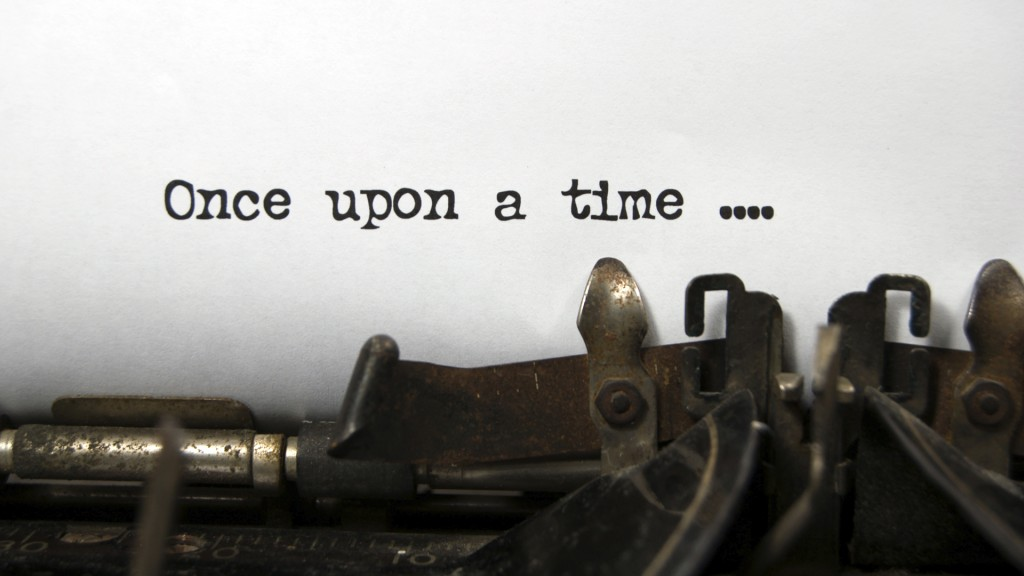 The Little Brand was new and ambitious but it lived in the world of Giant Prominent Brands that surpassed him and didn't let him grow up. Our Little Brand tried to overcome those Giants but he couldn't succeed and got desperate in his efforts. Nothing seemed to favour or comfort him until one day his Fairy Godmother appeared on his threshold. She saw how much the Little Brand was suffering in his attempts to become prominent and decided to help him out. So she gave him a magical gift the Little Brand couldn't even dream about: a gorgeous outfit that every Giant Prominent Brand had, his own corporate identity. The moment our Little Brand got that present, he was no longer little: he grew up and became equal to all the other Giant Prominent Brands and soon was able not only to compete with them but also to surpass them.
This story shows us one simple thing: no brand can survive and progress in our modern cruel world without having its own corporate identity.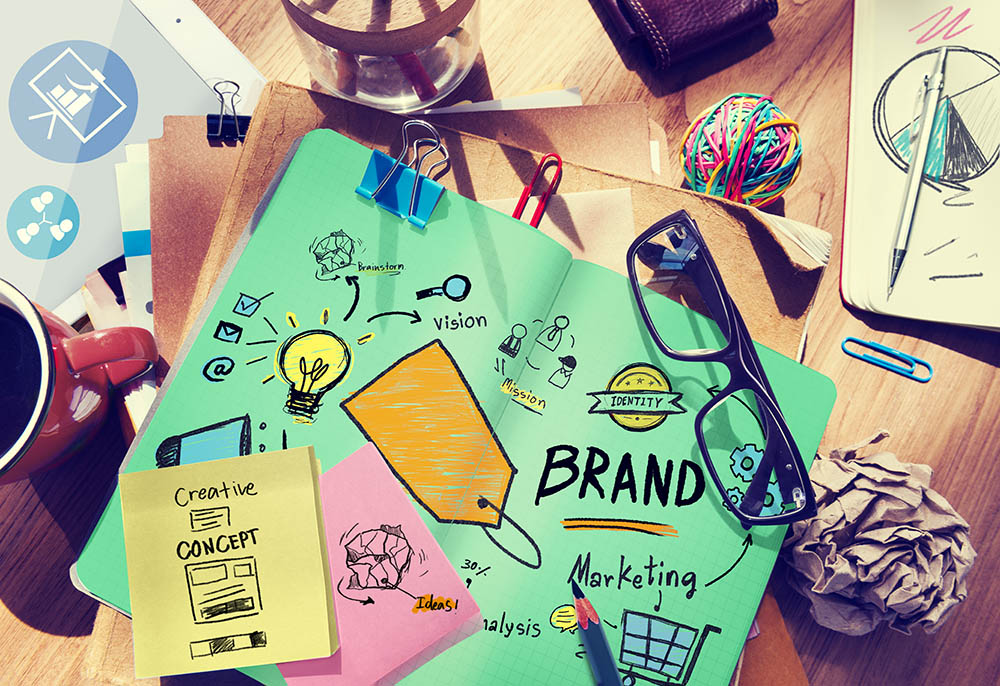 Corporate identity, brand ID, corporate ID or even corporate style – you can call it whatever you want – it is still a powerful weapon that can reconcile your clients' expectations with your brand's strategy. This is an obligatory constituent of any successful brand which main purpose is to create an impression of being highly valued and appreciated. It should endorse the brand's awareness among current and potential clients. Corporate identity is that very tool that helps you build a powerful brand empire and boost your influence on every existing niche of your market. It develops trust and assures your customers that the brand they choose is thriving and prosperous. Corporate ID is not a blurred notion. On the contrary, it consists of precise components that are used all together in order to make your brand credible and authoritative.
Component 1
Noteworthy
Affectionate
Memorable
Emotional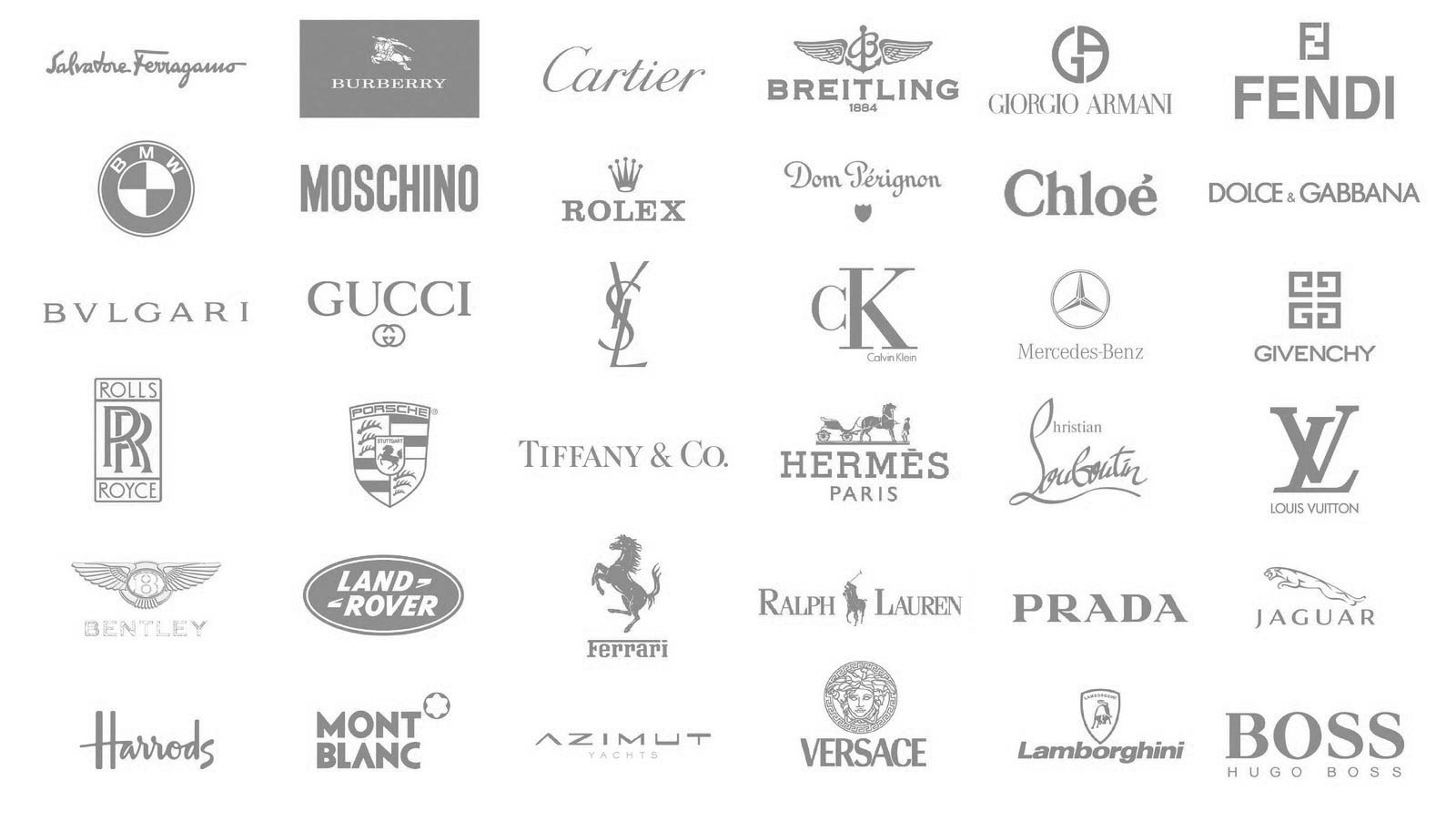 Shakespeare said that the rose by any other name would smell sweat. However, I doubt anyone would read his "Romeo and Juliet" if he called the tragedy "The Balcony" or "Well, Things Happen – People Die". The company's name is significant: it determines your corporate identity in terms of its first recognition. Your brand's name is an instrument of consumerism and you need to make it capable of selling itself.
Component 2
Lavish
Original
Gripping
Outstanding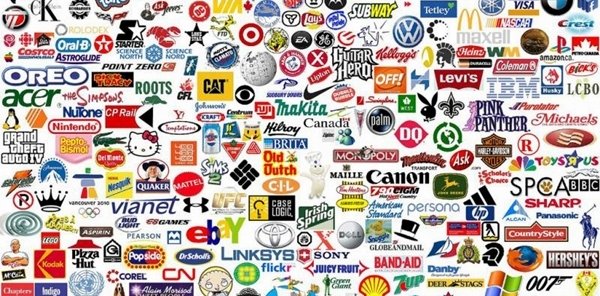 To create a logo means to launch your brand's unique perception among customers. It's the first and the most lasting impression your clients get, therefore it should be expressive and meaningful. It's hard to imagine a brand that doesn't have its own logo. No matter whether you run a large international corporation or have a small coffee shop in the outskirts: your company needs to be presented by a unique and creative logo. It combines the visual images, typography and color palette your brand uses in order to represent itself.
Component 3
Sophisticated
Tremendous
Yummy
Lovable
Emotional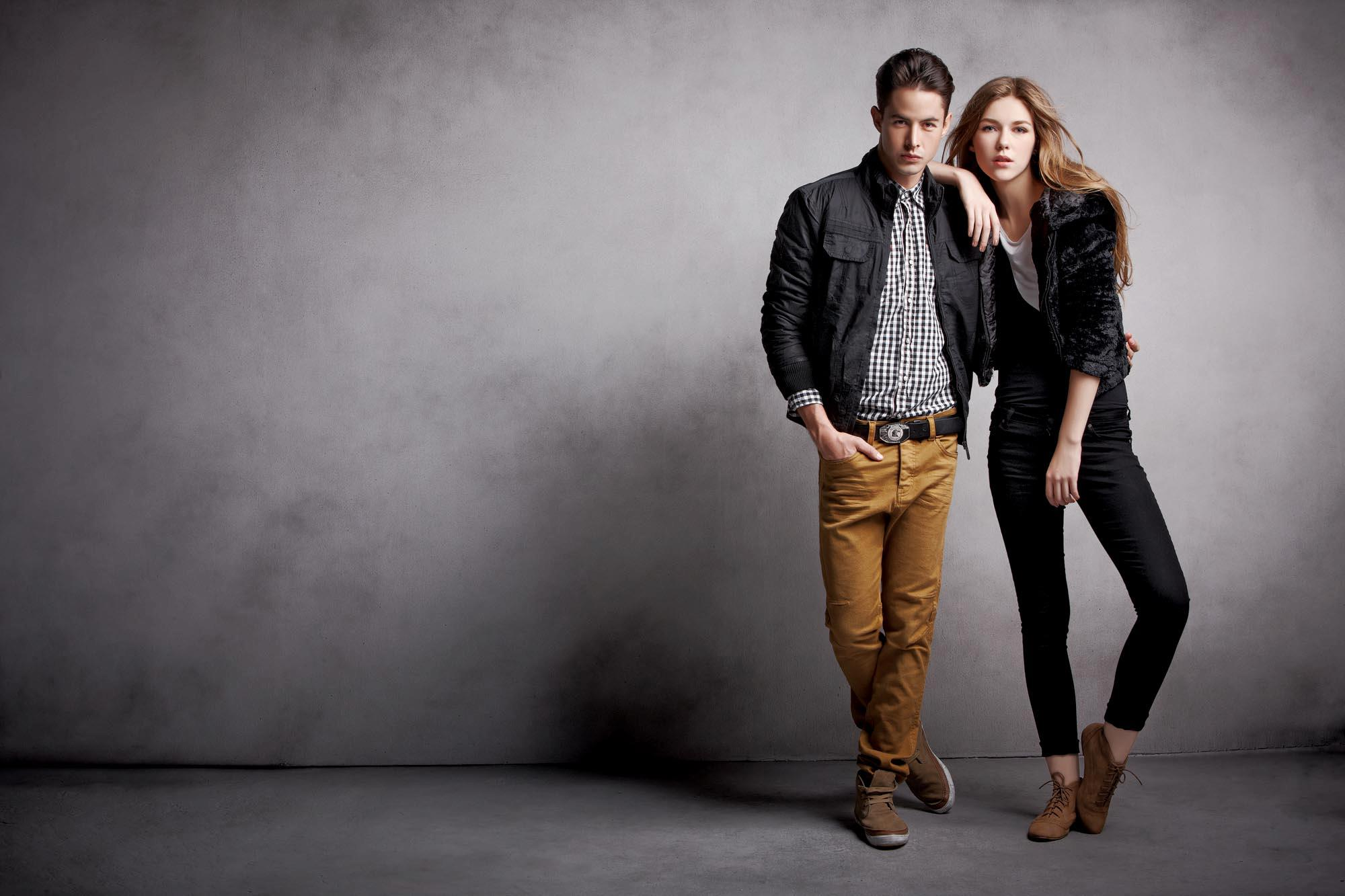 Your brand's slogan, all the colors, fonts and images you use for its promotion represent its exclusive style. It refers not only to your clients but also to your employees who should be a reflection of the policy your brand provides. Therefore, the style you choose is a complex combination of all the vital attributes your brand consists of.
Component 4
Attentive
Diligent
Various
Excellent
Remarkable
Trustworthy
Advertising is your brand's actual promotion that can change your reality. Perfectly provided advertising campaign at the very beginning of your brand's development can save you lots of money in the future. It can solve your brand's main problems and is able to find all necessary solutions. Aimed at what your customers need, your brand becomes a commodity which you sell to the right buyers. If held correctly, the advertising campaign becomes a key that opens your clients' hearts.
Component 5
Charming
Handsome
Awesome
Responsible
Ample
Creative
Terrific
Elaborate
Reasonable
Last but not least, your brand's attitude towards your clients, as well as people who speak for your brand are also crucial for your brand's identity. If logo and corporate style help you endorse the brand, people who actually work there are its basic foundation the brand will be judged for. Their motivation includes a mixture of culture and context the brand is presented in. Being human-centered, it helps you give people exactly what they need, which leads to making people satisfied and, afterwards, become your brand's admirers.