Free consultations 24/7

and support

Call ico

+1 888-906-1888

Phone support:

Open

Ready for your call :)

Our business hours:

Mon — Fri, 8am — 2am (EST)

US & EU support teams

Phone support:

Closed

We are back in: 2h 34 min

Our business hours:

Mon — Fri, 8am — 2am (EST)

US & EU support teams
Designer Of The Month: Serexzo – October 2017
Posted on November 7, 2017
Category: Advertising Materials, Branding, Chatting with designers, Corporate Identity, DC Talks, Designer Of The Month, Infographics, Marketing
A straight talk with a talented designer who's been with DesignContest for almost 4 years. We'll talk about the things that worry you.
29 gold, 14 silver, 9 bronze medals so far. If it doesn't impress you, what will, then? Perhaps, knowing that the owner of those medals earned on DesignContest is not just a gifted designers but also a person with a strong spirit of enterprise who is willing to develop the design niche in his native Nigeria. Meet Omole Oluseyi from Lagos. You might know him under his nickname Serezxo. Despite being only 24 years old, he has already managed to win the hearts of DesignContest's clients for being extremely patient and hard-working, providing them with the best marketing solutions imaginable. This interview will allow you to see Omole from a slightly different angle.

What inspired you to become a graphic designer?
Since my very early age, I love the beauty of art, love to draw and paint; to a point, I was told to repeat a class because I failed as a result of always drawing when the teacher was teaching, lol (smiling). Graphic design is the one thing I do with an absolute ease and joy. When I pick-up my PC to design, time flies and food becomes an option 😀
I never had a tutor nor studied anything close to graphic design at school (Estate Management, btw) but my passion inspired me to be a graphic designer and to pursue it professionally.
Do you remember your very first project you designed on your own? What feelings did you have at that time? Was the project successful?
So sad I don't have that design anymore. It was a logo design for a friend's brother. Spent "close to a decade" on it; while finishing it, I had the same feeling one would have after completing your luxury dream home, lol. While showing it to him, the look on his face was a million miles away from my expectations – he needed not say it aloud that it was a trash 🙂 It wasn't a successful design project.
What are your main ambitions in the sphere of graphic design?
My ambition is to be a full-time freelance graphic designer and develop a graphic design business in Nigeria (currently working on Designub) to serve SMEs.
Can you tell us more about Designub?
Designub is an online platform that provides instant graphic design solutions for businesses. It simplifies the graphic design business process by offering premium and free graphic design templates which could be customized and delivered to customers in few hours after order. It also provides monthly subscription plans for businesses with high graphic design need and ensure all businesses find an appropriate plan that fits.
The platform encourages business owners, entrepreneurs and other individuals in the business space to do what they know how to do best – manage their business; and let Designub take out the hassle of their day-to-day graphic design needs. Graphic designers are not left out, the platform provides a channel for skilled graphic designers to sell their graphic design templates and showcase services they can offer; thereby earning from doing what they love.
I've been running it for 3 months so far.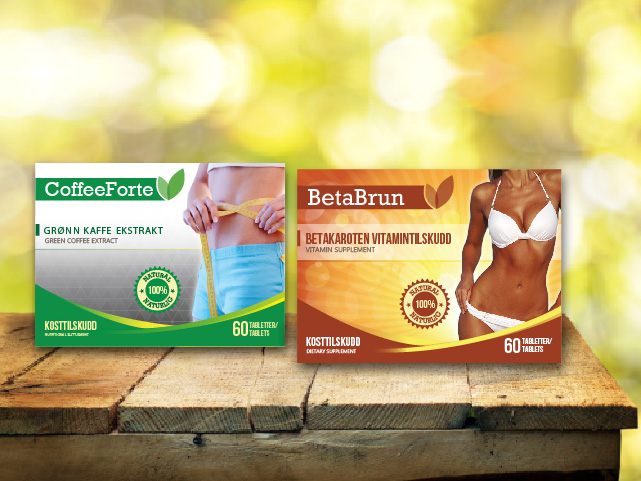 Do you think that web design business is lucrative in Nigeria?
Yes. A lot of businesses in Nigeria are just waking up to realize the need of a website for their business. About 80% of businesses are still without a website which creates a huge opportunity for me and other web designers out there. Although, their budget is really low compared to the international market but has increased a bit this 2017. Considering their budget and taking advantage of their numbers can be mind blowing 🙂 ; so web design is a lucrative business in Nigeria.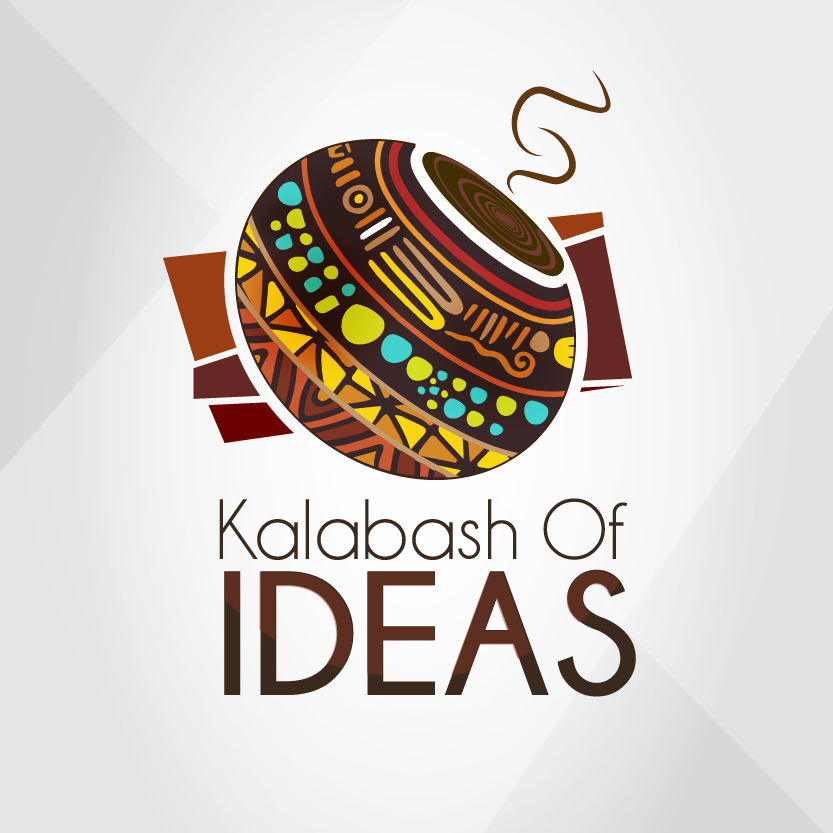 What is your sphere of expertise in graphic design (e.g. logo design, flyer design, icon design etc.)? Why do you like it so much?
My main concentration have been business related graphic designs over the years – logo design, advertising material design, web design, and infographic design.
How long have you been working with DesignContest?
Literally, I've been working part-time with DesignContest since about 2014. I considered DesignContest as my graphic design school.
Within those years, have you ever had any curious or funny situations connected with clients or designs?
Yes! After I joined DesignContest, I left for about 6months because of the intimidation from the designs of amazing international designers and the constant elimination of my designs from the graphic design contests. When I came back, the elimination party continued. But indirectly I was getting better somehow. On winning my first contest (The Quality Rental Business Card Contest), it was everything I needed and gave me that boldness and self-belief to press on.
Since then, I have worked on several projects; with some friendly clients and some very annoying ones. I worked on a project of recent and from the very start to finalization, the client was a bit rude and non-friendly. He constantly reported me to Sharie Voss (*DesignContest's support manager). The issue probably was he personally had a problem with me and my designs but the rest of his team and friends loved my designs. So I guess it got him frustrated and was compelled to go against his decisions and wish.
Another funny thing about DesignContest is that the medal doesn't necessarily go to the best of designs. I participated in a project where the client didn't rate anyone till the end of the contest. After the client chose the winner I was "angry" – not because I didn't win but that the winner's design was simply a joke, Argghhh!
Is there any project you designed that you're extremely proud of?
I have several of them but there was this project I did for City University Hong Kong (wasn't my best of projects); I followed up with the promotion and reach of the design I did for them and I was really surprised and proud of it. When DesignContest redesigned their website, this same design was on the front page of the flier category page. Really felt very happy and proud of the design.
What is your least favorite thing in graphic design?
Least favourite is the back and forth with difficult clients.
What are the key points when it comes to designing advertising materials?
When it comes to advertising materials; understanding the clients brief, the objective of the campaign, the clients business and the behaviour of the target audience are key. Gather design resources such as right font to use, images, etc. Get inspirations from Google but NEVER copy.
Understand the main message and how to communicate it effectively and creatively; never be scared to be creative and simplify the content (if the client is opened).
Ask for help when you need help.
Where do you get your inspiration from when pressed by deadlines?
I'm learning new things about graphic design each day and getting inspirations when pressed with deadlines could make my work faster. Google and Pinterest have been my good friends.
What is your advice to those who start working with DesignContest?
Be Patient. Be original. Remain consistent and focused. Â Never allow your focus to be on the money but on improving yourself and having fun doing what you love.
DesignContest Team is extremely greatful to Serexzo for this wonderful interview! Stay with DesignContest, grow, and bring your design skills to the next level.

Are you a Designer?
Join Us
community counts
~200k designers

Related Articles
Advertising Materials, General, Infographics
Banner ads first appeared on the web in 1994 and since they have been...
Advertising Materials, Design Tips, General
Poster is a simple printed image which is designed to be attached to the...