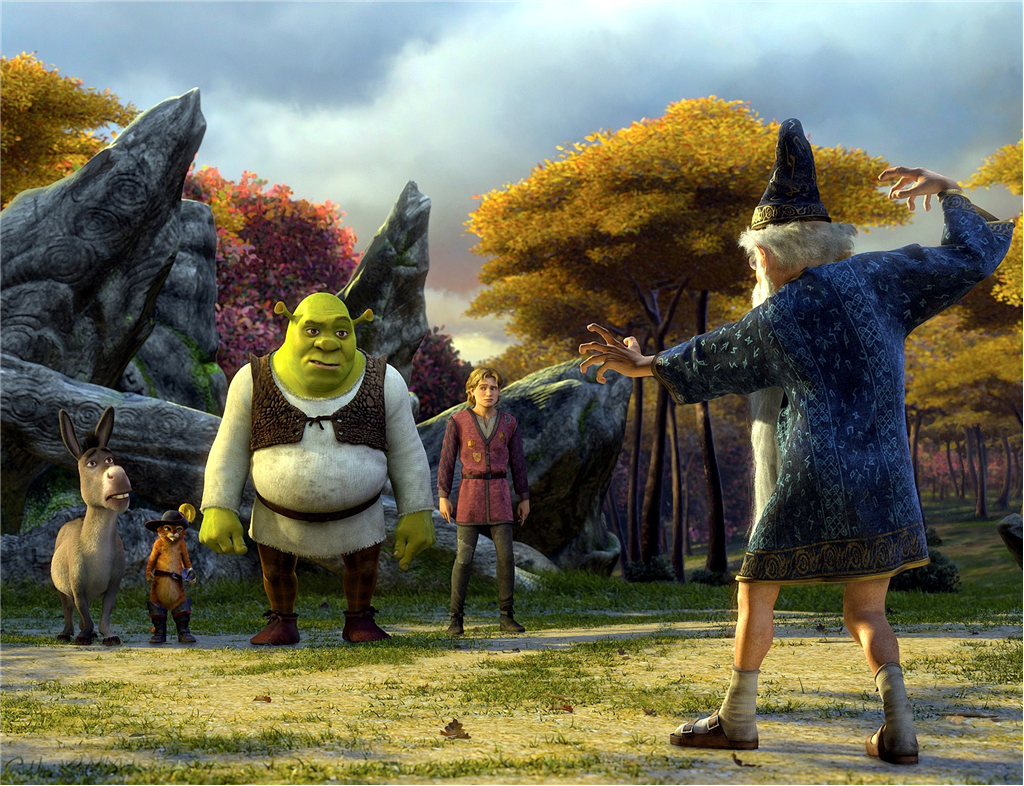 As a graphic design artist, or someone who has a keen interest in graphic design, it is a must to keep yourself updated with the latest news on projects, products, and rising artists in the computer graphics world. Here are the some great websites that will keep you informed and involved in all things CG.
This website is your go to site for all things related to computer graphic design. It features the latest news (including web exclusive tidbits), individual graphic designer spotlights, interactive user polls, new graphic design videos, and popular blogs related to graphic design.  You can also sign up for their free newsletter to be kept up to date just inc as you don't have the time to visit the site that often. They also offer subscription to their graphic design magazine and offers insight on upcoming popular design related events, artists' portfolios, galleries, and archived information.
Although not as detailed and full of on demand information as Computer Graphics World, this website is still useful for finding out the latest news in the computer graphic design world. One thing this site offers that many others do not is an up to date, front page feeder that shows job openings in the graphic design market. The feeder displays job opportunities from all over the world, so viewers are not limited to just a specific location search. This site also offer free monthly newsletters and bi-monthly magazine subscriptions. It also provides details on upcoming computer graphic design related events and showcases.
CG Society is probably the most visually appealing out of all the websites mentioned, this site definitely draws you in. Just like CG Arena and Computer Graphics World, it offers you the latest news in the graphics industry. It also offers popular program tutorials, newly released product reviews, latest features on graphic games, event coverage, galleries, and individual artist profiles. There is also a distinct "miscellaneous" section for all other graphic design related topics and information.
Although not as nicely laid out as the previously mentioned sites, it still offers decent information and updates. This more works as an online hosting network connection where artists can submit their projects and graphic design video footage and share their work and ideas with other fellow artists. The site is designed to show the most popular submitted videos and most recently commented work. This is great place for new artists to get their voice out and become more recognized in the computer graphic design world.