Decorating office. Poll #2
Posted on August 5, 2014
Category: General
Hi there!
Last week we have started our office decorating campaign. Thank you for participating! Here is our Poll #2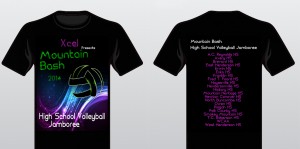 Design 1. Xcel Sportplex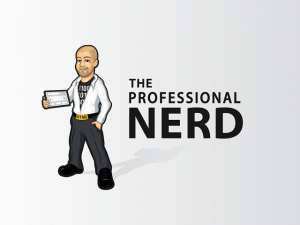 Design2. The Professional NERD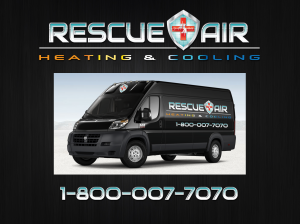 Design  3. Resque Air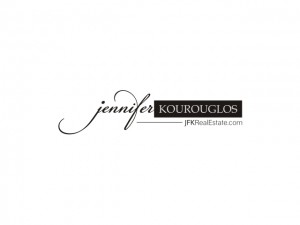 Design  4. Jennifer KOUROUGLOS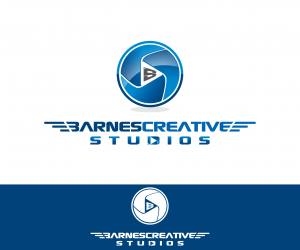 Design 5. BarnesCreative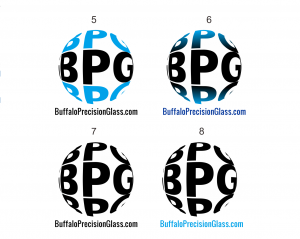 Design 6. BuffaloPecisionGlass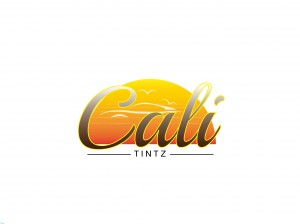 Design  7. Cali Tintz
Last week winner :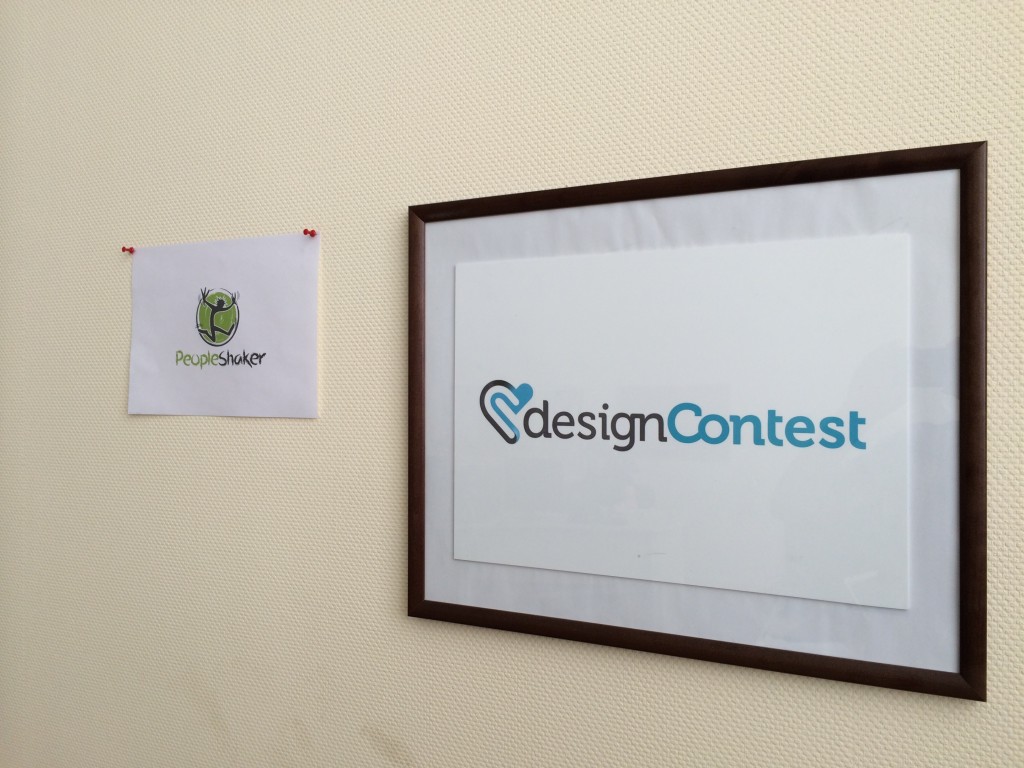 Are you a Designer?
Join Us
community counts
~200k designers

Related Articles
Last week, we covered the Top 12 Life Skills For Entrepreneurs. Now it's time to...
Dear Customers, We wish you  a Merry Christmas and Happy Holidays! We sincerely hope...