DesignContest can boast about uniting tremendous talents that are capable of changing the world, and not only due to their exceptional vision of modern design. One of such talents is our Designer of March, Savina, whom we would really like you to meet!
If you have heard about Savina, you probably know that she is from sunny Bulgaria, and she has been with DesignContest for quite a while. Savina has managed to win a remarkable number of medals: 49 Gold, 35 Silver, and 29 Bronze. What you probably don't know about her (though you might imagine that) is how happy each and every client is after working with Savina:
Incredible, I would work with her for everything in the future 🙂 – Brian Monteiro (Ventura, United States)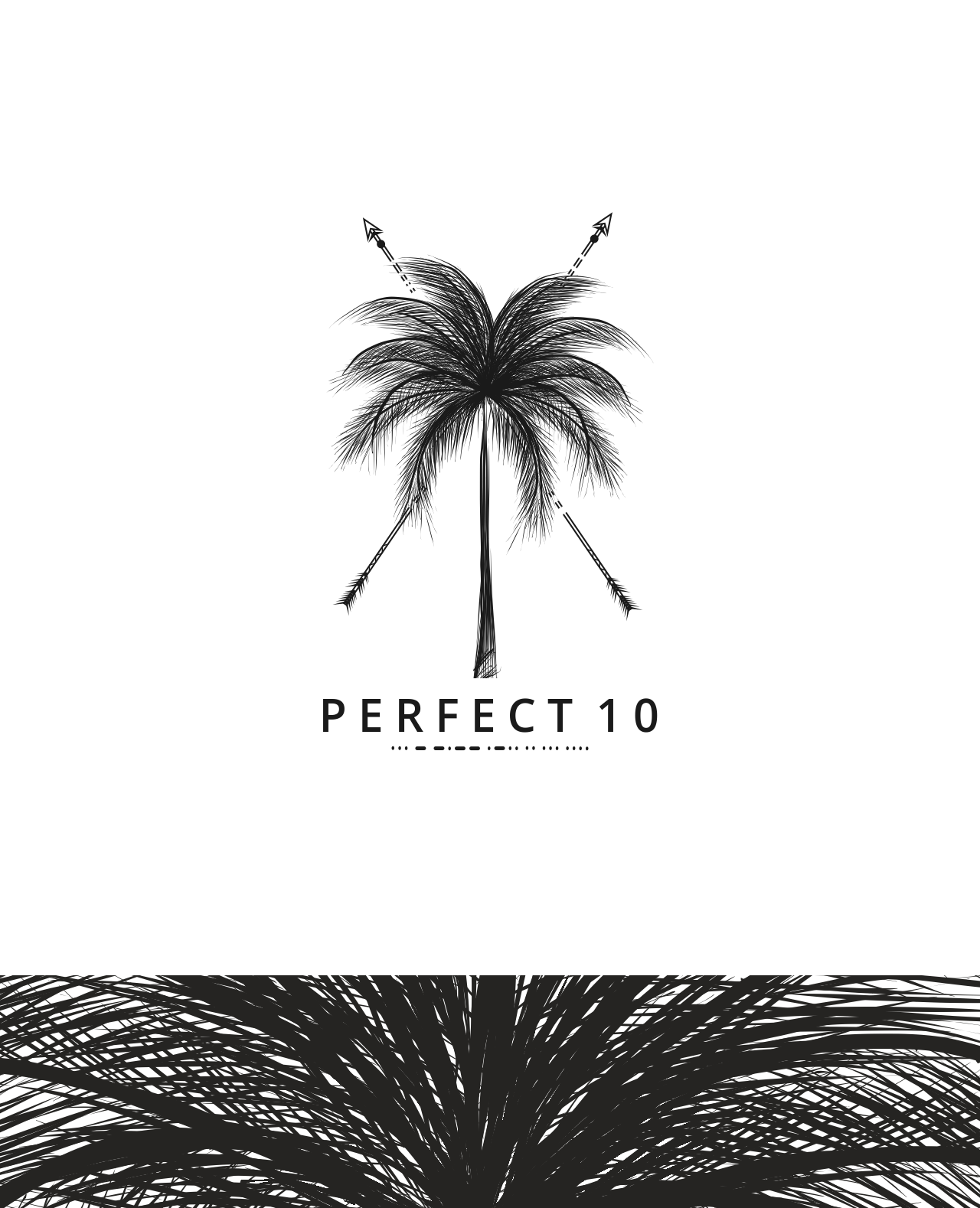 This designer is a ROCKSTAR. It took one description of the look and feel that we were looking for and it was nailed in the first attempt! We will not hesitate to use to be a repeat customer for future design work! #averyhappycustomer!  – Philip Harris (United States)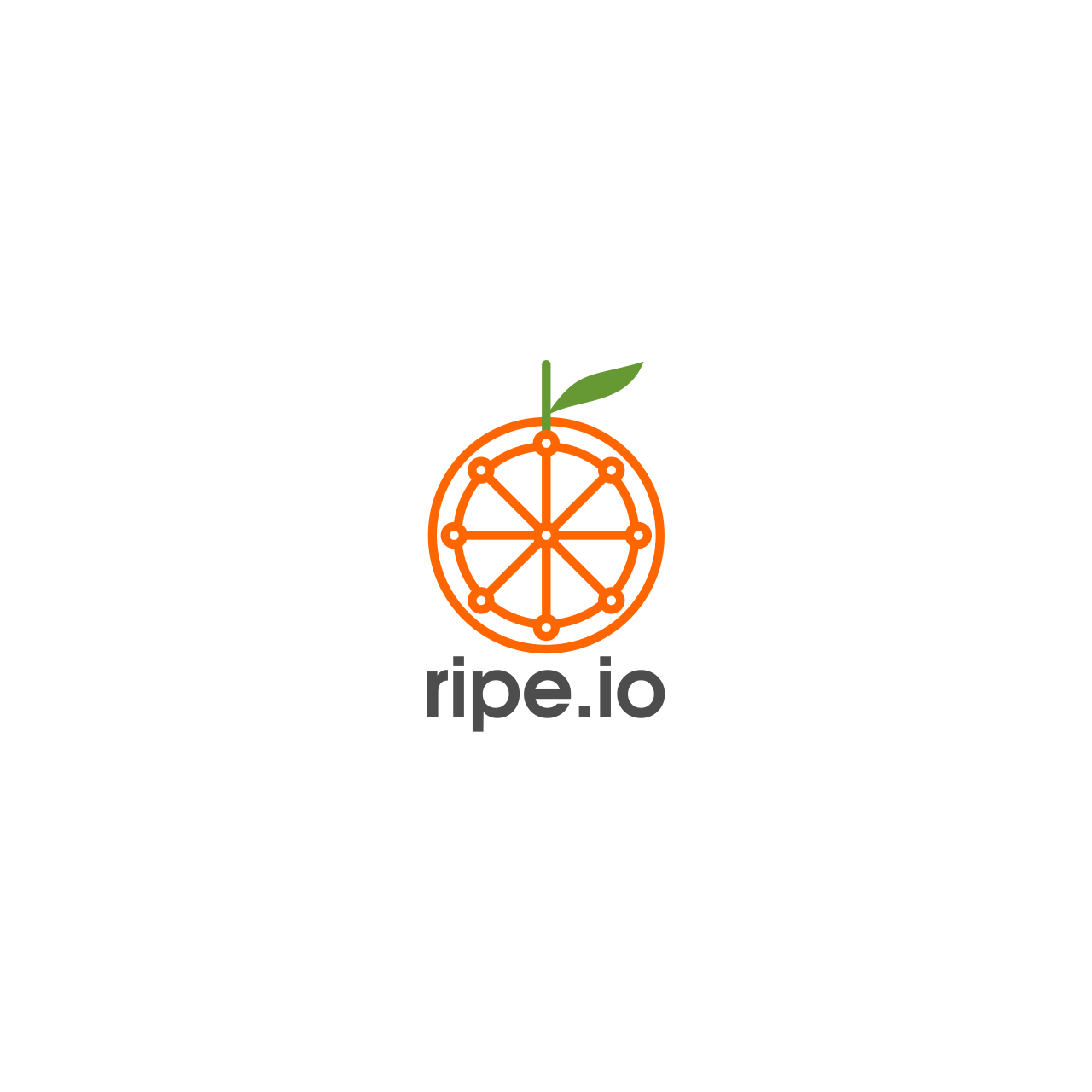 Thank you for your creativity and quick responses! It is appreciated! – Alisa Taylor (Edmonton, Canada)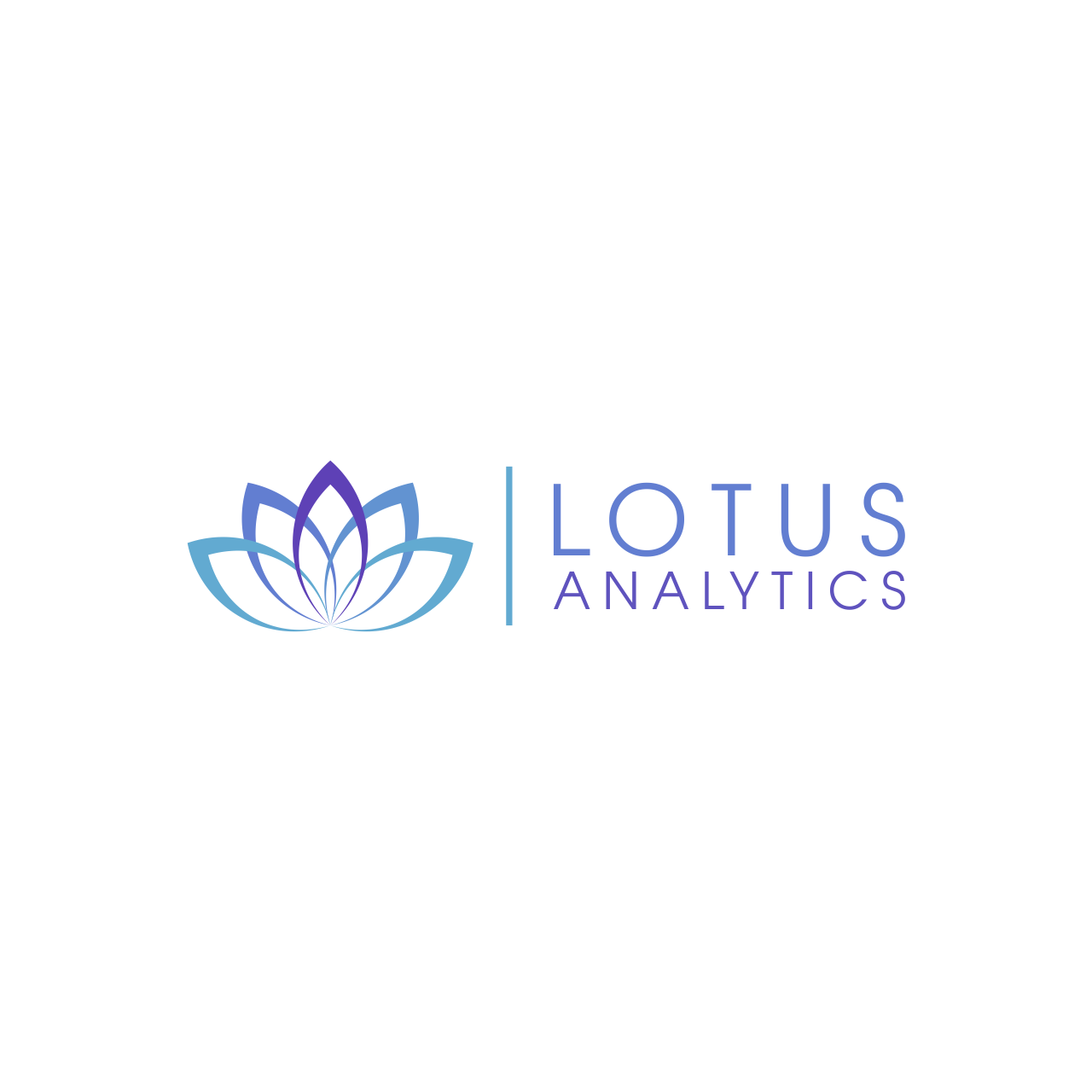 Savina, firstly, let me thank you for agreeing to answer my questions! DesignContest Team is truly inspired by all the creative work you carry out.
What inspired you to become a graphic designer?
It's more like the result of a long journey. I am also an Architect. I have been drawing all my life and I have always loved it. All my school notebooks are filled with sketches, even now when I am in a work meeting I still draw some stuff around my notes. Architecture goes with graphic design all the way. At some point, I decided to do separated graphic design too and I felt I found my place.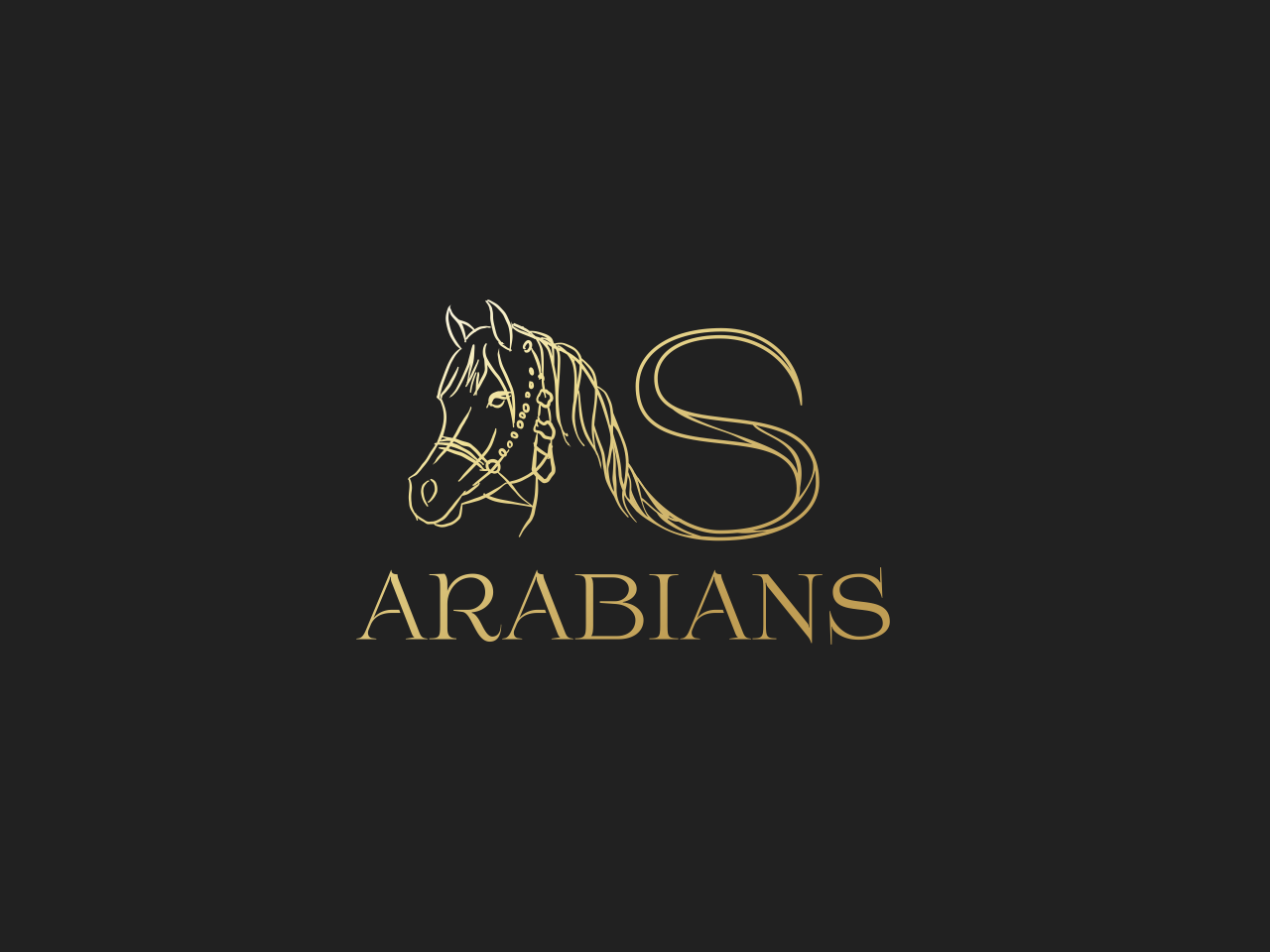 If you haven't become a graphic designer, what would you have become instead?
Maybe I would work some kind of a creative job. I have to create, it doesn't matter whether it is making something from paper, wood, clay, steel, fabric, or on a computer and most of them start with paper drawing. I don't feel good when I don't create, it's something that just has to come out.
When I had a non-creative work, I almost felt depressed. In my free time, I made 2 books for children, but it turned out to be very difficult to get published in my country, so I left them to wait. Now I am learning 2d video creation and music editing and try to bring them new life here.
I want to make more videos, even animate the books, but I am still learning and it takes me a lot of time, which I don't have now. I don't even have time to find out how to popularize the channel. I will be grateful for some help about that ☺ (These may be a bit boring for grownups, but they're for 1-4 years old and my daughter likes them).
Books for children? Wow! You seem to be a truly comprehensive person. Have you ever tried designing a book cover? Do you have any ideas for your own book design?
Yeah, I guess I am a comprehensive person 🙂 For the books, I did everything from scratch – the idea, the story, text, drawings, book covers, page layouts and everything needed, but it turned out that the publishers here are a bit afraid to publish books from unknown authors. Here are the book covers of my books. Originally, they are in the Bulgarian language, but I have translated them here to be more understandable. I have made a few attempts for other book covers, too.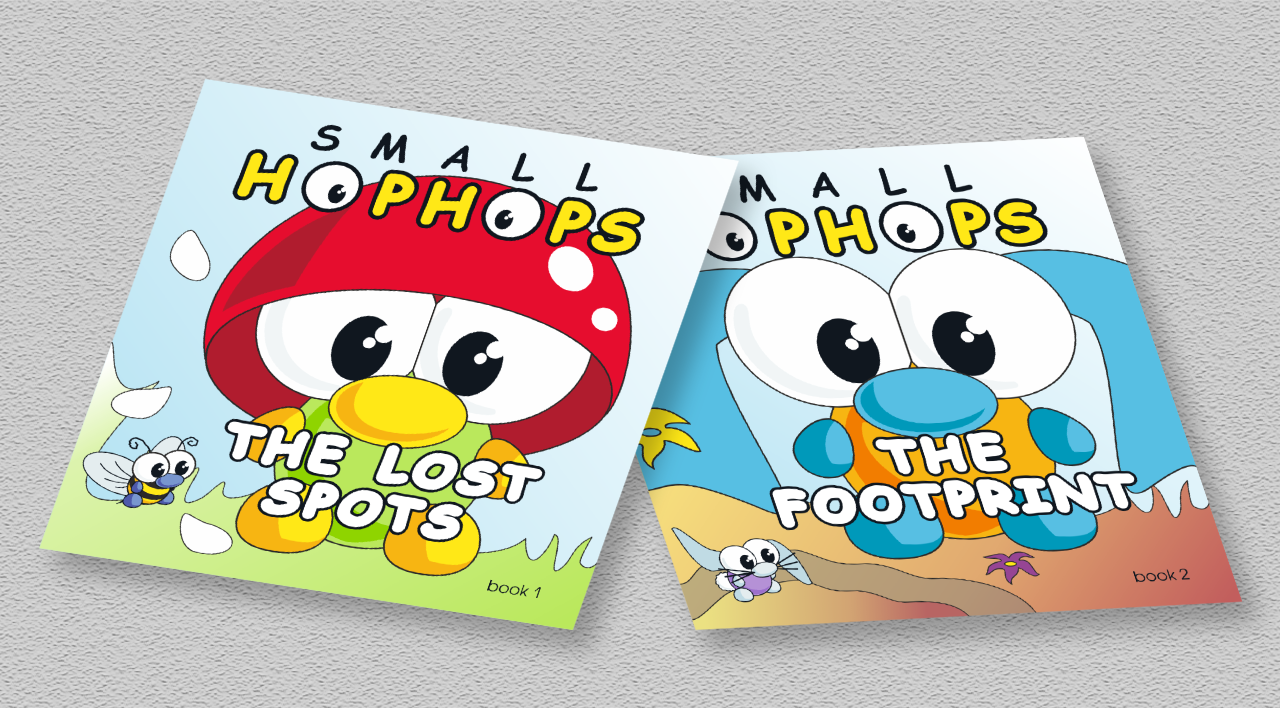 Did your daughter inspire you to create animated videos for children? How long does it take you to create one video?
Yeah, she did. I try to keep her away from screens, but she likes such videos a lot, mostly the English ones. I found out there aren't many similar videos in Bulgarian, so I made a video for her to learn the colors, first in her own language. Then I translated it, to reach a bigger audience. This video took me about 3 weeks, but I hope the next one to be faster since I have learned a lot from the first one
Do you remember the very first project you won on DesignContest and the emotions you experienced at that time? What about the ones you experience when you win now?
My first win was like "wow it's fantastic, so I can win a logo contest!" Now there are 2 types of wins – unexpected and expected ones. When I have an unexpected win (where the CH doesn't give and ratings and feedback and I have no idea what he likes) I feel like "wow great, they have chosen my logo". The expected win is more like "finally they realized my logo is the best for them" ☺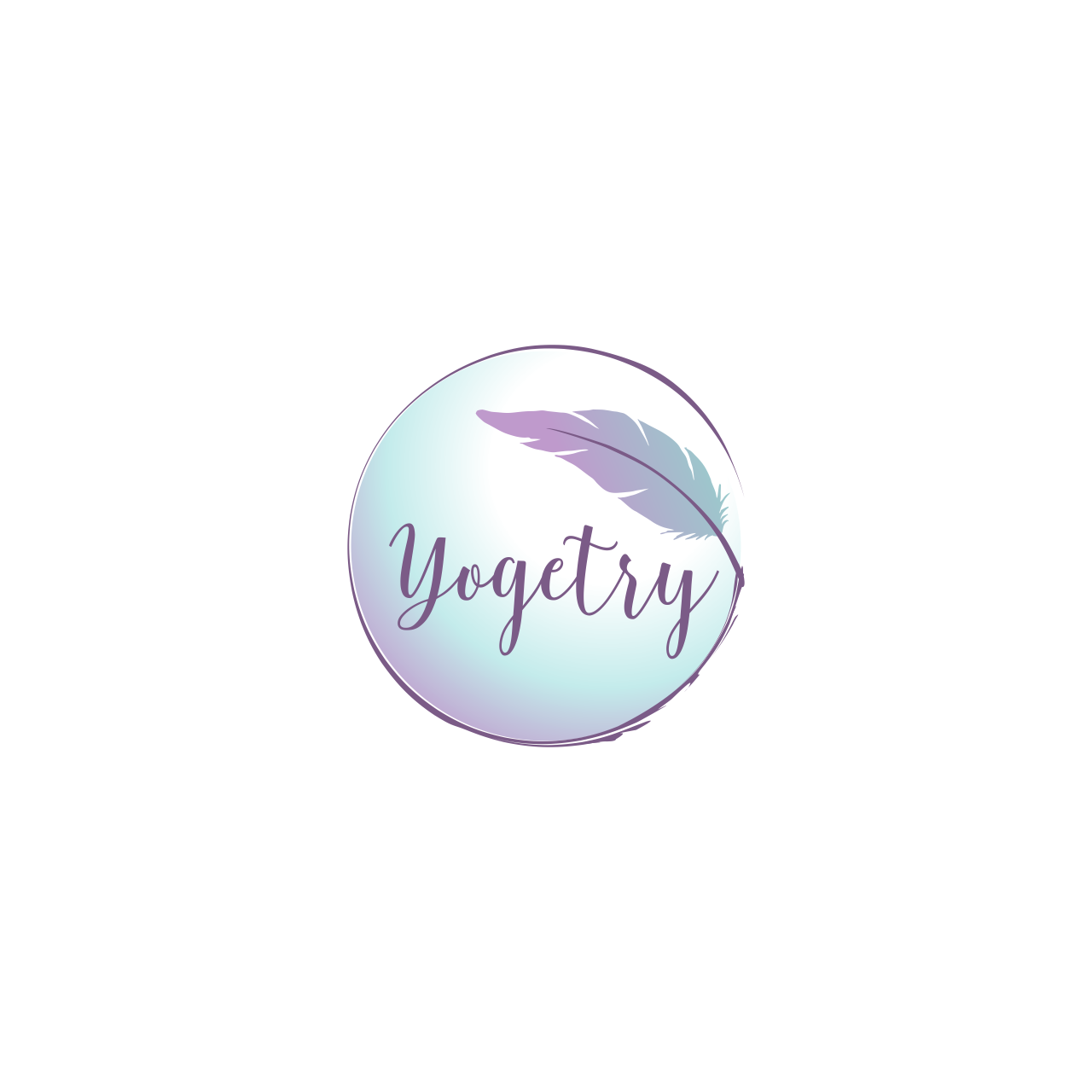 How do you choose the contest to participate in?
First I see what it is about – I usually avoid contests like real estate related where everybody makes the same roofs or such unless I have a good idea what to make.
When I see contests which I am interested in, I read the whole brief and see if an idea will come. I follow the ones I like and start with the best idea I have after reading the briefs.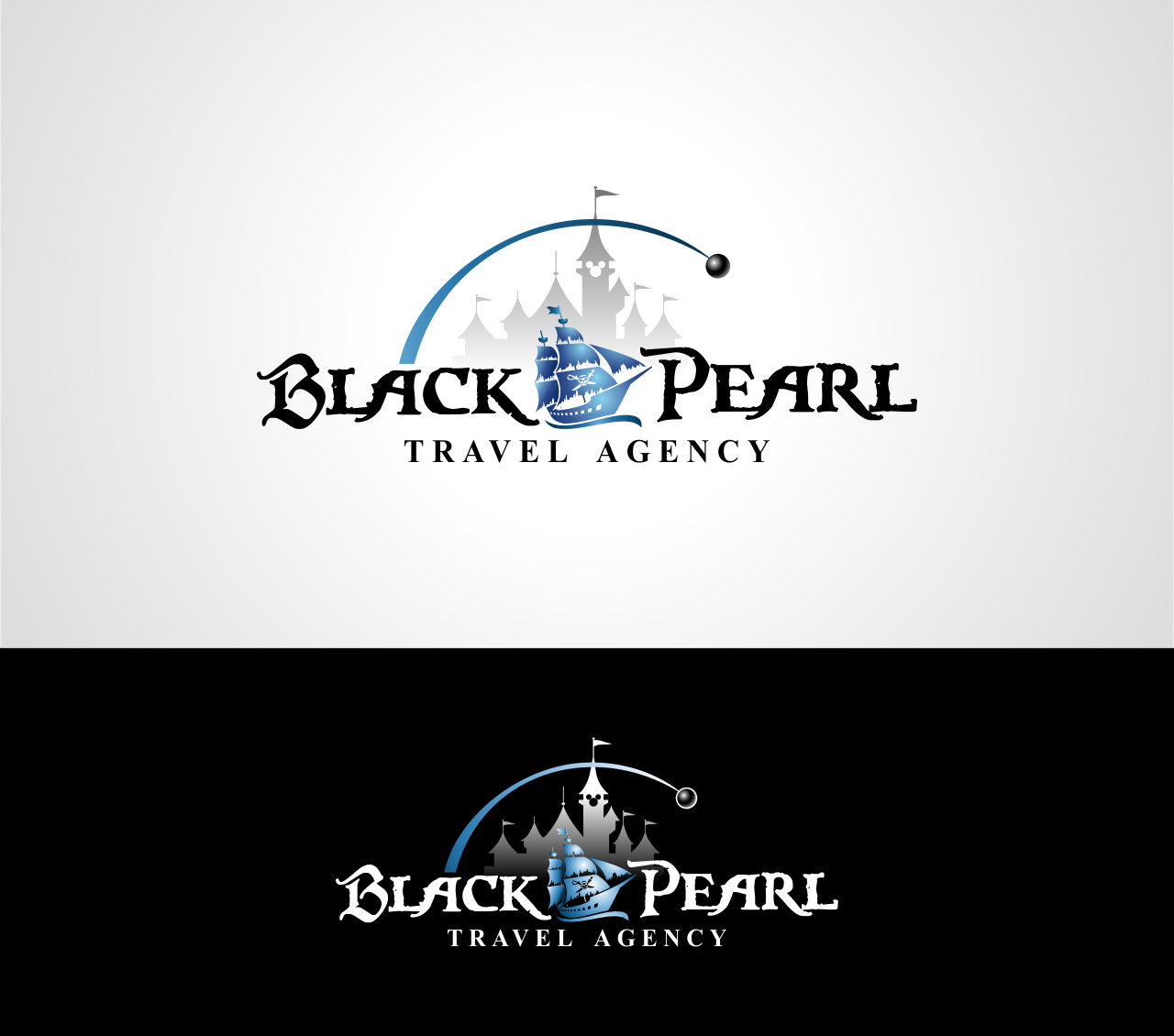 What project on DesignContest was the most challenging for you?
Many of them are challenging. Maybe the HAProxy logo contest – it ended with 1503 entries. I really wanted to win it, so I made 357 designs there with like 90 different logos and versions of them. When I won, the CH told me they thought a whole design team is behind my profile and were amazed when I told them it's only me ☺
Among your skills, you've mentioned 3D Modelling and 3D Studio Max, which should indicate that you are into the 3D design. How long have you been learning 3D design? 
The first time I met 3d studio I was in school, but I never had the intention to master it and I don't pay much attention there, so my skills are at a decent level. I use 3d mostly in architecture and interior design. Here are some examples of my 3d work:

What are you eager to achieve in design?
Maybe a logo for a world famous company that's loved by everyone, like Apple. The sky's the limit ☺
What advice would you give to DesignContest newbies?
Welcome to DC, you'll love it here. Be creative, follow the rules and read the brief carefully. Most of the times the contest holder's need is said in there even if not so obvious. And never give up. Every design you make is a step for improvement.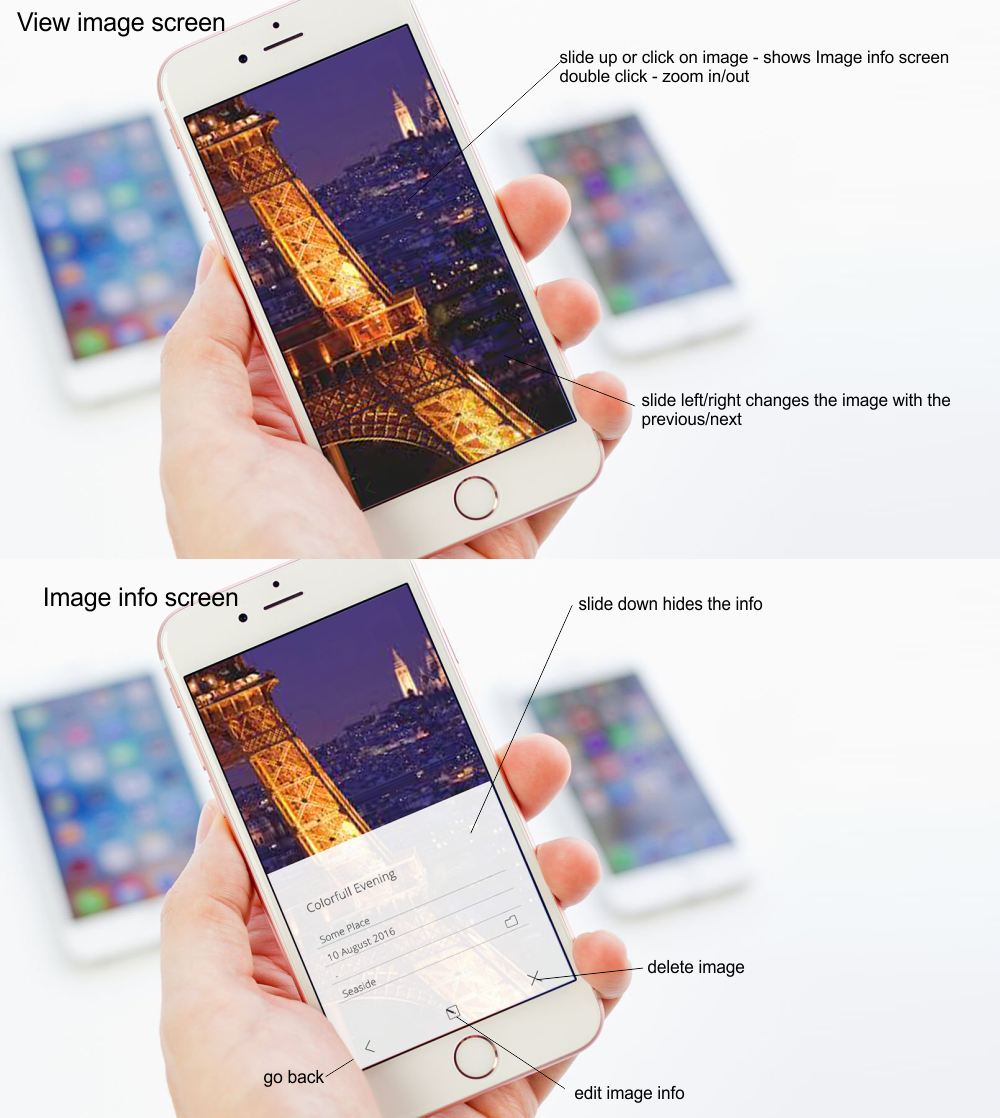 And 5 more questions that aren't related to design, just for fun:
Are you an introvert or an extrovert?

– Extrovert

Winter or Summer?

– Summer

Classic or modern?

– Modern

Books or movies?

– Books

Country or city?

– Here I can't decide, I like both
Savina, DesignContest Team wants to express our deepest love and devotion to you! Thank you for staying with us, and thank you for keeping making our platform better with every single day! We wish you to find inspiration in everything and achieve the goals you have! Hope we'll be able to buy your books soon;)
If you want Savina to help you with your design, click here.